This & That // Regular updates on your favorite recipes of the week, happenings around the farm, favorite things from around the web, and more!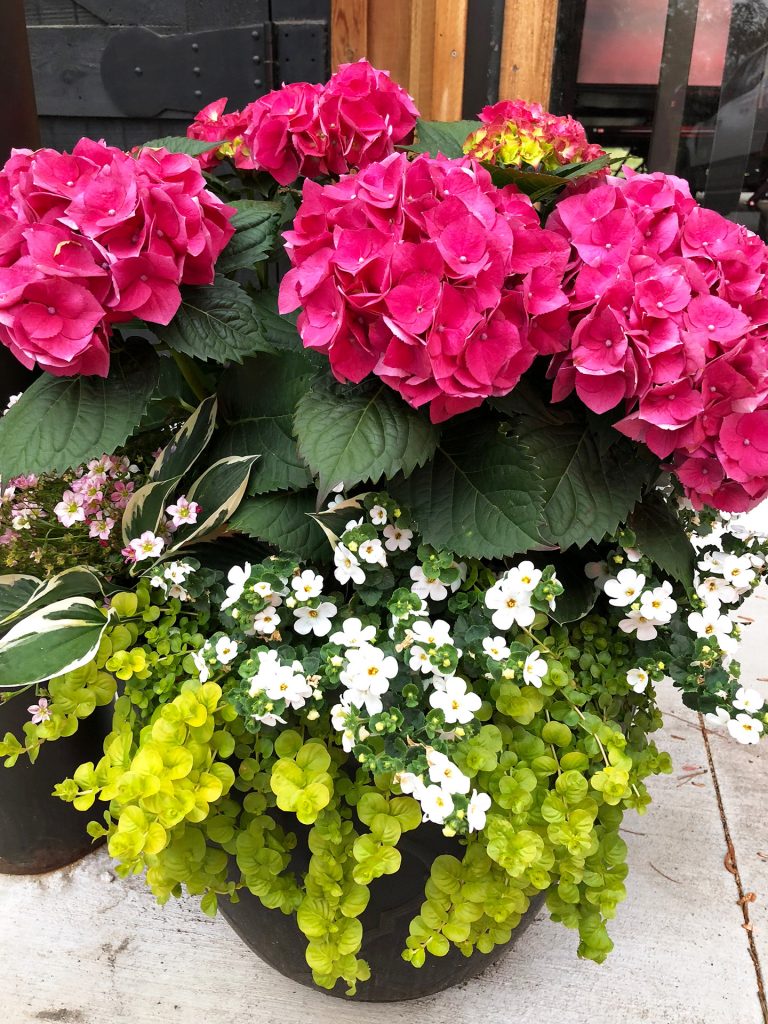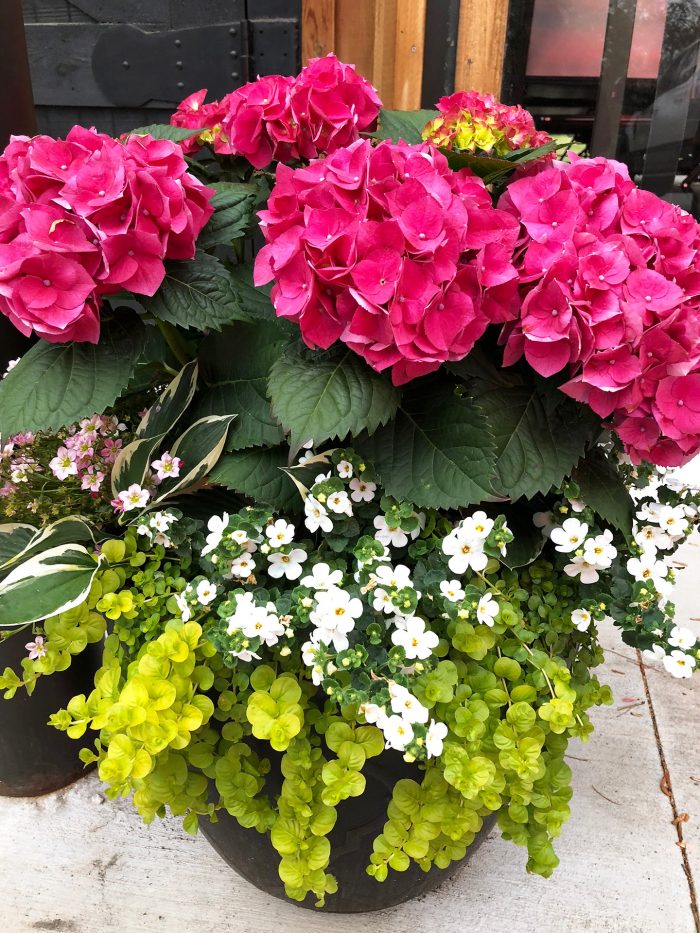 Hi friends! I hope you have had a great week! If you follow me on Instagram, you may remember that I shared that the containers at the Barn are filling out gorgeously! There is just something about the bright pink of the hydrangea and the nearly neon green of the Creeping Jenny. I just love them! Now, I just need to keep them looking this pretty all spring and summer! (Fingers crossed!)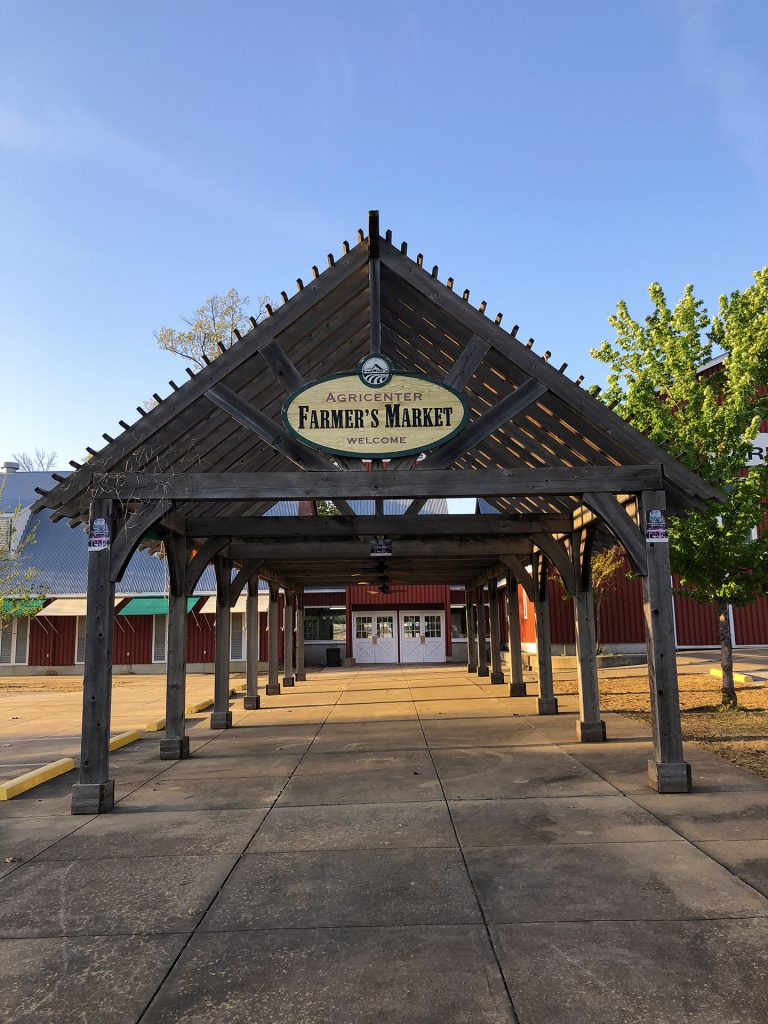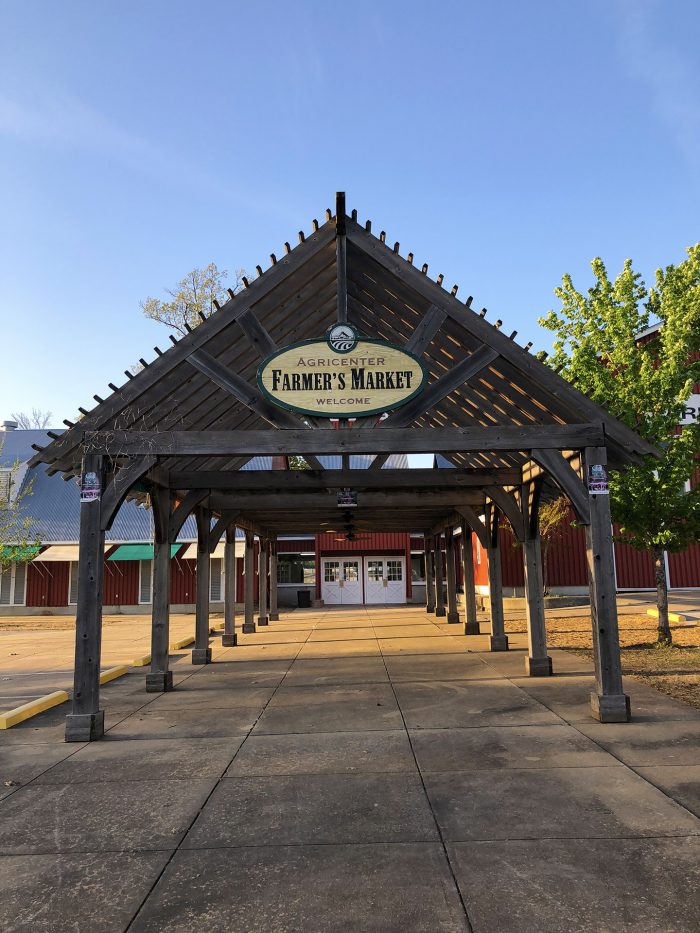 Bart and I had a trip last week up to Memphis for some appointments and decided we wanted to take the RV instead of staying in hotels. (If there is ever a way that I can take the RV, I'm all for it!)
Sam was a little fella the last time we spent any time in Memphis. We were only there for a short time as part of a longer extended family RV trip where we were going cross-country. I believe there were seven RVs or campers and we set out on a trip to Yellowstone with memorable stops all along the way. We visited (not in any particular order) Nashville, St Louis, Topeka, Denver, Boise, Yellowstone, Cheyenne, and finally for the last night, Memphis. We had a blast! Sam was at such a fun age (aren't all ages fun?!) and while in Memphis, he loved seeing Elvis' jumpsuits! (We had to order him an Elvis costume that Halloween, he was so enthralled with the King!) We camped at the RV park nearby Graceland and to say it was busy would be an understatement!
Anyway, for this trip, we decided to stay a little outside of the hustle and bustle and stayed in outskirts of Memphis in the Germantown area. We camped at the Agricenter RV Park which is just steps away from the Agricenter Farmer's Market. According to quick reviews online, it was reported as nice and friendly and that the Farmer's Market was open daily.
Now, here's the funny part of the story.
I decided that the pantry of the RV was well stocked with basics and I would just add a few fresh items from the house since we'd be staying right at the Farmer's Market! What better place to stay, right? We could just walk up to the Farmer's Market every day and pick what we wanted for supper based on what looked the freshest that day. I had such a romantic idea in my head before we ever headed out. We laughed that we'd never left home without the refrigerator and cabinets being stocked to the gills!
Well, guess what friends?
I failed to check the exact dates for when the Farmer's Market was "open daily". As it just so happens, that wasn't while we were there. 🙂
Long story short, we had a car and visited the most wonderful grocery stores just right down the road.
And my lesson out of all of it?
Loosen up a bit. In a town the size of Memphis, there are more than enough options! 🙂
We also found a restaurant, The Butcher Shop, that we just loved.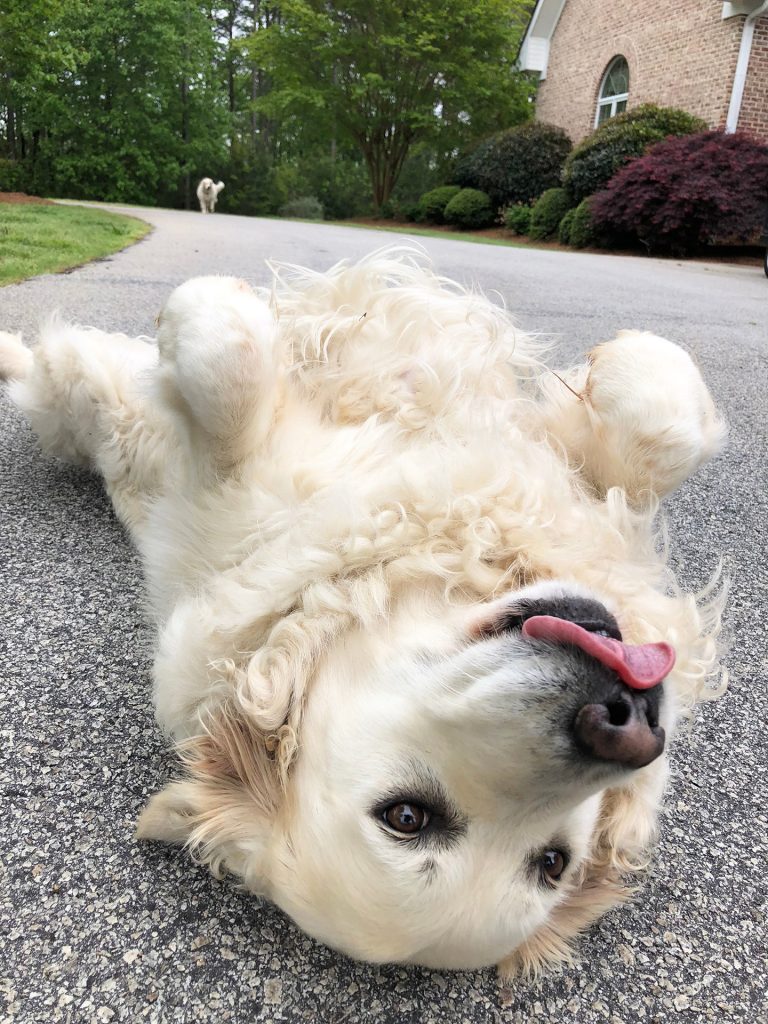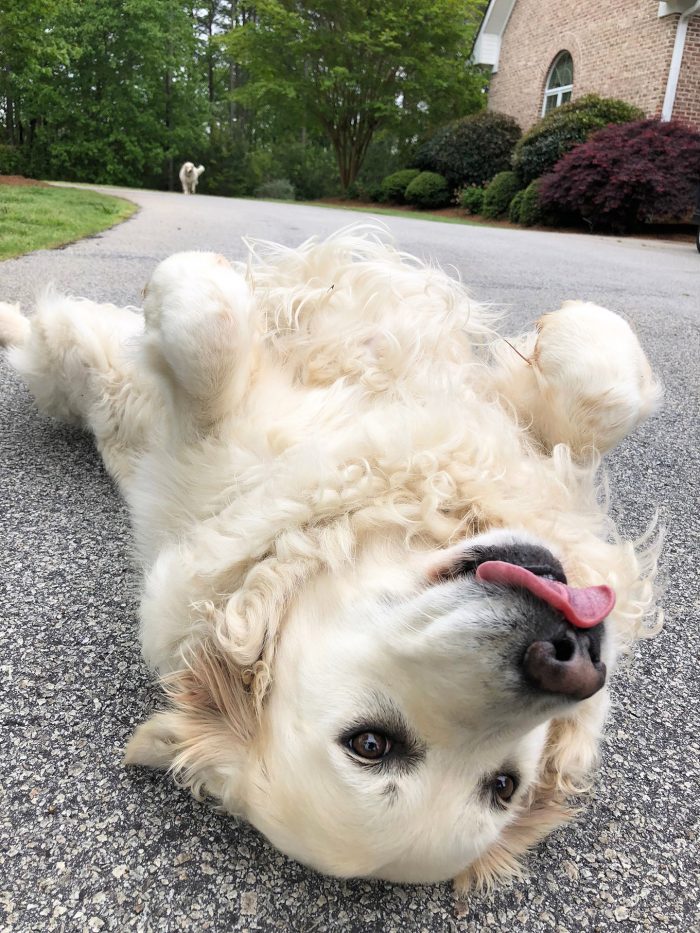 When we got home, this furry girl greeted us! She is definitely due for a bath! White dogs on the farm tend only stay white for about 10 seconds after their baths!
Your Favorite Posts of the Week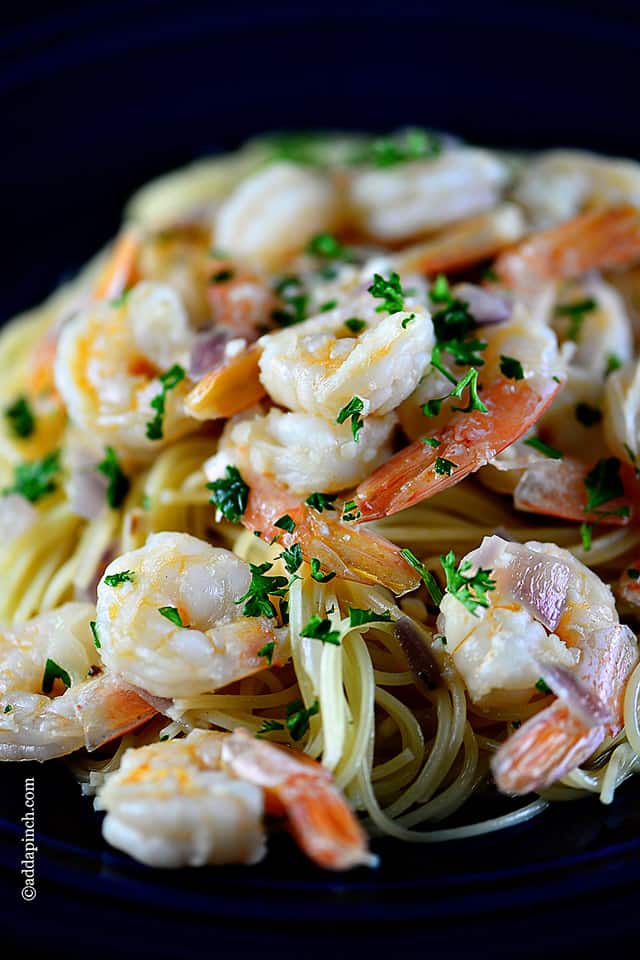 What I'm Reading Now
I just started reading Girl, Wash Your Face and have to say that I was so excited to finally start it! Have you read it, by chance?
It has been a little while since I've shared a This & That post with you guys and it seems that many of you have missed them! 🙂 I have gotten so many emails over the last couple of weeks about them that gave me a push. I wasn't sure if they were something you all enjoyed, but I'm so glad to hear that you do!
What's been going on with you?
Have a great weekend!
Robyn xo