This & That // Regular updates on your favorite recipes of the week, happenings around the farm, favorite things from around the web, and more!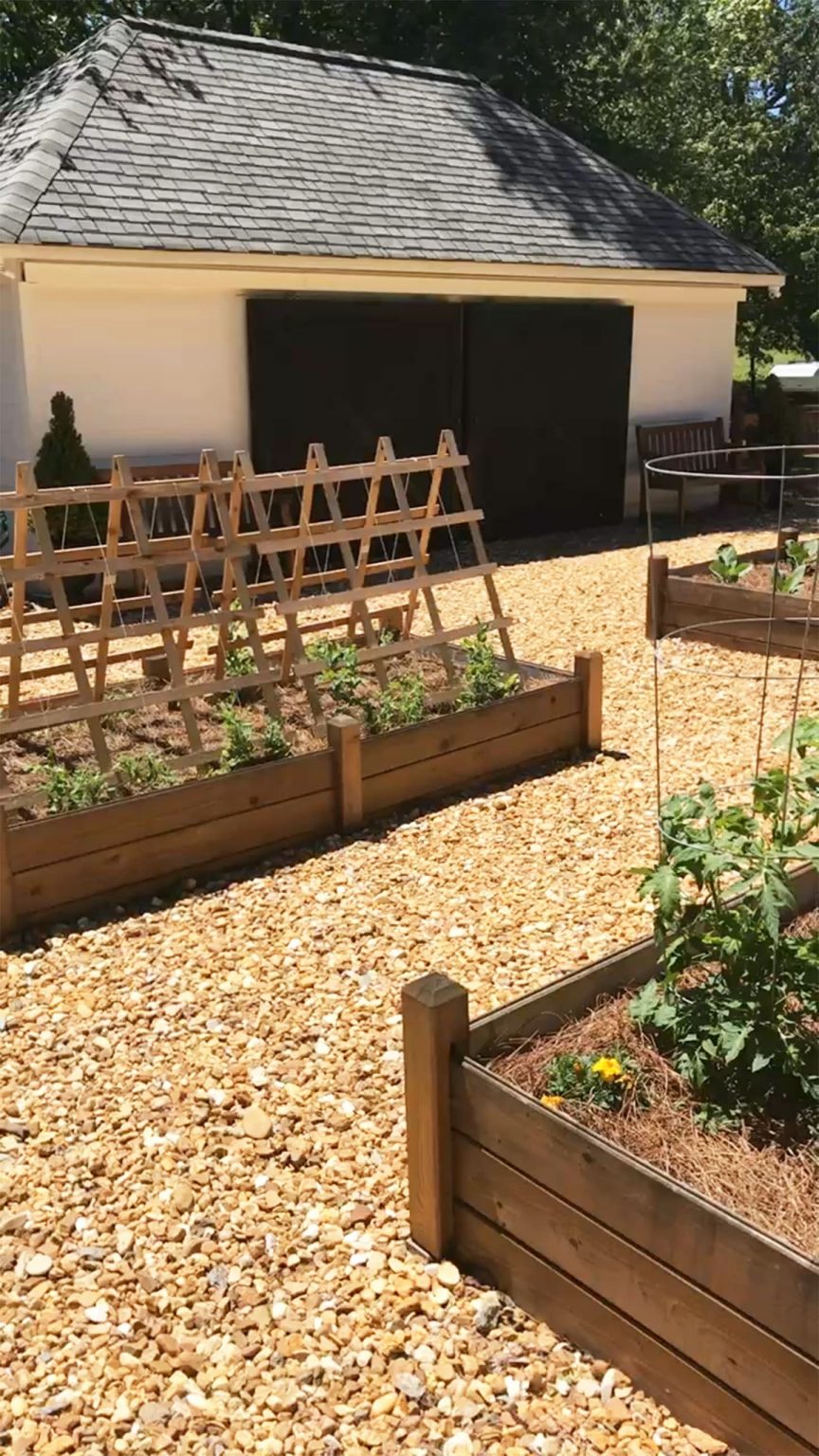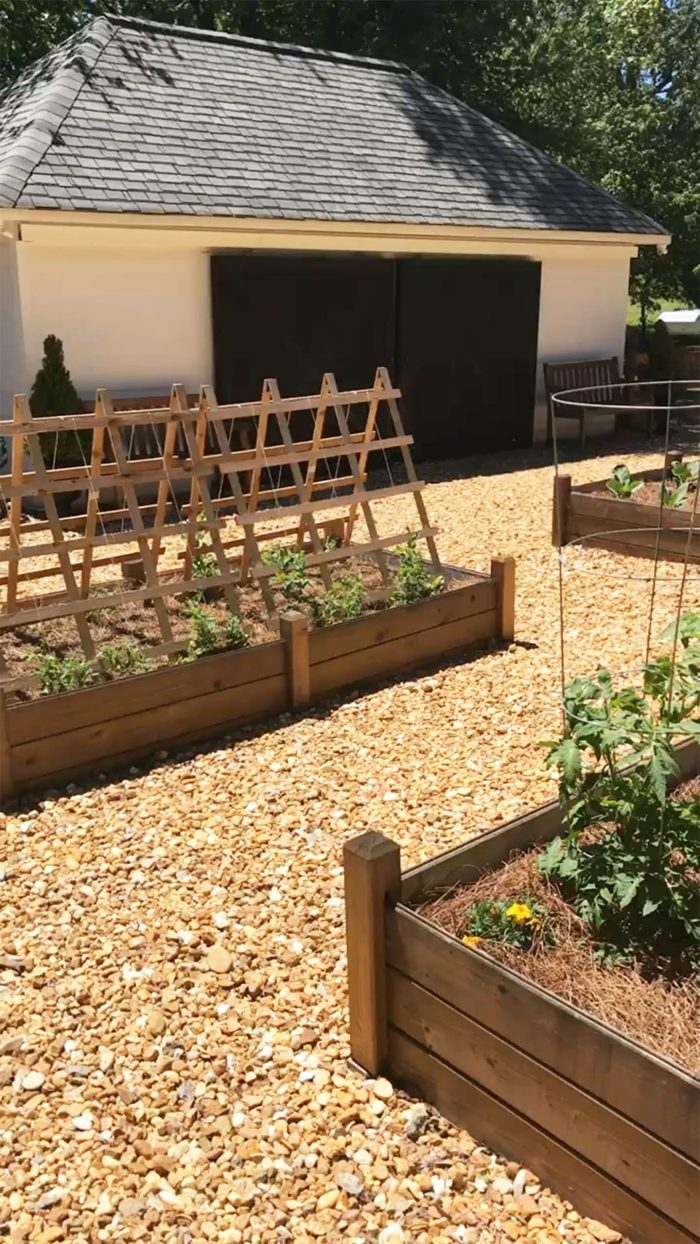 Thank you so much for joining me for another This & That post!
We have been soaking in this absolutely gorgeous weather lately. I'm trying to adjust the time I go walking every day to find that new "sweet spot" where the temperature is *just* right. I've been trying morning and early evenings and loving both! 🙂 Maybe twice a day is the ticket!
But, I really need to be spending some of that time working in the garden! It seems like overnight the weeds are knee high and I've discovered ants trying to take over one of the beds.
Since we established this garden, I've been doing my absolutely best to only use organic materials, plants, etc there. If any of you have recommendations for a proven solution for crazy ant beds that fall into an organic solution, I sure would love to hear it! Pretty, pretty please!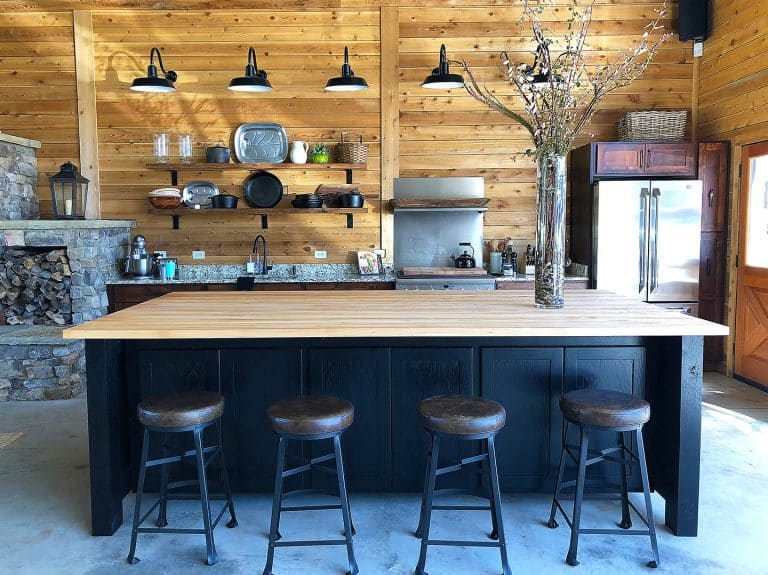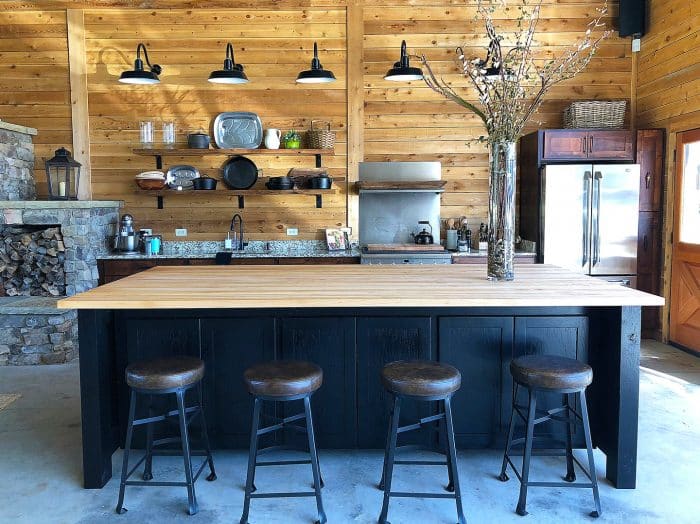 A few weeks back, the kitchen island was installed at the Barn and I absolutely LOVE it. When we first designed the Barn remodel, I had thought that I didn't want an island and that I wanted to keep the space free of any permanent furniture or fixtures. But, after we've used it for over a year now, I noticed that I constantly kept a cedar table that Bart built me in this same space and used it as an island.
It was really one of the most used pieces of furniture in the entire Barn.
So, I got in touch with Phillip who built all of our cabinets for the Barn and asked him if he could build this island for me. It took a while to work into his schedule, but I couldn't have been more excited when he installed it.
Since the countertops in the kitchen are granite, we decided to use butcher block for the island top. So far, I've really enjoyed how it warms up the area and ties in with the cedar planking on the walls.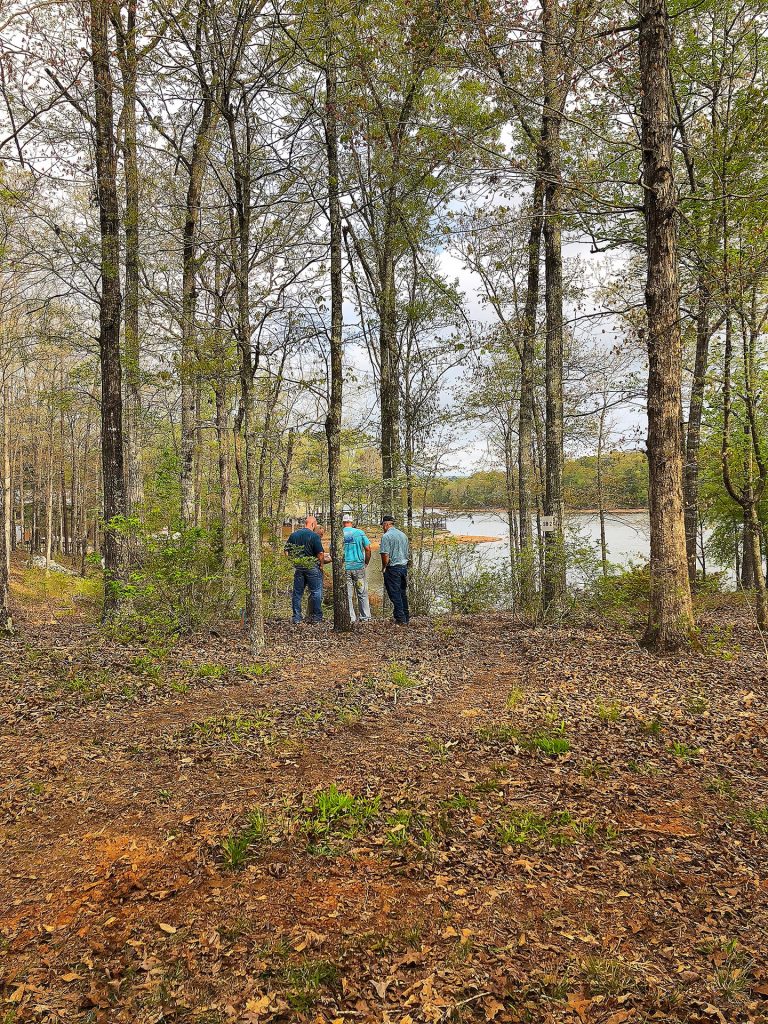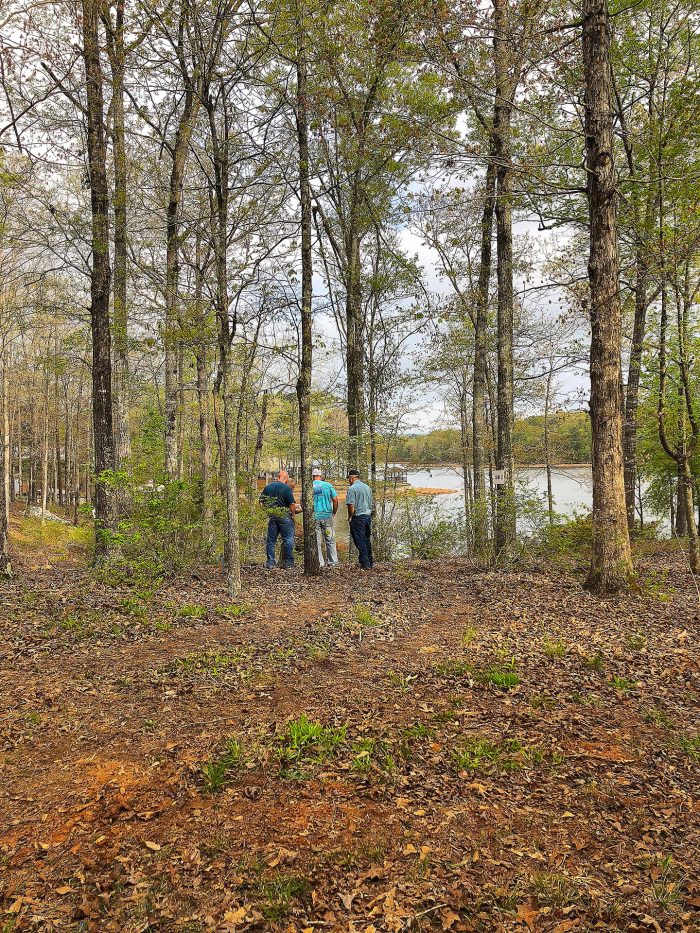 We also have (finally) decided to build a small cottage, cabin, hut, house, whatever you want to call it, at the lake.
We met with a few of our contractors a while back, but it should be a little bit longer before construction begins.
I'm definitely going to need all of your help making some of the decisions as we build! It has been some time (15 years or so!) since we've undertaken building a home and I'm a bit rusty! 🙂
Like, for example, where are the best places to find lighting?
What are the best paint brands and paint colors to use without being trendy?
What are some of your favorite resources for home design?
Anyway, I won't bug you to death (hopefully) with all of these questions, but I sure would appreciate your help as we go.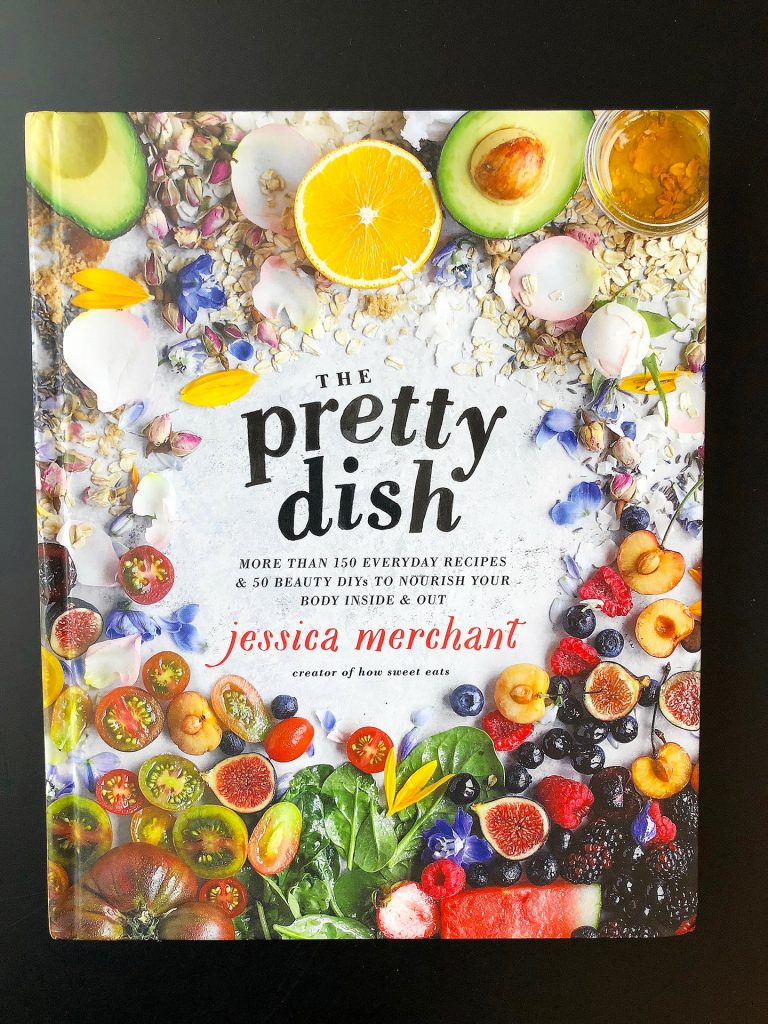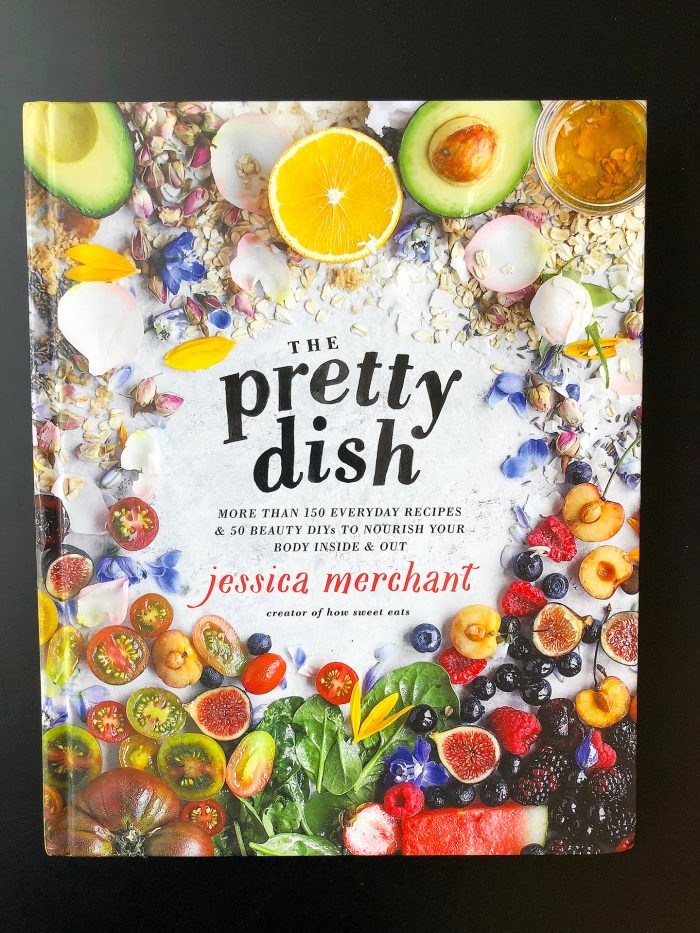 Two of my friends, Jessica and Mary, recently released their latest cookbooks. I can't wait to share recipes from them with you all! They are both just beautiful!
Your Favorite Posts of the Week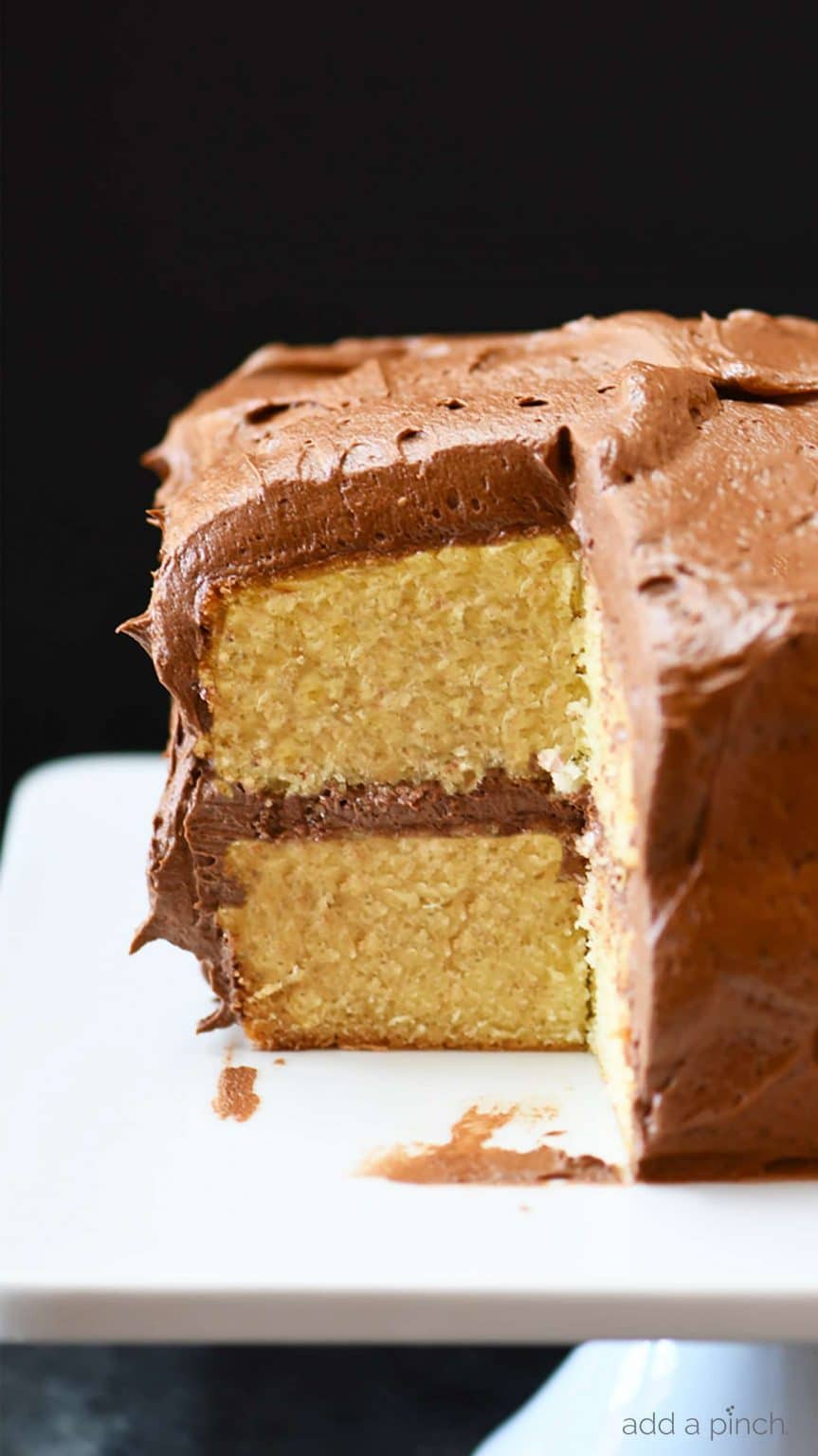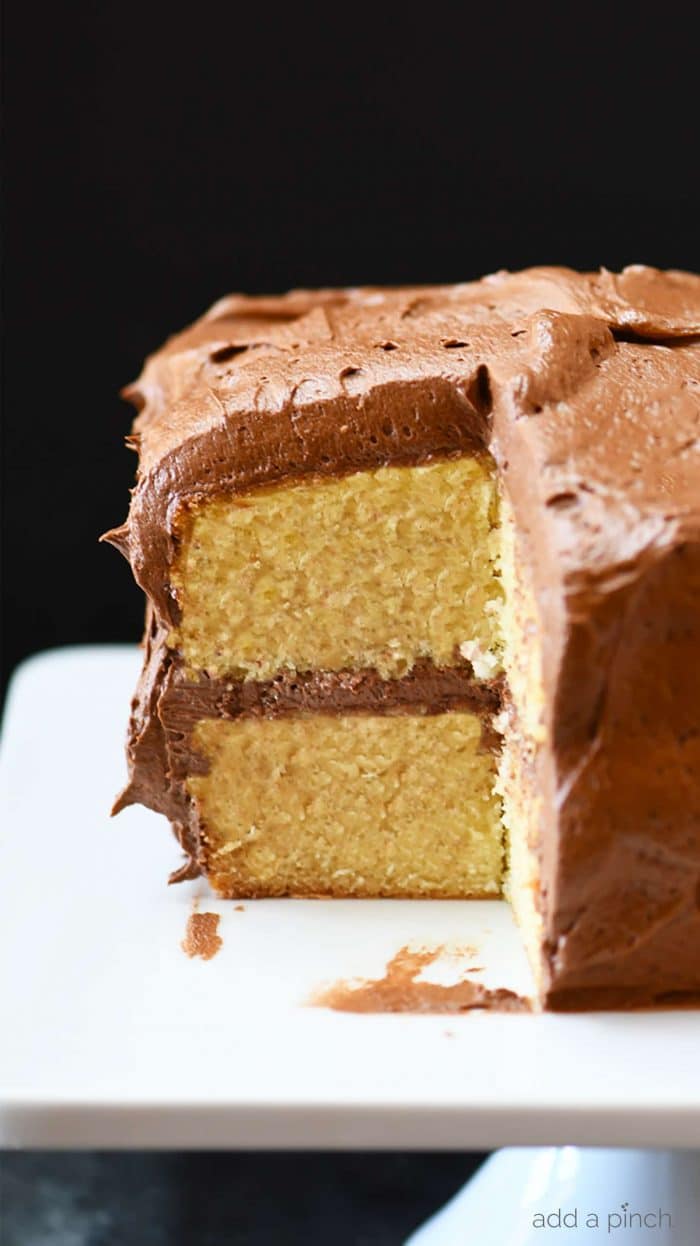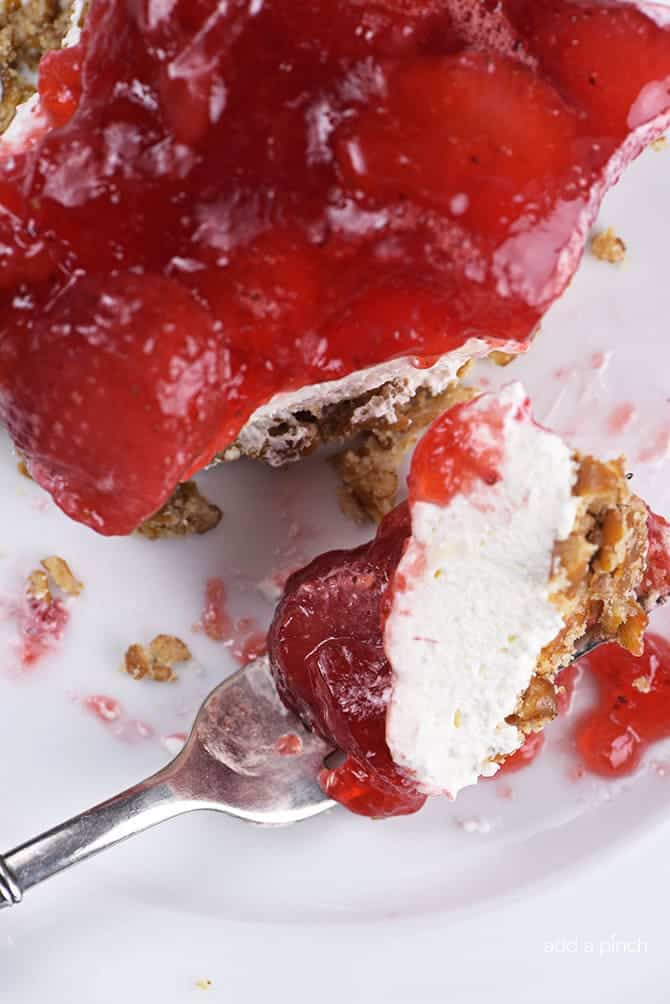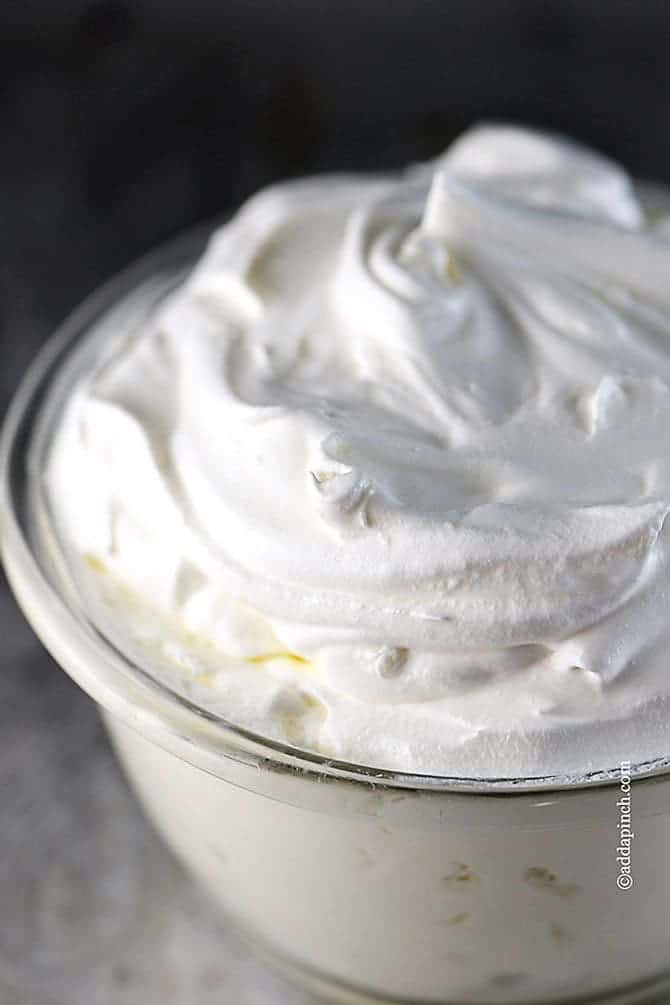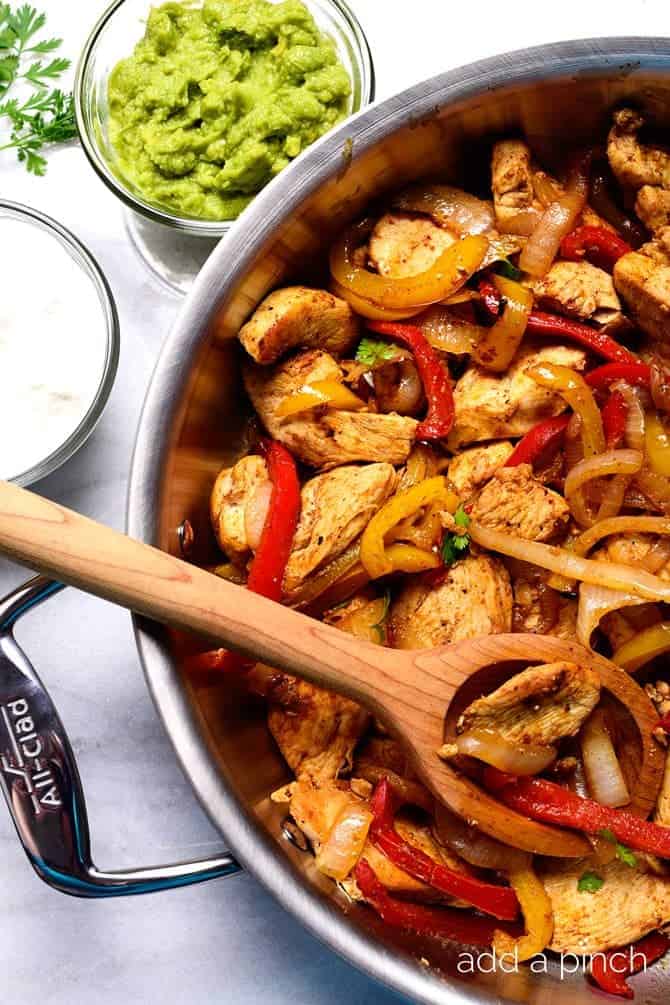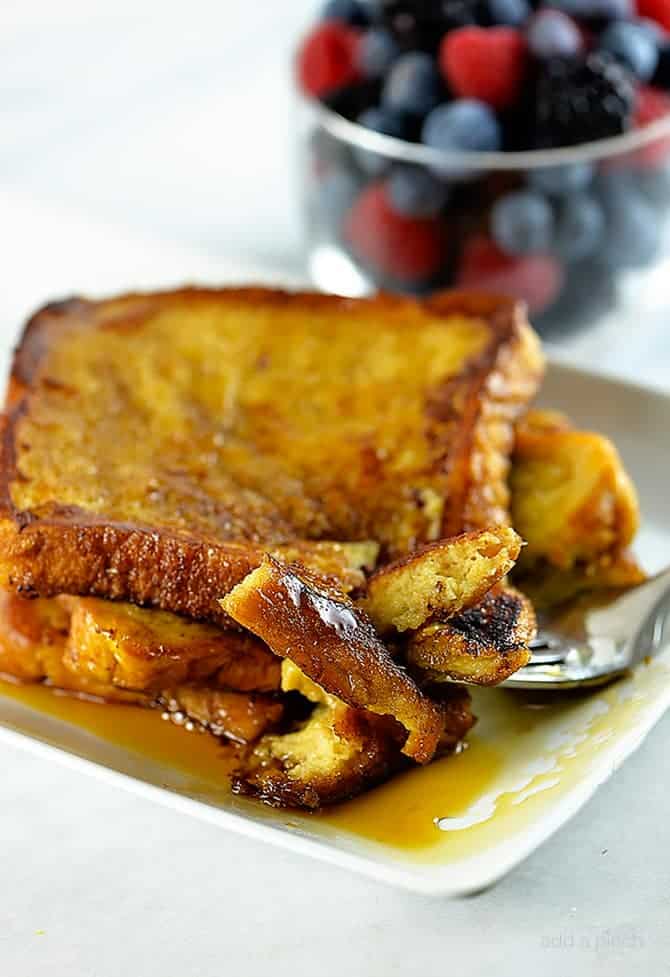 What I'm Watching Now
Lately, we have been binge watching The Big Bang Theory. It doesn't matter how many times I've seen an episode, I still laugh like I've not seen them before!
Are you ready for Mother's Day? I've told my guys that the one gift that I really would love from them is the gift of time together. Nothing from a store. Nothing with a bow. Just them. I remember my mother telling me the same thing when I was a teenager, so I totally get the eye rolls. 🙂
I hope you a great weekend and enjoy the gift of time with those you love the most!
Love,
Robyn xo