This & That // Regular updates on your favorite recipes of the week, our weekly meal plan, favorite things from around the web, and more!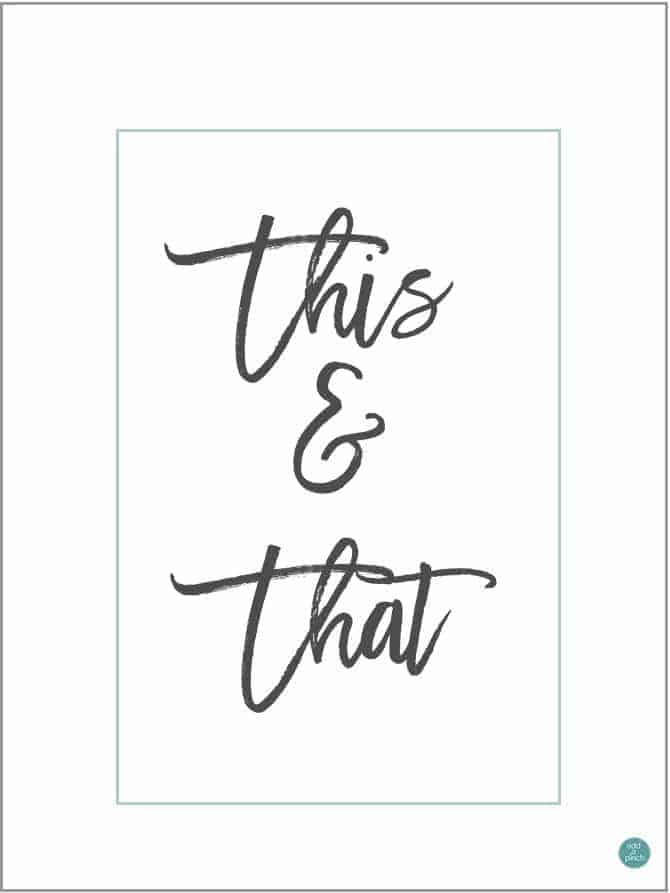 Happy Sunday!
Can you believe that next weekend is Christmas? I remember as a young girl overhearing Mama and her friends talking about how it seemed to just sneak up on them. At the time, I wondered how in the world the holiday that I looked most forward to in the world could possibly sneak up on anyone.
And now, as a much older Mama myself, I get it. The days sometimes are long, but the years seem to just get faster and faster!
One of the things that I always enjoyed sharing with you all have been posts like these – little tidbits into the happenings or a pinch of this and that. For some strange reason along the way, I stopped sharing them. I'm not entirely certain why, but I thought I'd start back with them. I hope you enjoy them, too.
Your Favorite Posts of the Week
This week was a great mix of goodies for the holidays mixed with super easy meals to make for supper! I'm totally with you guys on looking for quick and easy ideas for supper throughout this busy Christmas season!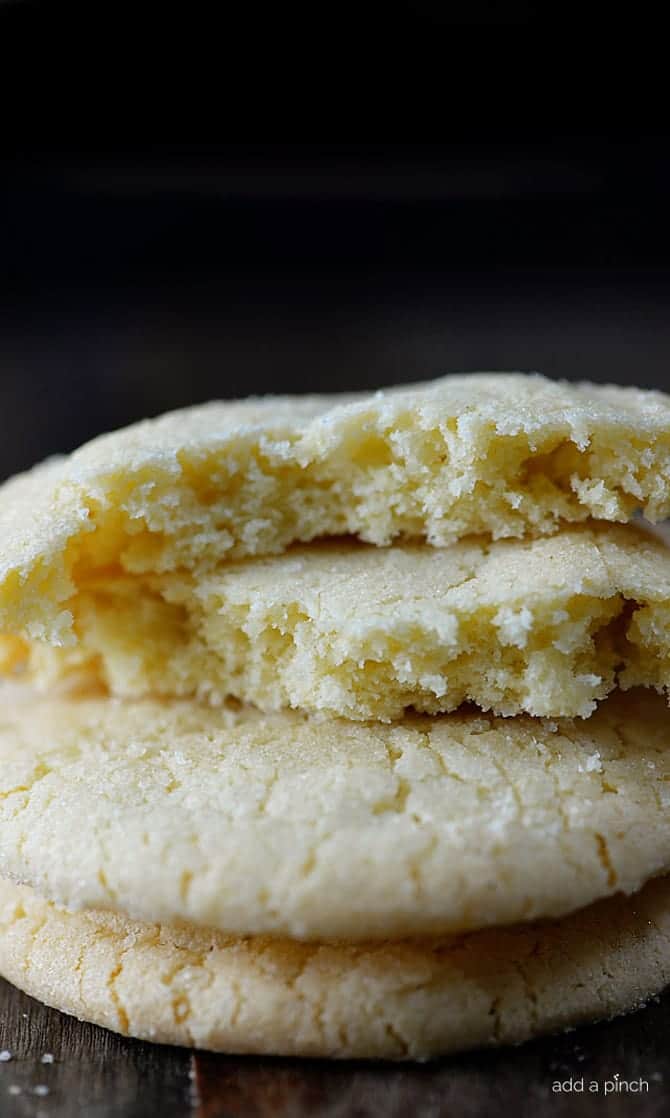 Weekly Menu Plan (Supper)
Monday: Chicken Enchiladas + Salad
Tuesday: Jambalaya (from the Add a Pinch cookbook)
Wednesday: Chicken Tortilla Soup
Thursday: Weeknight Black Bean Chili
Friday: Leftovers + Christmas Baking
Saturday: Christmas Eve with family + Cinnamon Rolls
Sunday: Christmas Day! (Christmas Dinner Menu)
Favorite Things from Around the Web this Week
I hope you have a wonderful week!
Robyn xo