This & That // Regular updates on your favorite recipes of the week, favorite things from around the web, and more!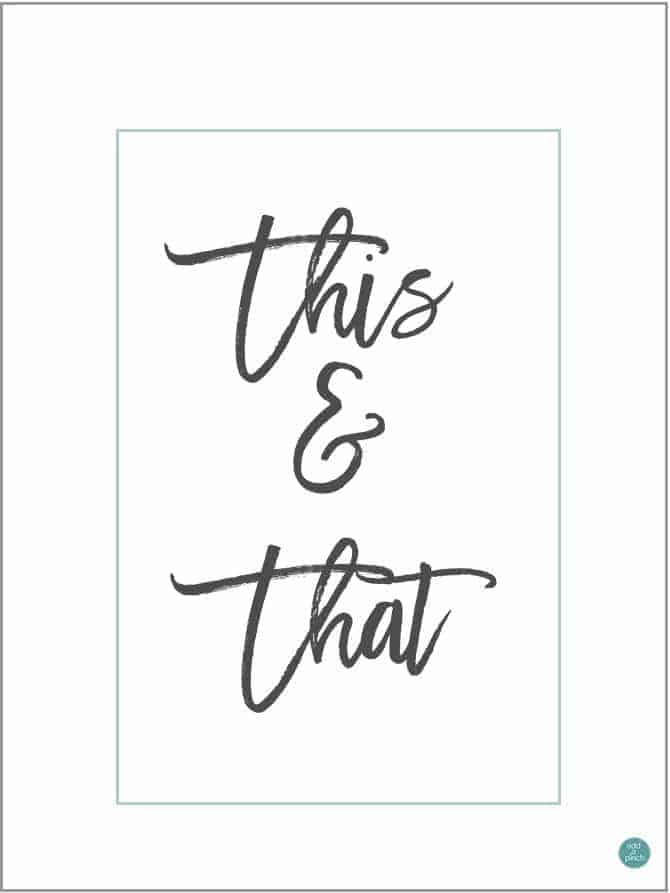 Hi! Happy President's Day weekend! Are you as confused about what day it is as I am? We have been on a camping trip since late last week and I am now learning that if you take me away from my normal routine that you might as well just forget about me knowing the day, date or time! I lose complete track! It really is pretty sad!
All day today I called the beauty shop where I have my hair done to make an appointment. For a while, I just thought their lines were overloaded. Then, I thought maybe something was wrong with their phone lines, so I texted my stylist to let her know I'd been trying to call all day but for some reason couldn't get the call to go through. That's when she replied, "Robyn, you know we aren't open on Sundays."
Goodness gracious! I need a keeper!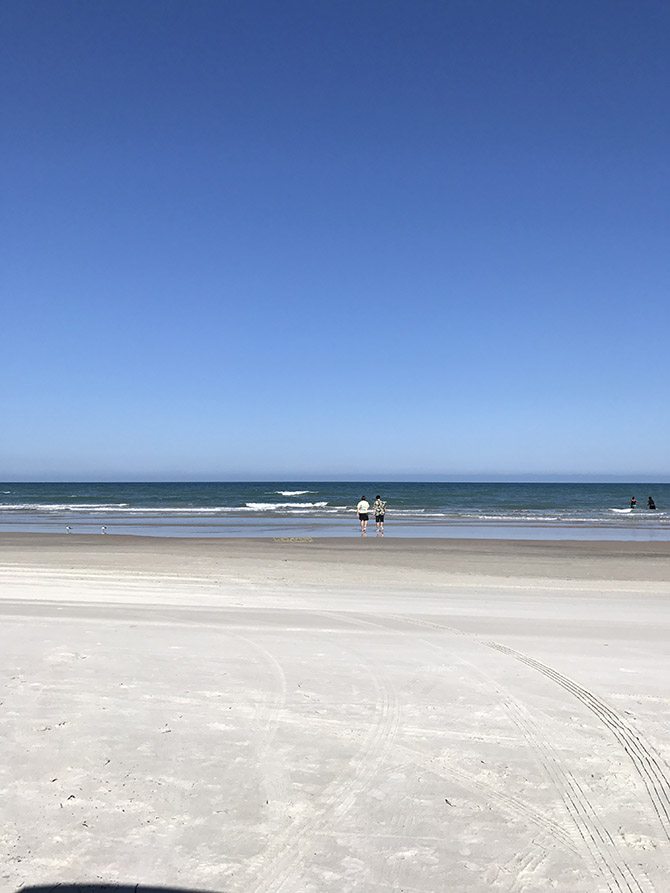 Your Favorite Posts of the Week
Seeing your favorites posts each week is one of my favorite things! It helps me to know if there are recipes that you particularly love so that I can share more like that with you, but as always, you can leave a comment or send me an email letting me know things you'd like to see.
Weekly Menu Plan (Supper)
I've moved our Weekly Meals Plans to a stand alone post! I hope you find it as useful as we do! 🙂
Favorite Things from Around the Web Lately
I love seeing home organization solutions! They always inspire me!
Chocolate strawberry cups? Yes, please!
I love kitchen tools! As in love, love, love them!
Have I ever told you about the time my fortune cookie didn't have a fortune in it? I'm still recovering?
What I'm Watching Now
We've been binge watching past episodes of The Office recently since my brother-in-law Bill reintroduced us. Oh my goodness my sides hurt from laughing so much!
Have a great President's Day week!
Robyn xo