This & That // Regular updates on your favorite recipes of the week, happenings around the farm, favorite things from around the web, and more!

We had a quick trip to Disney World this past weekend to celebrate Sam's birthday.
To tell you the truth, I'm still in a bit of denial that my baby boy is now 16 years old and wanted to make sure we continued the tradition of this little birthday trip we started when he was 2.
Yes, I am one of those mothers.
I hold on to those lasts a little longer than most, I guess.
And the thing about the lasts is that you never really know when they are coming.
You may suspect it may be the last, but you never really, really know.
Is this is last time he'll use a pacifier?
Is this the last time he'll snuggle up in your lap to watch Dumbo?
Is this the last time he'll want you to hold his hand as he walks across the street?
Is this the last time he'll call for you in the middle of the night when he has a bad dream?
Is this the last time he'll call you Mommy and seemingly switch overnight to Mama or Mom?
Is this the last time he'll ask for Legos for his birthday?
Is this the last time he'll ride along in the car before being the one taking off on his own?
Don't get me wrong, I'm just as grateful for the firsts, but I sure do love to hold on to those lasts.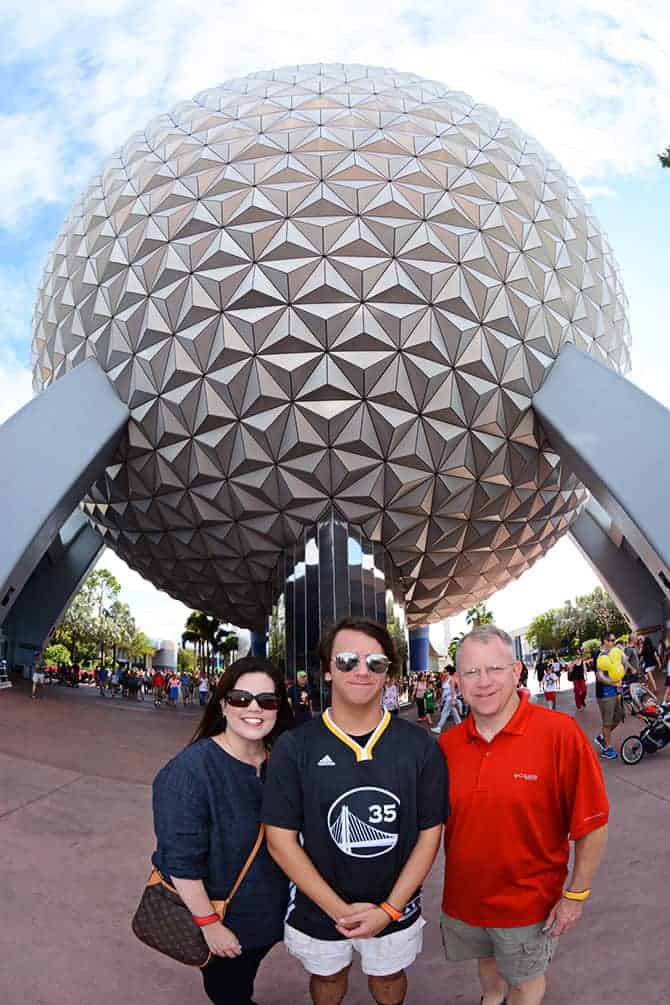 Each year since his second birthday, we have taken the motorhome down for a short trip to celebrate.
This year, we didn't have time with his school schedule for the motorhome so we stayed at Wilderness Lodge for the first time. While I love traveling and staying in the motorhome, I have to tell you that Wilderness Lodge was absolutely amazing and spoiled me completely! 🙂
In two days, we made it to all four parks (whew!), all but one of our favorite rides (yay!), and were able to eat at Sam's favorite restaurants (yum!).
All in all, I think it was a successful trip!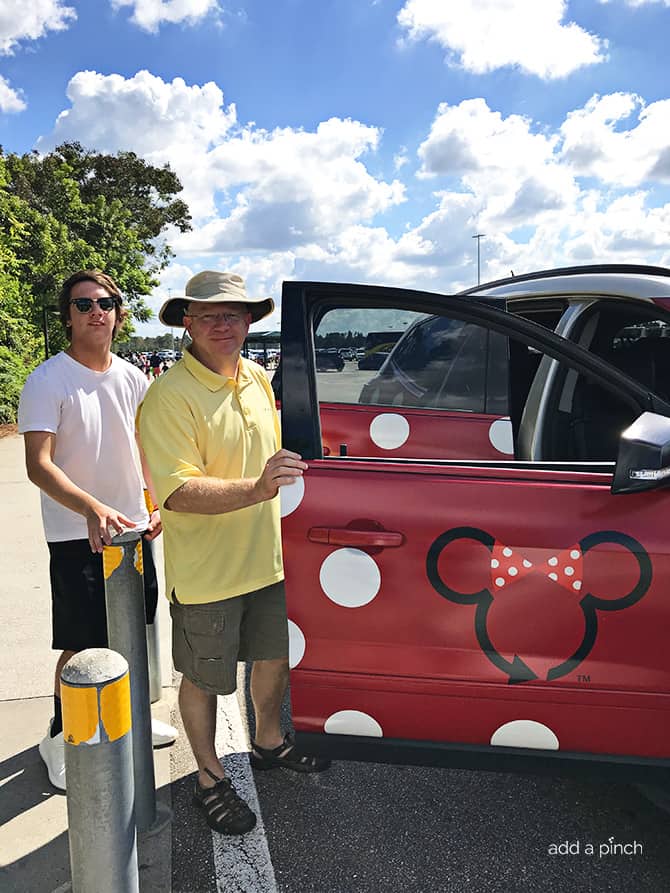 We also tried the new Minnie Van service that is a partnership between Lyft and Disney.
Oh man, what a great service! It operates within the Disney property and is like your own little VIP perk! The drivers are Disney employees and let me tell you, they are simply the nicest.
We were asking so many questions and they got us up to speed on the new rides coming soon and more! (Hollywood Studios has a lot of great stuff on the way!)
I will say that while Bart and I enjoyed hearing all of the Disney news, the great Disney music playing on the Minnie Van radios, the cool Minnie Mouse color scheme, and the great air conditioning, Sam loved that they keep a cell charger for guests so that they can recharge during the ride! 🙂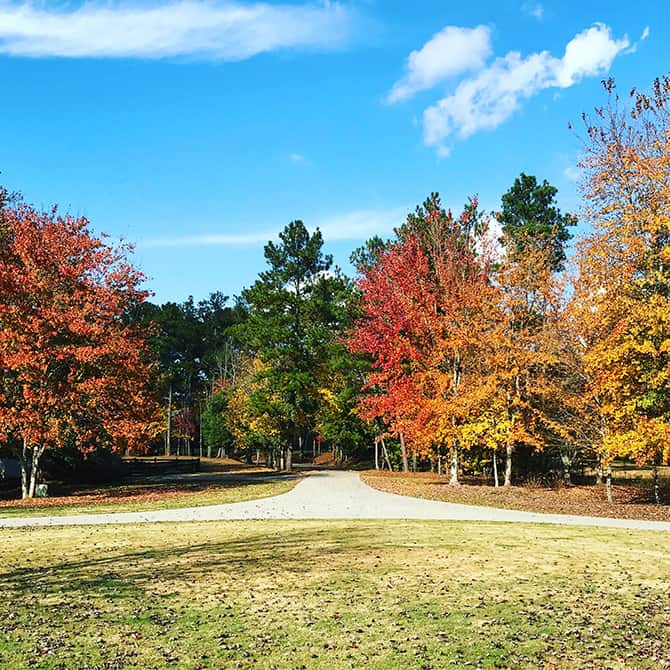 After our short trip though, it sure was nice to come home to peak fall colors!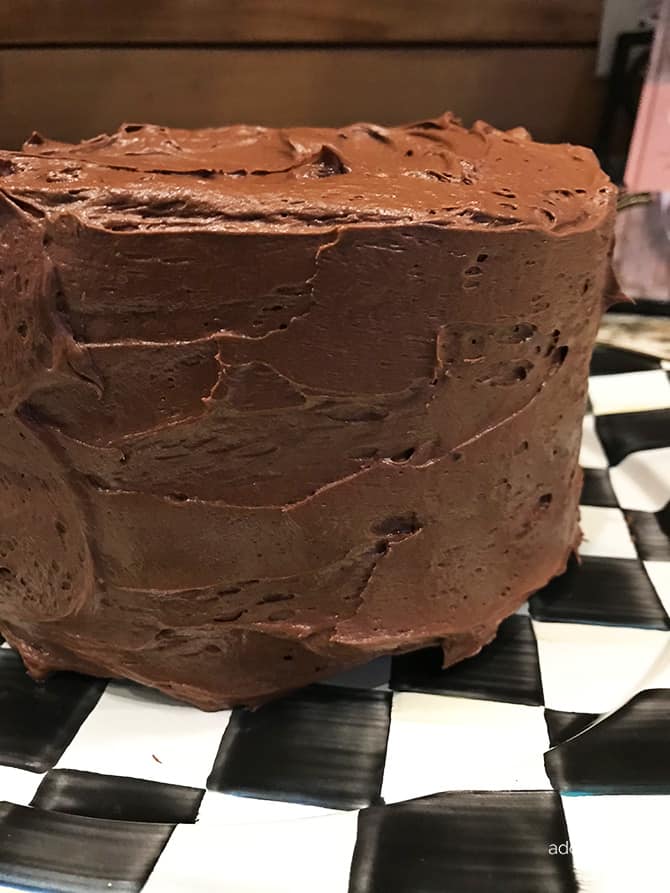 And of course, birthday cake for the birthday boy!
Your Favorite Posts of the Week
You guys are still loving Thanksgiving and Fall recipes! I'm with you though. Our first family Thanksgiving celebration is this coming weekend!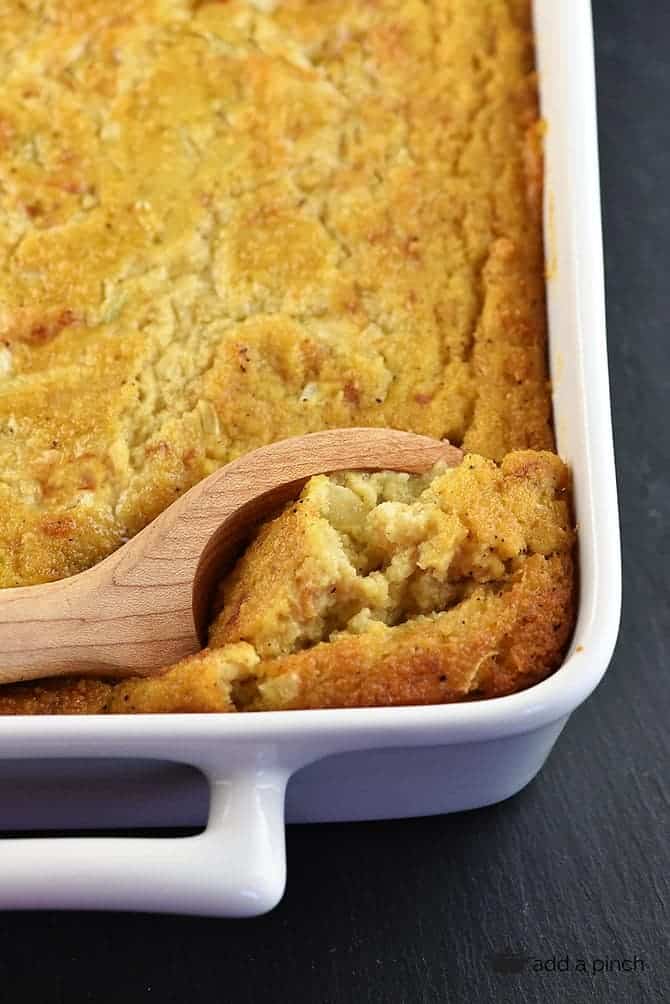 Favorite Things from Around the Web Lately
My niece, Katherine, will be excited to learn about the new Harry Potter game for smartphones coming soon.
I've been seeing these on my son's friend's phones for a while and now I get it!
I absolutely love this and it is for such a great cause! Love, Love!!!
What I'm Listening to Now
I'm all about my Christmas music now. For a while, just in my earbuds and when I was in the car by myself, but now? Everyone gets to hear it along with me! 🙂
Bart and I are headed to NYC for a super, super, super quick trip next week. Anywhere you'd recommend for dinner?
What have you all been up to lately? Anything I need to read, watch or listen to that you recommend?
Have a great rest of your week and a wonderful weekend!
Robyn xo