This & That // Regular updates on your favorite recipes of the week, happenings around the farm, favorite things from around the web, and more!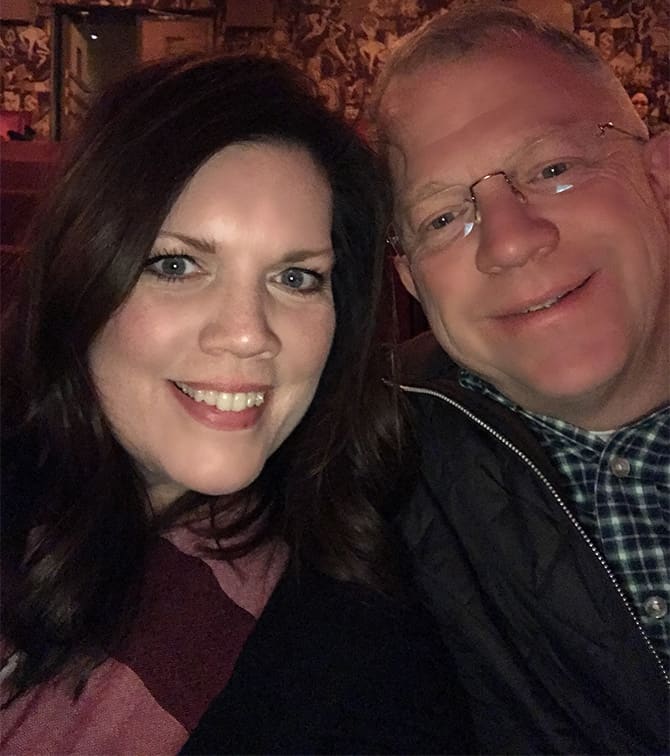 Hi friends! I hope you have had a great week! If you follow me on Instagram, you've probably noticed in my stories and remember from last week's post that Bart and I had a super quick, whirlwind of a trip to NYC this week.
Can you believe that in our 22 years of marriage, we have never been to NYC together? How is that even possible?
I have been a few times with friends and even been on a weekend trip with Mama and Sam a couple of years ago, but with Bart? Never.
I'm not even sure how that happened, but I wanted to make sure that we packed as much in as we could during out overnight trip.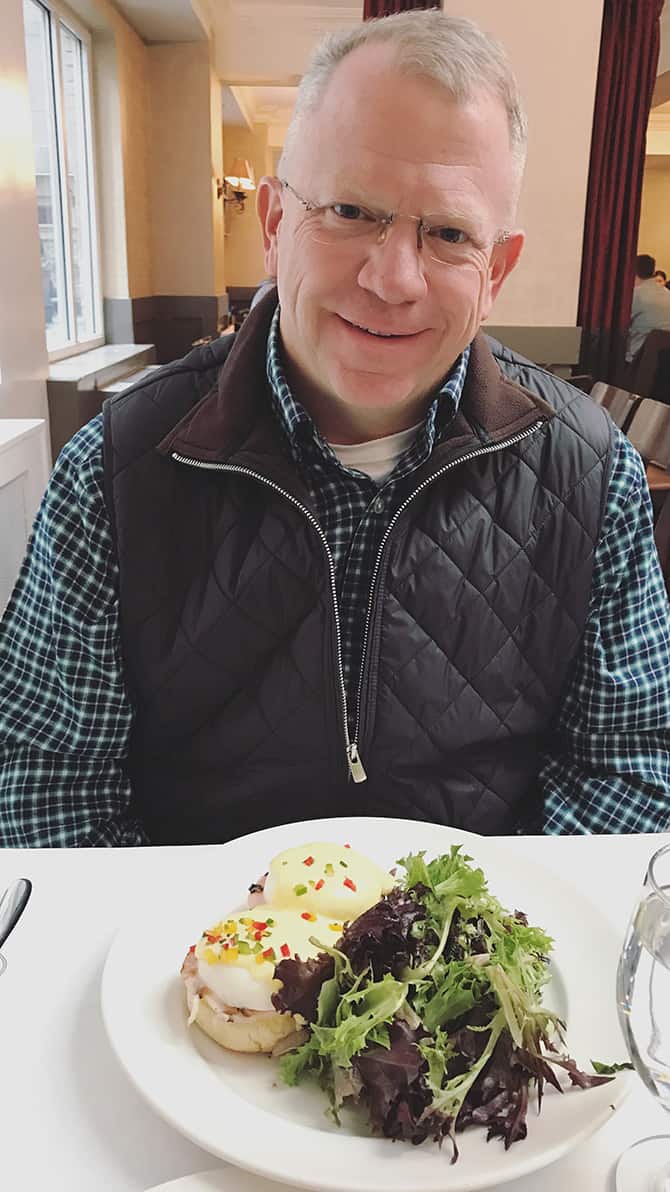 As soon as we landed, we hustled to our hotel to drop off our bags for them to hold for us and then walked down to Sarabeth's for brunch. If you are ever in NYC and looking for a great place for brunch, I highly, highly recommend Sarabeth's! Be prepared to wait for a seat if you go early!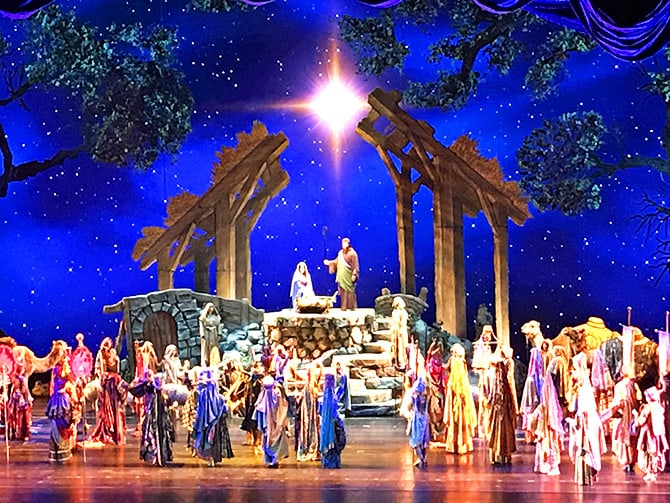 As soon as we finished brunch, we quickly walked back up to Radio City Music Hall for the matinee show of the Rockette's Christmas Spectacular.
Now, I just purchased our tickets a few days before our trip, so we weren't exactly in the closest seats. But the show is just breathtaking no matter where you are seated, I think. It is such a wonderful show to go to for families, too.
And, since you know me, you all know that I cried through the live nativity portion of the show. It was just beautiful!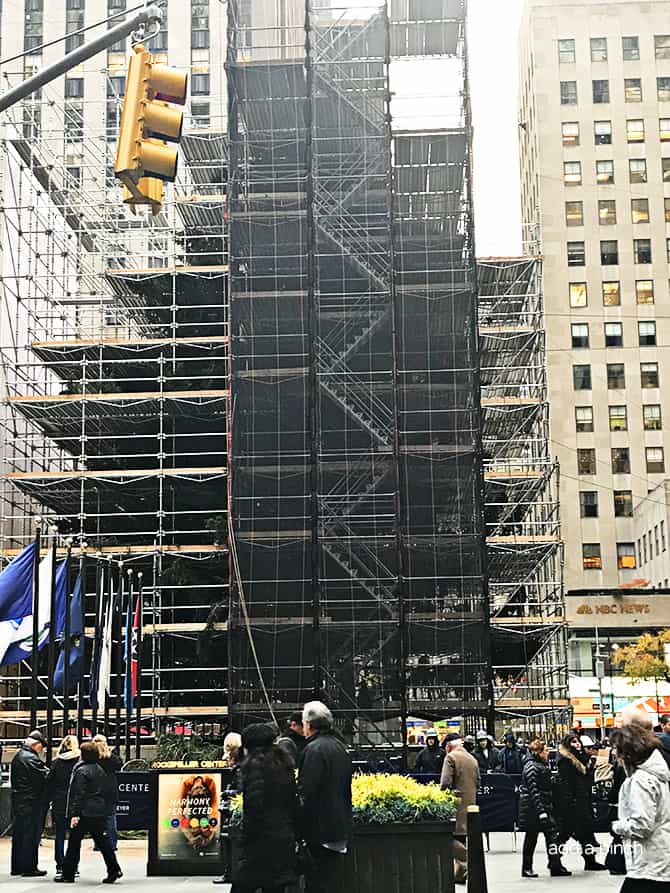 We then strolled by Rockefeller Center to see the skating rink and the famous Rockefeller Christmas Tree. Of course the tree is still being prepped for the big lighting on Wednesday, November 29th. Talk about a huge tree!
I've now added seeing the tree all lit for Christmas to my bucket list! 🙂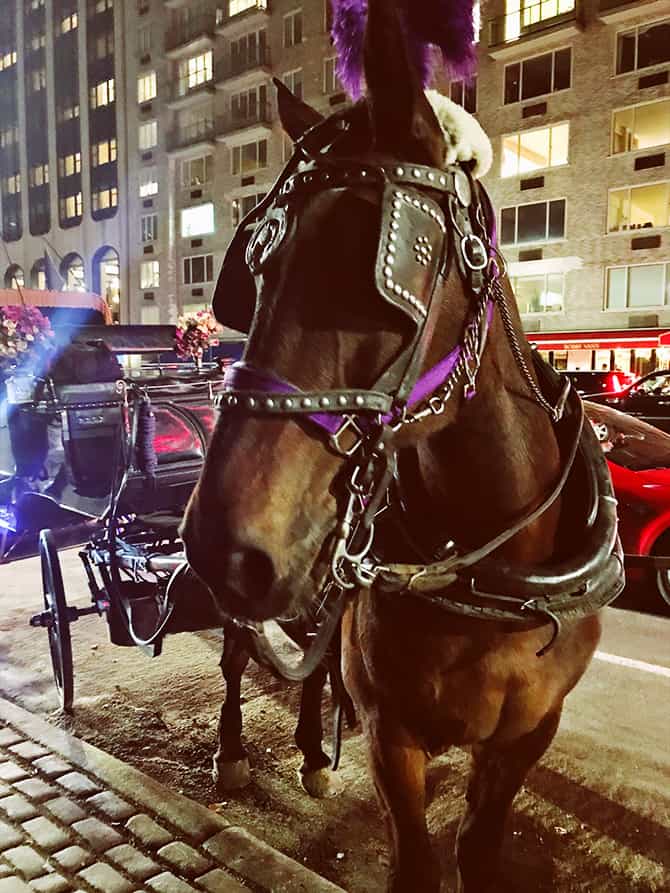 We had to make a visit through Central Park and the horses. I always love to visit them when we go. This sweet fella's name is Duke and he loves carrots!
And then we had dinner at Del Frisco's. Bart loved their steak and says he highly recommends it for steak lovers in NYC. I thought their chicken was just fabulous, too!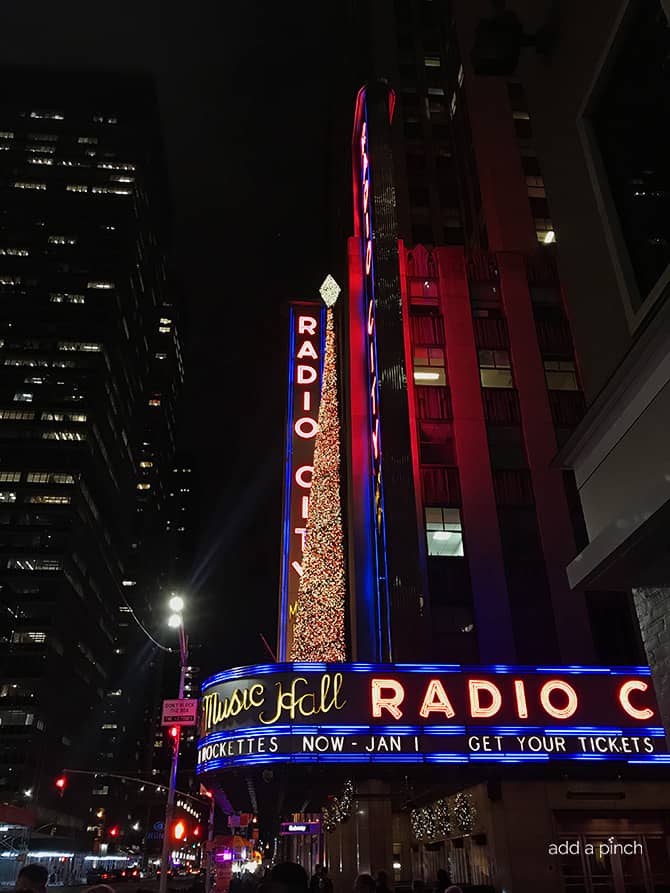 We enjoyed another long walk to see the lights at night and then practically fell into bed back at the hotel. We'd been going non-stop since 4:30 am and were definitely ready for some sleep!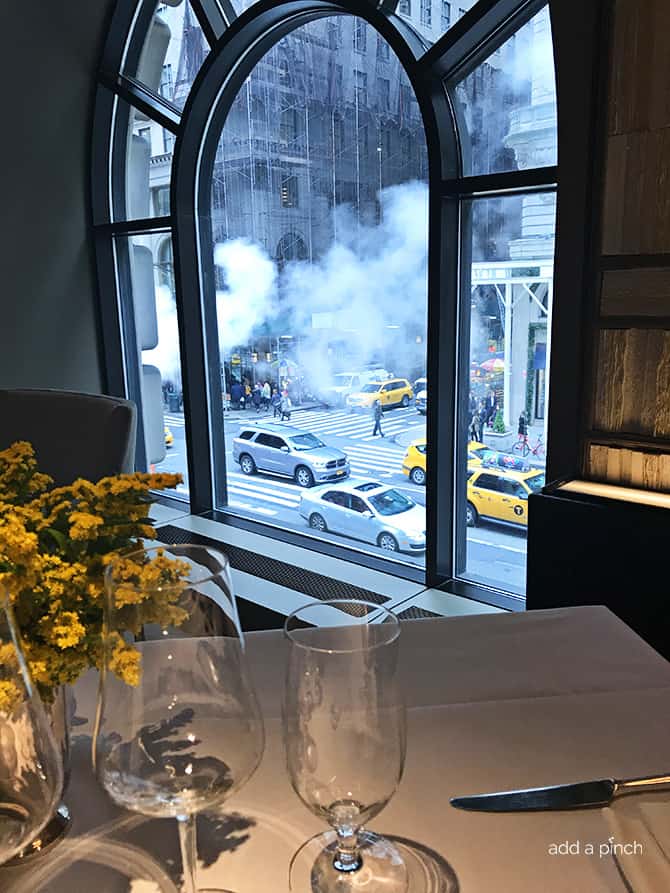 Which we did! We slept in a little later than our normal 6 am wake up (and definitely later than the 4:30 am the morning before) and then had a great brunch in Clement before checking out of the hotel.
The line from Elf where Buddy says, "Watch out. The yellow ones don't stop" kept popping into my head every time I looked up during brunch.
I know the people at the table beside of us had to wonder about me when I pulled out my phone to snap a photo or two.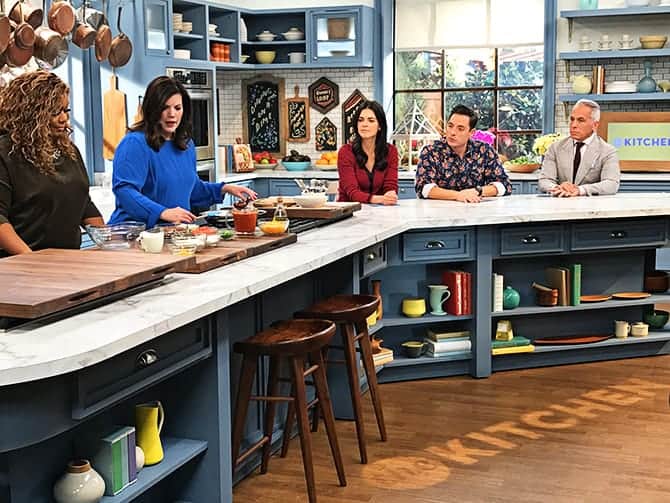 Then, we headed over to the studios for The Kitchen to tape for an upcoming show. I'm sure you know how great the whole team of hosts is on the show, but let me tell you they are just the nicest, most welcoming group in person! They are just as witty and wonderful as you'd expect.
After spending time with them, I'm an even bigger fan of the show and each of them!
I'm not certain of the date the show will air, but will definitely keep you posted once I know more.
Your Favorite Posts of the Week
You guys are definitely getting ready for Thanksgiving! I'm so excited and can't wait either! It's time to start prepping! 🙂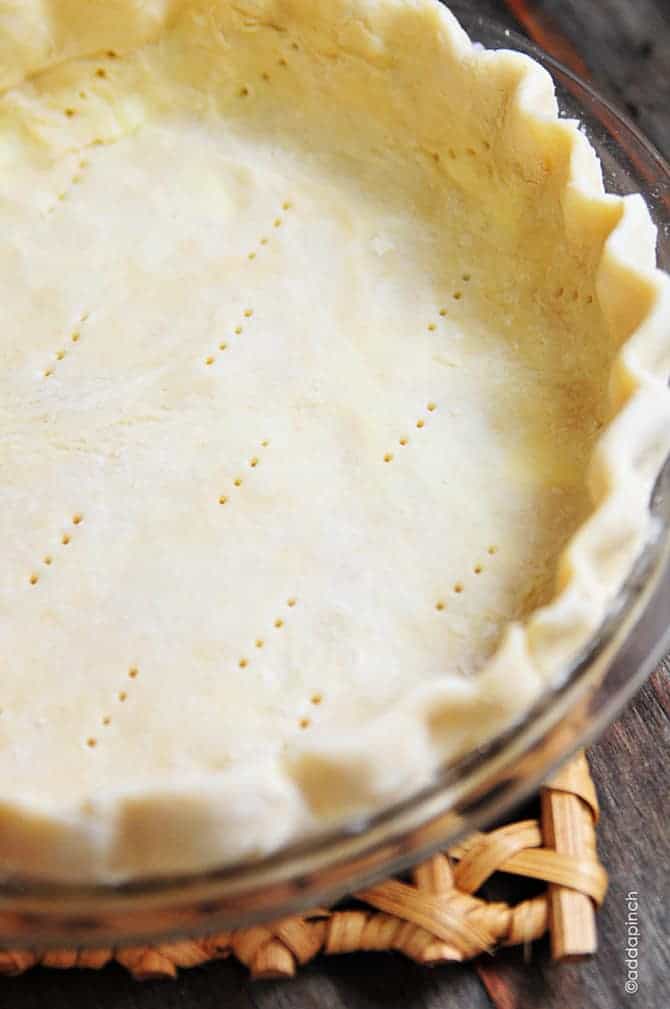 Favorite Things from Around the Web Lately
Even though the holidays are joyous and full of love and laughter, for many they are not. This Holiday Survival Guide for Sad People by my friend, Lindsey is just wonderful!
Even if the holidays are your favorite time of the year, be sure to go read this so that you are more aware for those they may be having a harder time this season.
And you know, during this holiday season, let's watch out for each other.
I love you guys!
What I'm Reading Now
I started reading Charlie Daniel's new book during my flight and wow! I love all of the behind-the-scenes info he shares with such heart and grace. I'm loving it so far!
What's been going on with you? Are you as excited about Thanksgiving as I am? What are your plans?
Have a great weekend and Thanksgiving week!
Robyn xo