This & That // Regular updates on your favorite recipes of the week, happenings around the farm, favorite things from around the web, and more!
Happy Thursday, friends!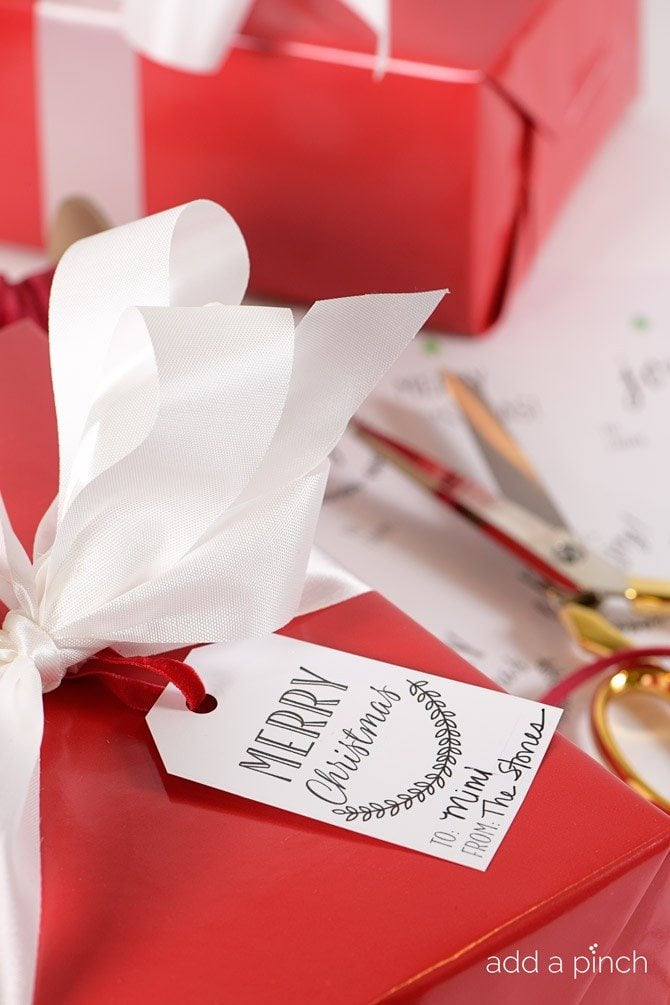 Are you a traditionalist in your Christmas decorations, gift wrap, and homemaking?
I guess I never really realized how much I am and how much it has influenced Sam to be one until the other day.
After we had our tree up and decorated, I put a gift under the tree that was wrapped from the store where I had purchased it.
Sam looked at me and said, "aren't you going to wrap that?"
Ha!
I then realized that since he was just a little fella, I've always wrapped Christmas presents in red paper with white ribbons and bows.
Talk about breaking the mold when you throw another design into the mix!
(And for those of you wondering… the present wrapped from the store is still sitting under the tree! Sometimes, you need to shake things up just a little!)
But I will say that I can't tell you how much I still love these Christmas gift tags that I created last year! If you are in the need of simple gift tags, I made them into a printable that you can easily print to use if you'd like!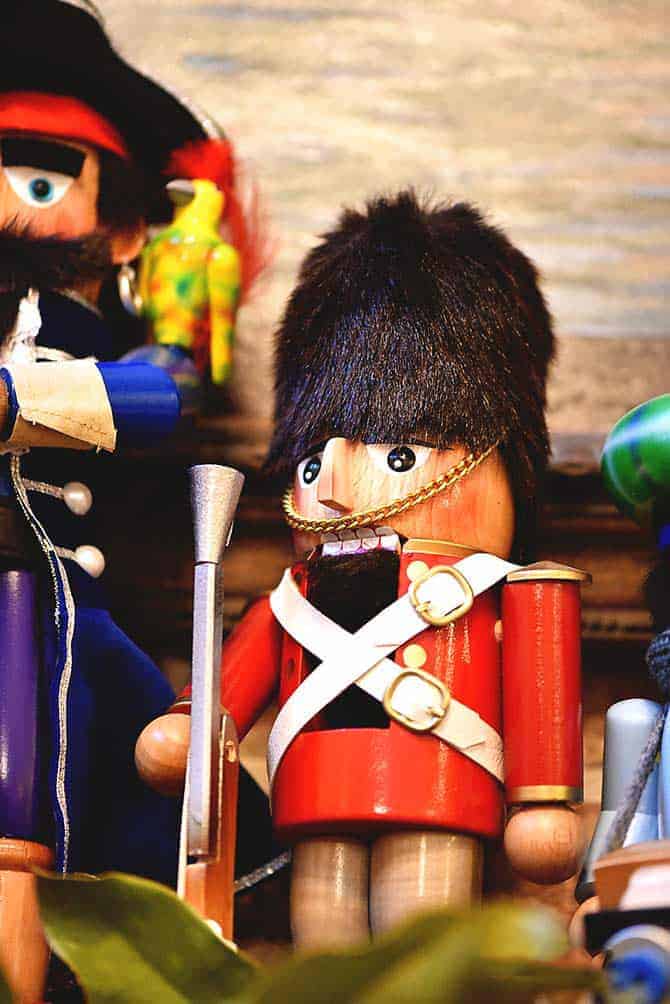 Our nutcrackers are up on the mantle.
It is so fun to continue this tradition that we started when Sam was just a baby of the gift of a nutcracker each Christmas.
This is the one from his first Christmas.
Since that year, we try to find one that represents something fun from the year. We have a cowboy from the year he wore cowboy boots and called himself a "cowbow" all year long (he was two), Darth Vader from the year he began his fascination with Star Wars, and so on. I love pulling them out each year and remembering all of those special stages with him!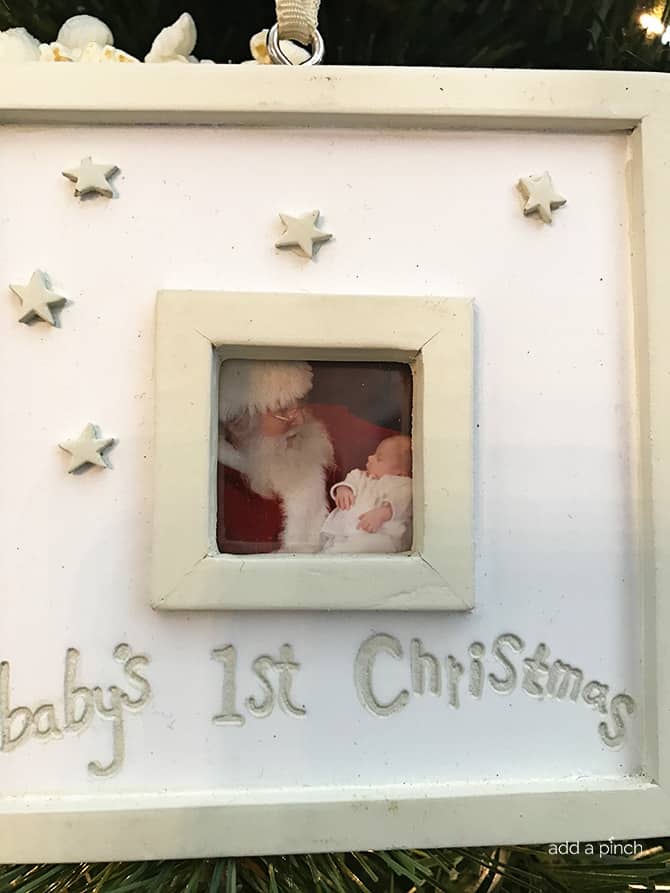 And among my most treasured ornaments on our tree are these photo ornaments.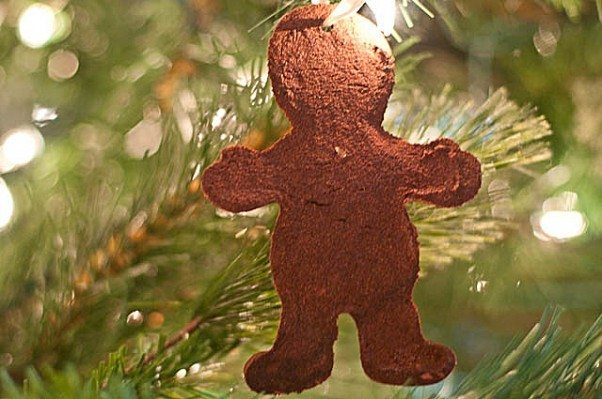 And these Cinnamon Applesauce Ornaments that we made when he was in the first grade! They still have such a wonderful scent!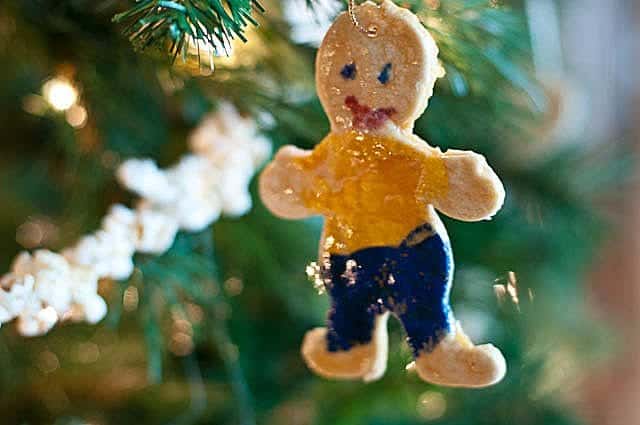 And these salt dough Christmas ornaments that we made!
This is the one that he painted of himself!!!
Gulp… my heart!
Okay, so I see where he gets views on traditions. Ha!
Do you have any favorite Christmas traditions with your decorations? Please share them so I don't feel like a total freak! 🙂
Your Favorite Posts of the Week
I'm loving all of your favorite posts from this week!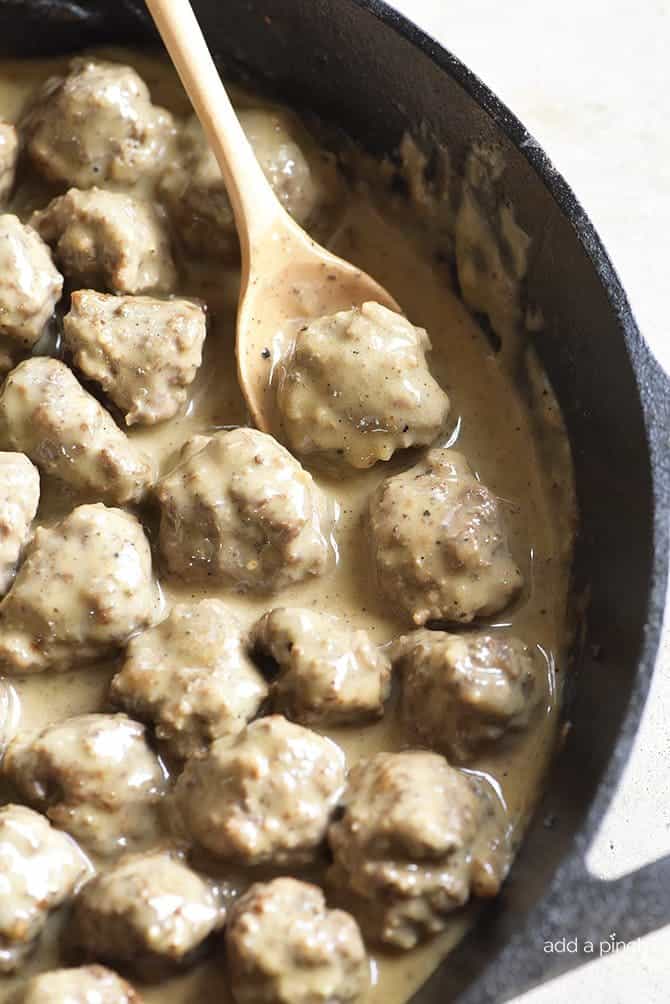 What I'm Listening To Now
I've been listening to this Christmas station on Apple Music nonstop! Love!
What's been going on with you?
Have a great weekend!
Robyn xo