This & That // Regular updates on your favorite recipes of the week, happenings around the farm, favorite things from around the web, and more!
Happy Thursday, friends!
Oh boy, did we just have a wonderful, yet unexpected snow storm this past weekend! If you know anyone from Texas to Boston, you most likely heard all about it or experienced it yourself!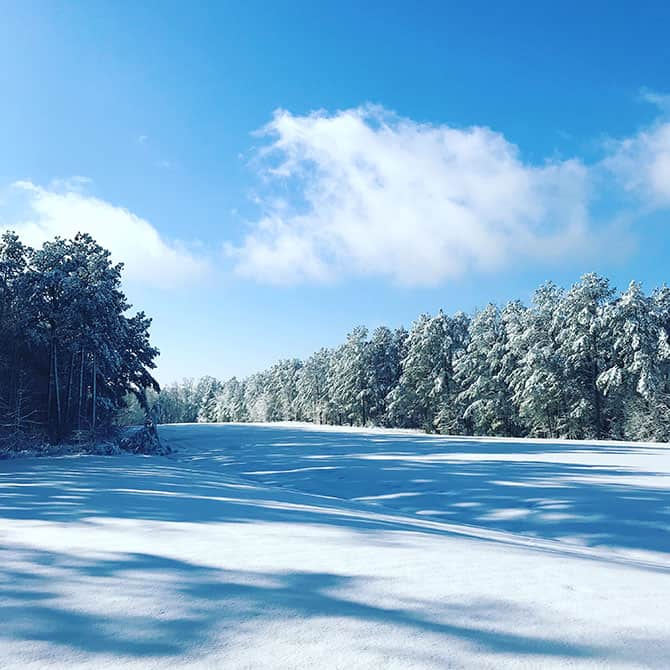 Forecasts had predicted at most a light dusting of snow in our area, so the snowfall we received was definitely unexpected.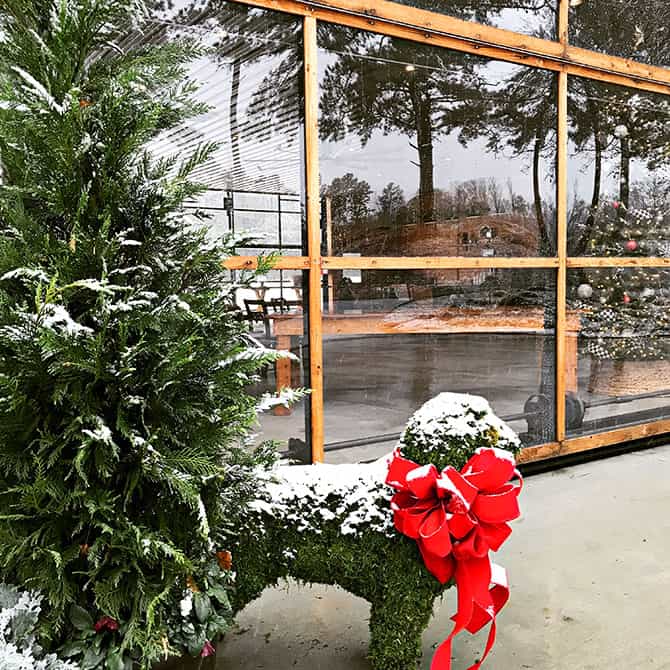 So, after it first started snowing, I shared a quick little photo on Instagram that I've included above with the caption, "Let it Snow."
Oh my goodness, I had no idea what was headed our way!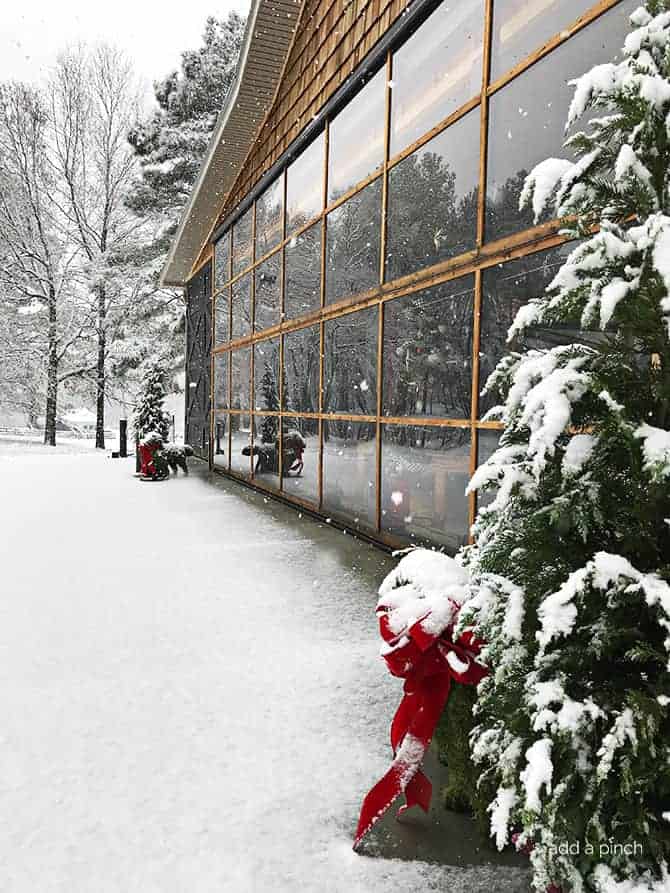 I was at the Barn preparing for a baby shower for my niece and couldn't get over how beautiful the huge, fluffy flakes were that kept falling and falling and falling!
Within just a short while, the ground was covered and the school was sending alerts about early dismissal and then again about student drivers being released immediately.
Since Sam had only been driving two weeks, you can imagine my stress level! 🙂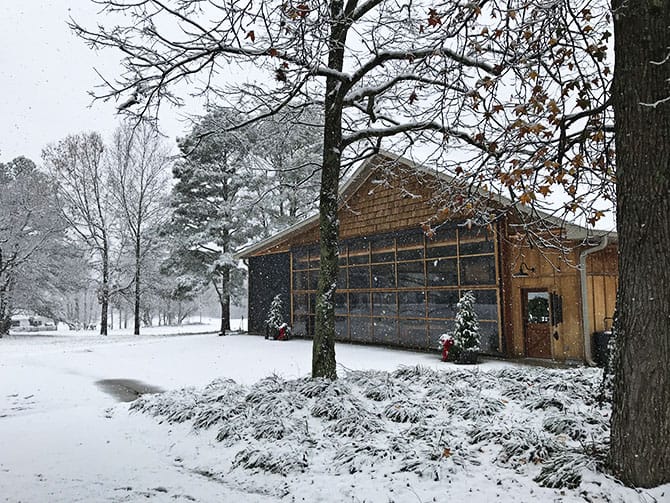 By the time he made it home, the light dusting was about an inch thick and I have never been more thankful to see his car pull down the driveway!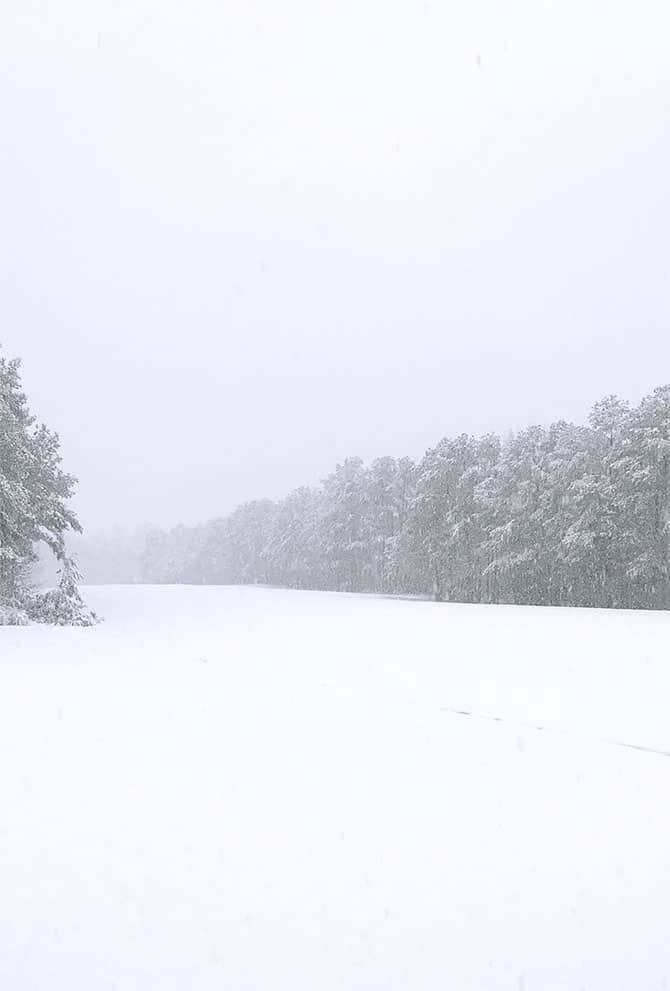 By the next morning, the snow totaled eight inches and was still falling until it was just over nine inches when the snow ended.
It was gorgeous!
I am so thankful for the linemen that worked in these horrible conditions to restore the power of all those impacted by this storm! And to those people who had to be out in this weather working in hospitals, as emergency personnel, and in jobs that required them to be there for others! You are all so appreciated!
Your Favorite Posts of the Week
I'm loving all of your favorite posts from this week!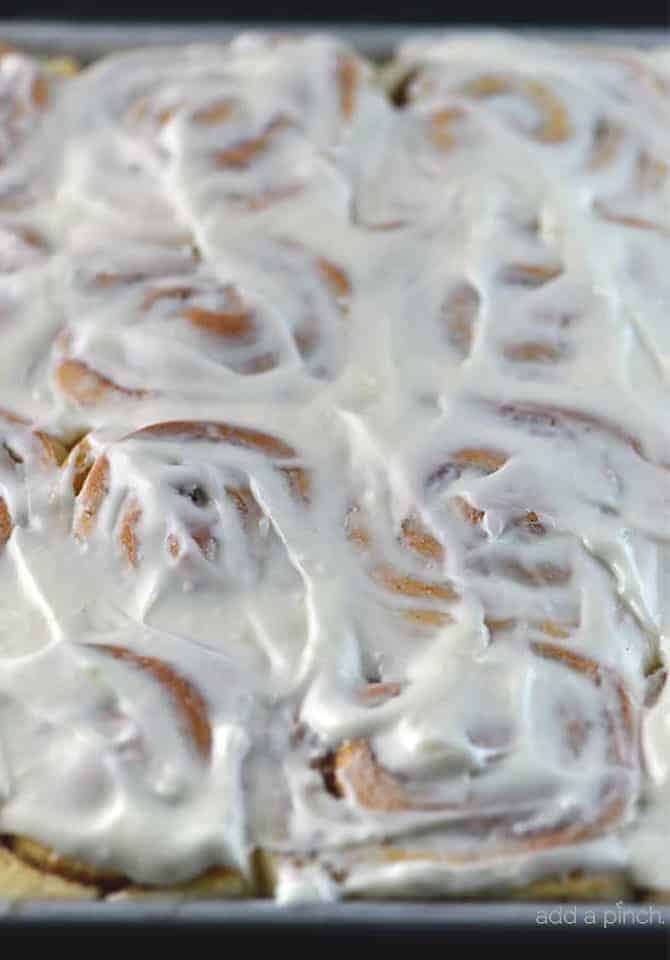 What I'm Reading Now
I just got a new book that I am starting and can't wait to dig into it more over the weekend.
What's been going on with you?
Have a great weekend!
Robyn xo