This & That // Regular updates on your favorite recipes of the week, happenings around the farm, favorite things from around the web, and more!
Happy Thursday from the Rockies!
Once Sam's finals were over last week, my family and I headed west for a ski trip and time together during Sam's Christmas break.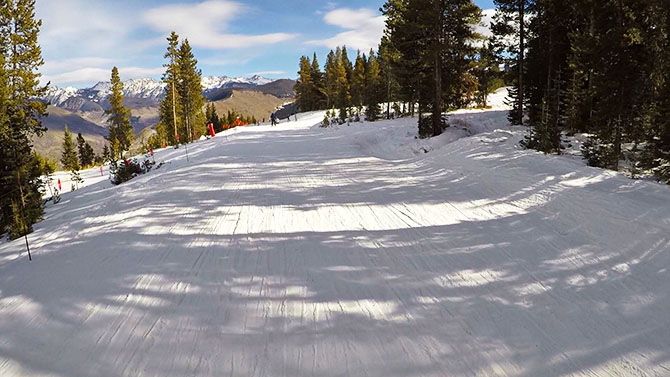 Normally, we are homebodies during Christmastime, but decided since this is the longest break Sam would have from school during ski season, it was the perfect time for a ski trip!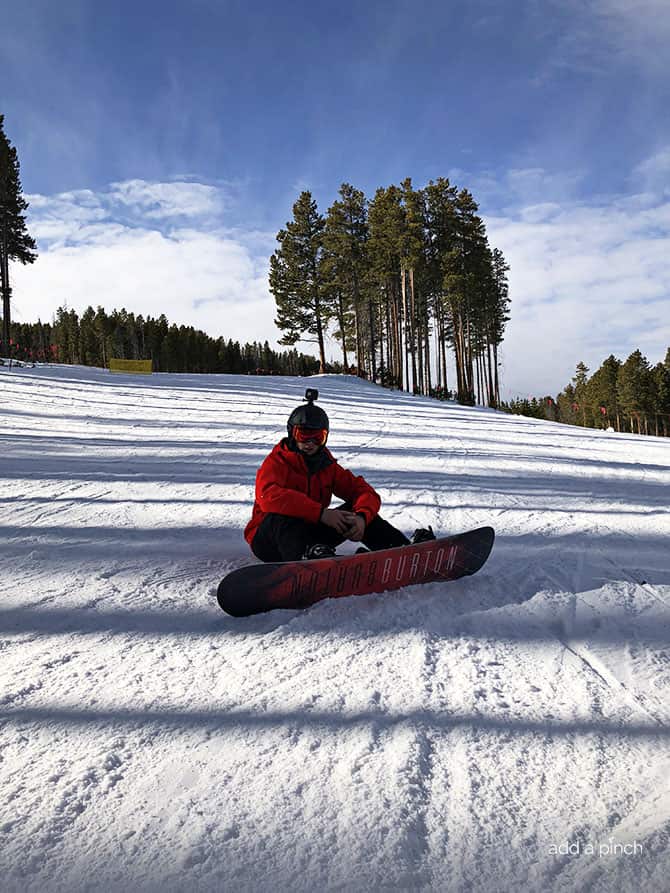 We spent Friday night in Denver and then drove the rest of the way up into Vail on Saturday morning. With every mile closer to the mountains we drove, our excitement grew!
There is just something so majestic about snow capped peaks, driving through the tunnels, and the lovely villages and scenery on the drive in from Denver.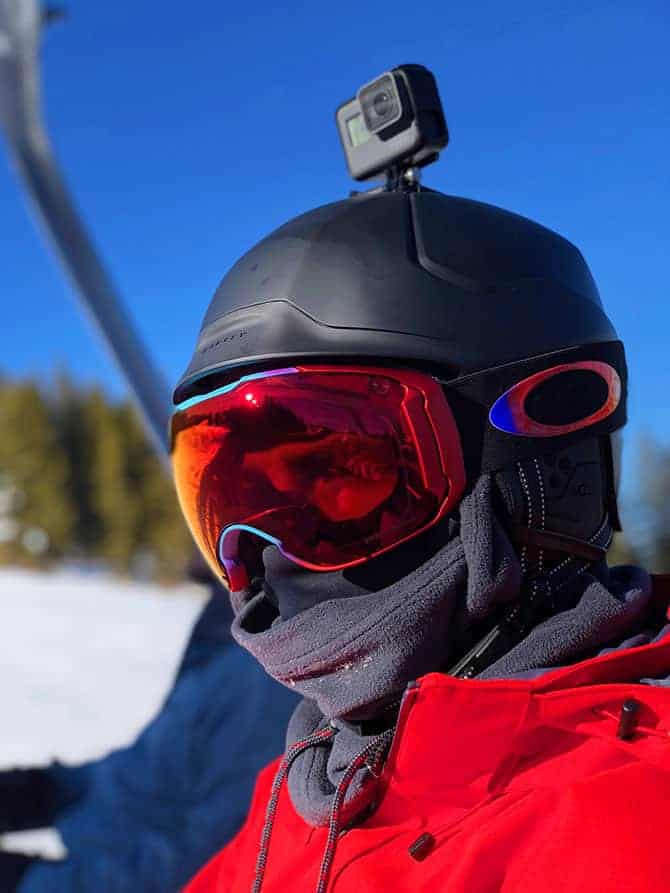 Our days are filled with go-go-go snowboarding trying to get in favorite runs before the end of the day.
We've been waiting all week for snow (fingers crossed) to come Thursday and Friday so that more runs are opened before we head back home in time for Christmas!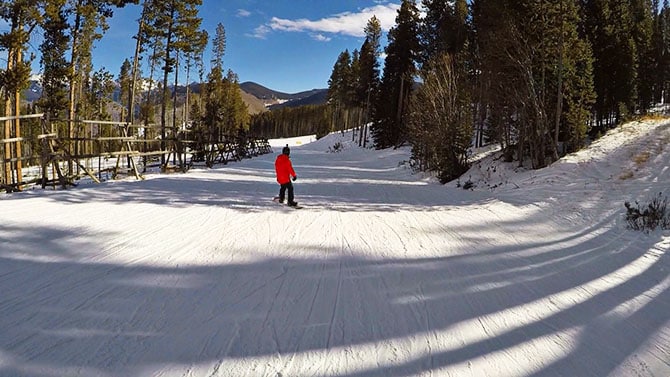 Bart and Sam are great snowboarders. Me? I still tell myself, "Make French Fries" or "Make a Pizza" when I ski. For all you skiers out there, I hear you laughing at me! 🙂
Just imagine Mrs. Wiggins from The Carol Burnett Show on skis.
That would be me.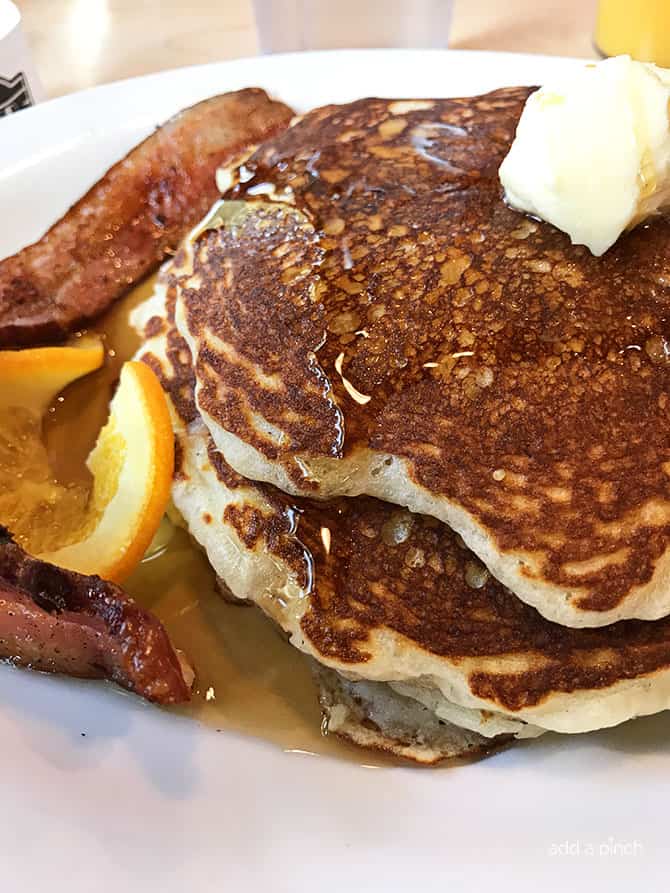 I will say that we've had a blast discovering new favorite spots and visiting those places recommended by my sister-in-law, Kay and niece, Sydney.
For breakfast, our hands-down favorite is The Little Diner! Their short stack of buttermilk pancakes are a definite favorite for Sam and Bart can't get enough of their eggs benedict!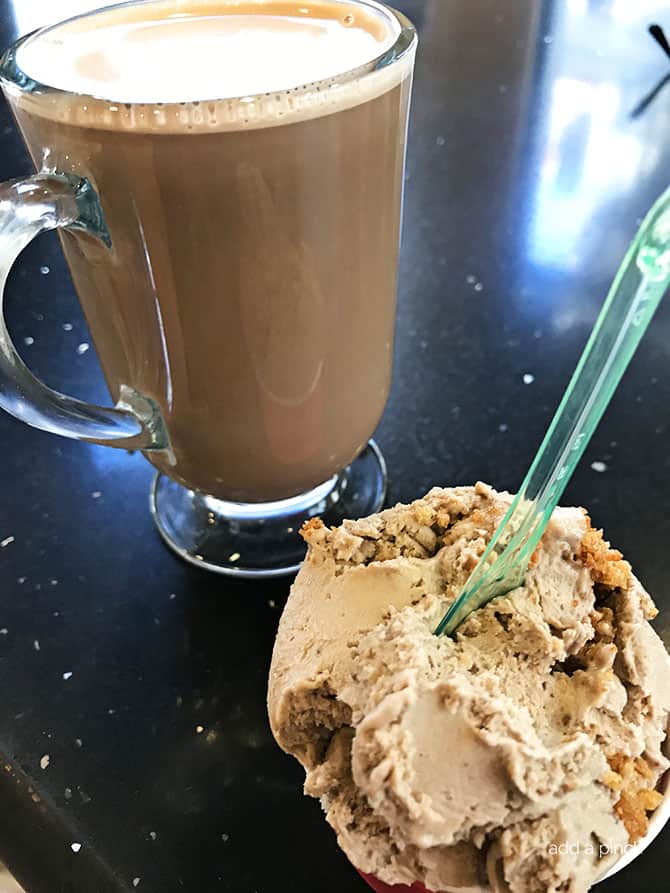 After a long morning, hot chocolate and gelato hit the spot!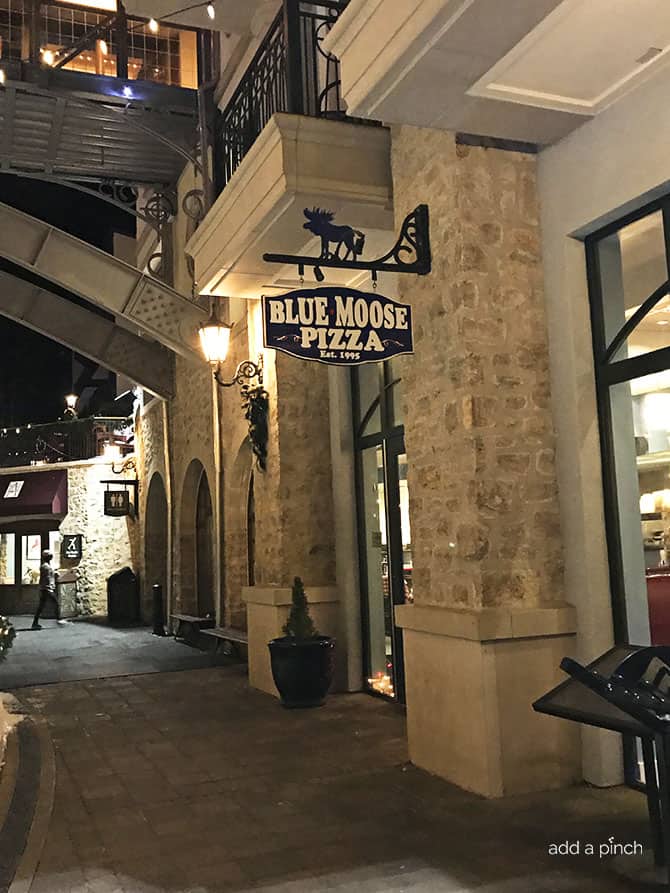 And the pizza at Blue Moose Pizza definitely is a favorite for a fun family dinner.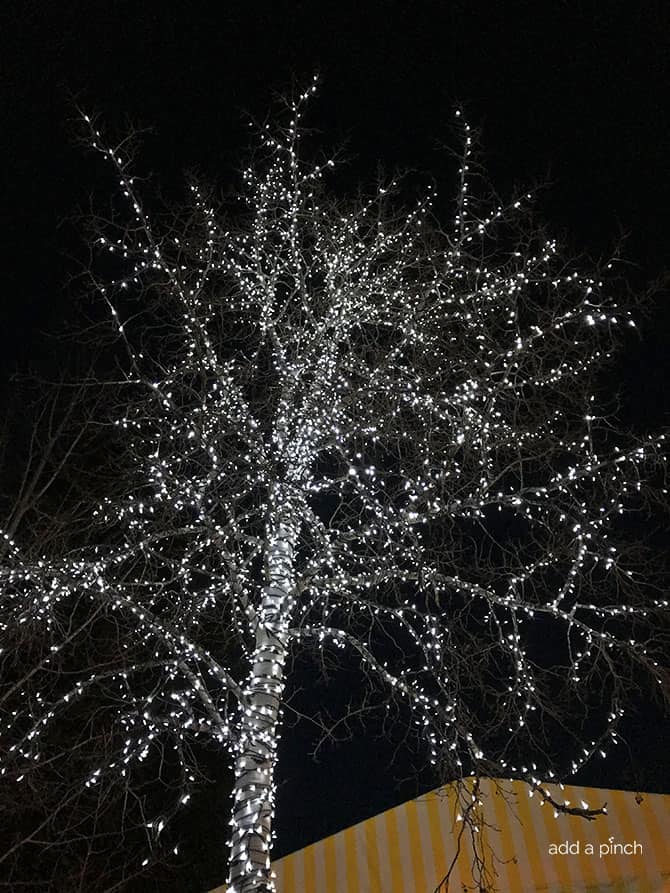 All of the trees sparkle with their gorgeous lights.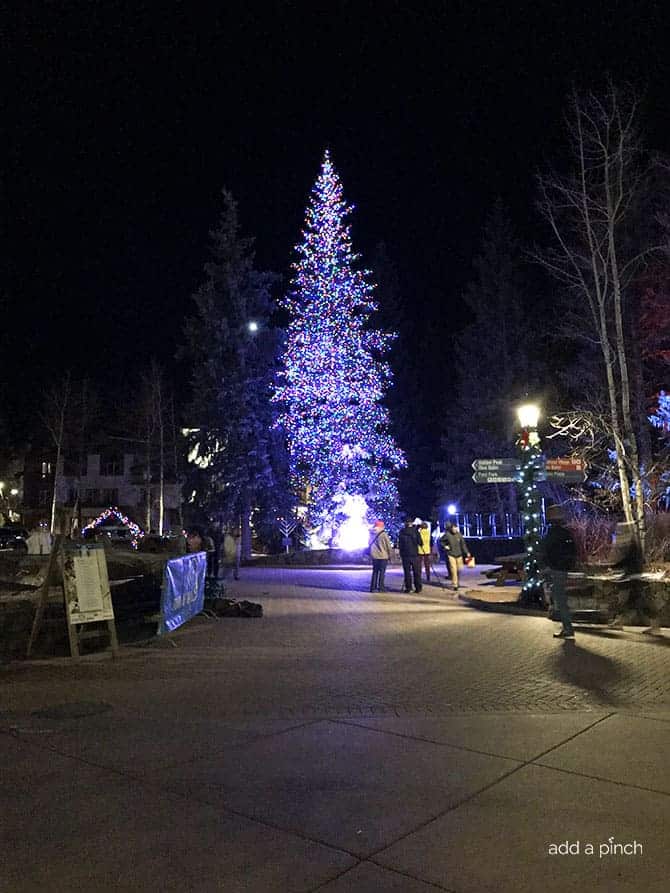 And we loved watching the annual Christmas Tree Lighting.
What a magnificent tree!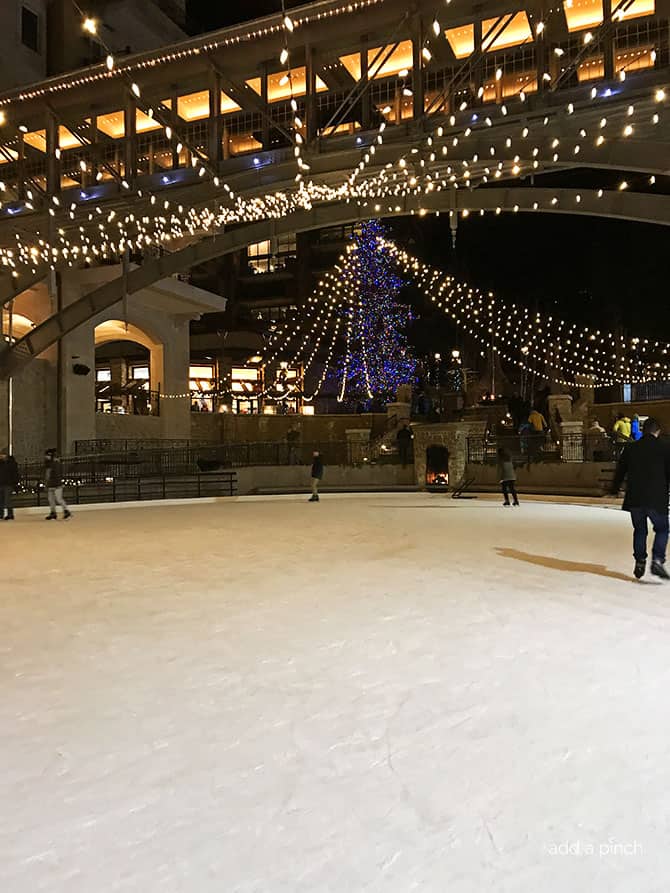 And the ice skating rinks are just gorgeous.
But, I have to share with you all.
I've gone a little crazy at one store I've found.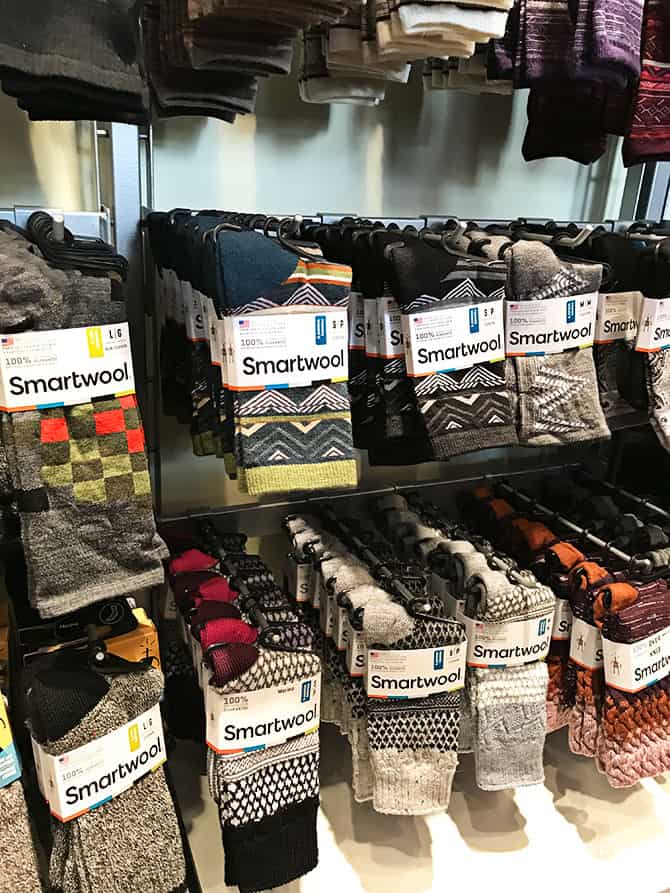 My favorite socks!
Guess what everyone is getting in their stockings this year?! 🙂
I'm such a nerd, but at least I know everyone's feet will be toasty warm!
I wonder if Mrs. Wiggins likes wool socks?
Your Favorite Posts of the Week
I think you all have been getting ready for Christmas this week and I love it! Here are the favorites of the week.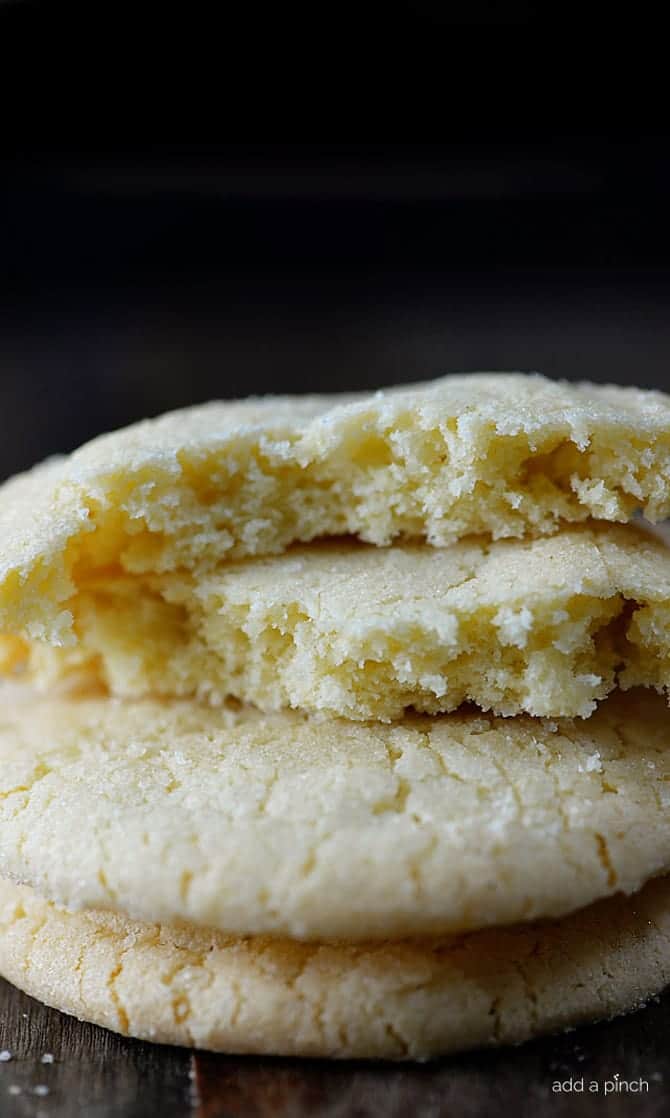 What I'm Watching Now
Every night has been movie night during our trip! From Elf, The Grinch, Christmas Vacation, Sound of Music to Home Alone! LOVE!!!
Are you ready for Christmas? When I get home, I have just a few presents left to wrap and cooking to do, but I can't wait!
I hope you have a wonderful weekend and a very Merry Christmas!
Robyn xo