This & That // Regular updates on your favorite recipes of the week, our weekly meal plan, favorite things from around the web, and more!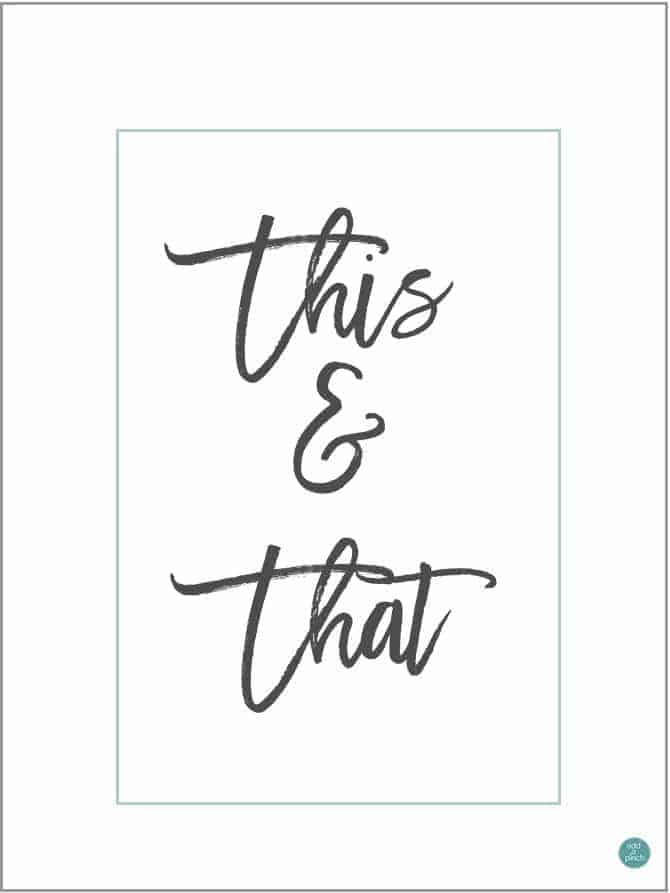 Happy Monday!
I hope you and your family had a very Merry Christmas! We spent the weekend surrounded by family and celebrating, eating, playing games and absolutely loving our time together. It really is my favorite time of the year!
Your Favorite Posts of the Week
I loved seeing what your favorite recipe posts were for the week leading up to Christmas! From Christmas cookies, cakes, and cinnamon rolls to quick and easy ideas for supper!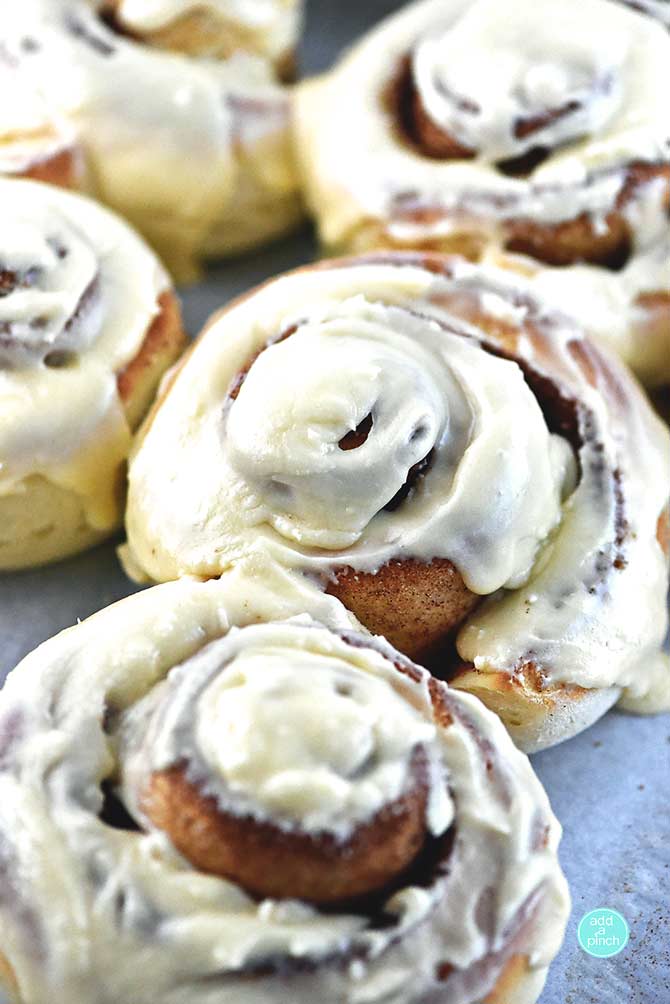 Weekly Menu Plan (Supper)
Monday: Leftovers
Tuesday: French Onion Soup
Wednesday: Skillet Beef Ziti
Thursday: General Tso's Chicken Recipe
Friday: Skillet Garlic Basil Chicken
Saturday: New Year's Eve (New Year's Eve Menu)
Sunday: New Year's Day! (New Year's Day Menu)
Favorite Things from Around the Web this Week:
We all need to know how to make the perfect cookie tin. I've bookmarked for next year's cookie tin gifts!
All of those old Amazon boxes from Christmas have a purpose – and it is a great one!
There's nothing like asking a child, "how's school?" to immediately become the "uncool" aunt. Here's what to talk about instead.
These cookies sound like the perfect solution to my cranberry cravings!
Have leftover eggnog? This recipe sounds like a great way to use it!
Have a great last week of 2016! Let's make every minute count!
Robyn xo