This & That // Regular updates on your favorite recipes of the week, our weekly meal plan, favorite things from around the web, and more!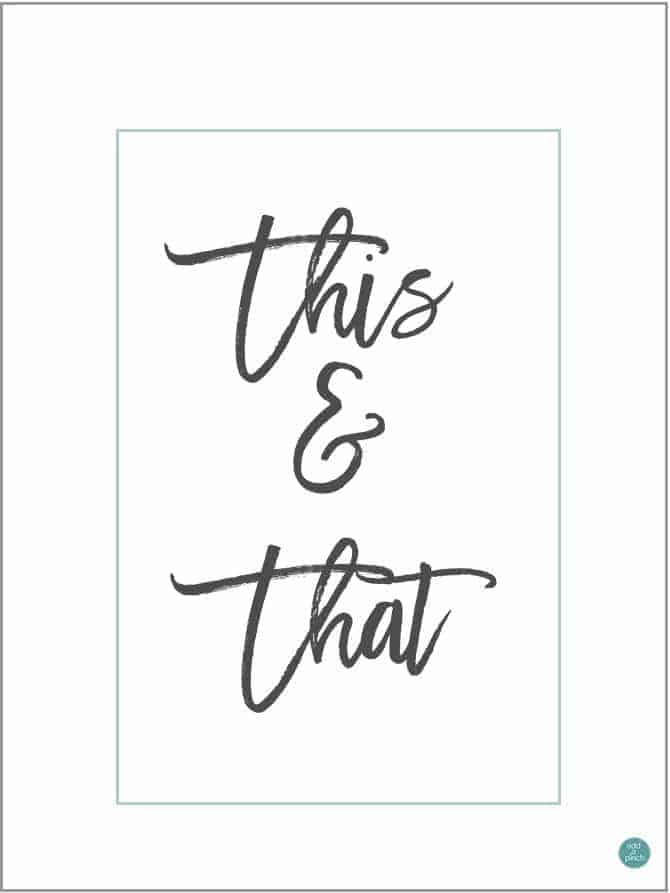 Happy New Year! 2017! Can you believe it? It'll only take me to April to stop writing 2016 whenever I write the date!
Here were a in a fresh year, fresh month, fresh week, and a brand-spanking new day! There's just something about it that feels like a blank slate, like anything and everything is possible! Throughout the week between Christmas and New Year, I spend a little bit of time with pen and paper planning for the year ahead. It gets me totally enthused for the upcoming year and raring to go!
Are you a goal-oriented, list-making type too? Let's keep each other encouraged throughout this new year, okay? There's nothing like having accountability partners to keep you focused and on track!
Let me know what you think in the comments below or even by email!
Your Favorite Posts of the Week
I always love seeing what posts you love the most each week. It helps me to plan ahead with my own meal planning as well as gives me ideas for recipes to share with you in the future!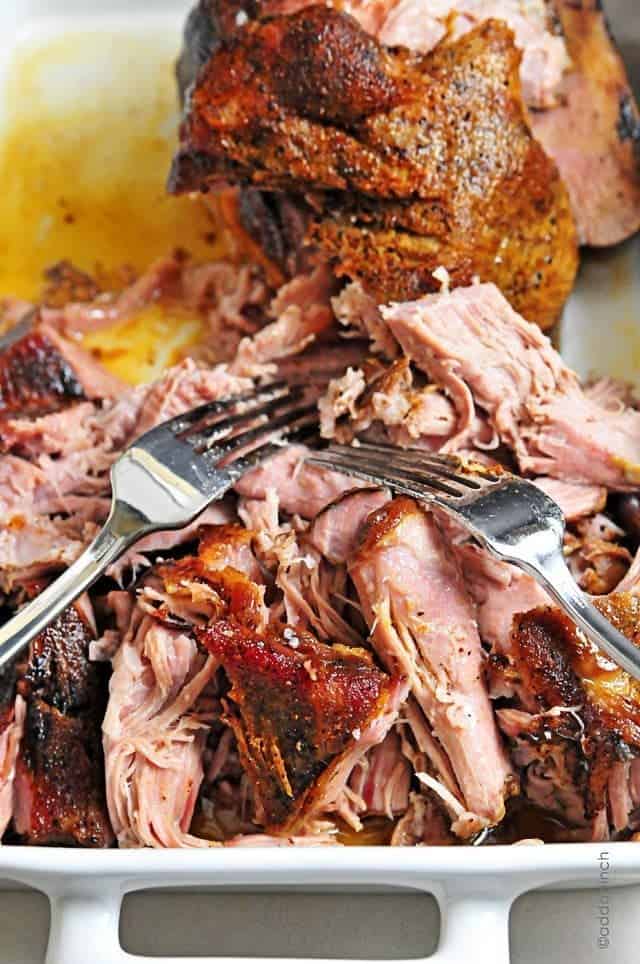 Weekly Menu Plan (Supper)
Monday: Leftovers from Southern New Year's Menu (link above)
Tuesday: Butternut Squash Chili
Wednesday: Baked Salmon with Parmesan Herb Crust and spinach salad
Thursday: Chicken Caesar Salad
Friday: Family Night Out
Saturday: Skinny Orange Chicken Recipe
Sunday: Lemon Rosemary Roast Chicken, Bacon Wrapped Asparagus
Favorite Things from Around the Web Lately
A great read for 3 simple questions to ask yourself for setting goals.
This is the most amazing way for buying groceries in my neck of the woods. I won't tell you how many times week I use it! 🙂
Gosh! I sure wish this had been available when Sam was a little fella! I was constantly schlepping around his stroller when we traveled!
This list of the top 20 most popular tv shows from 2016 sure is interesting. I only watch one on the list (#6) since we swore off watching The Walking Dead (#2). Do you have a favorite on the list you'd recommend?
I love this visual guide of just where to store items in a kitchen. I wish I'd had it as a newlywed!
What I'm Reading Now
A local family friend, Joe Garrett, released his first book, Easy to Love, and I can't put it down! I'm laughing one minute and crying the next! I highly recommend it!
Based on your requests, beginning next week, This & That posts will move to Saturdays! I received so many emails asking if I could share our meal plan earlier (most asked for Saturday mornings). I'm so glad you are finding the meal plan useful and will be moving the post to be as helpful as possible. Please let me know if you have any other requests for information you'd like to see in these posts, etc!
Have a great first week of the new year! Let's make it the best yet!
Robyn xo