This & That // Regular updates on your favorite recipes of the week, our weekly meal plan, favorite things from around the web, and more!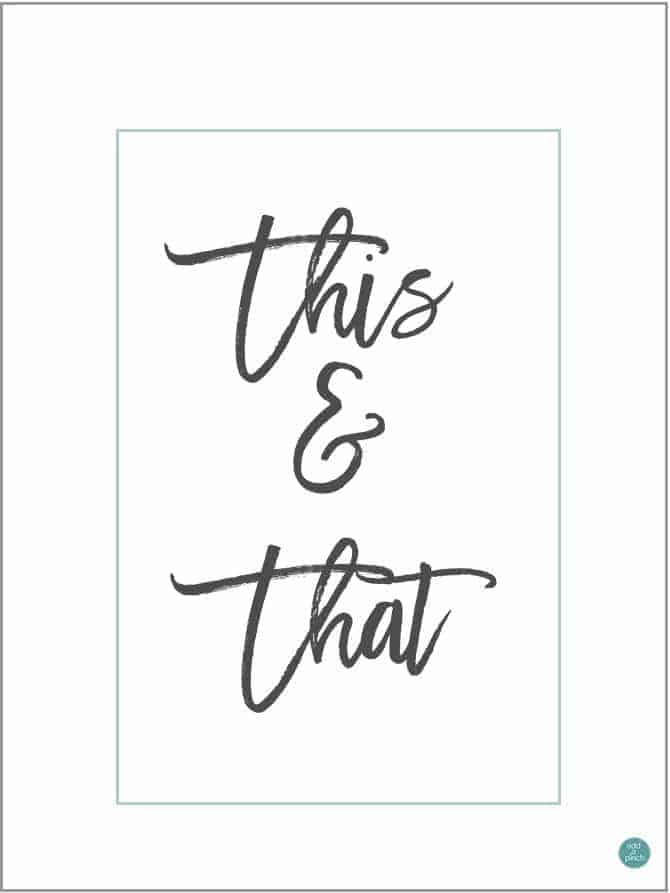 I hope your first week of the year was wonderful! We are finally getting back into the swing of Sam starting a new semester of high school and our schedules falling back into the regular non-holiday routine! It took a while, but we are finally starting to get in the groove! I hope you are as well.
Your Favorite Posts of the Week
I always love seeing what posts you love the most each week. It helps me to plan ahead with my own meal planning as well as gives me ideas for recipes to share with you in the future! It looks like you've been craving soup as much as I have been!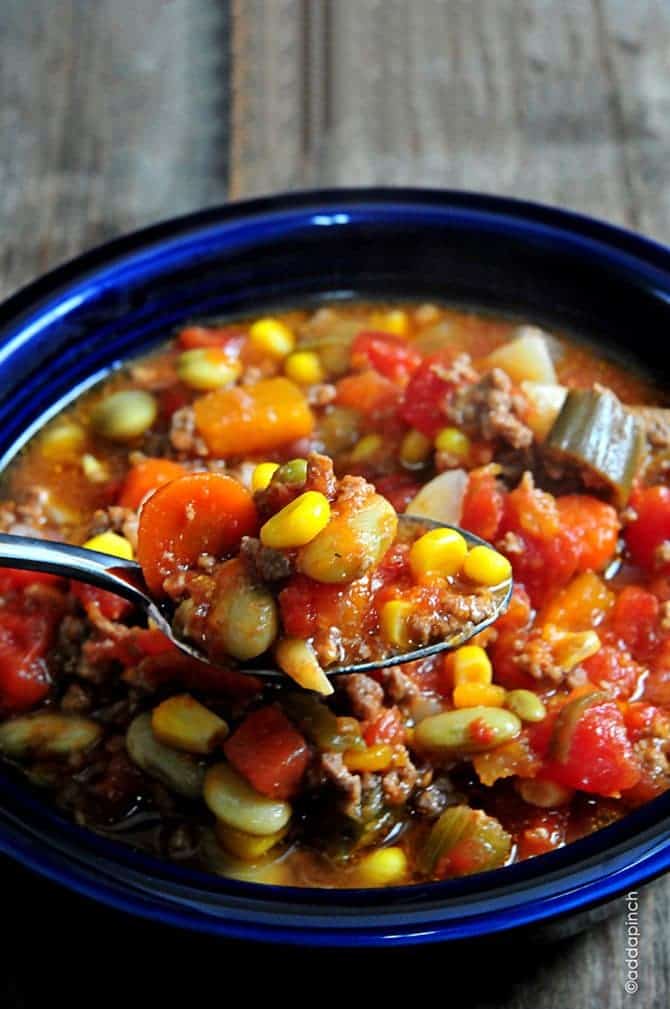 Weekly Menu Plan (Supper)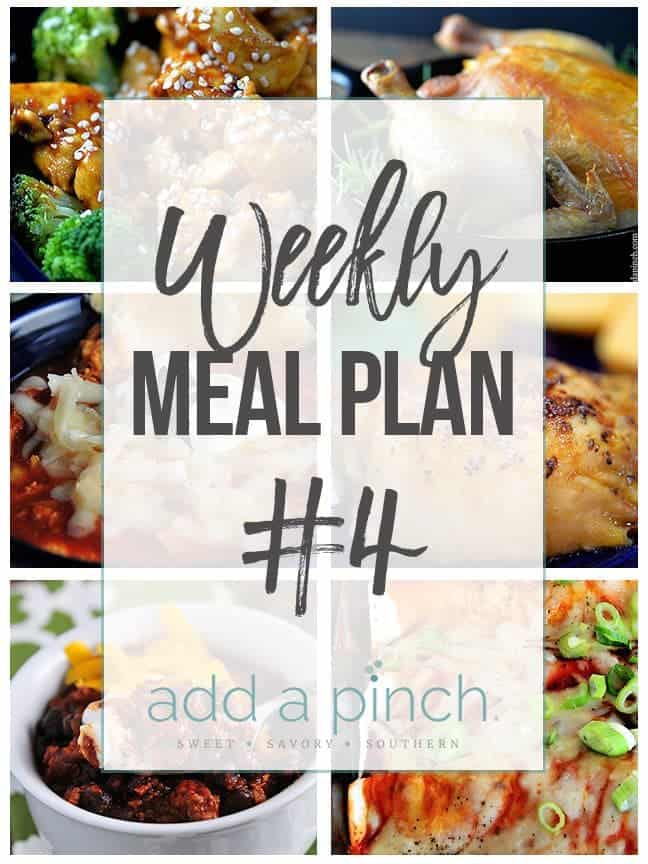 Saturday: Skinny Orange Chicken Recipe
Sunday: Lemon Rosemary Roast Chicken, Bacon Wrapped Asparagus
Monday: Chicken Tortilla Soup (Instant Pot version)
Tuesday: Honey Soy Chicken Thighs with green beans, squash and onions
Wednesday: Weeknight Black Bean Chili
Thursday: Chili Stuffed Sweet Potatoes (Sweet potatoes in the Instant Pot)
Friday: Chicken Enchiladas with salad
Favorite Things from Around the Web Lately
What a fun book coming soon by my friend, Ree! I have a few little ones that I'll be ordering it to give. I know they'll love it!
Are you a Whole 30-er ? If so, I love this idea!
No more shake, shake, shake, plop with this tip, I bet!
To go along with the "snow" theme at my house this weekend, I might just have to whip these up!
What I'm Reading Now
I'm still reading on Joe Garrett's book, Easy to Love, and I can't put it down! I'm laughing one minute and crying the next! I highly recommend it!
Have a great weekend and week! Stay warm!
Robyn xo