This & That // Regular updates on your favorite recipes of the week, our weekly meal plan, favorite things from around the web, and more!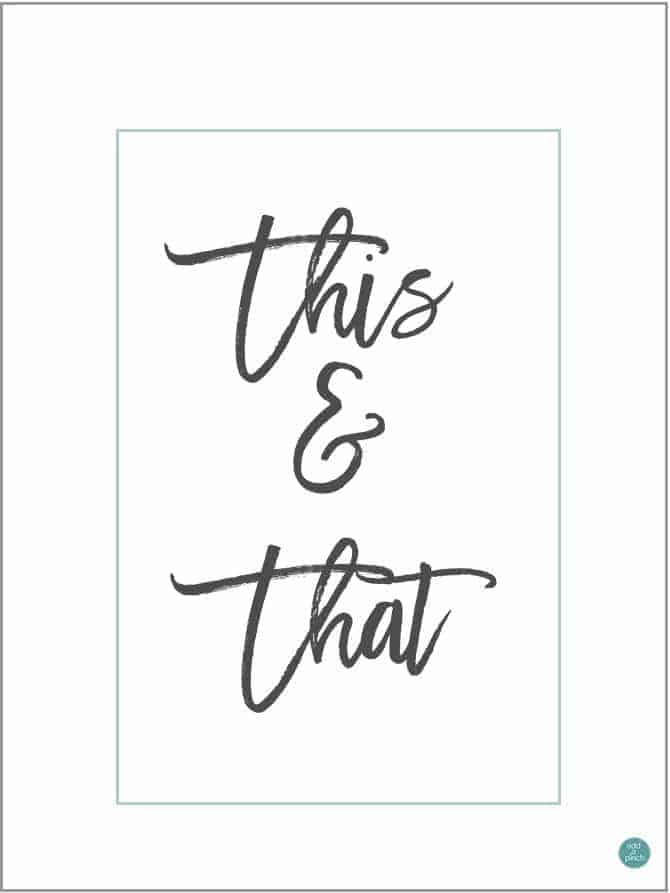 It's raining, it's pouring, and Ranger is snoring! Loudly!
Seriously, we went through such a dry summer that I'm not complaining one bit about the rain, it makes great weather for being in the kitchen restocking the freezer, meal prepping for the week, and avoiding laundry. What I don't love are all of the red spots popping up on the radar for the storms in our area. Stay safe if you are in the path of it!
Your Favorite Posts of the Week
I always love seeing what posts you love the most each week.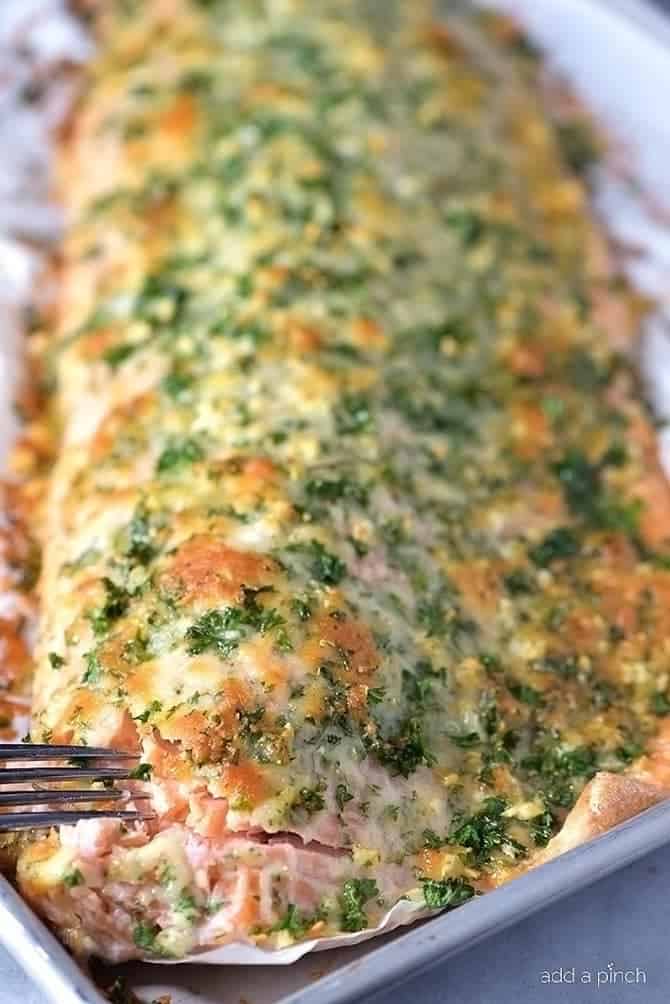 Weekly Menu Plan (Supper)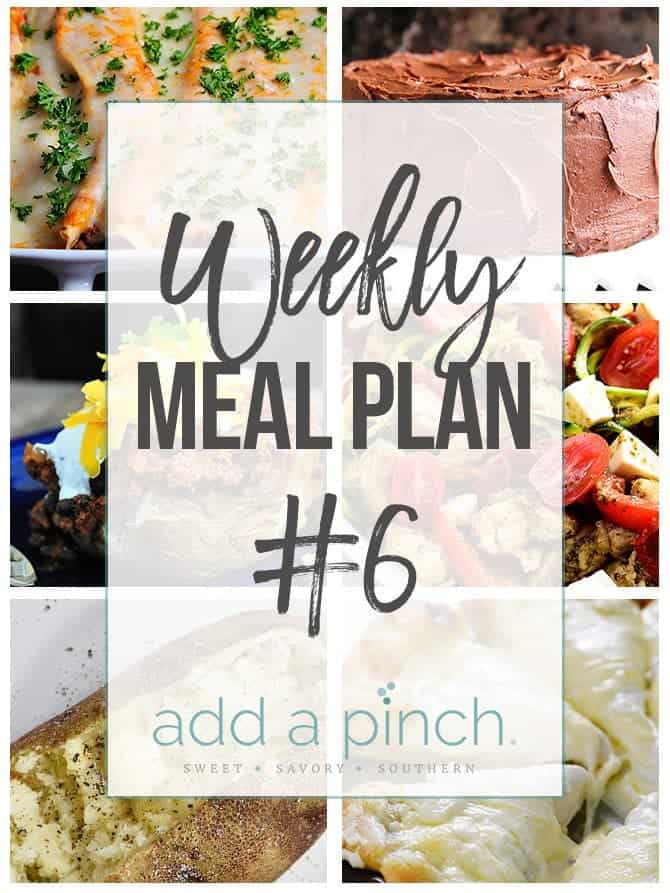 Based on your feedback, I've moved our Weekly Meals Plans to a stand alone post! Thanks so much for letting me know how you wanted to see these each week. I always want to make sure that whatever I'm sharing is helpful and in the most useful format for you. Please let me know if you have any other suggestions or requests! I'm happy to help!
Favorite Things from Around the Web Lately
Do you char your peppers for chilis and stews? If so, I think you'll love this great tip for peeling them!
If you have a salad spinner, then you have a nifty cake dome, too!
I've not gotten in on the sous vide trend yet (have you?), but adding ping pong balls?
I love to see these various china patterns throughout history, although the practical side of me says basic white always wins!
While we're talking about table settings, this promises to take yours to the next level.
What I'm Watching Now
We have finished The Crown and I am kicking myself for not knowing that Season 2 doesn't release until Fall 2017. As in 9 – 10 months! I'm taking Jo's advice from last week and planning to watch the movie, The Queen.
Have a great weekend and week!
Robyn xo