This & That // Regular updates on your favorite recipes of the week, favorite things from around the web, and more!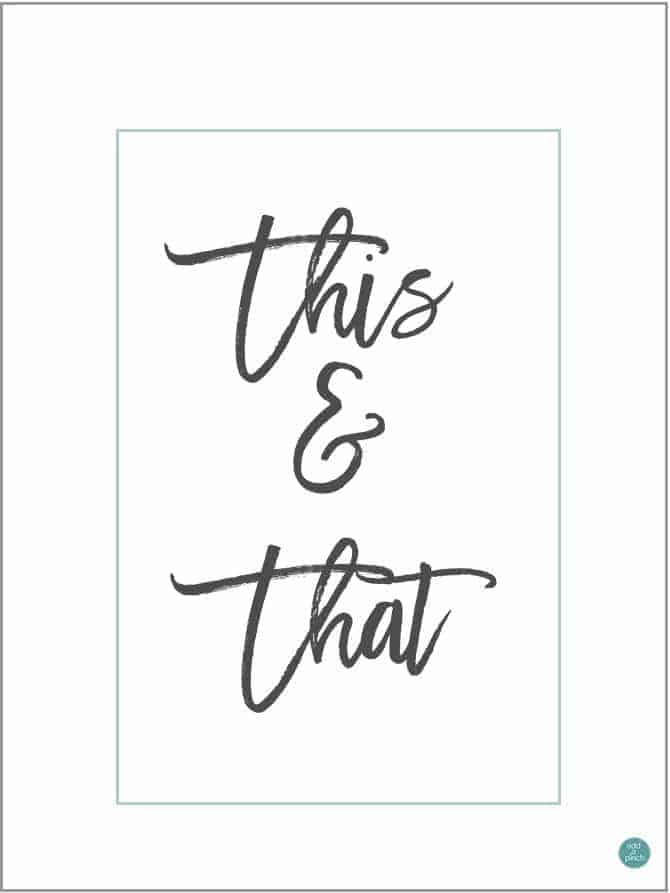 Hi friends! I hope you have had a wonderful week! I hate that we missed our This & That get together last week, but I knew if you were like me, you were glued to watching the Super Bowl and wouldn't mind! 🙂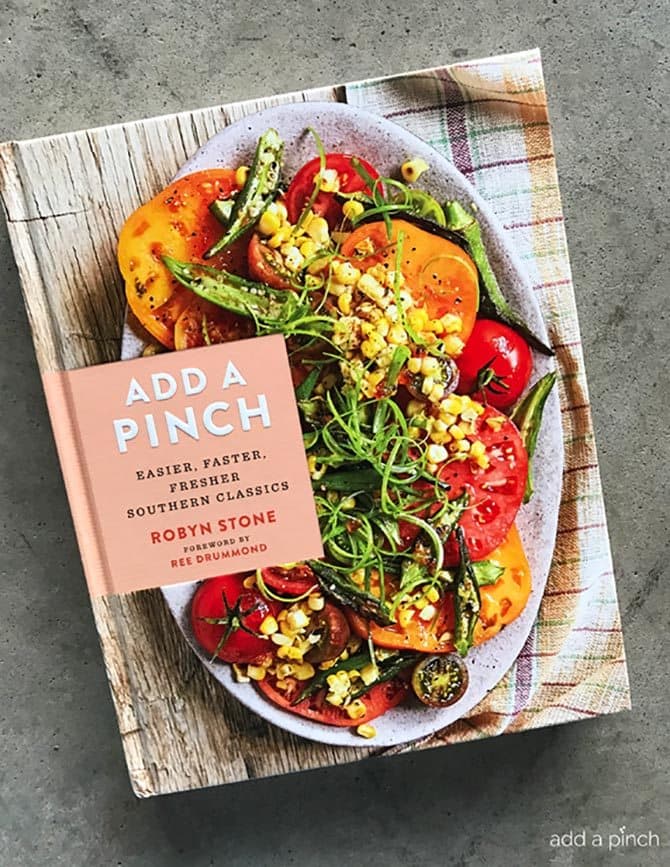 I am so excited to share something with you all. My editor shipped an early release copy of the book to me and let me just say, I was completely overwhelmed with love and gratitude for you all! Each and every one of you have supported me in writing it and I can never tell you how much that means to me. I can't wait to share all the goodies inside of it with you. I think you'll absolutely love it!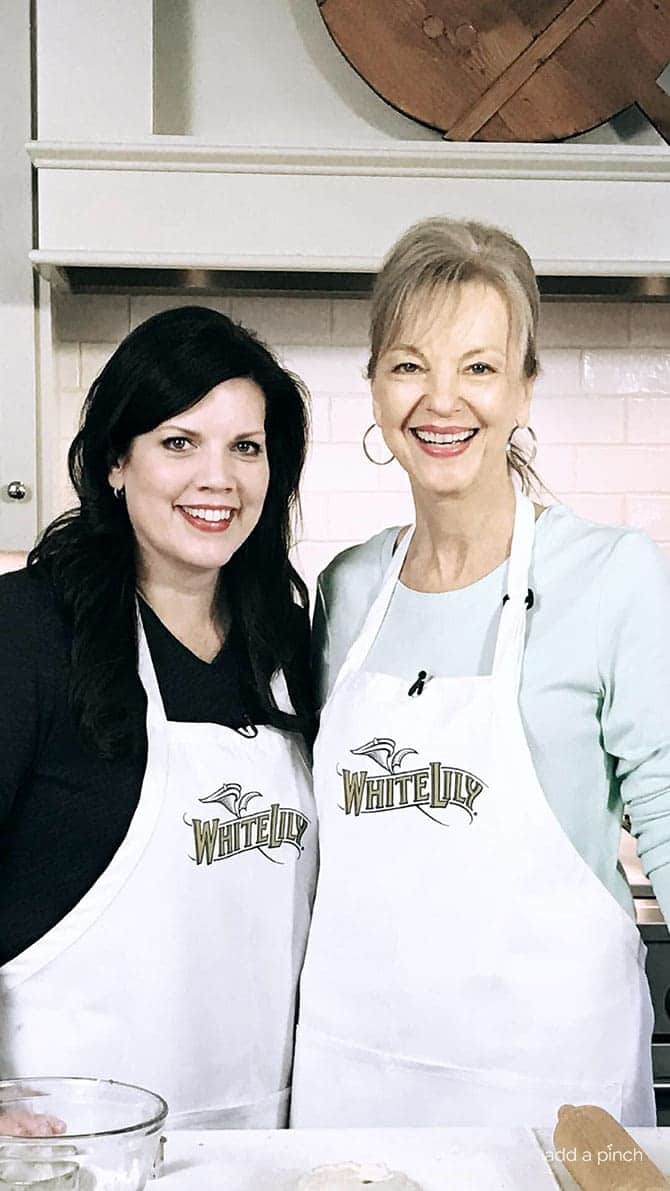 I was in Nashville a few days this past week to cook with my friend Linda Carman. Linda is the baking expert for White Lily® and is one of my favorite people! We could literally spend hours talking about cooking and never tire of it! We recorded a video all about biscuits that I look forward to being able to share with you all soon!
Your Favorite Posts of the Week
Seeing your favorites posts each week is one of my favorite things! It helps me to know if there are recipes that you particularly love so that I can share more like that with you, but as always, you can leave a comment or send me an email letting me know things you'd like to see.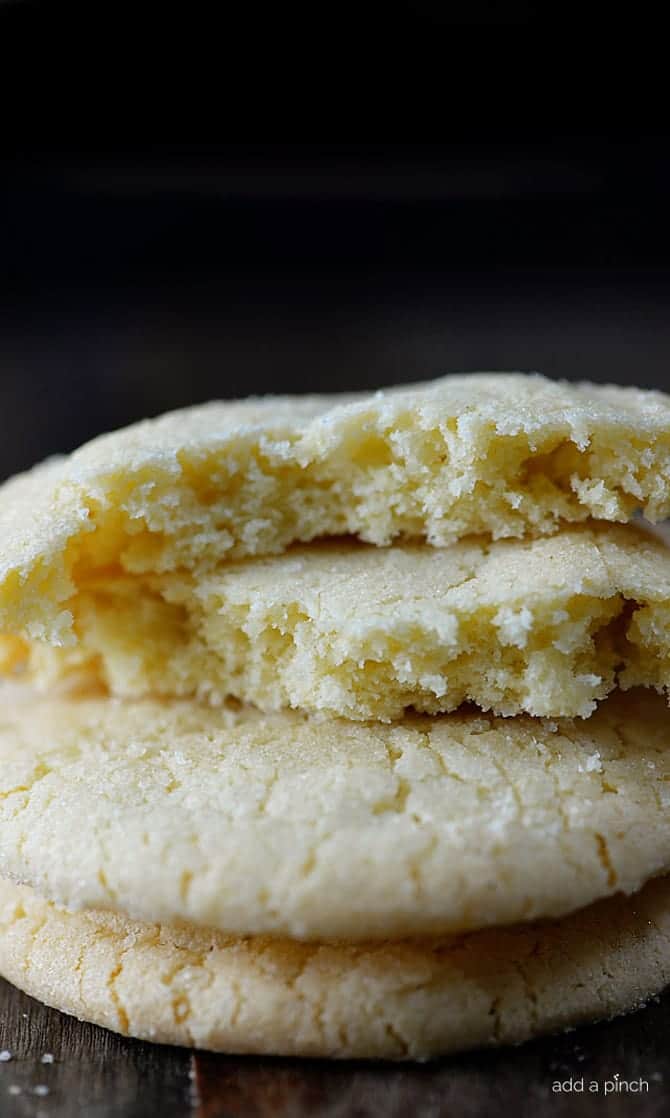 Weekly Menu Plan (Supper)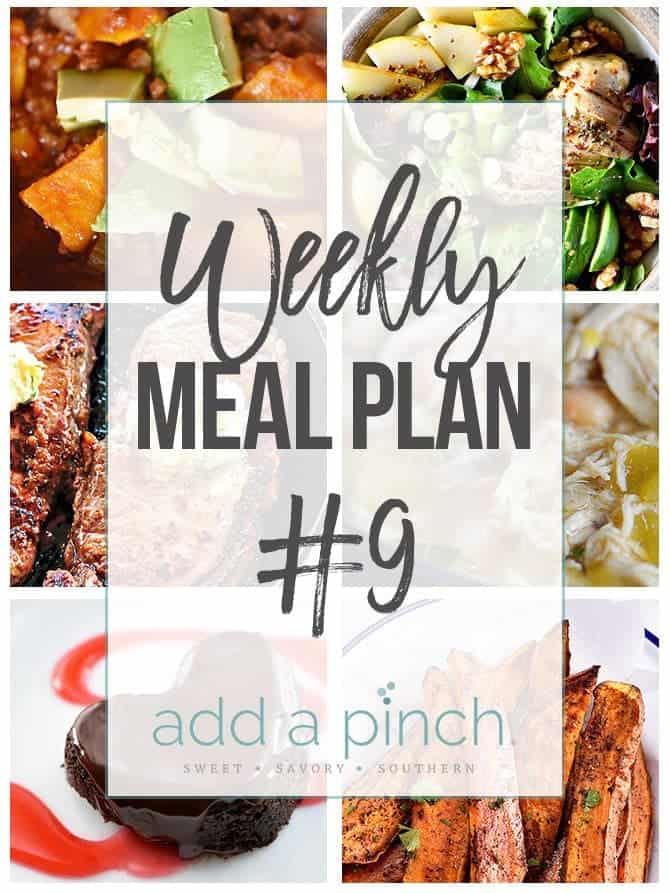 I've moved our Weekly Meals Plans to a stand alone post! I hope you find it as useful as we do! 🙂
Favorite Things from Around the Web Lately
These macarons look amazing for Valentine's Day!
To stream or to download? That is always a discussion with teenagers and our mobile data plan!
Do you keep your mustard in the pantry or the fridge? I'm a fridge girl myself, but here's a list of how to store 9 condiments. I have to say, I'll still keep my butter right where I've been keeping it for years!
I'm always fascinated about discussions on millennials and generation Y.
What I'm Watching Now
I think I must be the only person on earth not to have watched Chip and Joanna Gaines. My sister-in-law, Kay, has been telling me for months to start watching and I now have the record feature set for the next show! Thanks, Kay!
Happy Valentine's Week!
Robyn xo