Tinkerbell, my tiny tea cup poodle, turned four this past September. It's hard to believe since she still weighs four pounds just like she did when she was a year old. She was bred to be a small dog, I know, but goodness gracious, she's so tiny. She's also pretty finicky.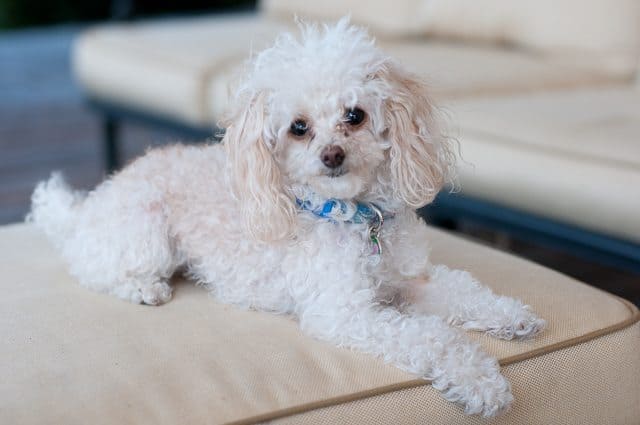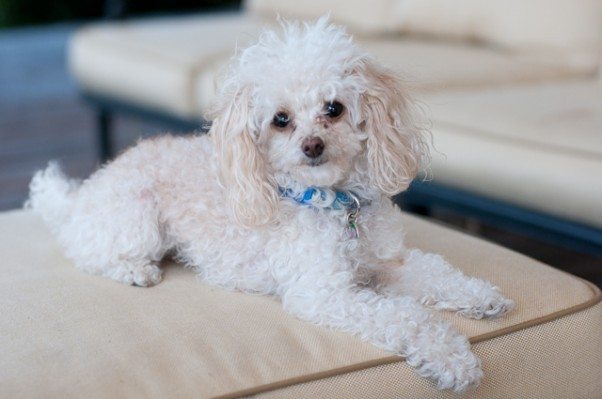 We joke that she must have an eating disorder because she doesn't like to eat in front of you. She never has. She'd rather sneak to her food bowl during the middle of the night to devour her food. Don't get up to check on her though, she'll stop eating and run back to her bed like she's gotten in trouble or something. Well, that's the case unless she's visiting my sister's house. When she goes there, she eats like she's never eaten before. She quickly eats up everything that's in my sister's dog's bowl.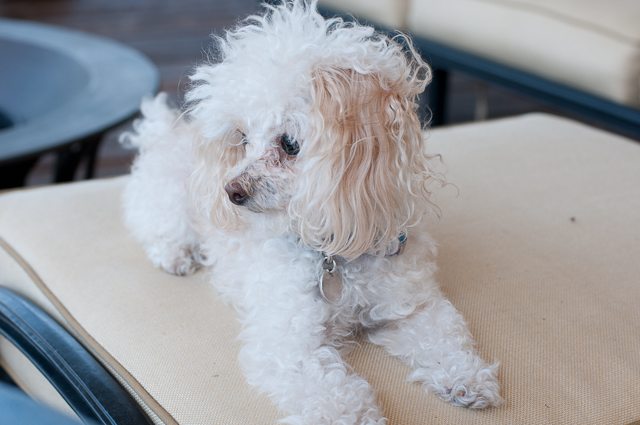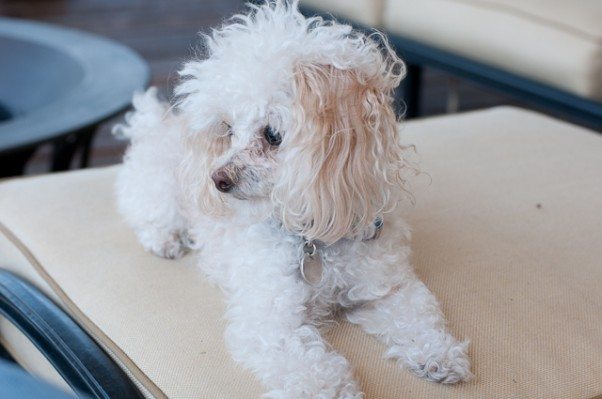 Oh, did I tell ya, our poodles are also sisters. Wild, huh? You see, my sister got her poodle first and I just thought she was the cutest little puppy I'd ever seen. We made the trip to pick up the last little girl in the litter. She was the smallest, the baby in the bunch. Such a cute little frail thing and she's been the same ever since.
Well, to say she's not exactly happy that Ranger has come to live in her world would be a total understatement. She just doesn't like it one bit. She's stopped eating. She won't play. She is just not a very happy camper.
We're giving her plenty of snuggle time.
We're playing all of her favorite games.
We're hoping she gets out of this jealous funk.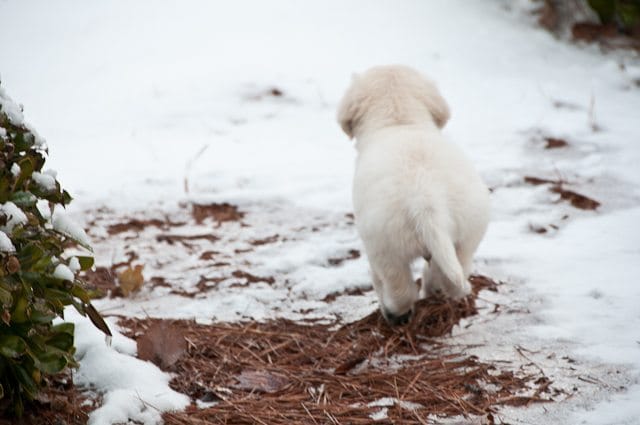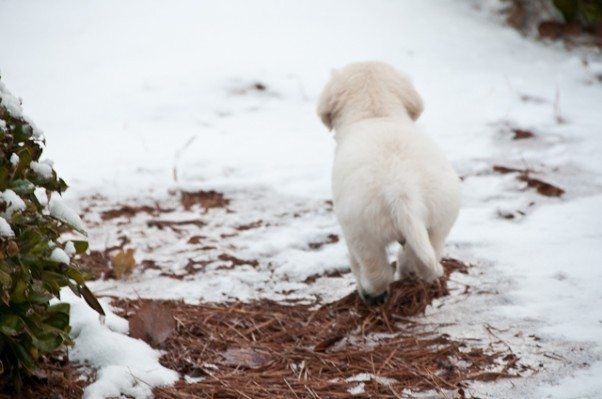 Cause I bet she and Ranger could be pretty good pals if she'd just try a little.
Maybe if he didn't chase her so much.