Since we're in the closing days 2013, I thought it would be fun to share the Top Recipes of 2013 on Add a Pinch. I loved looking through the list as it included so many delicious dishes – from weeknight favorites to special occasion desserts. It truly is a well-rounded list! You guys have the best taste!!!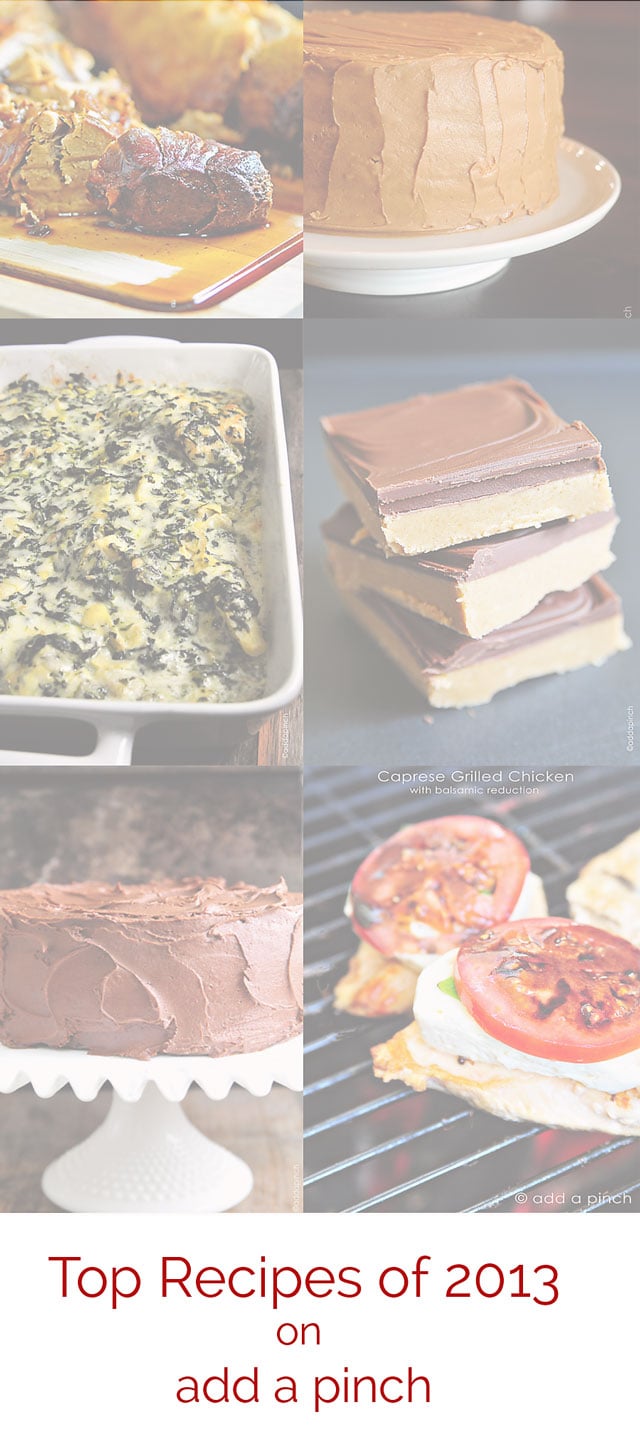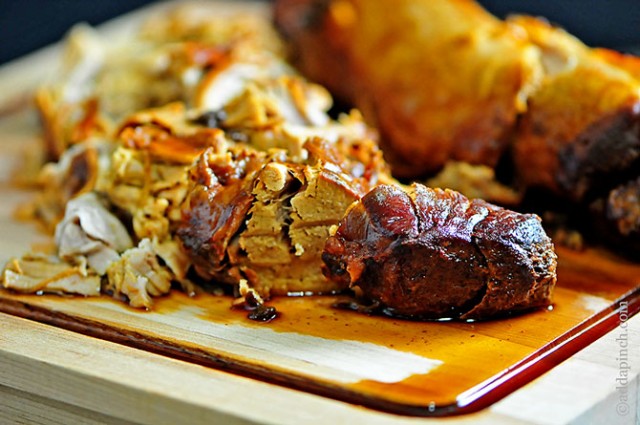 This Balsamic Pork Tenderloin recipe is one that my family eats fairly often. It is one of those recipes where the slow cooker does all the hard work and yet you get all the credit!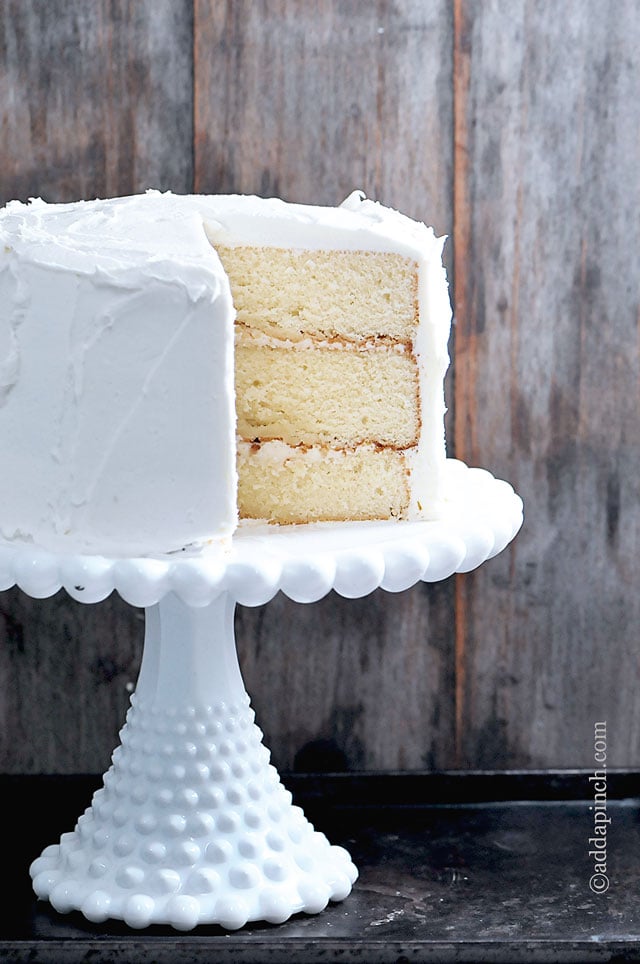 This White Cake recipe is a definite favorite around here. Moist and delicious, it is also sturdy and perfect for holding all sorts of frostings and decorations for special occasions.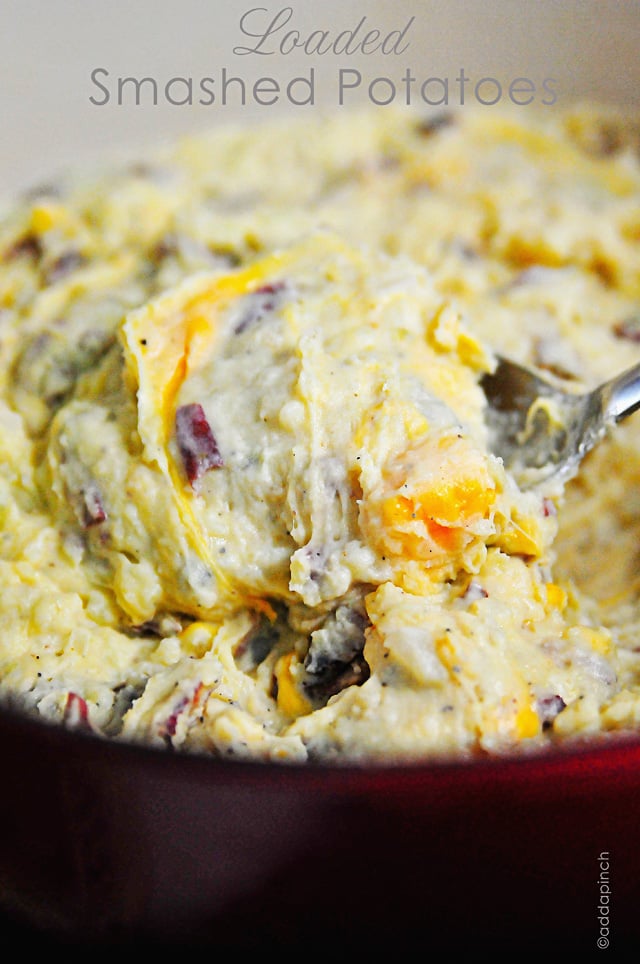 These Loaded Smashed Potatoes are everything you love about loaded baked potatoes, but in an easy to prepare and easy to enjoy dish. Always a favorite when entertaining and for special occasions, this recipe is a definite keeper!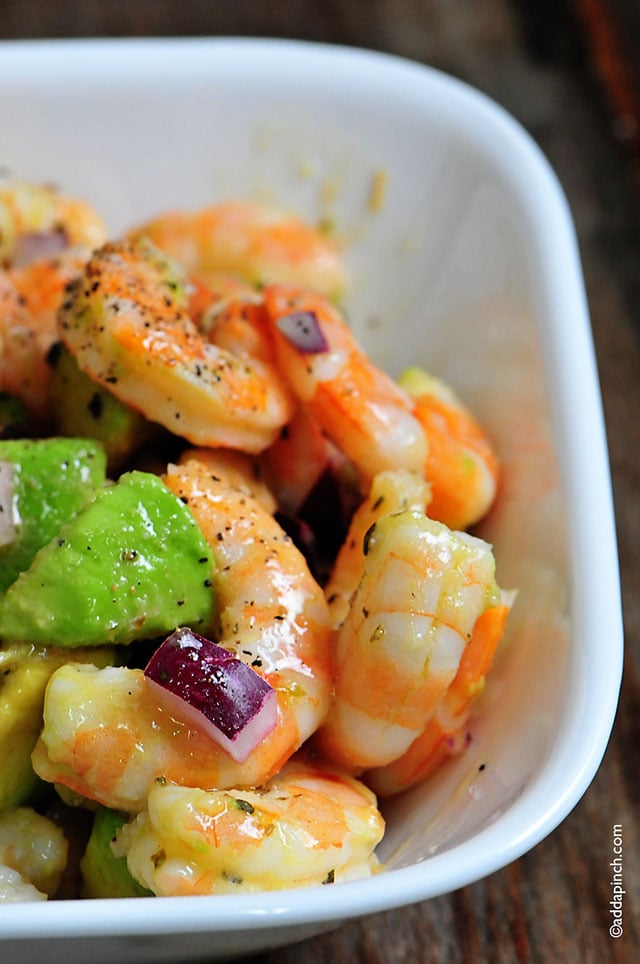 This Shrimp Avocado Salad is perfect for lunch or a light supper and always makes me want to make it again the day and the next. So delicious! Another great thing about this recipe is that it is gluten-free, grain-free, and Paleo friendly.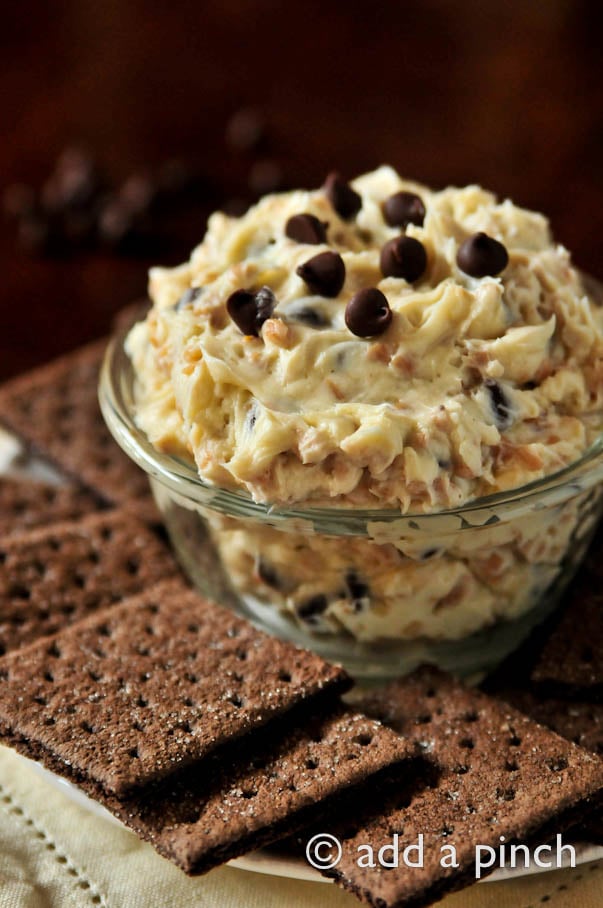 A favorite recipe for parties, showers, and especially tailgating, this Cookie Dough Dip is a definite keeper! Great served with crisp apple slices or graham crackers, it disappears quickly!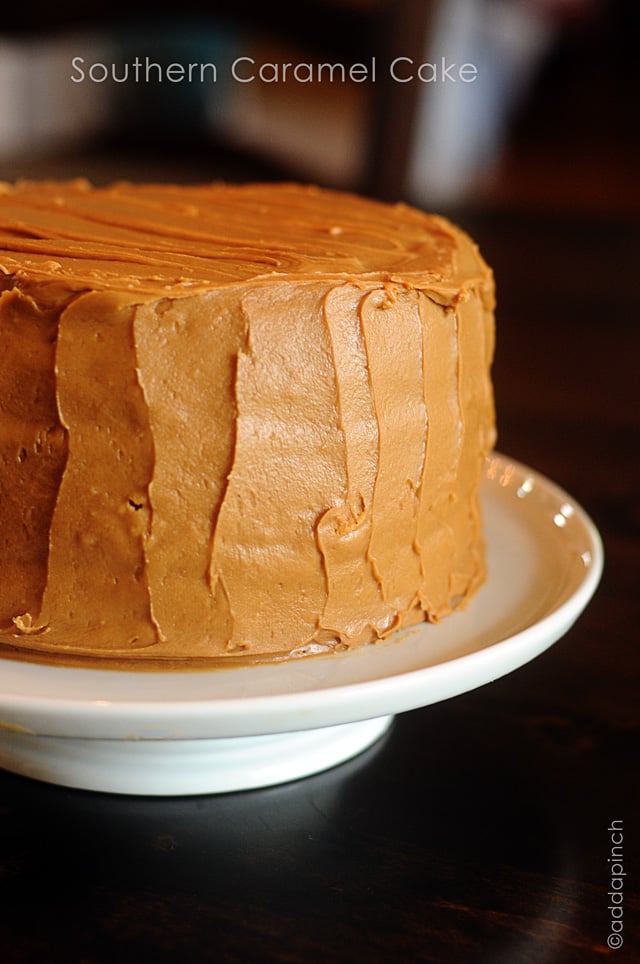 Heaven. That's how I describe this Southern Caramel Cake. It is an all-time family favorite recipe that I just can't imagine not having through the holidays, birthdays and for other special events. You'll love it for sure!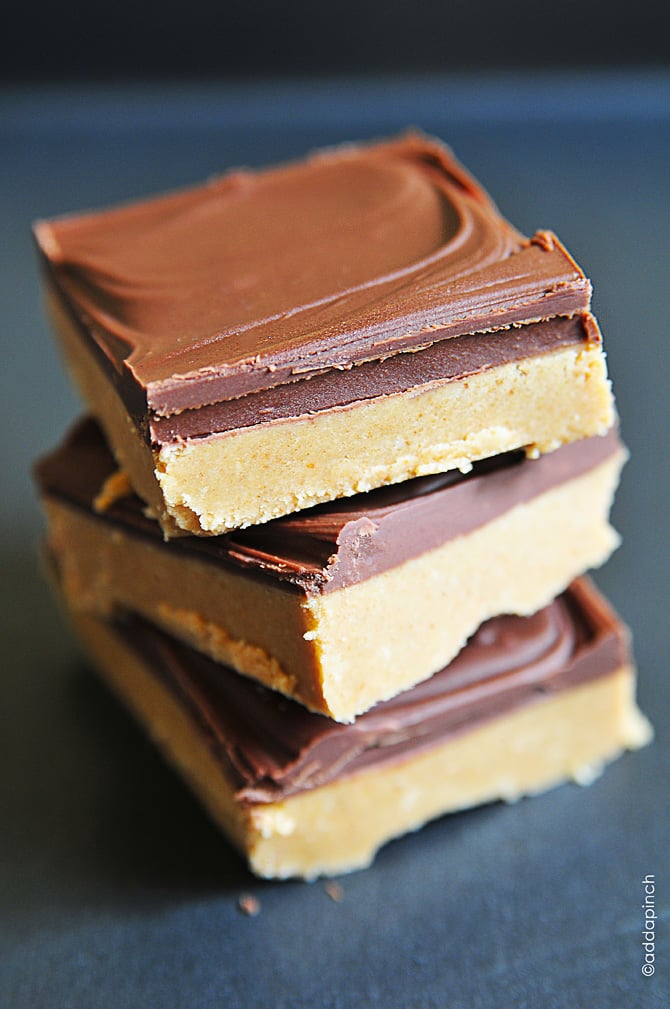 Hello. What's not to love about the classic combination of peanut butter and chocolate? These Peanut Butter Bars are absolute perfection. Make them soon.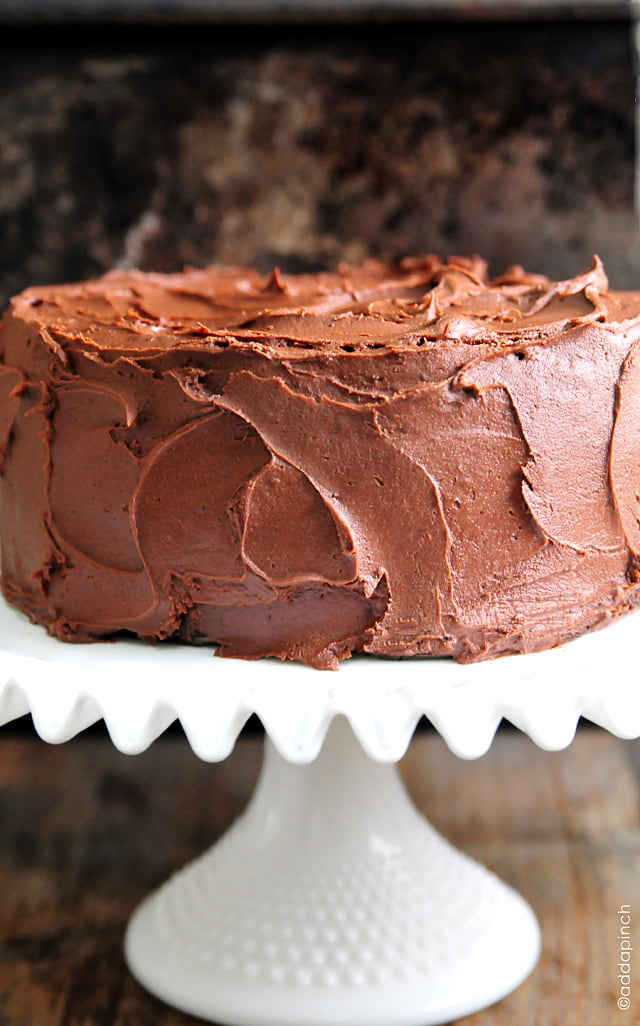 This Chocolate Cake recipe is seriously the best chocolate cake I've ever tasted. It took years to get the recipe juuuuust perfect and now, it is one of my most favorite cake recipes to whip up. Thankfully, it is easy to make and everyone loves it.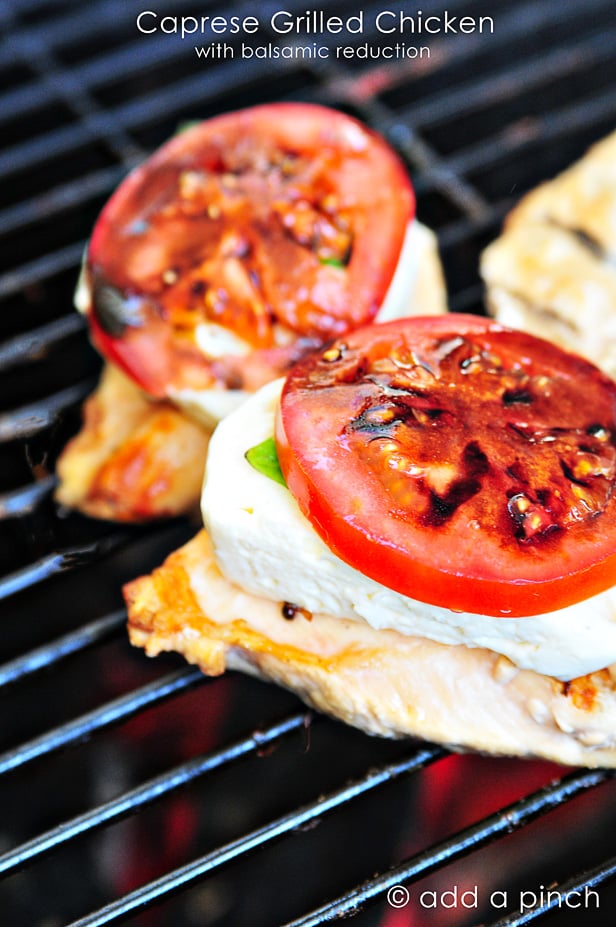 When the weather is just a touch warmer, you can find this Caprese Grilled Chicken at least once a week on my supper table! Easy enough for a quick weeknight meal, yet still delicious and elegant enough for entertaining on the weekends. Southern Living included this family favorite in their July 2013 issue.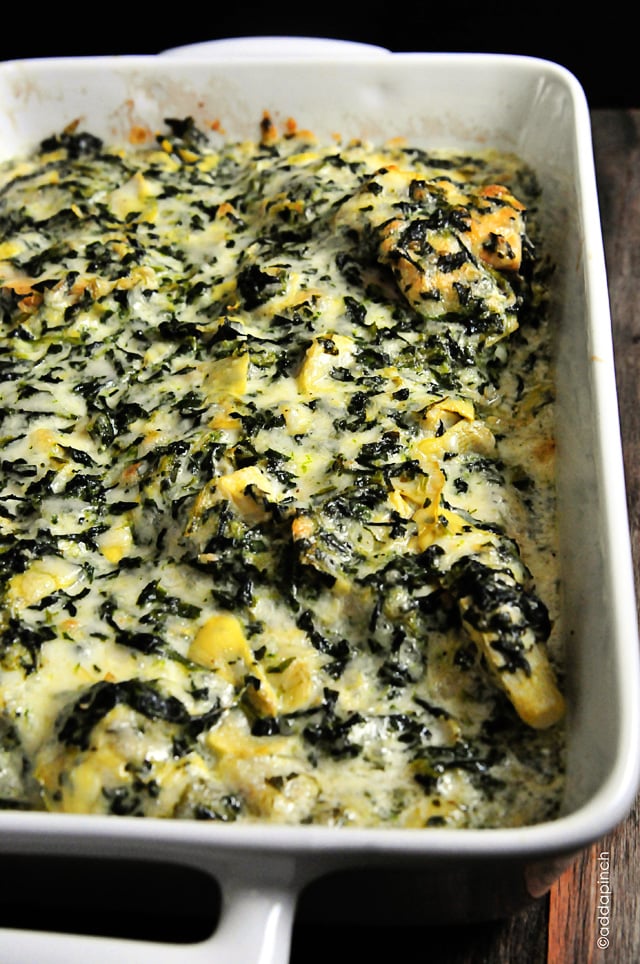 This Spinach Artichoke Chicken recipe is without a doubt one of my favorites for a quick, yet oh so delicious weeknight or weekend recipe for supper. I knew it was one of my favorites, but was so excited to learn that Pinterest named it one of the Top Pinned Recipes for 2013. What a huge honor!
And now, I'm starving!!! Heh!
So, were any of your favorites included? What kinds of recipes would you like to see in 2014? I'd love to know! My family has already started putting in their requests, so you can be sure it will include cookies and cake if Little Buddy has his way and lots of protein if the Mister has his. Now, if I have my way, they'll all be simple, and oh so delicious!
Much love,
Robyn xo