Guess what, friends? Today is a very special birthday around here. Add a Pinch is two years old today – that's like a million and three in blog years –  well, 'round about – but we're just getting started!
We've covered a lot of ground over the past couple of years – 379 recipes to be exact.
The recipes have ranged from our favorite pancake recipes to those chocolate chip waffles that are a staple at my house, the cookie dough dip that I could eat right by myself if no one was looking.
And you know I love to share easy weeknight suppers that sure do help me get supper on the table every night and plenty of my favorite  cakes. Oh my gosh, cake! I have a definite love / hate relationship with it, but think it is the quintessential food in all the land.
But the very best thing about the past two years has been YOU!
I wake up every morning excited about having the opportunity to hop online and have a relationship with you!
I'm excited to sit down each day and read the comments, tweet, messages, and email. I know many of you prefer to email me directly rather than leaving comments – and you know, that's great, too.  The friendship we've built over the past two years is simply amazing and I love you guys more than you'll ever know.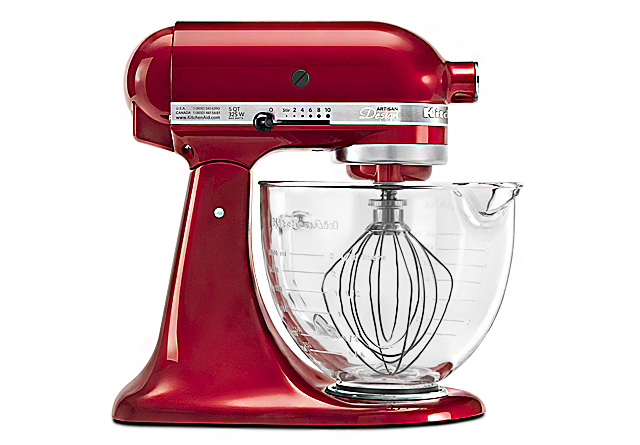 So, today in honor of YOU, on Add a Pinch's second birthday, I'm giving away this beauty.
Here's how you enter:
Leave a comment telling me what your favorite Add a Pinch recipe.
You can also get a few extra entries with the following:
Then head back to this post and leave a comment that you did.
Giveaway ends Thursday, October 4th at 11:59 PM Eastern. The winner will be announced sometime on Friday.
Giveaway open to US residents only.
UPDATE: Congratulations to Gloria, comment #434, you are the lucky winner!
Disclosure: This giveaway is sponsored by Add a Pinch. Well, because you are awesome!