As we all know, summer months seem to fill up with wedding parties, showers, and weddings themselves. I'm in the process of getting ready for a large wedding party to be held at our house in early June and another friend's daughter is getting married later in the summer. I love to give gifts I know they'll appreciate and use for years to come. With all this wedding gift decision making, I decided that for this month, it would be very fitting to make my guest Ideabook on Houzz to be all about wedding presents I love to give and they'll love to use!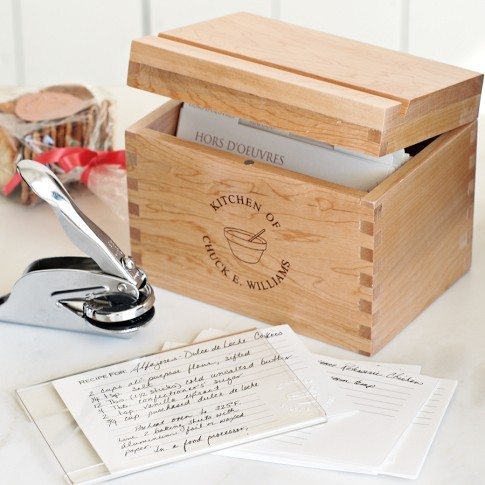 A personalized recipe gift set is always one of my favorite things to give the bride. This set includes a personalized embosser along with a personalized wooden recipe box along with recipe cards. This makes an excellent hostess gift for a recipe shower. Just ask guests to bring a copy of their favorite recipe along with a utensil, platter, or dish used in making the recipe.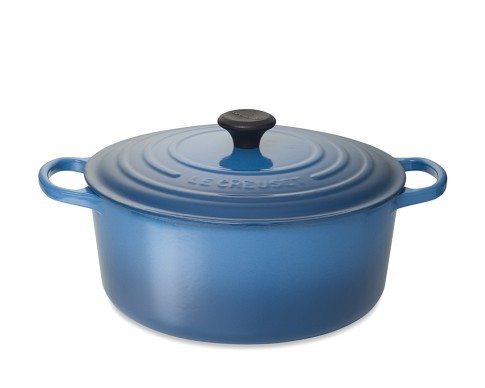 A Le Creuset Dutch oven will be a piece of cookware that lasts and lasts and lasts. Choose a piece in the couples accent color for their home or in white. Again, this makes an excellent hostess gift filled with items to stock their pantry such as spices and dried herbs or with wooden spoons and a set of pretty kitchen towels. This is definitely a gift that keeps on giving!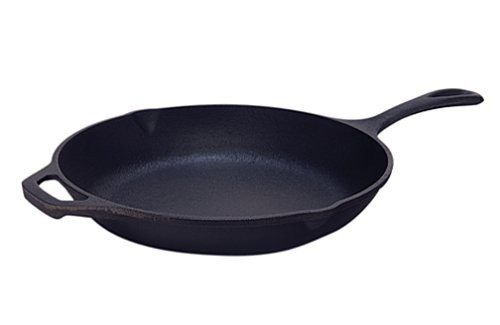 As a Southerner, I can't imagine a well-equipped kitchen that doesn't boast at least one cast iron skillet. This 10-inch Lodge skillet is a great size for cooking everything from bacon or sausage to omelets, cornbread, and a pineapple upside down cake.
Be sure to head on over to Houzz to see the other gifts I love to give for weddings and share gifts you love to give in the comments below!