While I am attending session after session and learning so many things about blogging at the Savvy Blogging Summit, my guys are exploring Breckenridge in grand style.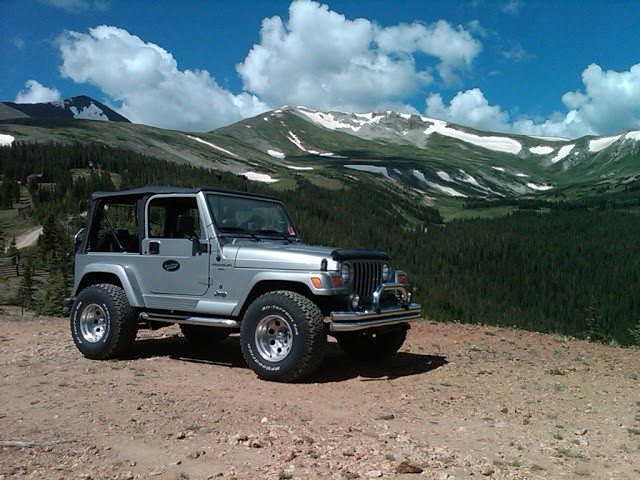 In the middle of one of my sessions today, my husband sends me this picture.
It was awfully hard to concentrate after that.
I could just imagine being there with my camera snapping away at all of the beautiful landscape and sneaking shots of Little Buddy all day long.
And then, the best news came in the next text :: "I've extended our stay in Breckenridge so you can go see this with us."
Good gravy how I love that man!