Our pear trees are heavy with pears. I need to take time to go and pick them soon before the deer, bugs and yellow jackets eat them all.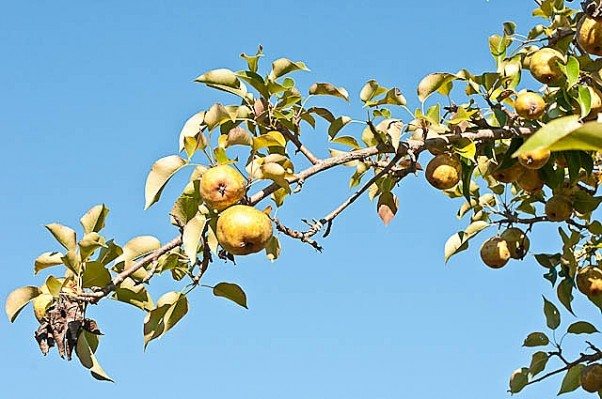 I'm not exactly sure what kind of pear they are even. I just know they are crisp, juicy and good.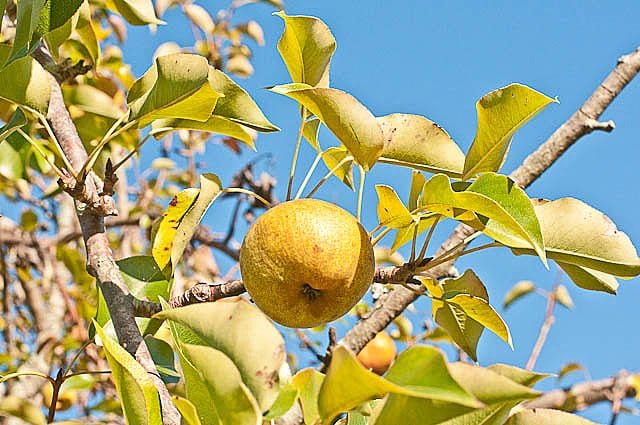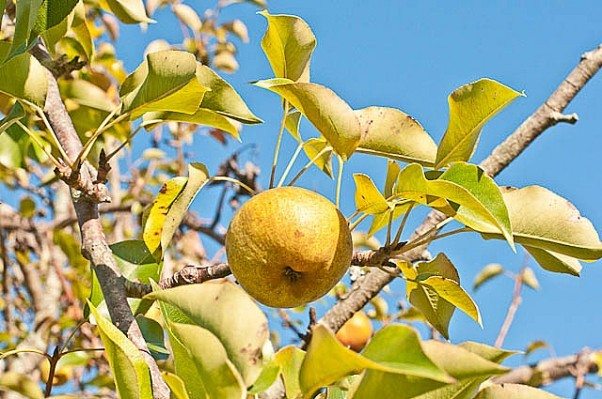 And that we sure love them. I thank the family who had the farm before us for planting them.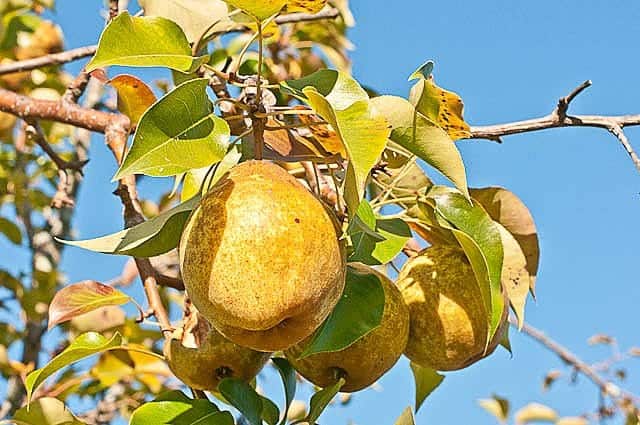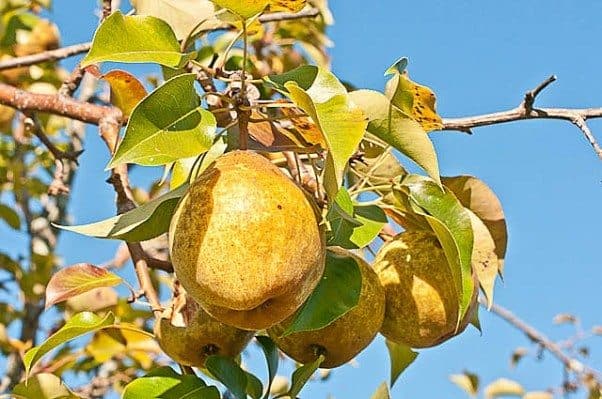 As a matter of fact, I think I'll call my Grandmother Earlene when I get back and see if she'd like to come over and make pear preserves with me. She has always made the best pear preserves.
And I probably will make a pear tart and some pear hand pies (we call them fried pies around here). But I'm not really sure what else to make with them. There are just so many this year. And they are gorgeous.
Do you have any other ideas of what I can make with them? I'd love to hear them.