Our new baby chicks started hatching on the 19th and continued on through the night and day on the 20th. Since we have all been home with the flu, we were all here to have ringside seats.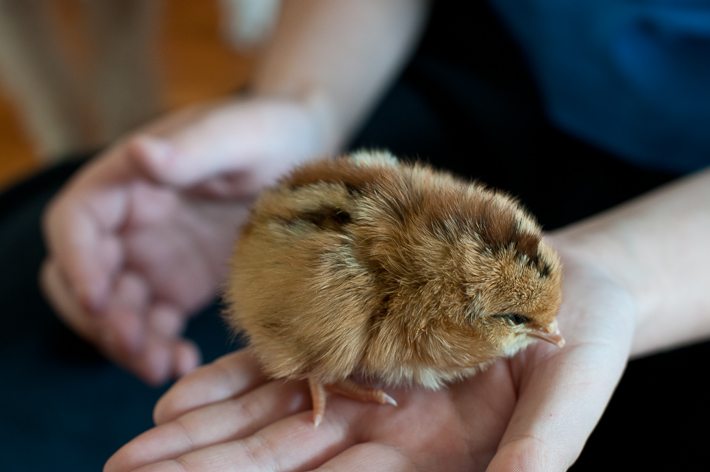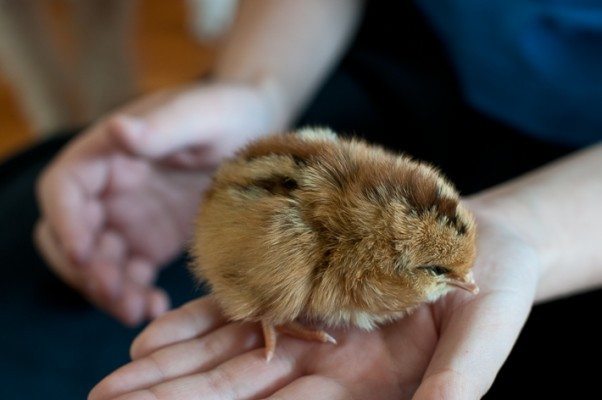 My husband videotaped the hatching of one little fella I called Fred. But, I sure am hoping it's really a Wilma. Roosters and I don't get along for long periods of time.
Remember Salt and Peppah? We're still having that same love/ hate relationship. So adding more roosters to this mix isn't my preference.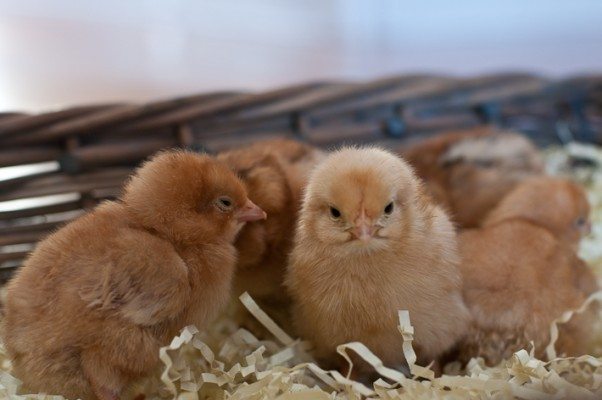 Today, Little Buddy and I wanted to play with these little cuties. We decided to put a few in a basket and bring them into the living room where we could just sit and listen to their sweet little cheeps.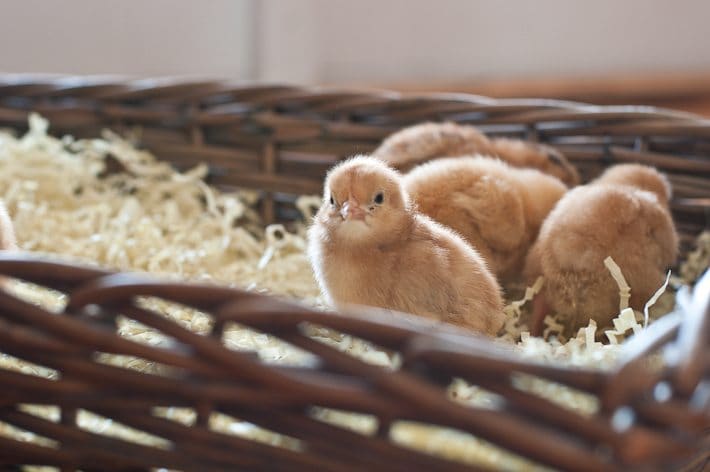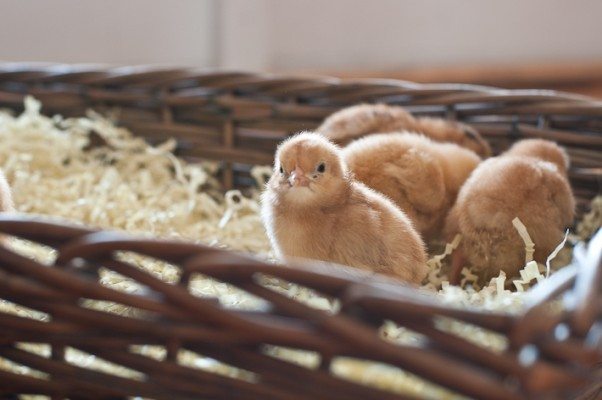 You know, chickens are pretty hilarious to watch at any age, but baby chicks are just precious.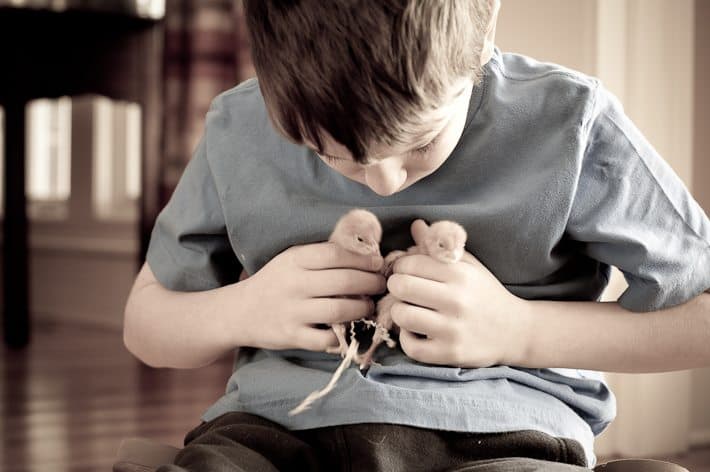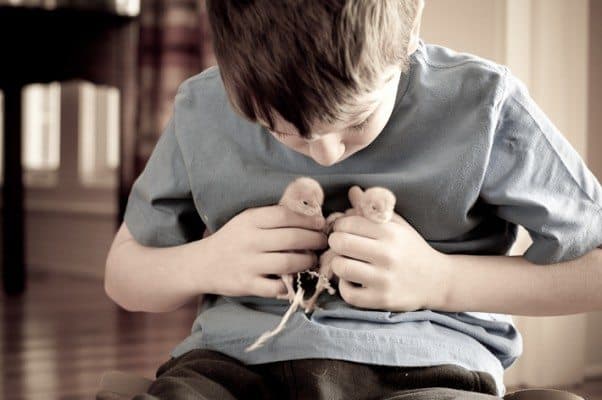 And my baby chick is no exception!
Be still my heart.
This photograph just about did this Mama in.