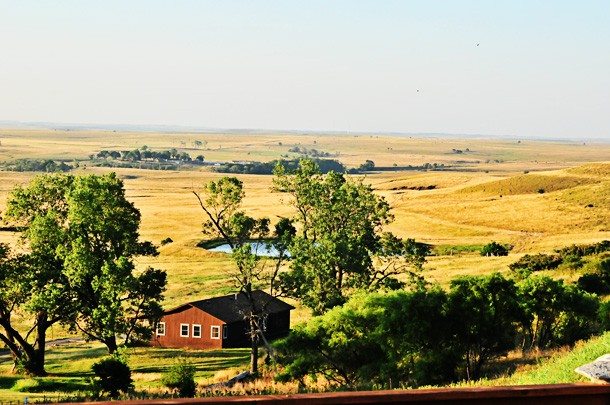 The rolling land greets you as if God has thrown his arms wide open to show you the vastness of this beautiful world we live in. As far as you can see, there is land. Bright, beautiful, amazing land. Occasionally, you'll notice specks which on closer inspection leave you wondering if you are seeing distant trees, cows, or the wild mustangs dotting the landscape or if you simply need to rub your eyes to clear them for better focus.
Better focus is always a good thing and sometimes getting away with friends for a bit is just what you need to find it.
A refresher of sorts.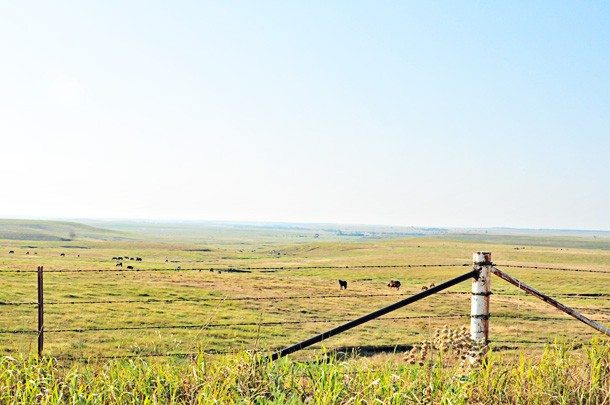 A couple of weeks ago, I visited my friend Ree in Oklahoma for a few days on her family's ranch. She invited Amy, Bridget, Georgia, Sandy, Wendy, and me to come on out for a fun mini-retreat of sorts for cooking, laughing, talking, and just being together.
Time flew by from the moment we landed.
We talked about Dallas and that snake in the grass, J. R. Ewing, we had an impromptu rendition of Sandra Dee from Grease, and we ate – lots.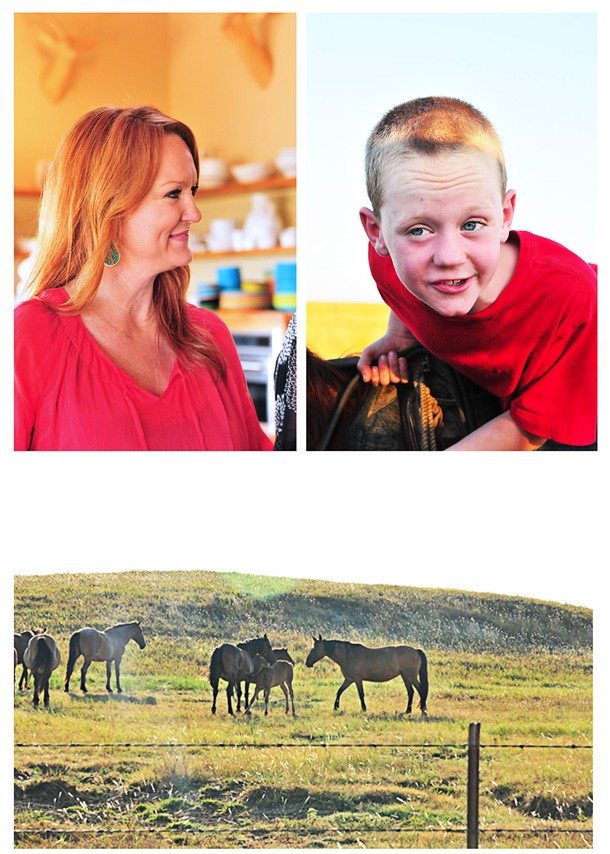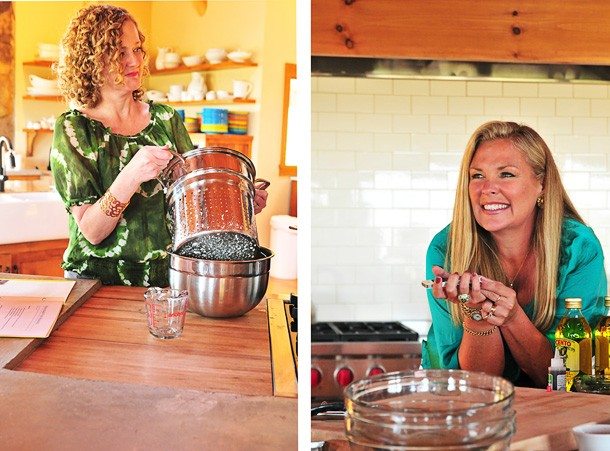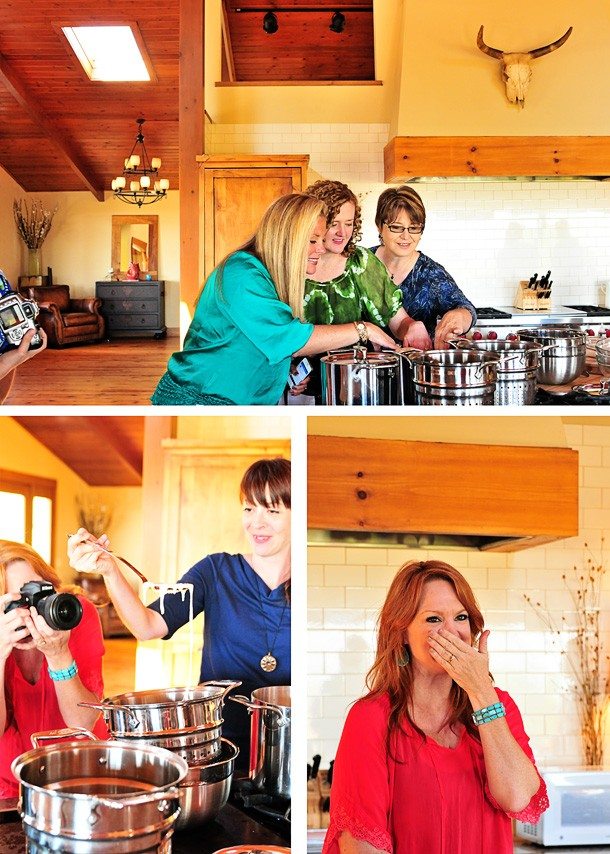 Rebecca of Foodie with Family taught us how to make homemade mozzarella, along with roasted pepper jam and a delicious crusty bread. You can tell that she is a mother of boys in that she lets nothing get to her as she is working. Cameras snapping her every move, giggles, and even a song or two thrown in the middle, she handled them all with tons of humor while never missing a beat.
Also joining us for the day were a few sweet ladies from Oklahoma that I've been so anxious to meet, Julie, Stefanie, Shari, and Meseidy and Shari's aunt, Ninny.
As the afternoon cooking fun wrapped up, Ree took us to the house to meet up with Marlboro Man, her children, and Cowboy Josh to ride along gathering cattle. I chose to ride in the truck with Ree – snapping photographs as we went along. I expected to be able to capture a few photographs, but ended up learning so much about living and working on a ranch instead – my respect for ranchers and families in agriculture increasing by the minute.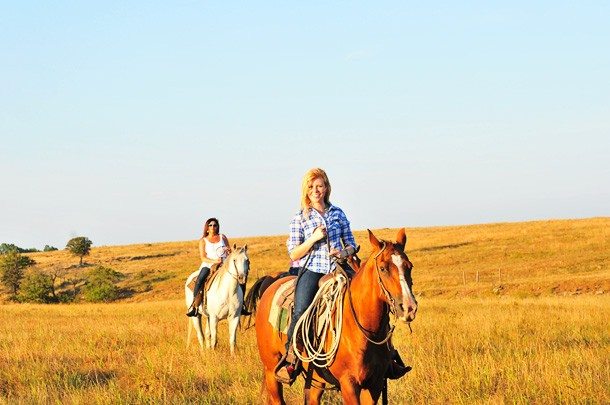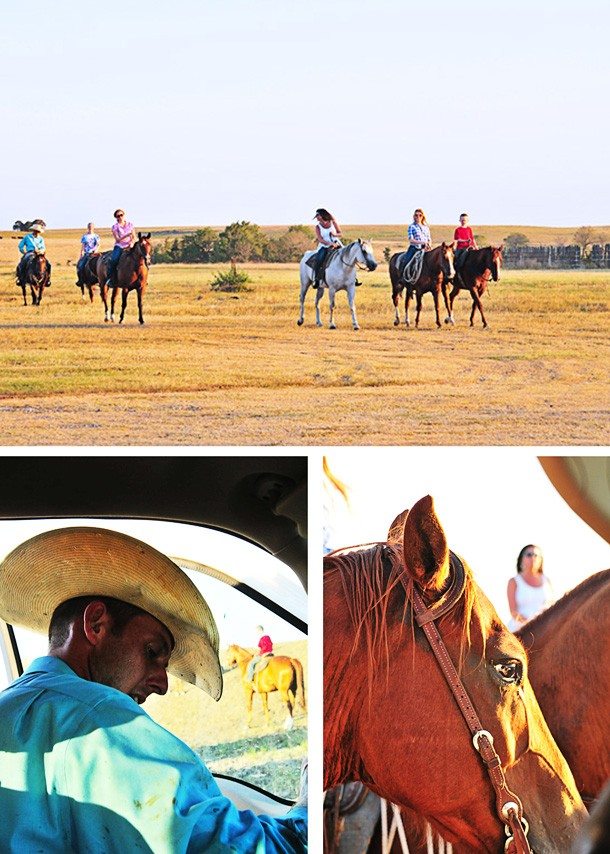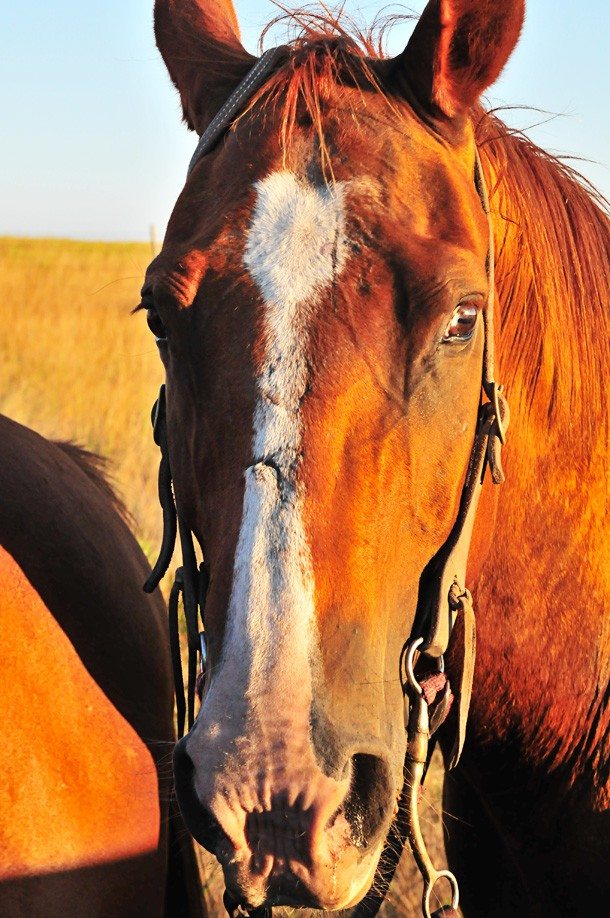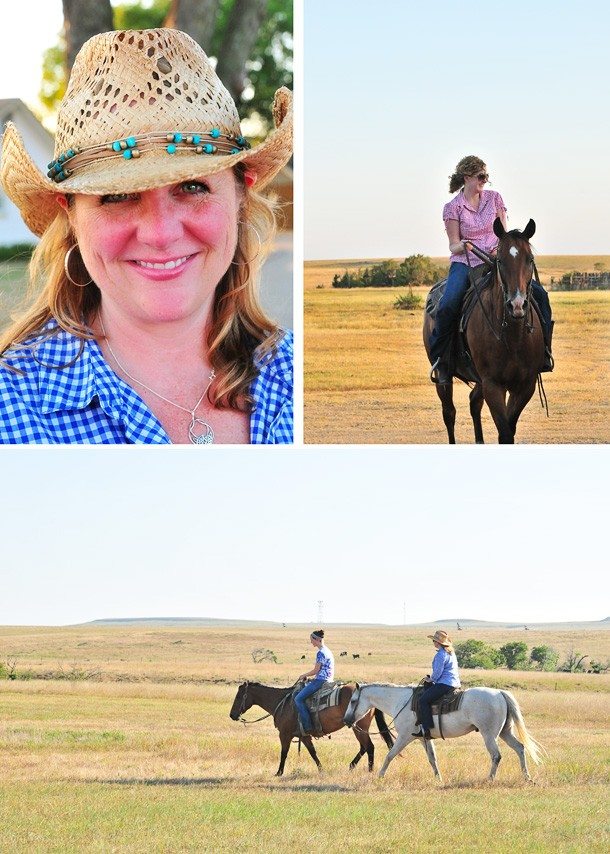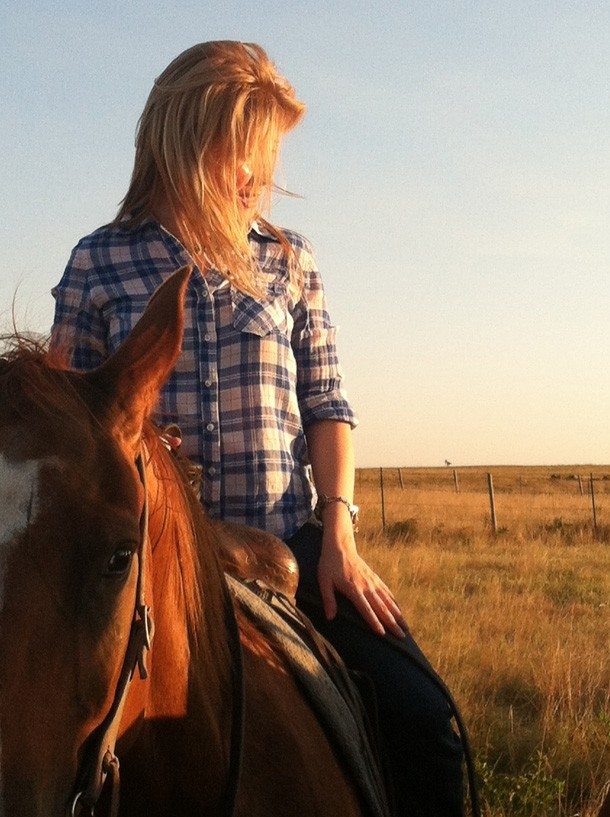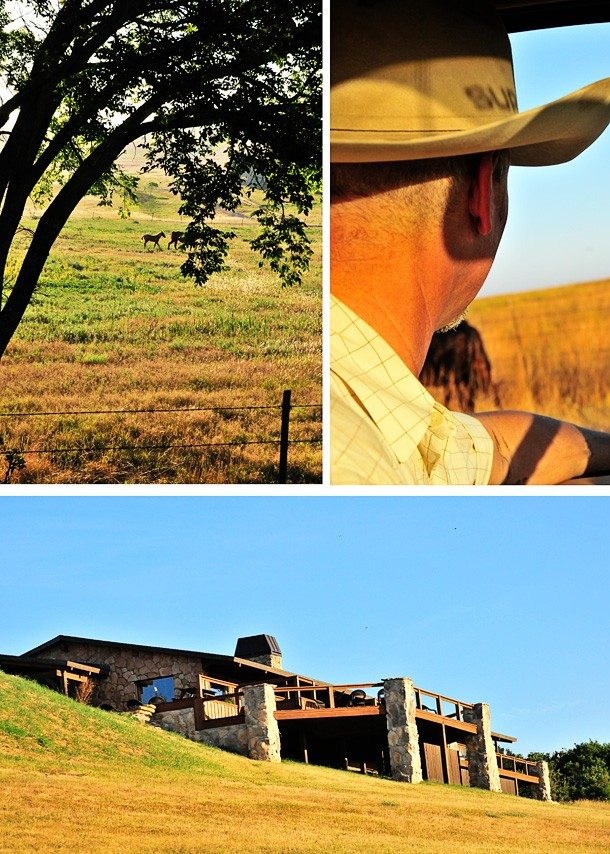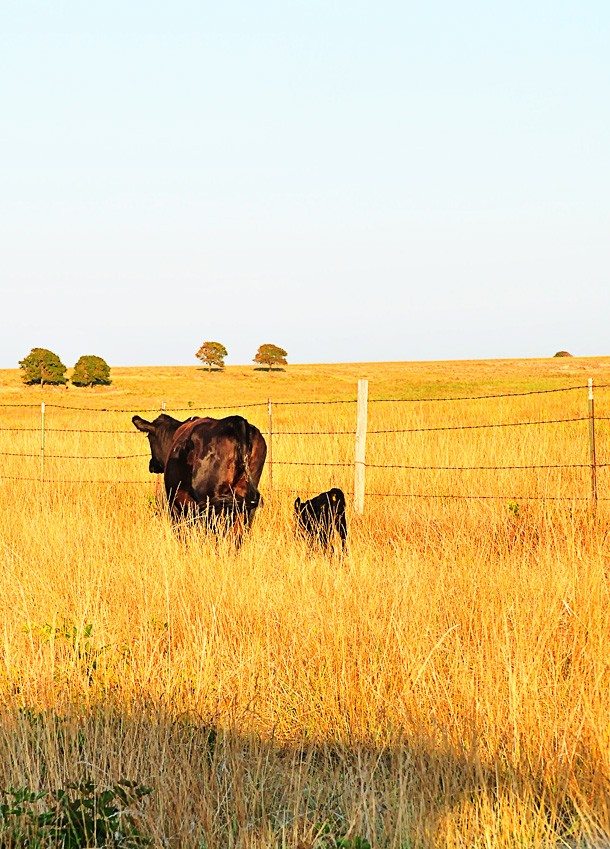 If you can't tell already from the pictures, I was surrounded by gorgeous friends with even more beautiful souls. Witty and wonderful, sweet and stunning, they each have a smile that will light up a room. You can tell their smiles come straight from their hearts – which they welcome you into with their arms wide open.
I left the ranch more refreshed than I was when I arrived – time with friends will do that for you.