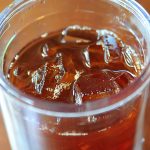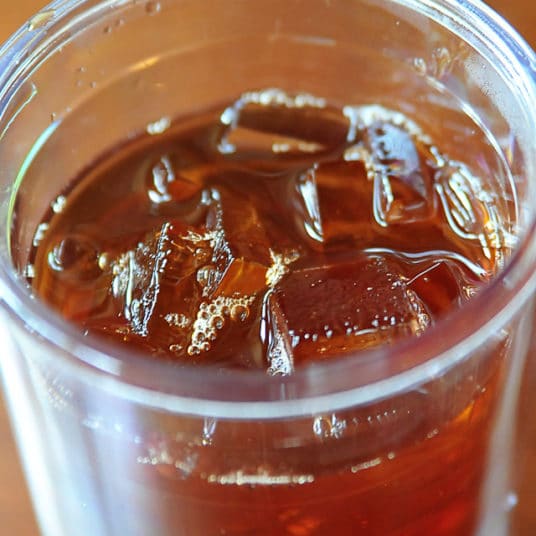 Print Recipe
Iced Coffee Tea Recipe
Iced Coffee Tea is the perfect combination of coffee and tea in a cool glass of ice. Get this simple, yet delicious Iced Coffee Tea recipe. You may just love it!
coffee

mild tea

ice

creamer

optional

sugar

optional
One Cup Coffee Machine Method

Place coffee K-cup insert into machine. Add ice to cup or glass. Place tea bag horizontally on top of ice to allow brewed coffee to stream through tea bag as it pours. Allow to steep for a few seconds after brewing has stopped. Press tea bag, taking care not to burst bag, and remove from glass and discard.

Add creamer or sugar, if desired.