Hey y'all, I'm Robyn. Welcome to Add a Pinch!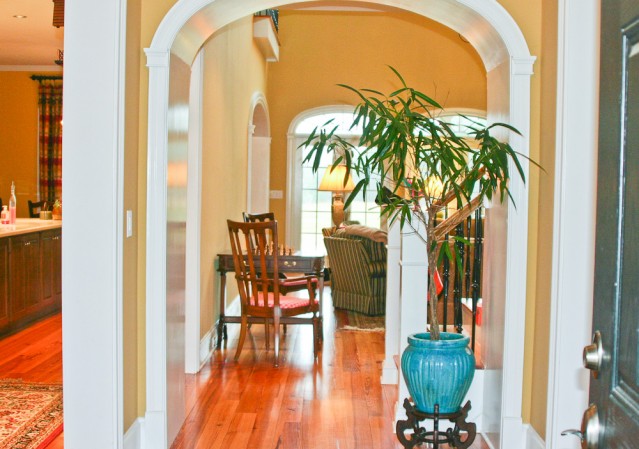 I hope you'll make yourself comfortable and visit with me as I share family-favorite recipes, stories, homemaking and decor ideas.
Cooking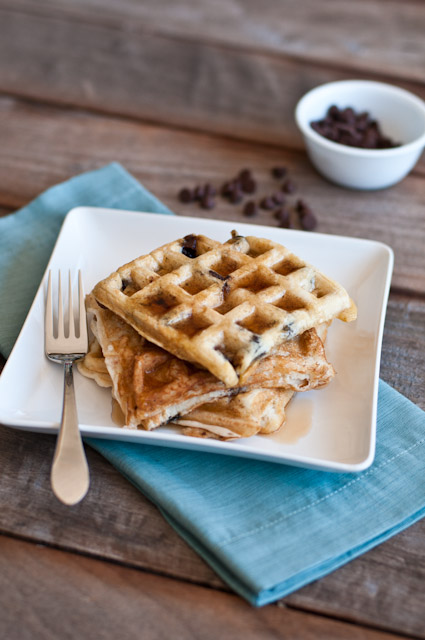 In cooking, I share recipes I prepare for my family and friends.
My Southern cooking roots run deep from generations before me whose recipes have been passed down through the years.
As a seventh generation Southerner, traditional Southern favorites are the customary dishes you'll find in my kitchen. I learned to cook at my grandmother's and mother's knees growing up and since married have been incorporating recipes and traditions from my mother-in-law.
Family recipes are a precious heirloom to be treasured and enjoyed. Preparing them for my family and sharing them with you is one of the greatest gifts I've received.
I also love to create recipes and try new things. I build off of the solid recipes I was taught as a girl and continue to explore and discover new recipes my family and friends enjoy.
Living
In living, I fill you in on tips and tricks for the home, decorating ideas, all the stuff I learn being a mother, products I find that you just have to know about, our menagerie of animals that seem to increase as the years pass by, and everything in between. This is where we'll discuss any dirt we find along with how to clean it or hide it before visitors drop by.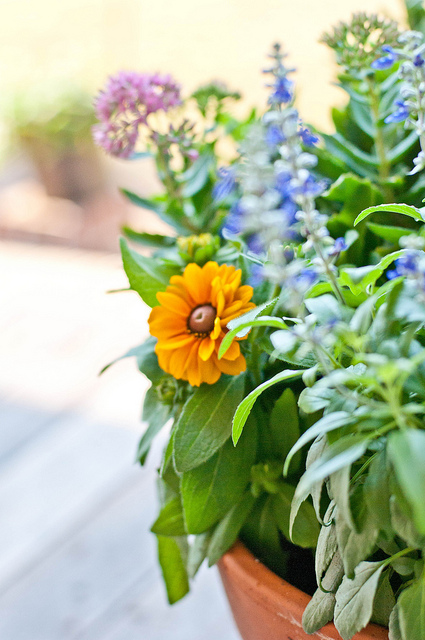 Homeschooling
In homeschooling, I keep you posted resources and materials we find that help our family and interesting lessons and field trips we enjoy.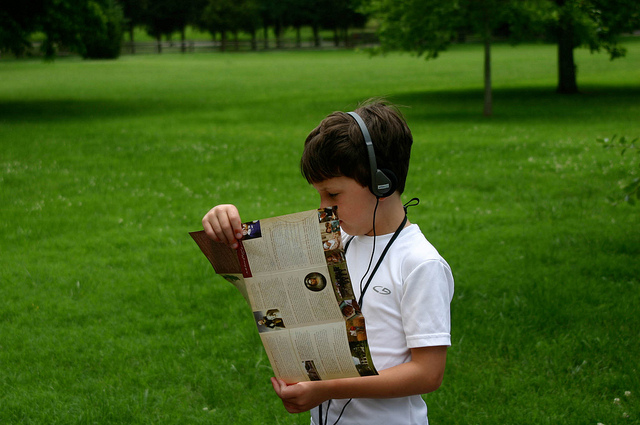 Homeschooling is not for every family or every child, but as parents we are all concerned with our child's education and learning. You may find the discussion in this section of interest for your own family, regardless if you homeschool, unschool, afterschool, public school, or private school. Whew, that's a lot of schooling!
Traveling
Now, in traveling, I take you along with me – virtually of course – to the places we go and enjoy. We love to discover new places and go back to old favorites. And there is a little bit for everybody in this section. From RVing and camping, traveling by plane, and all the cool stops along the way, you'll find it here. It's a great spot to explore our favorite places on the map.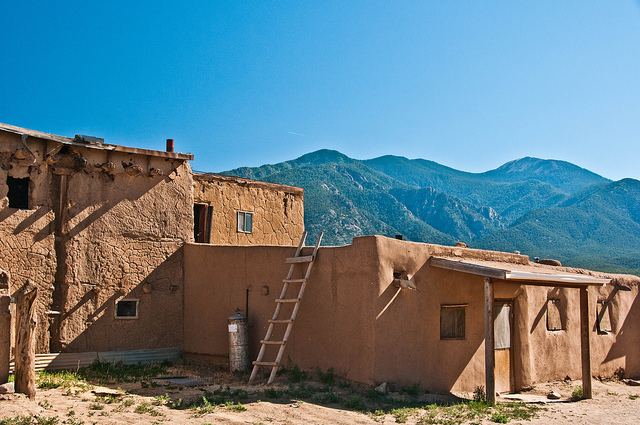 As my grandmother said, "Add a pinch of this and a pinch of that and it will be just right." The same adage she used while teaching me to cook can easily apply to a recipe for a great life. Let's make today just right, y'all!
I'm so glad you are here. I do hope you'll stay and visit with me for a while and come back again soon!
Warmly,
Robyn