Welcome to Add a Pinch! Here you will find delicious, easy-to-follow recipes perfect for the home cook.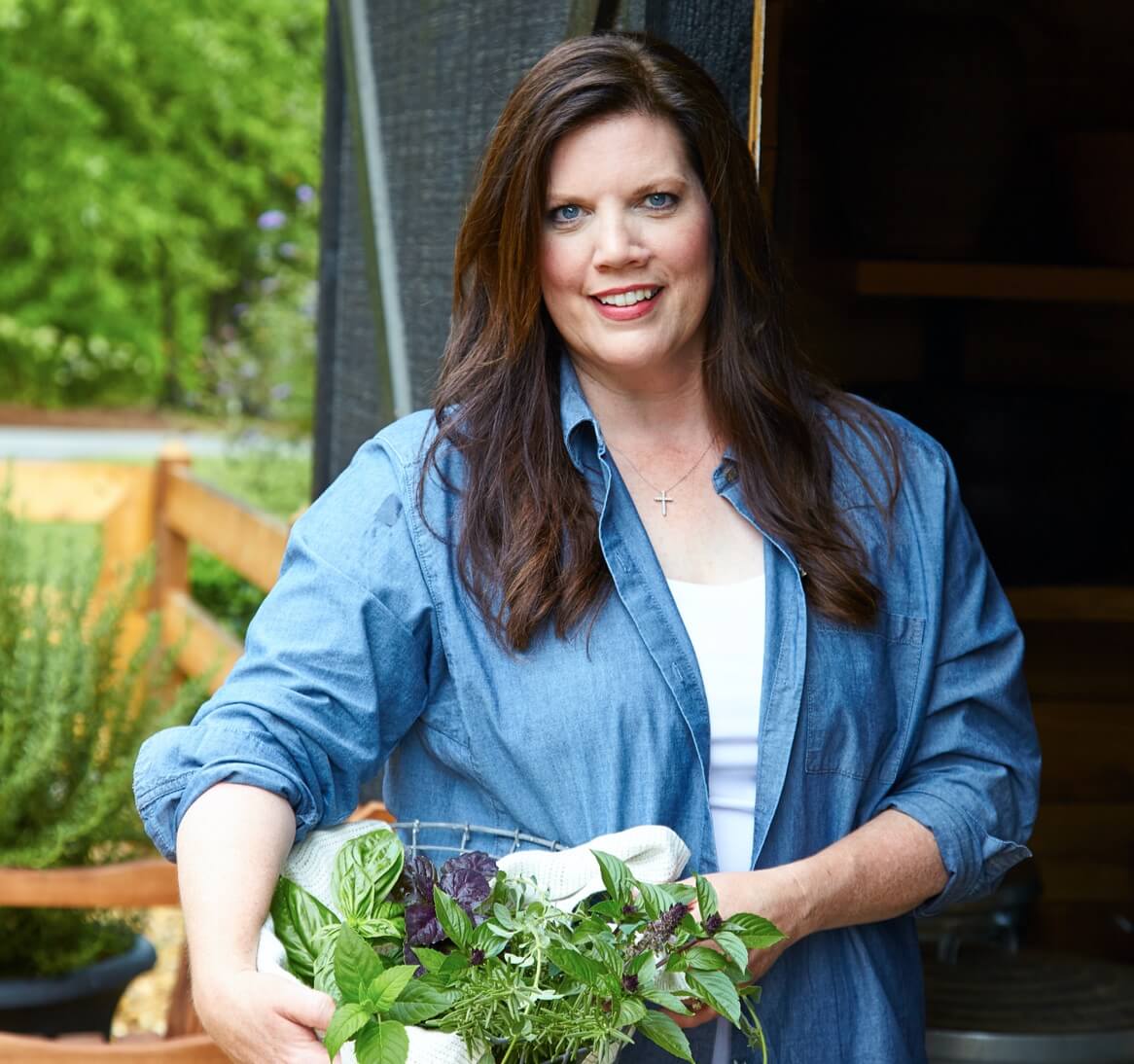 Meet Robyn
Hi! I am Robyn Stone. I am a wife, mother, home cook, cookbook author, and the food blogger behind Add a Pinch. Add a Pinch launched in 2010 as a place where I share my passion for cooking. I love creating delicious and easy recipes and recreating heirloom Southern favorites for the modern lifestyle.
My husband, Bart, and I live in Georgia. We have been married for 27 years, and God blessed us with an amazing son who is the love of our life! My family makes the best taste testers and recipe critics when testing every recipe! 😉
Most days you'll find me in the kitchen, with a camera in my hand or behind a computer sharing my favorite recipes and new creations!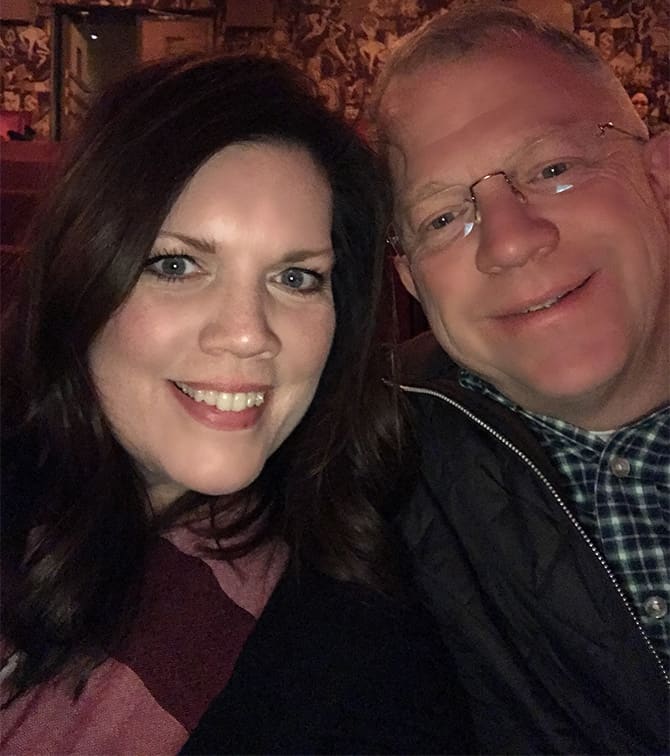 ---
How I Learned to Cook
As a seventh generation southerner, I learned to cook traditional southern favorites from my Mama and Grandmother. After I became a busy wife and mother, I knew I still wanted to share home cooked meals with my family, but wanted them to fit my life a bit more. I already loved to cook, but I became so passionate about creating updated, classic Southern recipes to fit a modern lifestyle. I most definitely still enjoy cooking and baking our heirloom family dishes and desserts too!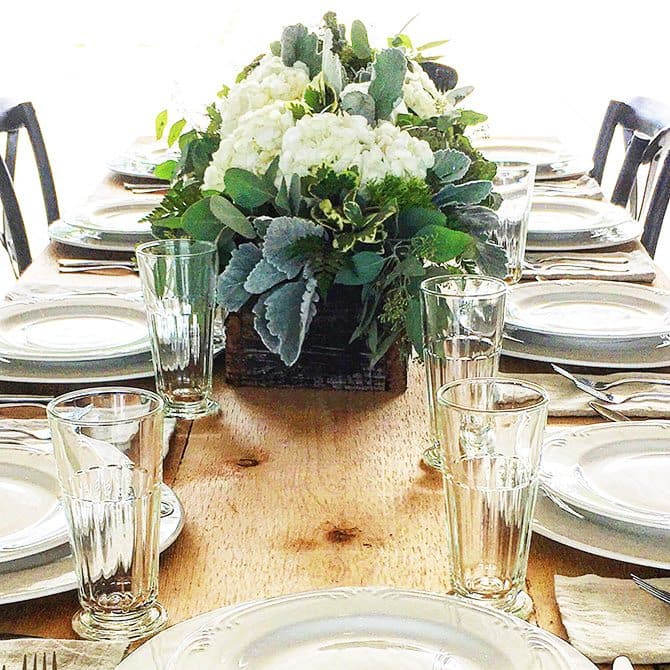 ---
About Add a Pinch
As I built upon the recipes shared with me – updating those classics to make them even easier – and created more of my own, I started recording them. I wanted to preserve them and share the memories that went along with them. After filling notebooks with these recipes and notes, Add a Pinch was born.
I love cooking and sharing what I've made with those I love, as well as the loyal Add a Pinch community of readers looking for recipes for special events and a weeknight supper for their family! I cherish the connections I make with my readers – this is what I love most about this site!
---
My Cookbook
The blog led to my cookbook, Add a Pinch: Easier, Faster, Fresher Southern Classics. I share cherished family recipes – some heirloom – that I've made over for how we live today, as well as many I've developed that are perfect for fresh, delicious southern suppers!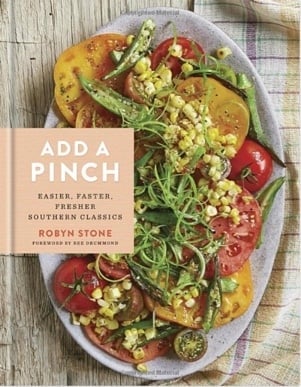 Get the cookbook!
Add a Pinch: Easier, Faster, Fresher Southern Classics
Fresh ingredients take center stage in these convenient, fast recipes updated for the way we cook today!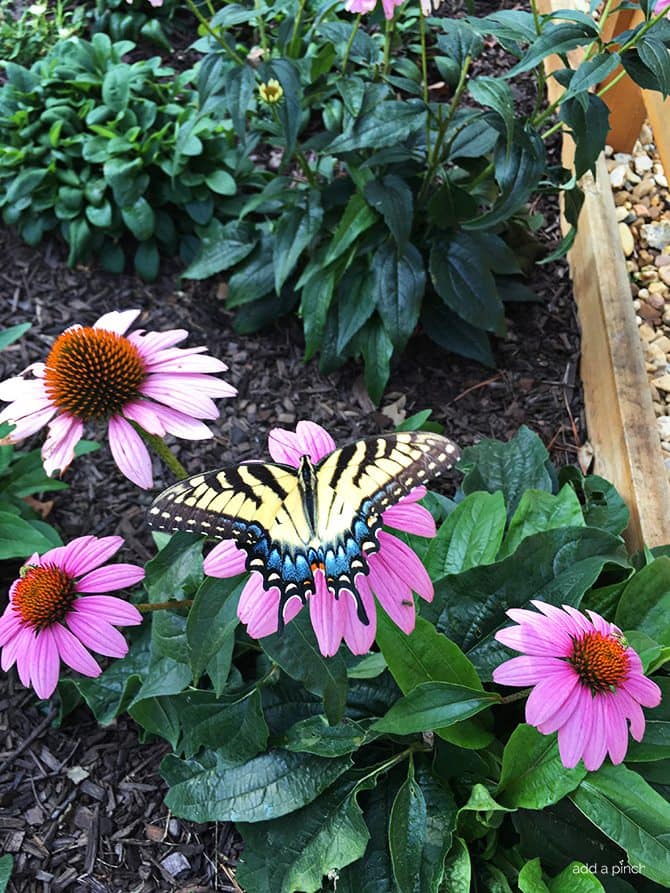 My Favorite Recipes
Below is a collection of some of my favorite recipes on the site!
---
FAQs
Why should I create an account on Add A Pinch?
By joining Add a Pinch, you can save your favorite recipes and easily access them across multiple devices. For instance, you can access them on your phone, iPad, computer, etc.! You are also able to create your meal plans, create recipe collections, as well as create and print your grocery shopping lists. You can easily get started here.
How often do you share recipes?
I share new and refreshed recipes at least three times weekly on Add a Pinch. You can find the newest recipes shared on Add a Pinch at the top of our homepage. You can also join our email list to receive an email immediately when they are published or a weekly digest.
I'm so happy you've decided to spend some time with me. I hope you find this a comfortable and helpful place and come back often and stay a while. If you have any questions or comments, I would love to hear from you!
Enjoy!
Robyn xo