Welcome to Add a Pinch, where I share sweet, savory and southern recipes, as well as home and garden tips and tidbits of travel.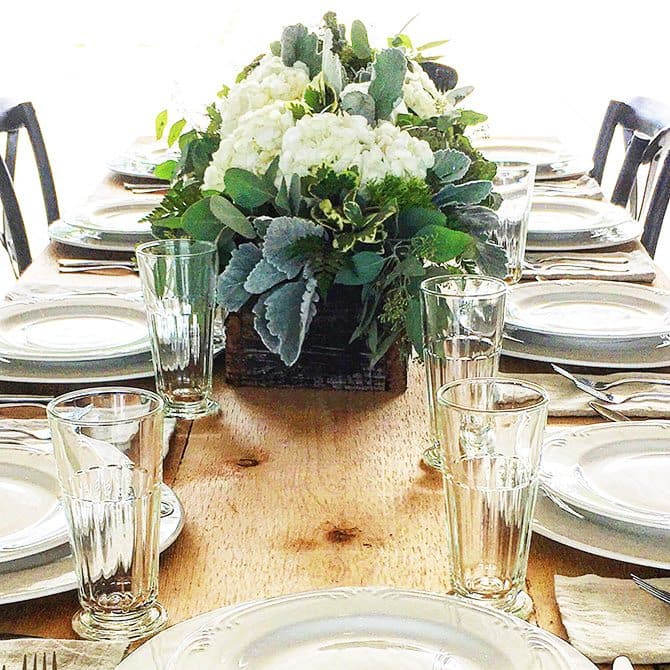 As a seventh generation southerner, I learned to cook traditional southern favorites from my Mama and Grandmother. After I became a busy wife and mother, I knew I still wanted to share home cooked meals with my family, just as I'd enjoyed growing up, but wanted them to fit my life a bit more. I already loved to cook, but I became so passionate about creating updated, classic Southern recipes to fit a modern lifestyle. I most definitely still enjoy cooking and baking our heirloom family dishes and desserts too!
As I built upon the recipes that had been shared with me – updating those classics to make them even easier – and created more of my own, I started recording them. I wanted to preserve them as well as share the memories that went along with them. After filling notebooks with these recipes and notes, Add a Pinch was born.
I love cooking and sharing what I've made with those I love, as well as the loyal Add a Pinch community of readers looking for recipes for special events as well as a weeknight supper for their family! I cherish the connections I make with my readers – this is what I love most about this site!
The blog led to my cookbook, Add a Pinch: Easier, Faster, Fresher Southern Classics. I share cherished family recipes – some heirloom – that I've made over for how we live today, as well as many I've developed that are perfect for fresh, delicious southern suppers!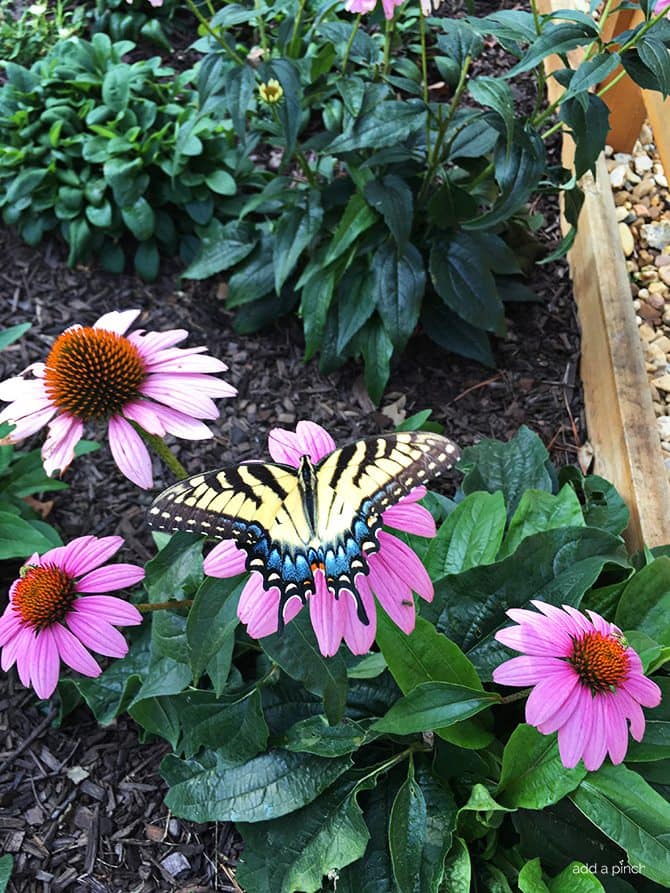 I also have a Living section here where I share tips and tricks for the home and garden, decorating ideas, products I just think you have to know about, updates on life on the farm and so much more.
My family loves to travel together. In my Travel section, I like to take you along for the ride…so to speak…to the places we go! We like to discover new places and visit old favorite destinations, sometimes RVing and camping; other times on plane trips. I'll show you all the neat places we stop along the way!
I'm so happy you've decided to spend some time with me. I hope you find this a comfortable and helpful place and that you come back often and stay a while.
Enjoy!
Robyn xo