The Best Chocolate Cake Recipe – A one bowl chocolate cake recipe that is quick, easy, and delicious! Updated with gluten-free, dairy-free, and egg-free options! The best chocolate cake recipe. Ever? There are plenty of claims for the best chocolate cake recipe. I get that. But with one bite of this decadent, moist chocolate cake…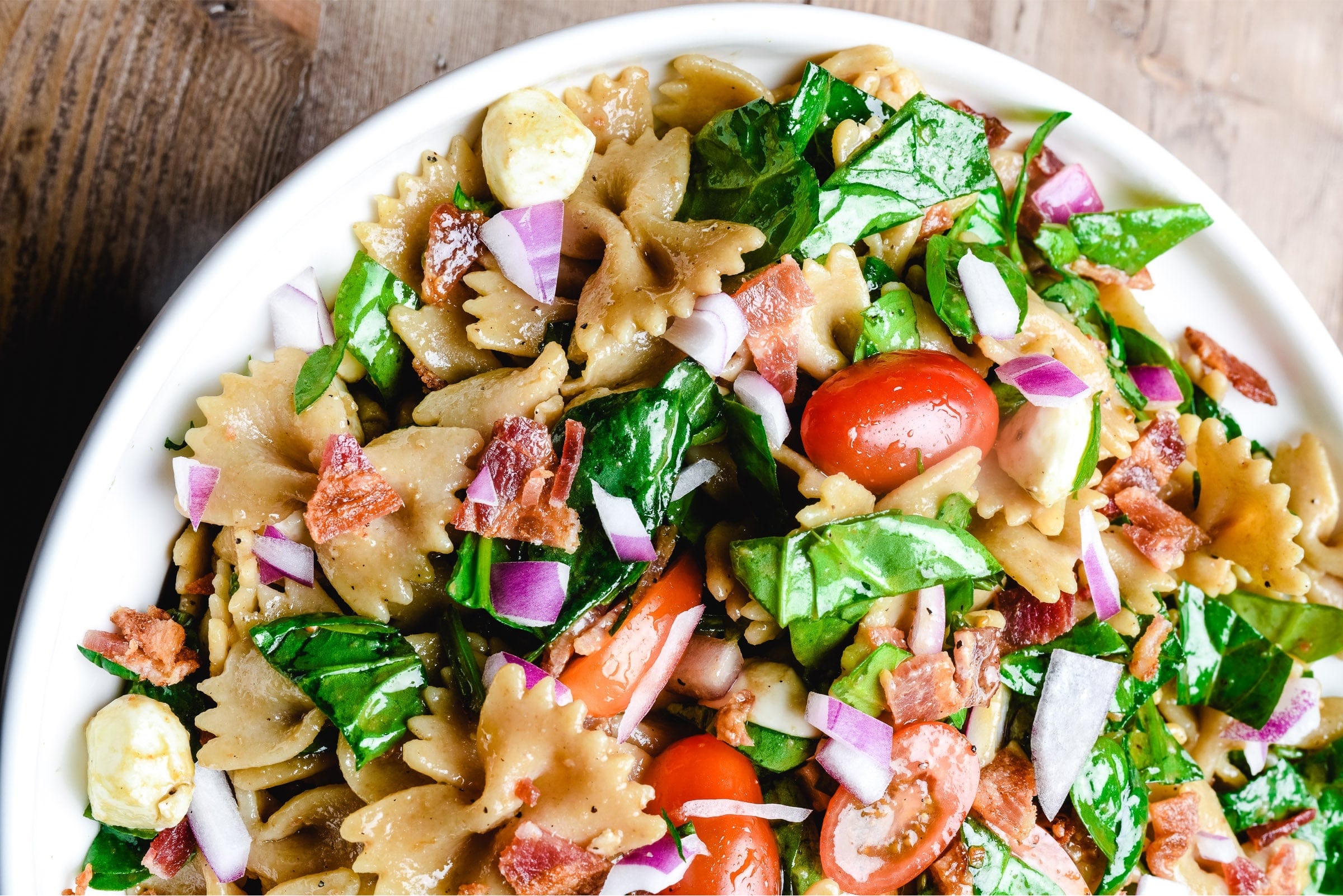 Search our recipes
Find the Perfect Recipe
Best Banana Bread Recipe – Moist, tender and so delicious, this recipe is so easy to make and truly makes the best banana bread every time.
Dinner Recipes Trending Now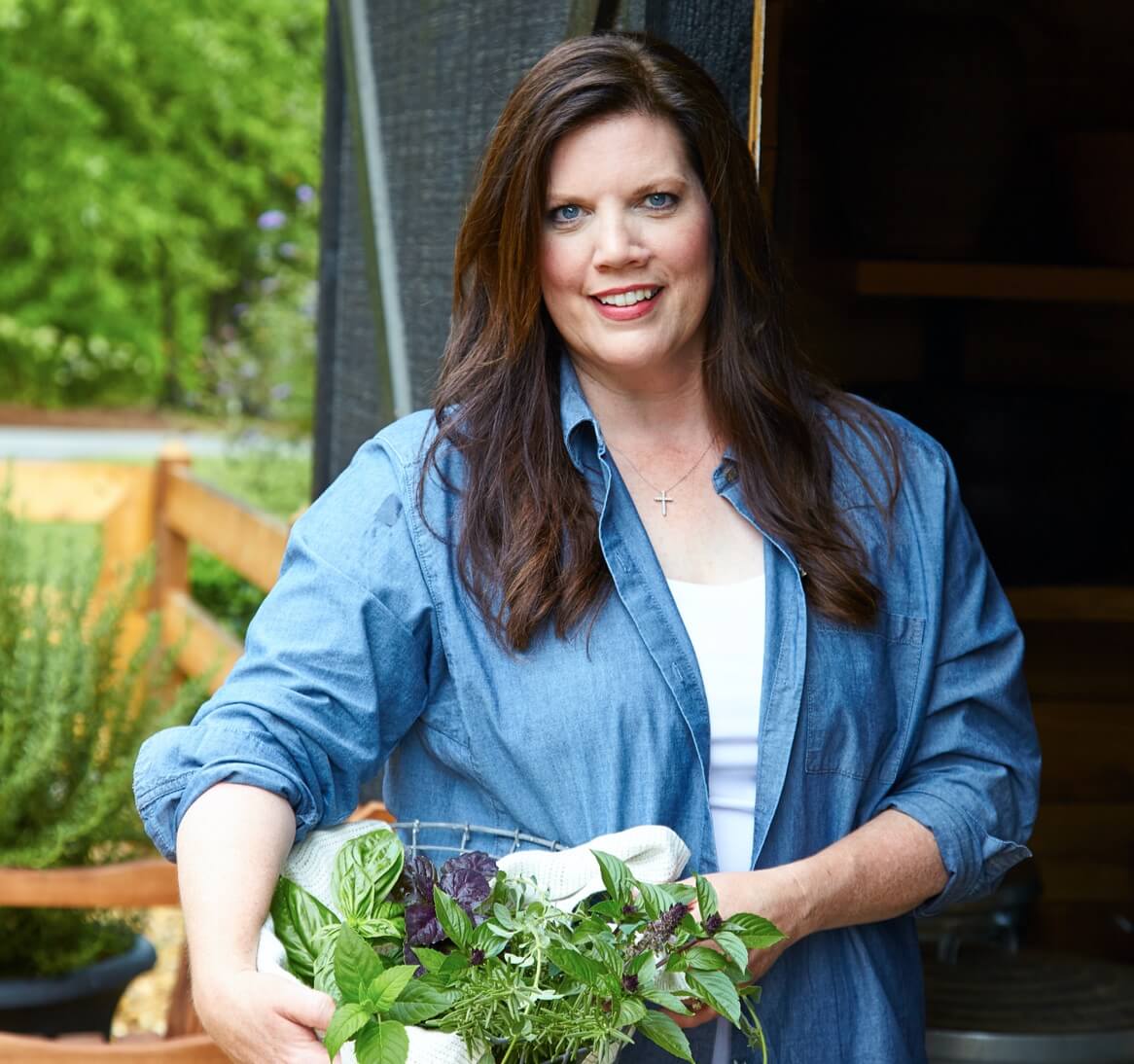 Welcome to Add a Pinch
About Robyn
I share sweet, savory and southern recipes, as well as home and garden tips and tidbits of travel.
Popular Side Dish Recipes
Best Kitchen Tips & How-Tos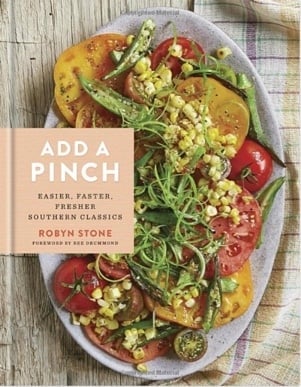 Get the cookbook!
Add a Pinch: Easier, Faster, Fresher Southern Classics
Fresh ingredients take center stage in these convenient, fast recipes updated for the way we cook today!