The Best Chocolate Cake Recipe – A one bowl chocolate cake recipe that is quick, easy, and delicious! Updated with gluten-free, dairy-free, and egg-free options! The best chocolate cake recipe. Ever? There are plenty of claims for the best chocolate cake recipe. I get that. But with one bite of this decadent, moist chocolate cake…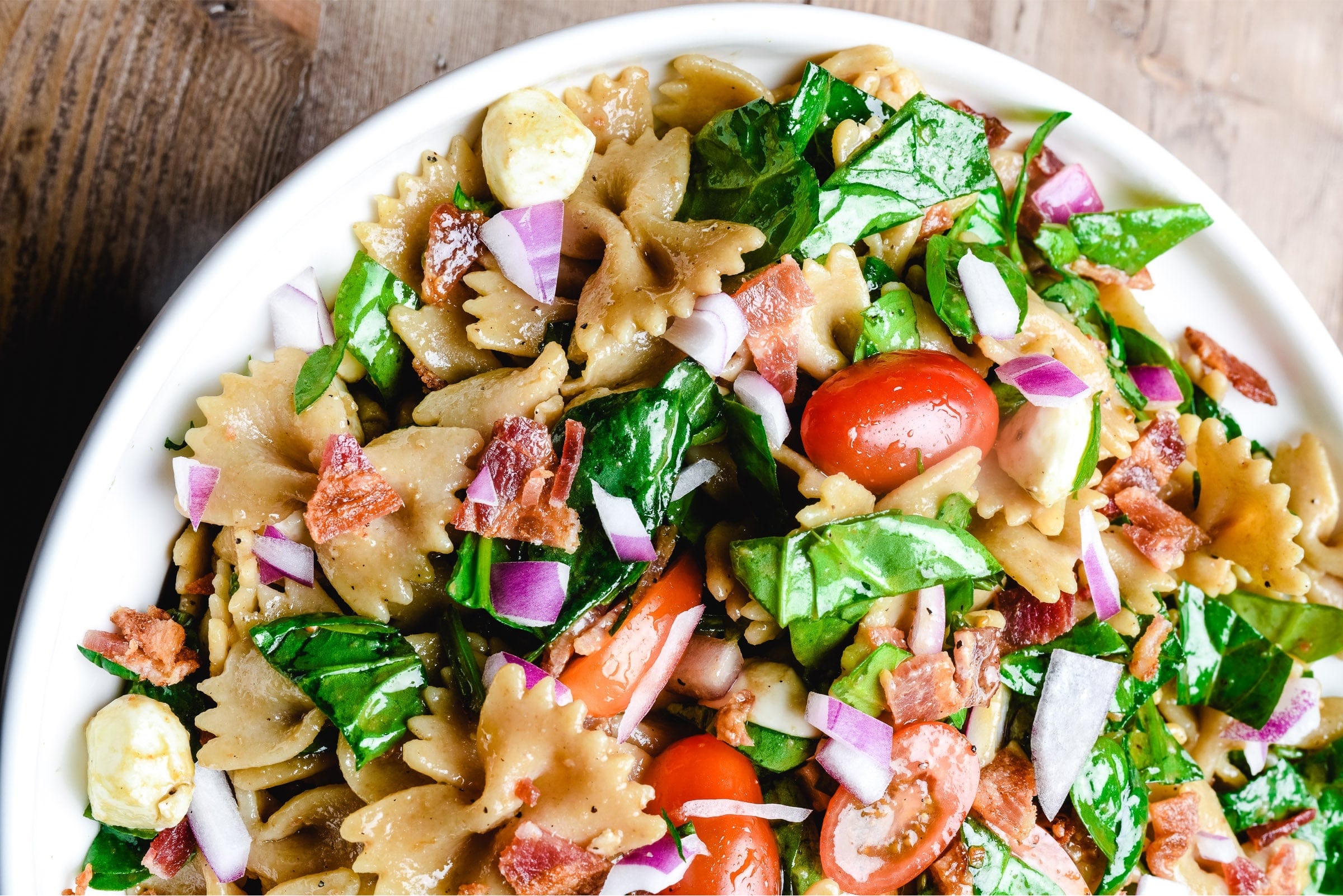 Search our recipes
Find the Perfect Recipe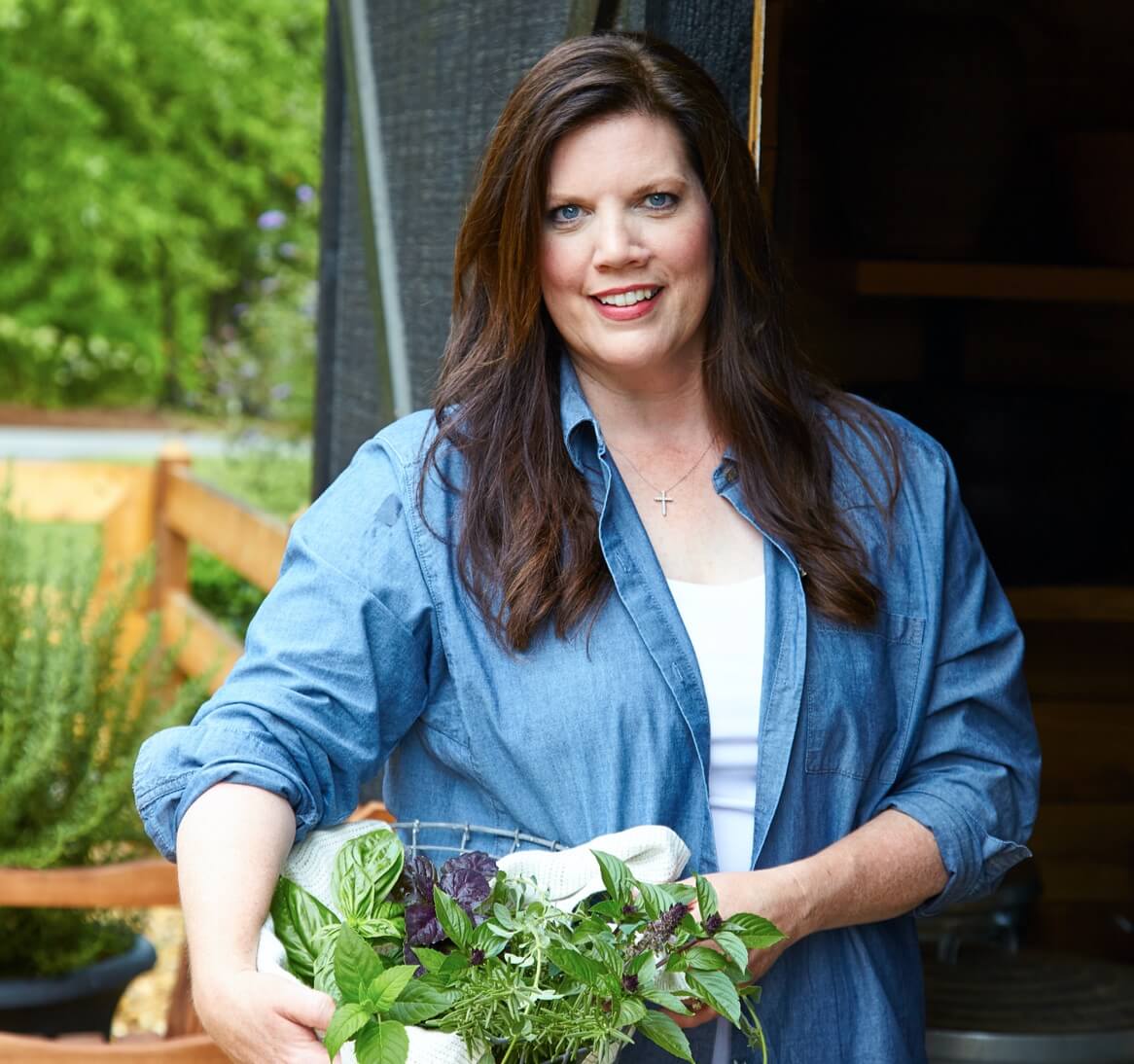 Welcome to Add a Pinch
About Robyn
I share sweet, savory and southern recipes, as well as home and garden tips and tidbits of travel.
This Black Bean Chili Recipe is perfect for an easy weeknight supper. Made with lean ground beef, hearty black beans, and chili seasonings.
Best Kitchen Tips & How-Tos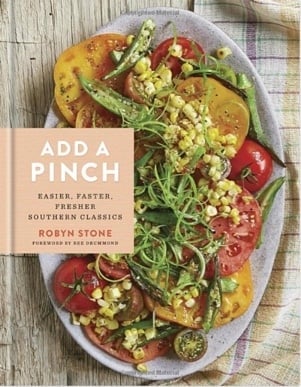 Get the cookbook!
Add a Pinch: Easier, Faster, Fresher Southern Classics
Fresh ingredients take center stage in these convenient, fast recipes updated for the way we cook today!