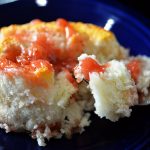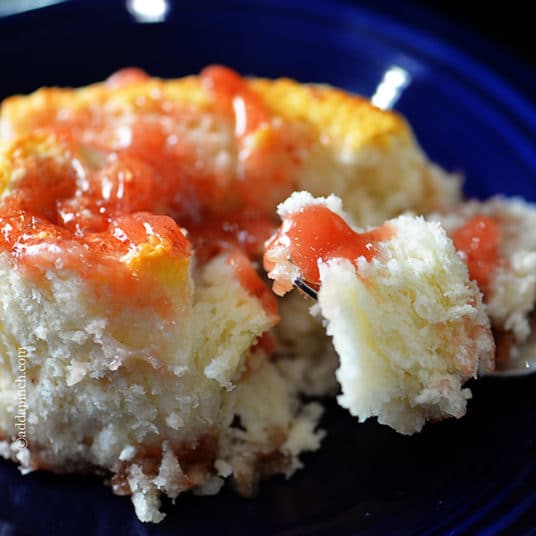 Print Recipe
Strawberry Biscuit Rolls Recipe
Strawberry Biscuit Rolls are an easy, elegant twist on biscuits. Get this fun strawberry biscuit rolls recipe that is perfect for entertaining.
For the Strawberry Biscuit Rolls
For the Glaze
3

tablespoons

confectioner's sugar

1

tablespoon

strawberry fruit spread

1

teaspoon

milk
for the strawberry biscuit rolls

Preheat oven to 475º F. Grease a skillet or round cake pan and set aside.

Prepare buttermilk biscuits according to instructions all the way through rolling out your biscuit dough. Spread strawberry fruit spread on top of biscuit dough and roll dough into a long log. Cut dough into 1 1/2-inch to 2-inch slices. Place into prepared skillet or round cake pan. Bake 10-12 minutes, until biscuits are cooked throughout. Remove from oven and drizzle with optional glaze.

for the glaze

In a small bowl, mix together all of the ingredients for the glaze. If you prefer a thinner glaze, add more milk. If you prefer a thicker glaze, add more confectioner's sugar.