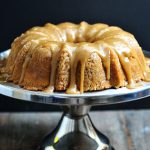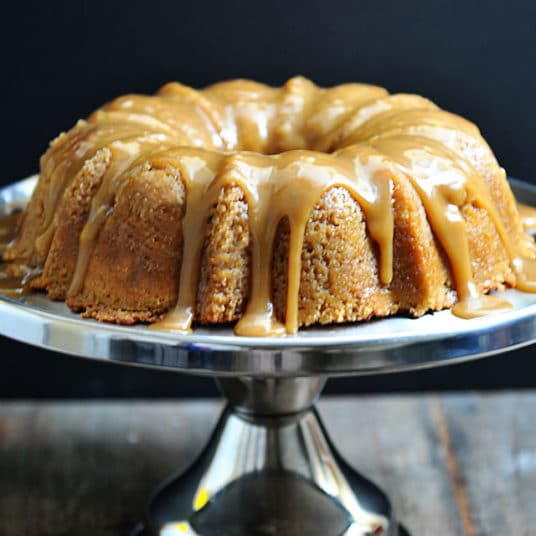 Print Recipe
Brown Sugar Bundt Cake Recipe
Brown Sugar Bundt Cake makes a delicious dessert or coffee cake recipe that everyone will love. Get this family favorite Brown Sugar Bundt Cake recipe.
Preheat oven to 325º F. Prepare bundt pan with nonstick baking spray or by coating with shortening and lightly dusting with flour. Be sure to remove all excess flour from the pan.

Cream together butter and sugars until light and fluffy, about 3 minutes. Add sour cream and then incorporate one at a time, being sure the egg is well-incorporated before adding another. Add flour, salt, and vanilla. Then, mix in baking soda and then, finally, stir in white vinegar.

Pour into prepared bundt pan and bake until a skewer inserted into the cake comes out clean, about 1 hour and 30 minutes.

Allow to rest in Bundt pan for about 10 minutes to cool before removing to a wire rack to cool completely.