Learn how to tell when cake is done with these four easy tips and avoid the most common cake-baking pitfalls.
A perfectly baked cake is tender, moist, and has a perfect crumb. An underbaked cake is dense and gummy when you bite into it, while an overbaked cake tends to be tough and dry.
With these four easy tips, you can ensure a perfectly baked cake every time!
Since you can't always tell if the cake layers are golden brown, especially if baking a darker cake such as a chocolate cake, these failproof tips are essential.
The Cake Edges Begin to Pull Away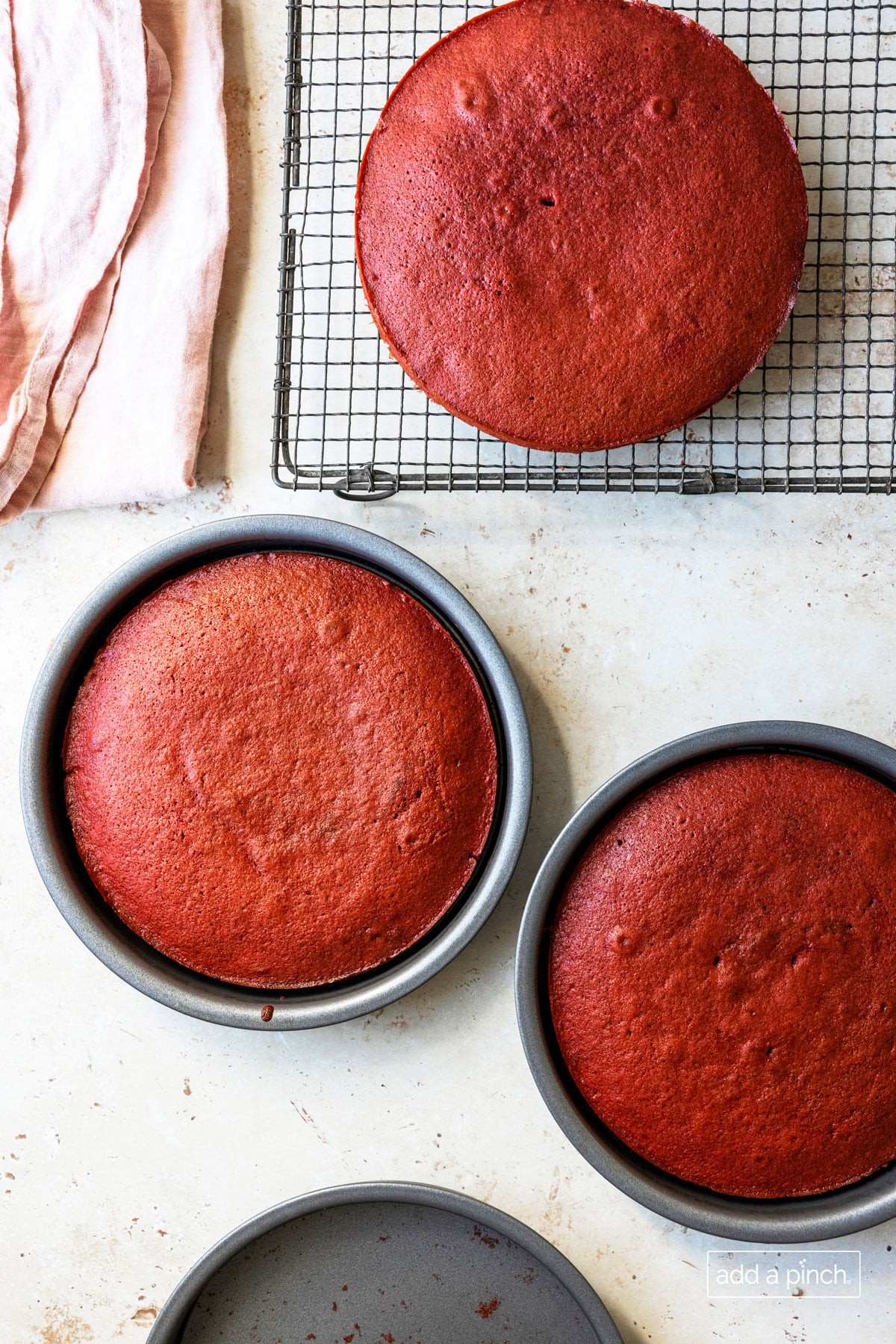 The cake, cake layers, and cupcakes will begin to pull away from the sides of the baking pan as the cake is done, as depicted in the photograph above. This visual cue is one of the first signs to know that your cake is done.
It Smells Fragrant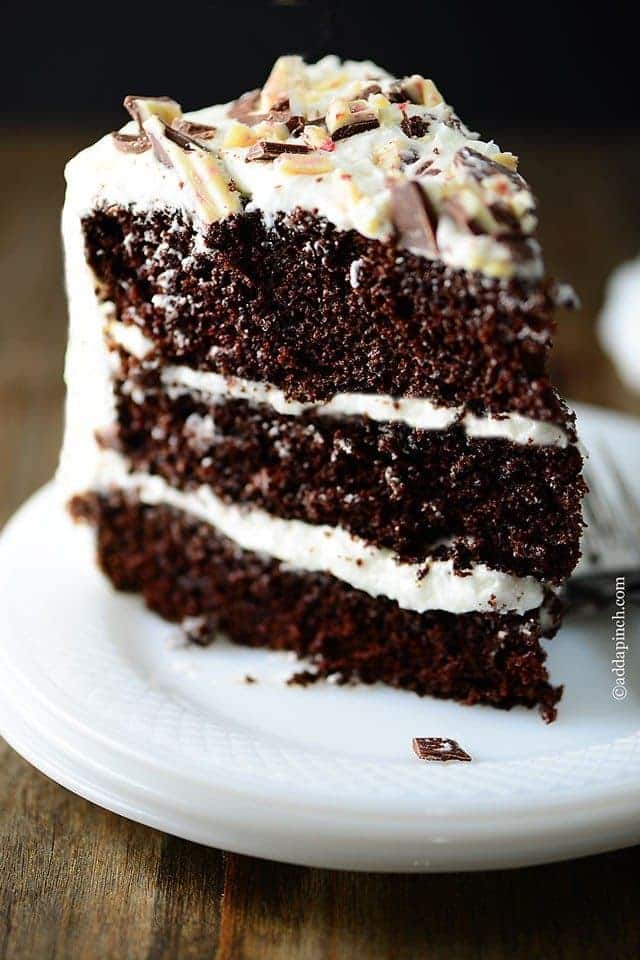 You'll also begin to notice that the cake is fragrant. This is always the point of baking that gets my attention and makes my mouth water! The smells of vanilla and sugar are amazing when a cake is finished baking.
The Cake Springs Back to the Touch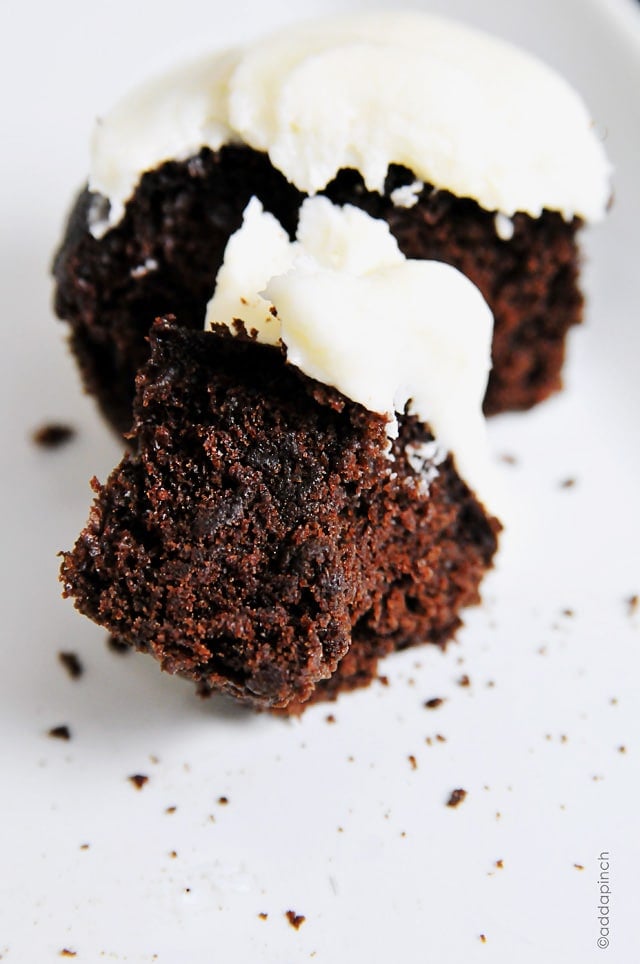 If the earlier two cues indicate that the cake is done, you can open the oven to test the cake for doneness. The center of the cake, cake layers, or cupcakes will spring back to a gentle touch when done. Carefully touch the center of the cake, and it should have a slight spring in it when touched.
If your finger leaves an indention, your cake is not done baking. Return it to the oven for 5 minutes before checking it again.
Toothpick Test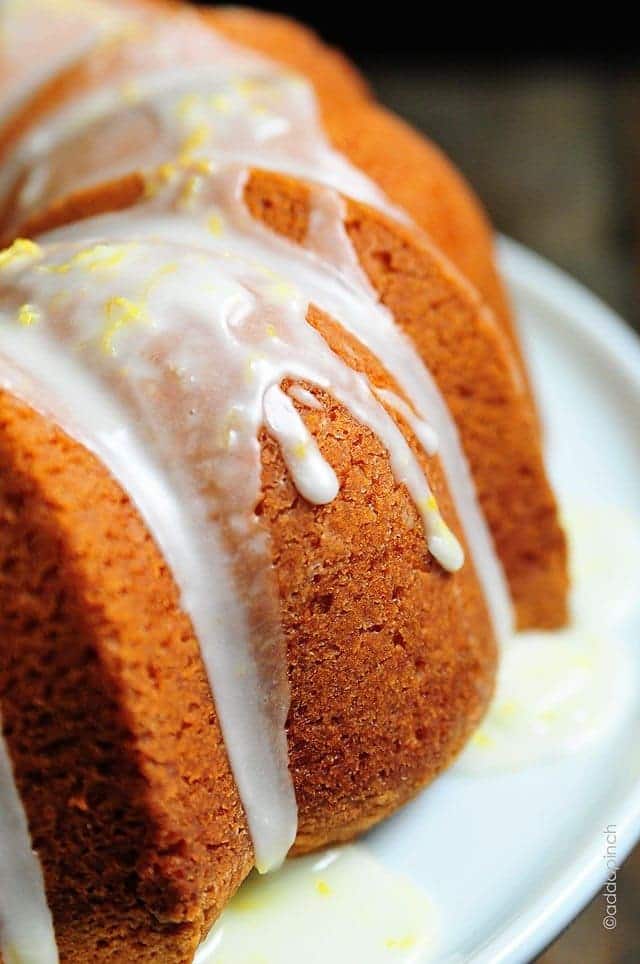 Use a toothpick or cake tester and carefully insert it into the center of the cake. It should come out clean, with only a few crumbs attached. It should not have streaks of cake batter or have a gummy appearance on the toothpick or cake tester.
Happy baking!
Robyn xo