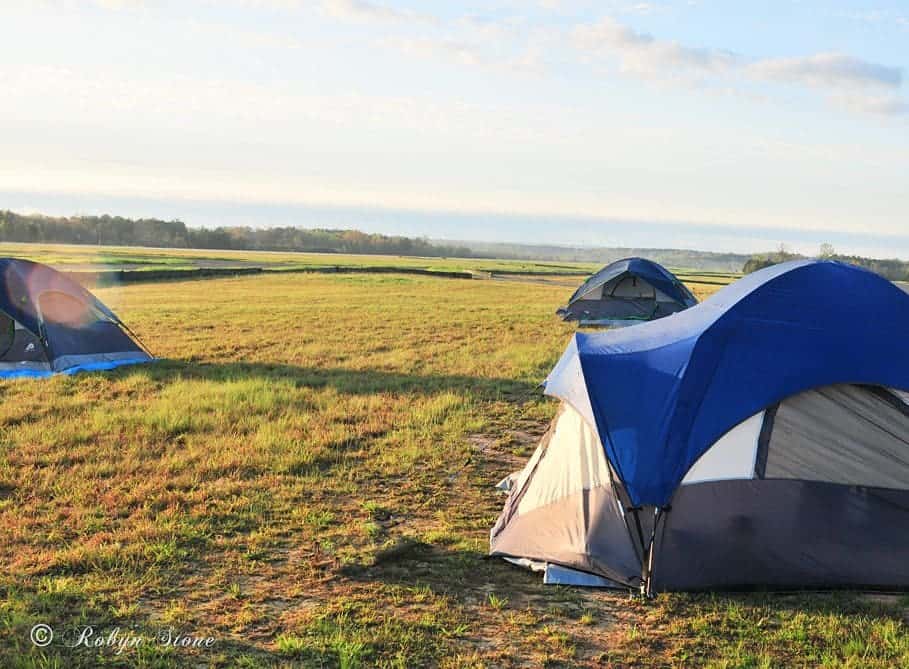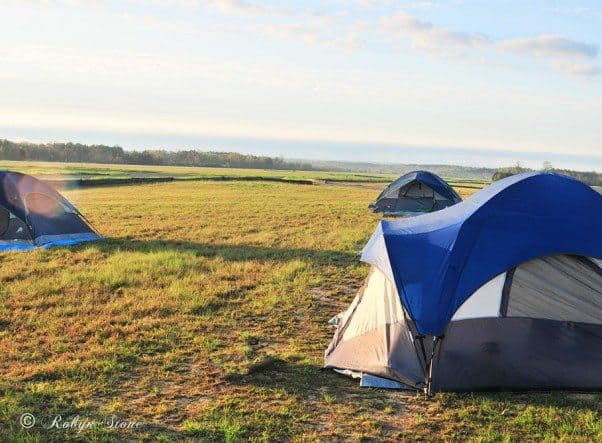 The boys, meaning my husband and Little Buddy, are just wrapping up a big overnight camping trip with my son's Cub Scout group. My husband came home from a week full of meetings, grabbed their camping gear and they set up camp near our local regional airport.
I went out for a little while last night to take a couple of extra chairs to them with the hidden agenda of checking in to make sure they didn't need me.
Of course, they didn't.
They had big plans for the evening of skits to be performed, cooking supper over the campfire, and of course S'mores and Dutch oven cobbler to be devoured.
But bright and early this morning, I headed back out for their big breakfast of pancakes and bacon. As I rounded the corner to the area where they were camping, I swear I could already smell the bacon cooking. And let me just say, if you've ever smelled bacon cooking over a campfire, you know the smell that I mean. Bacon just smells better cooked out in the wide open spaces. The smell just hangs in the air tempting you with every breath you take in.
I don't think I was the only one that loved the smell, those boys did away with that bacon before I could blink twice!
I'm going to begin sharing more about our camping and RVing here in Add a Pinch Traveling. I plan to begin providing some tips we've learned along the way, more great campgrounds we've discovered, and information on recipes we absolutely love. We'll see where it goes from there!
I can't wait to hear what you think!