Add a Pinch Cookbook: Get a Free Bonus Pack Meal Plan with Pre-Order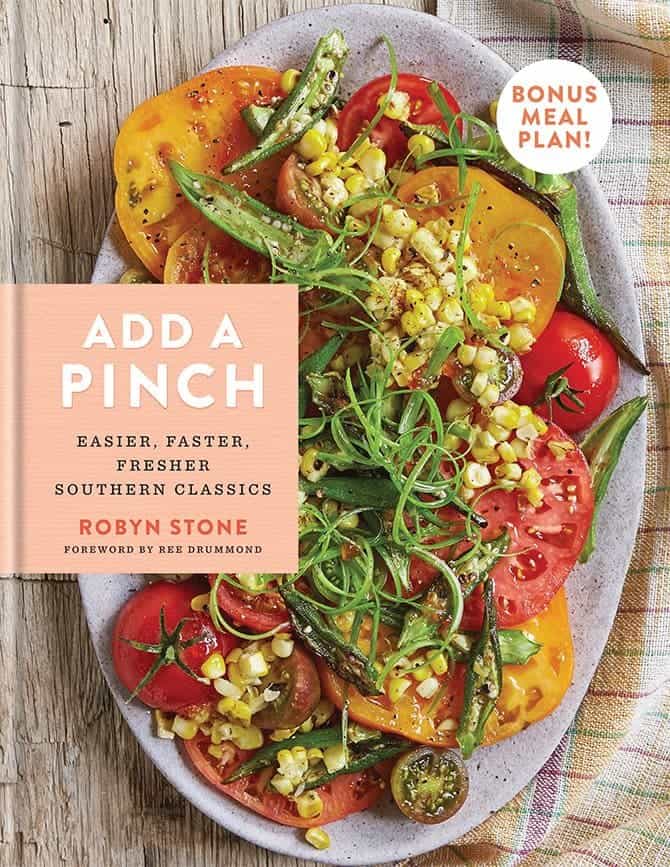 I can't believe that in less than a month, the Add a Pinch cookbook will be in stores and shipping out to all who have pre-ordered it! Eeeek! I absolutely can not wait to share it with all of you!
As a thank you gift for your pre-order of the the hardcopy or the kindle version of the book (before March 28th), I will send you a FREE meal plan that uses recipes from the cookbook, along with a signed bookplate (for the first 500 people) to go in your copy of the book! You'll find that in this meal plan, I've included two weeks of recipes that are practical for busy weeknights while also listing recipes for more leisurely meals on the weekends!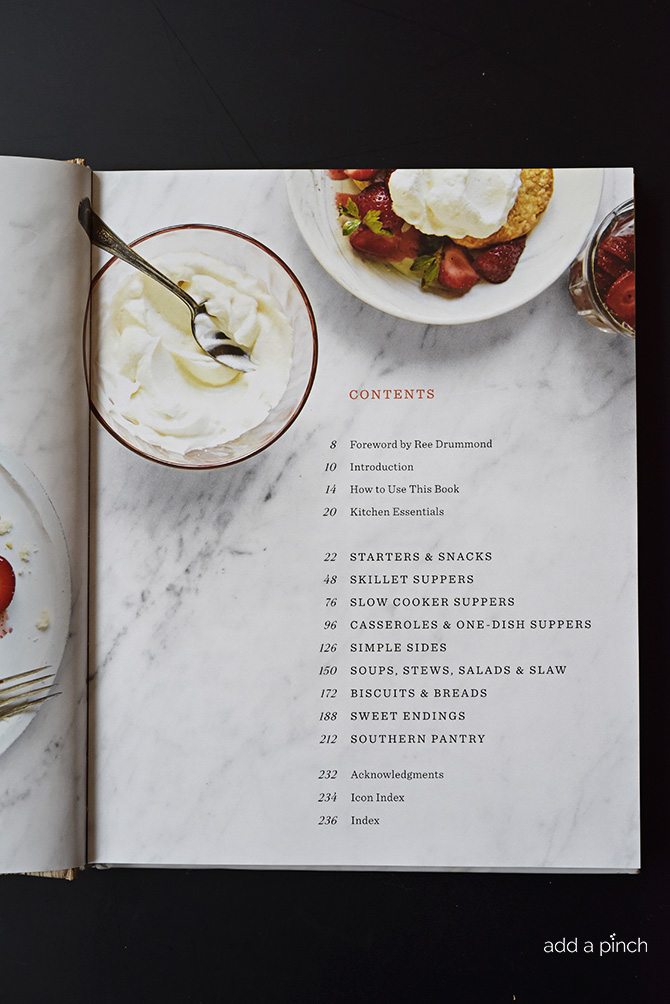 The cookbook is filled with recipes that take less than 30 minutes, require 10 or fewer ingredients, are made in the slow cooker, or are freezer friendly to make preparing meals even more enjoyable for you and your family.
One of the features that I am especially thrilled about sharing with you is the inclusion of how to make leftovers into a just as exciting meal for supper for another day! Not only does this help to reduce waste, it solves the age-old question of what's for supper twice! How great is that?
All you have to do is pre-order the book from your retailer of choice (I've included links below) and submit your proof of purchase here to automatically download the free bonus meal plan.
Amazon | Barnes & Noble |  Indiebound | Walmart | Target
Thank you so, so much for the love you have shown to me and the cookbook. I appreciate each and every one of you more than you will ever know!
Robyn xo