Favorite Fall Instant Pot Recipes are some of my favorites for easy weeknight meals. They are also so perfect for getting so many delicious foods prepared quickly and easily for holidays and Sunday suppers!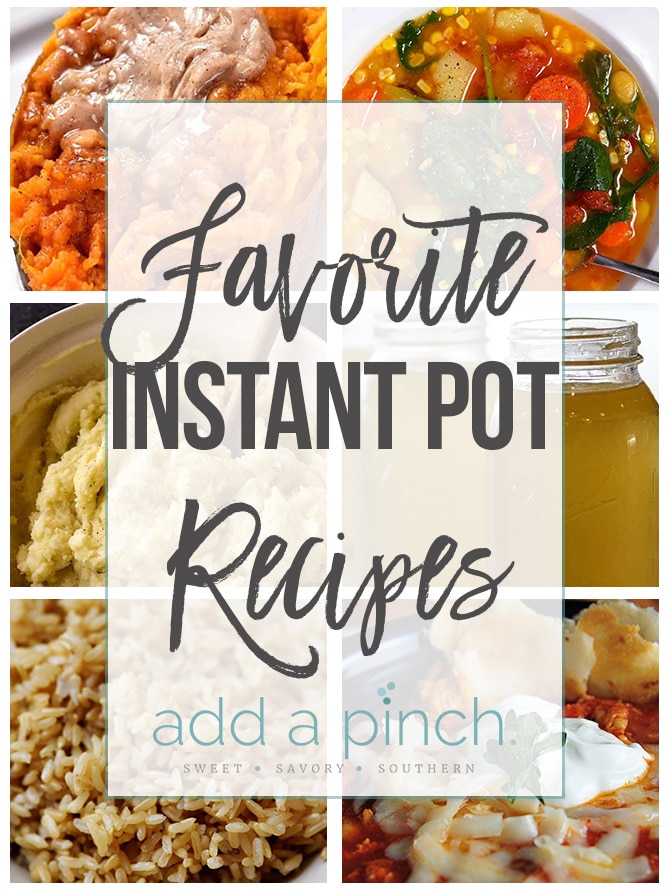 Do you ever feel like time is the one thing that slips right through your fingers…quickly? I know I sure feel that way!
It seems to speed up the older I get…but that's a story I'll spare you for another day. I really feel the time crunch during the week – and especially at supper time!
To help with a busy schedule, I try my best during the week to prepare delicious, yet quick and easy recipes, including recipes made with the Instant Pot! I've shared several Instant Pot recipes on the blog over the last few years and many of you have emailed or commented to tell me how much you've enjoyed them too!
As we head into fall with the holiday season right around the corner, I thought it might be helpful to share a roundup of some of these recipes.
Here are some favorite Instant Pot recipes. I'd love to hear any suggestions for more of these recipes that you'd like to see!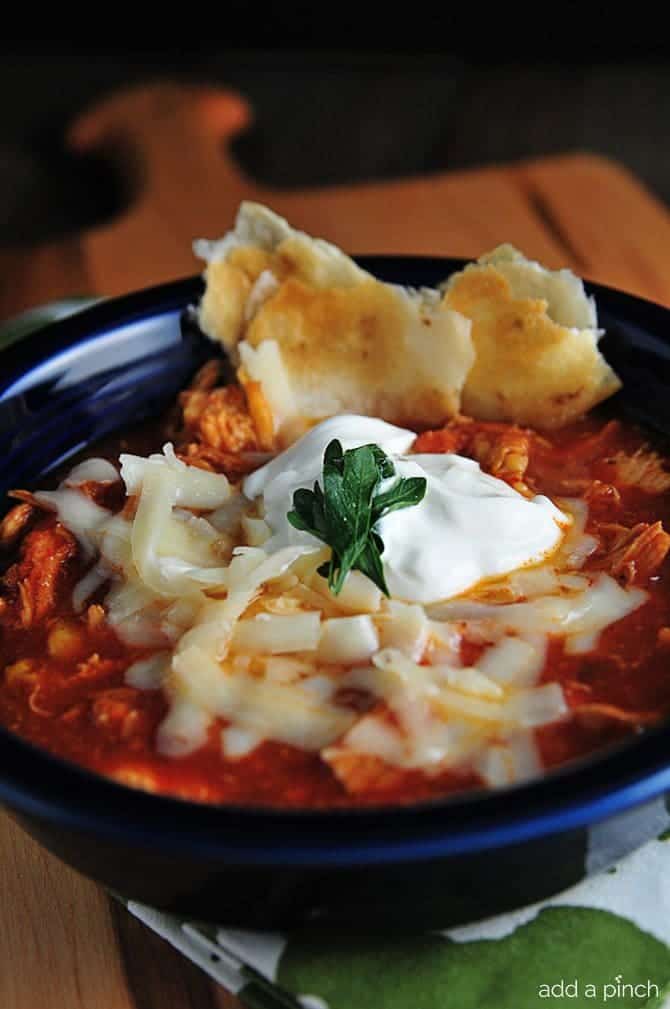 Chicken Tortilla Soup is delicious any time of the year, but especially when the air gets a little cooler. This is such an easy Instant Pot chicken recipe, but I've also shared how to make it in the slow cooker or on the stove top!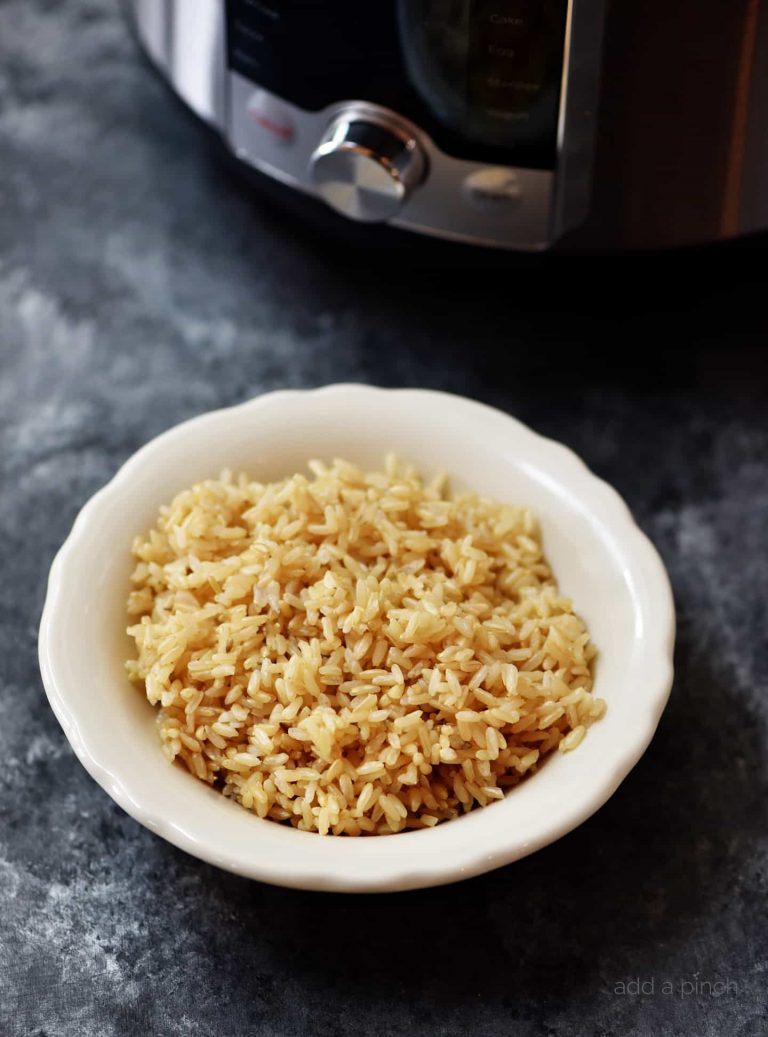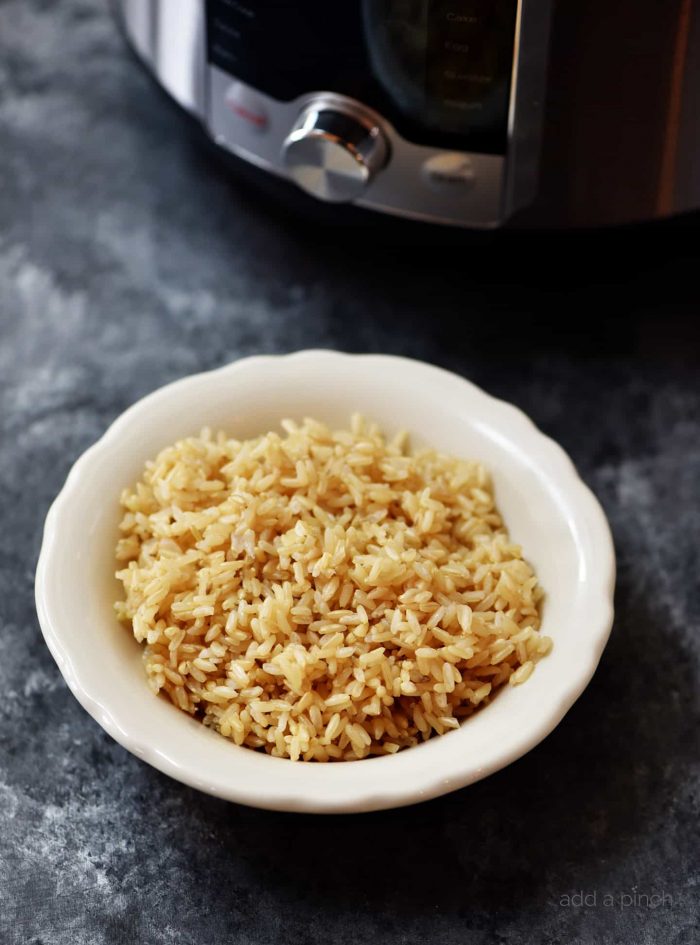 This Instant Pot Brown Rice recipe is such a popular one on Add a Pinch. It's such a perfect side dish to so many meals and the Instant Pot makes it super simple to make!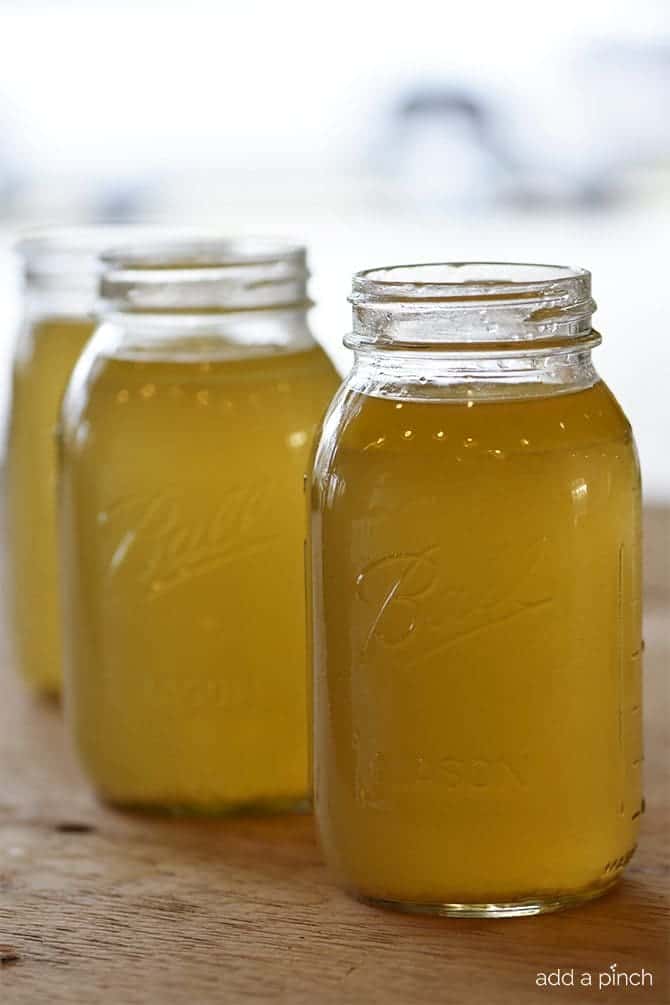 Homemade Chicken Stock is one of those essential recipes that is so easy to make you'll wonder why you haven't been making it all along! Full of nutrients, you'll love the flavor this homemade chicken stock adds to soups, stews, and so many other recipes. I also share how to make this in your slow cooker and on your stove top.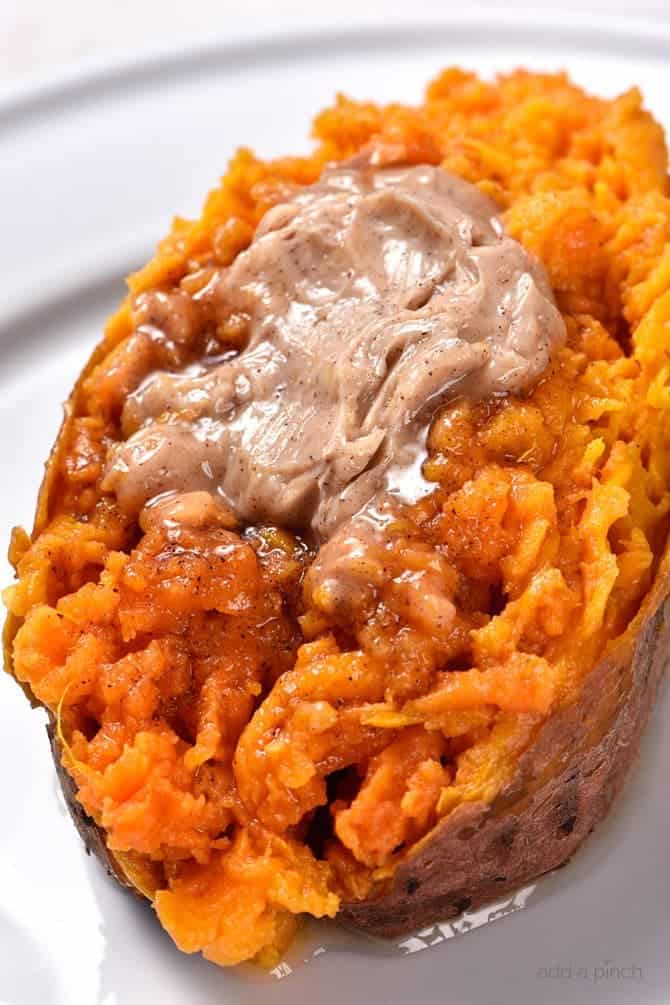 Sweet Potatoes are a definite favorite of mine to make in my Instant Pot and many of you have told me you enjoy making them this way too. While I use this Instant Pot Sweet Potato recipe so many, many times during holiday cooking, (what a timesaver when making a Sweet Potato Casserole) I find myself using this for "baked" sweet potatoes for a side dish during the week.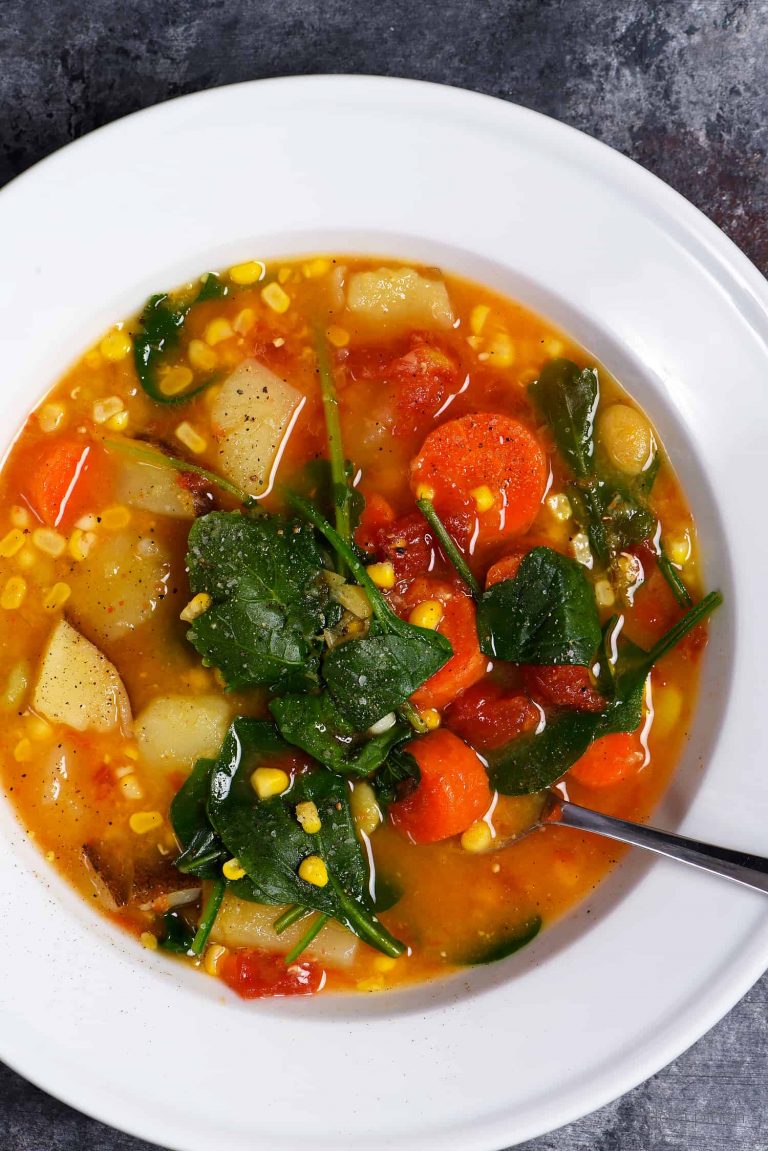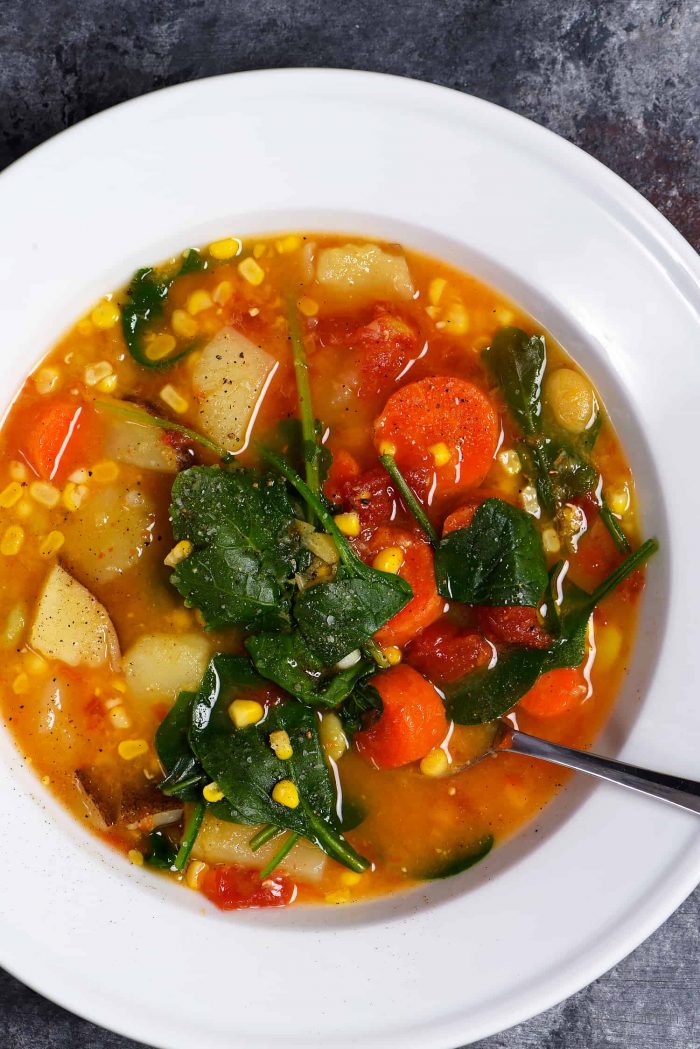 Another hearty soup recipe that can be made so simply in the Instant Pot is this Lentil Vegetable Soup. This tasty one pot soup is gluten-free, vegetarian and vegan, but it's one that even meat lovers enjoy!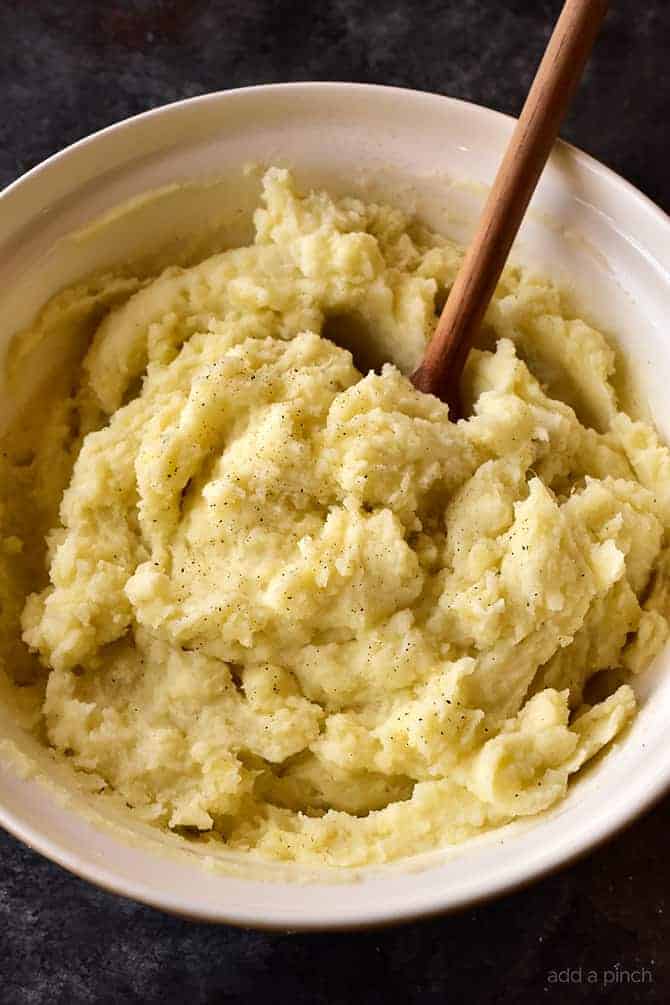 Instant Pot Mashed Potatoes are certainly delicious and the perfect comfort food side to go with so many meals! They cook so quickly and are so easy with this Instant Pot recipe. I love how simple it is to include this favorite dish on any busy weeknight!
I hope that these recipes help you get meals on the table with greater ease and deliciousness!
Robyn xo