Being a mother is one of the greatest gifts. It is one blessing that I thank God for allowing me to enjoy. Motherhood sure knows how to stretch you as a human being, test you in all sorts of ways, and make you aware of just how much you can love another person.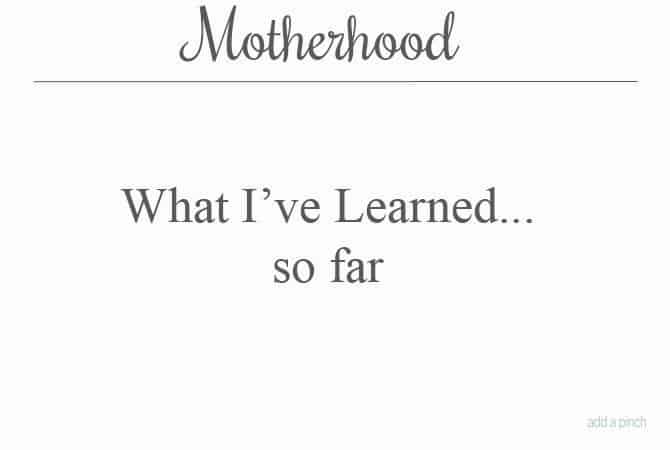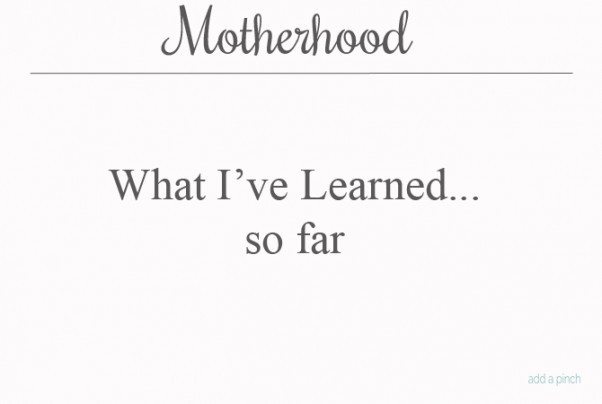 A while back, I shared about attending my friend Sarah's baby shower where everyone shared a bit of motherly advice for Sarah before the birth of her son. I thought as we are getting ready for Mother's Day this coming weekend, it would be fun to revisit those as well as share a little bit more of what I've learned along the way.

So, what have you learned from motherhood so far?