I grew up in a family with a legacy of deep-rooted superstitions. An inordinate amount of them, too. Not just the eat greens and peas on New Year's Day, those are rather mild in consideration. With Irish great-grandparents with customs of throwing salt over your shoulder, never standing with just one shoe on, and always receiving gifts of money tucked inside purses as gifts, I learned from an early age that superstitions were serious business in my family.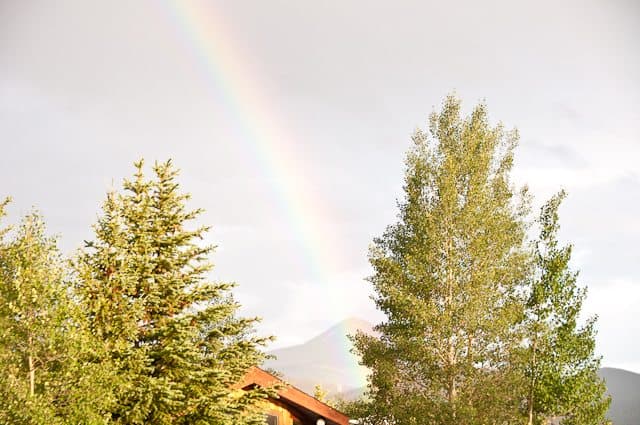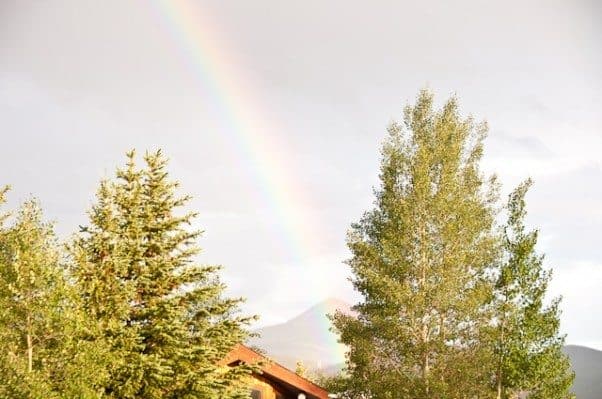 It always seemed there were more regarding New Year's Day than any other day of the year. At least in my memory that was the case.
I thought I'd list just a few of them for you as you prepare to welcome another year.
New Year's Day Superstitions
1. Do not wash clothes or dishes on New Year's Day as you'll be washing for the dead in the new year.
Now, normally, I love a good excuse not to do laundry or dishes, but it seems like every year on New Year's Day I actually need to do laundry and dishes. I think it's just because I know I'm not supposed to do any. My grandmother would also say you shouldn't sweep on New Year's Day. That's good with me!
2. Do not take anything out of the house on New Year's Day.
Absolutely nothing should be taken outside of the house. If you have something that needs to be delivered, go ahead and leave it outside the night before. Clear away your New Year's Eve garbage before the stroke of midnight so you aren't caught with a pile of trash that you can't do anything with on New Year's Day.
3. Your first visitor of the new year influences your entire year.
My grandfather always said that your first visitor, called the lucky bird, in the new year would influence the entire year ahead. He would encourage us not to leave our house until our lucky bird came calling. Just a couple of tips on the lucky bird – it should be a tall, dark-haired man. He'll bring you good luck. It should never be a blonde or red-haired man and absolutely should never be a woman.
To make sure you have a tall, dark-haired lucky bird, have one stand outside your front door at the stroke of midnight. Once he rings the bell, open the door and ask him to enter. Never reach outside the door to greet him, as in doing so, you would have exited before he entered.
4. Pay your bills on New Year's Eve. Do not loan anything or spend any money on New Year's Day.
Be sure to pay your bills before ringing in the new year. Write any checks and take care of settling any debts you can before welcoming another year. Be sure not to loan anything or spend any money on New Year's Day as it will guarantee you'll be doling out money all year long.
5. Work just a little, but not a lot.
Spend just a little bit of time on your work. Make sure you do something you can successfully accomplish related to your work. Be sure not to spend too much time working though, as that is very unlucky. This one can be a bit tricky and I'm still trying to figure out what my just enough time working is for New Year's Day.
But the superstition I'm looking the most forward to taking care of as we ring in the new year is the traditional New Year's kiss. Grab your sweetheart and be sure to give them a warm, loving embrace and kiss as the clock strikes midnight to ensure love and prevent a year full of coldness.
These are just the tip of the iceberg, but will certainly start your year off just right. Or at least my grandparent's would think so.
Does your family have any superstitions for New Year's Day?