I hear there is a big game of some sort or another coming up fairly soon. You know, the Super Bowl or something like that. Heh! And if you are the football or entertaining type, then you might even be starting to think about what you'll serve. As for me and my crowd, we're definite Super Bowl watcher, but we're focused in on the commercials.
Regardless though, these Chipotle Mushroom Zucchini Rolls will definitely make a great nibble for serving during the game or anytime, really. They look like you went to a ton of effort to make them, when they really only take a few minutes.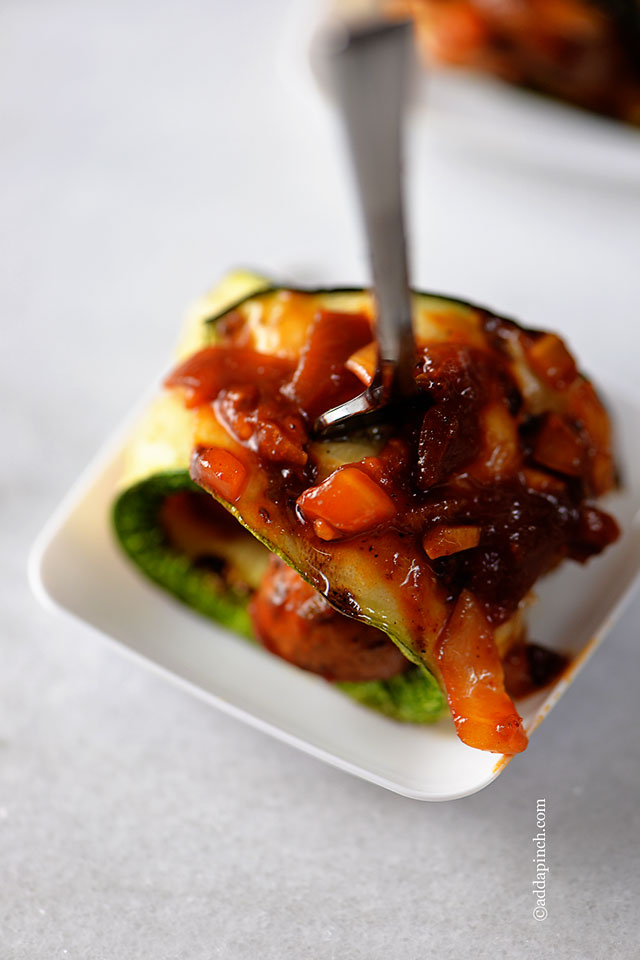 And isn't that the best kind of recipe you can make? It sure is in my book!
Also, if you want to be sure to have an item on your menu that anyone can enjoy, this is one of those recipes that so many can enjoy since it is meatless, dairy, egg, soy, nut, gluten, grain, and legume free. But, the best part is it is packed with flavor!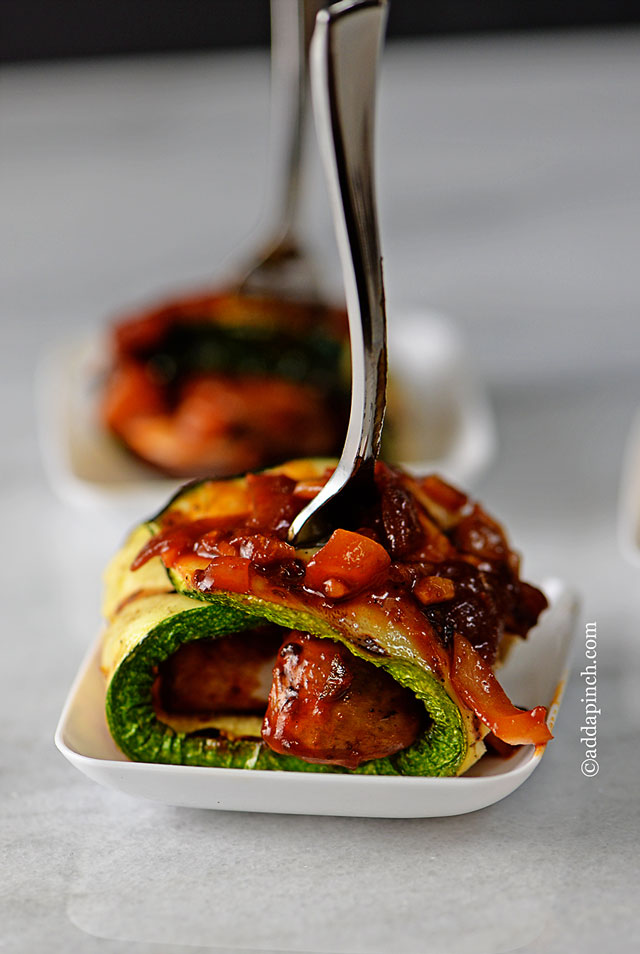 Head on over to the Mushroom Channel for my Chipotle Mushroom Zucchini Rolls recipe. It is sure to be one you'll love!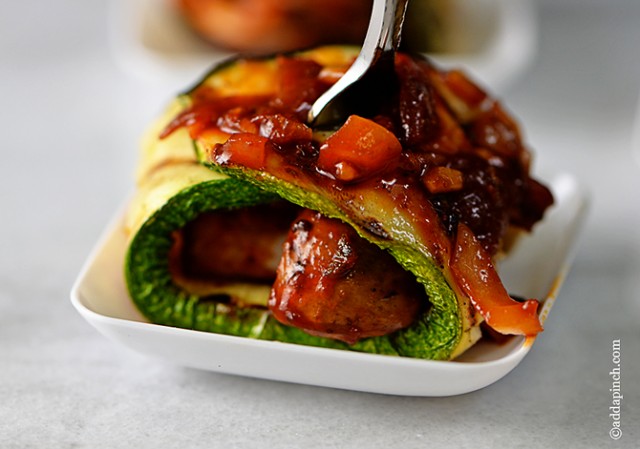 Robyn xo
Disclosure: I am excited to work with the Mushroom Channel providing recipe development.