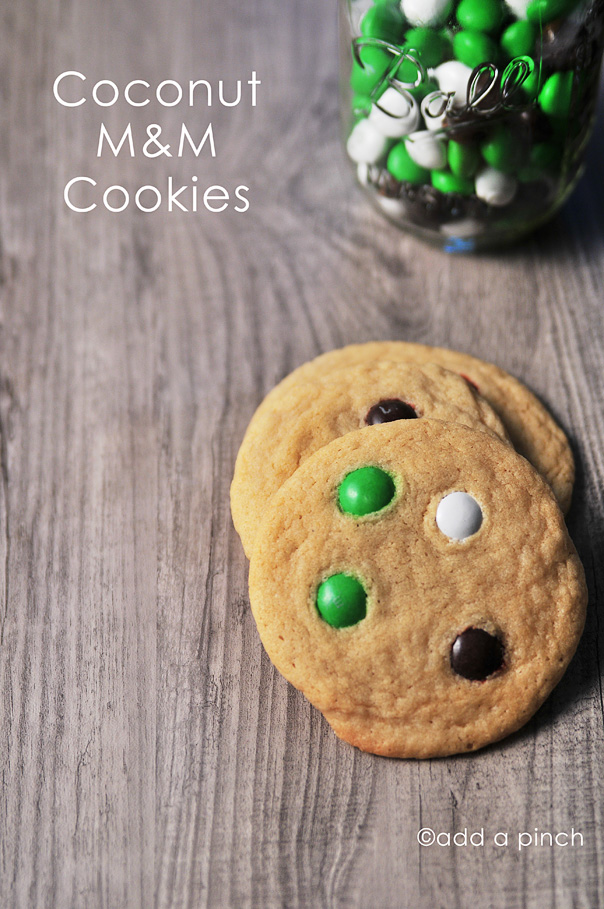 The Easter Bunny included a bag of Coconut M&M's in Little Buddy's Easter basket this year.
To say that Little Buddy was a bit perplexed at the inclusion would be a huge overstatement.
You see, he is strictly a plain M&M's fella and isn't interested in trying the peanut, peanut butter, or any other variation that we might try and tempt him with.
So, we hinted to Little Buddy that maybe the Easter Bunny decided to leave a little treat for him to share with us.
I knew in reality that the Easter Bunny had to have included them for me since my husband was firmly in Little Buddy's camp on the M&M situation at our house.
Low and behold if my husband didn't decide to try one of them and wind up eating the entire little package, which I feel sure was not the Easter Bunny's intentions at all.
Thankfully, this past week while I was at the grocery store, shining out above all of the other bags of M&M's on the candy aisle sat the white packages of Coconut M&M's.
They were surely calling my name and hopped right on into my buggy.
I knew just what I wanted to make with them and thankfully, there would be plenty to share.
These are without a doubt my very favorite M&M cookies I have ever tasted.
If you like Coconut Macaroons or Coconut Cream Pie, then this is a cookie after your heart.
Here's how I make them.
Coconut M&M Cookies Recipe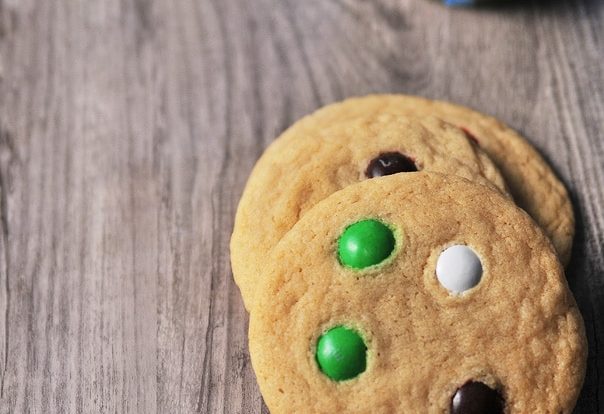 Coconut M&M® Cookie recipe that is out of this world delicious.
Ingredients
1/2

cup

butter

1/2

cup

brown sugar

1/2

cup

sugar

1

egg

2

teaspoons

vanilla

1 1/2

cups

all-purpose flour

1/2

teaspoon

salt

1/4

teaspoon

baking soda

1

cup

coconut M&Ms®
Instructions
Preheat oven to 350 degrees Fahrenheit.

Cream together butter and sugars until light and fluffy. Add egg and combine well. Mix in vanilla.

In a separate bowl, whisk together flour, salt and baking soda. Slowly cream together with butter and sugar mixture.

Scoop tablespoon size scoops of dough and drop onto an ungreased cookie sheet.

Lightly press the dough with the palm of your hand to flatten. Press coconut M&M® pieces into the top of each.

Place into oven and bake for 8-12 minutes, depending on your oven.

Allow to cool and then remove to an airtight container.
I think a bag of these M&M's should hop on into your grocery buggy soon. You really need to make these!
Yours in cookie love,
Robyn xoxo