Maple Buttercream Frosting Recipe
Maple Buttercream Frosting makes a delicious addition to any autumn cake, cupcake or just smooshed between two cookies or graham crackers, truth be told.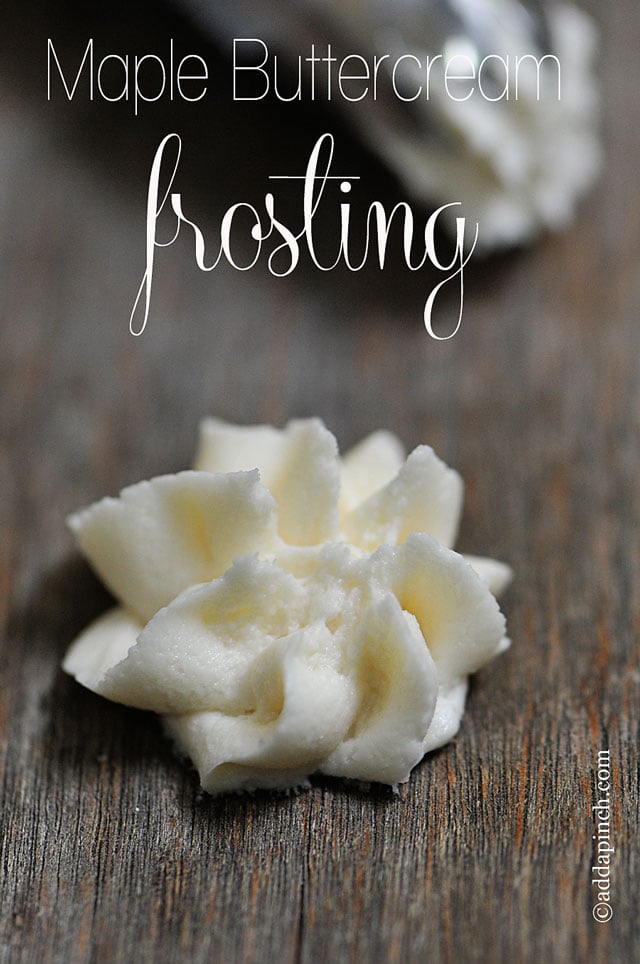 This Maple Buttercream Frosting has a delicate maple flavoring, not overpowering in any way. Of course, you can adjust to amp up the maple flavor if you wish taking it anywhere from delicate to intense. Totally your call on that one.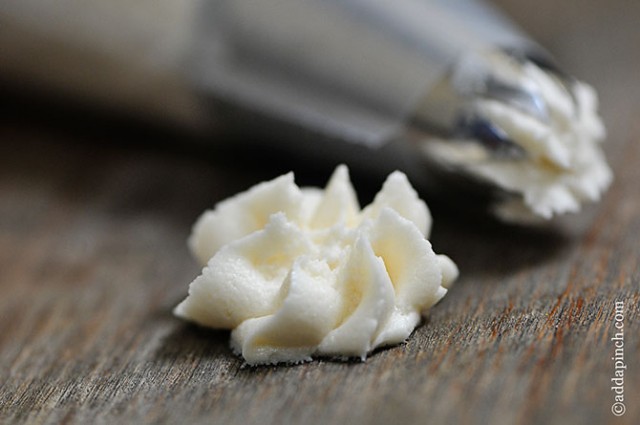 Here's my Maple Buttercream Frosting recipe. It is truly out of this world on my butter cake, my white cake, and definitely as a topping on my butter cookies. And that list just goes on and on. You probably should go ahead and just make extra frosting. You'll want it, believe me.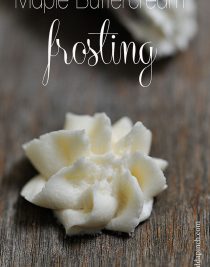 Maple Buttercream Frosting Recipe
Maple Buttercream Frosting makes the perfect frosting recipe to highlight autumn dessert recipes. This Maple Buttercream Frosting recipe uses real maple syrup and can be adjusted for flavor.
Ingredients
1 cup 2 sticks unsalted butter, softened
2 cups confectioner's sugar
1/2 cup maple syrup
1 teaspoon vanilla extract
1/4 teaspoon kosher salt
maple flavoring optional
Directions
Cream softened butter with the paddle attachment of your stand mixer or beat well with your hand mixer until the butter has lightened in color, about 3 minutes. Add confectioner's sugar and incorporate fully. Turn your mixer onto high speed to make sure the sugar is well incorporated and to lighten the mixture. Reduce the speed of your mixer and add maple syrup, vanilla extract, and salt. Turn your mixer back onto high speed and beat for about 30 seconds to lighten. Taste the buttercream to make sure it has the flavor you prefer, if you would like more maple flavor, add maple flavoring 1 teaspoon at a time until it has reached the flavor you prefer. You may need to incorporate additional sugar to have your buttercream at the proper consistency.
All images and text © Robyn Stone for Add a Pinch
Enjoy!
Robyn xo