I was fortunate to travel to Chicago to visit Cracker Barrel last week as a brand ambassador and to learn as much as possible about what goes into making one of my favorite foods – cheese!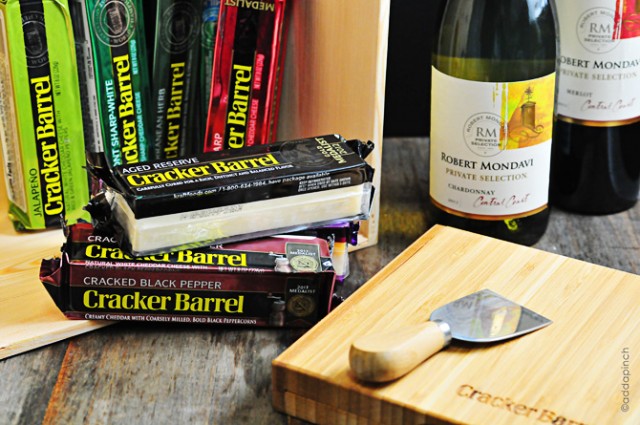 We spent time learning the history of cheese, cheese making, cheese pairings with wines, beers, chocolates, herbs, and so, so much more.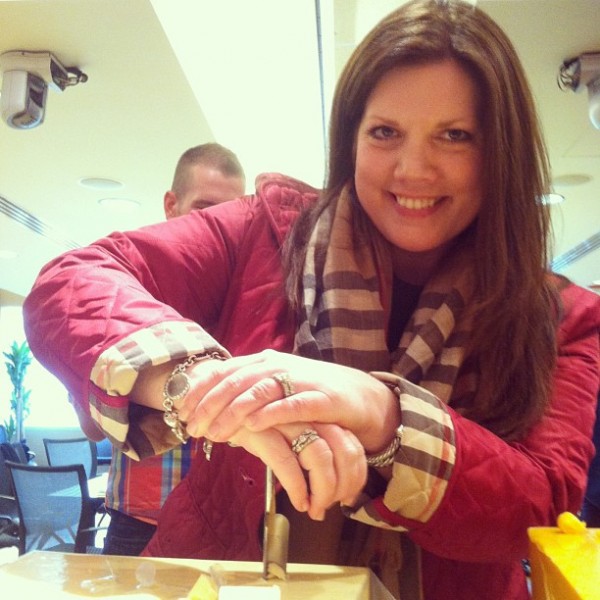 we learned the art behind cheese judging…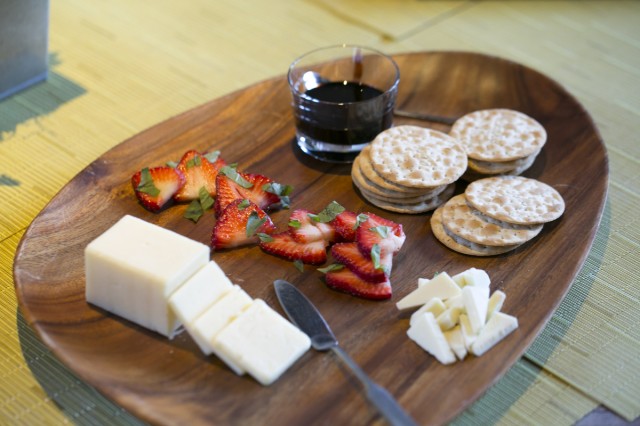 we tasted…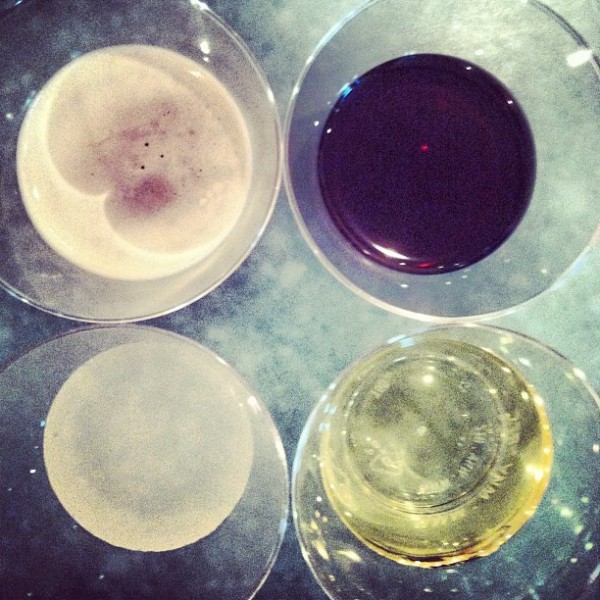 and tasted some more…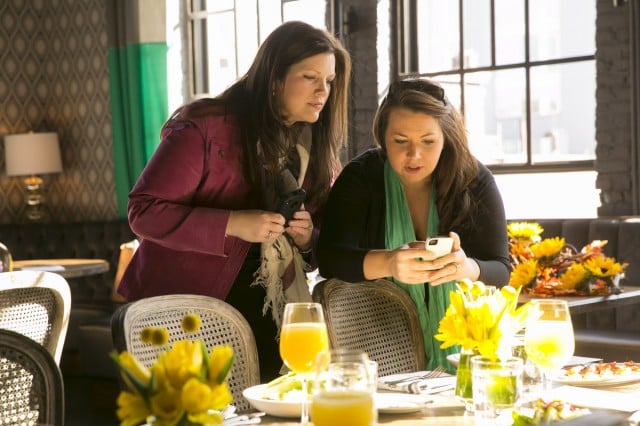 we took tons of photos…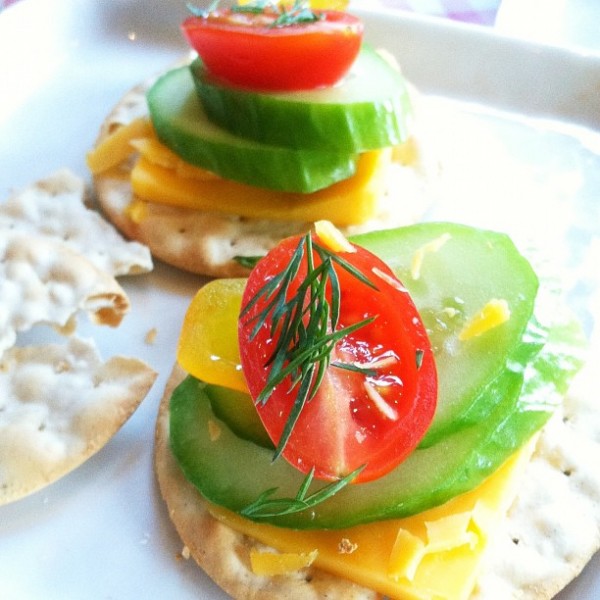 we tried our hand at pairings and plating…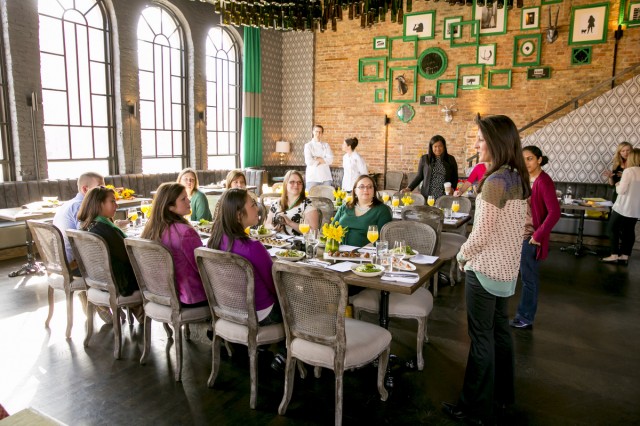 and we learned there is so much more to great cheese than meets the eye!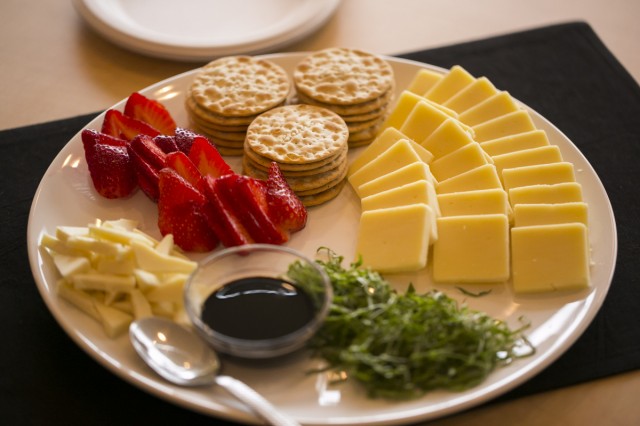 I was fascinated to learn the United States is the largest cheese-producing country in the world with 40% of its milk production being used to make cheese. Even more fascinating is the fact that it takes 10 pounds of milk to make one pound of cheddar! It makes sense really though, since cheese is a wonderful way of preserving fresh ingredients. I just know I'll never look at a block of cheese the same! So much care and attention goes into every package!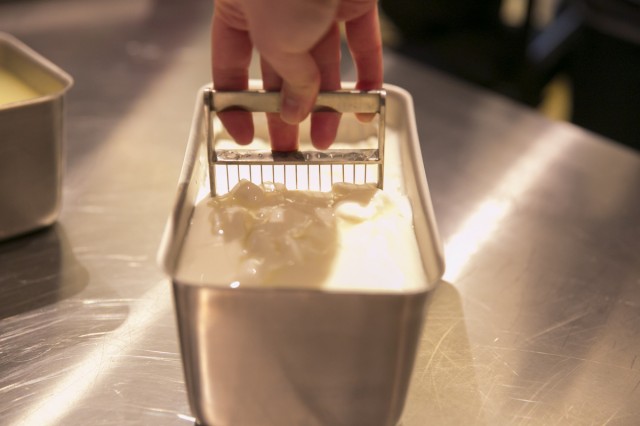 Founded in 1954, Cracker Barrel is named for the fixture found in country stores where people gathered to chat and socialize. At Cracker Barrel, they are guided by their love of quality cheese and their cheese making heritage. They hold true to their heritage by still using the same proprietary heirloom starter cultures as when Cracker Barrel was founded in 1954. But, as they say, when you have a great thing, why change it! Cracker Barrel has a long history of crafting award winning cheeses. Just over the past two decades, Cracker Barrel has been honored with international, national, state, and local awards at cheese competitions. As a matter of fact, the U.S. Championship Cheese Contest® in Green Bay, Wisconsin awarded Cracker Barrel's sharp cheddar as Best in Class in the medium cheddar category and second runner up in the entire competition this year. The awards are really too numerous to list! But for an idea, you really just have to take a minute to notice all of the award stamps on each of their cheese packages. It is absolutely impressive!
Spring Cheese Pairings
The chefs working with us created beautiful, mouthwatering seasonal cheese pairings that are perfect for entertaining. I know those they created for spring would be wonderful for an Easter brunch or dinner. Since cheese, fruit and crackers are always something I have on hand, these quick pairings are easy to pull together for guests in no time.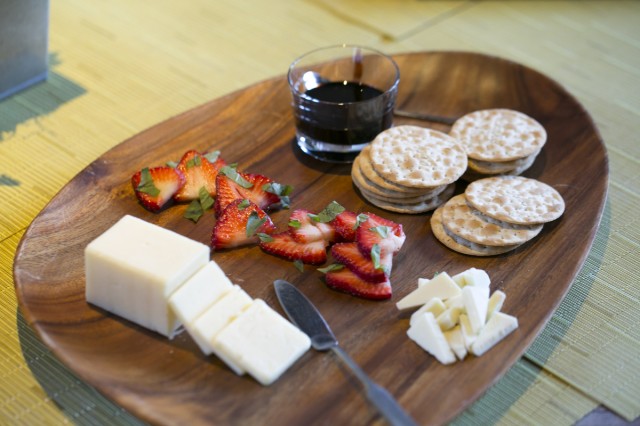 Prepare a board of cracked black pepper crackers, sliced strawberries sprinkled with bits of basil, slices of Cracker Barrel Aged Reserve Cheddar, pieces of white chocolate, and a small container of balsamic glaze and allow guests to serve themselves. Otherwise, you can create individual appetizers by layering the ingredients onto a cracked black pepper cracker for passing.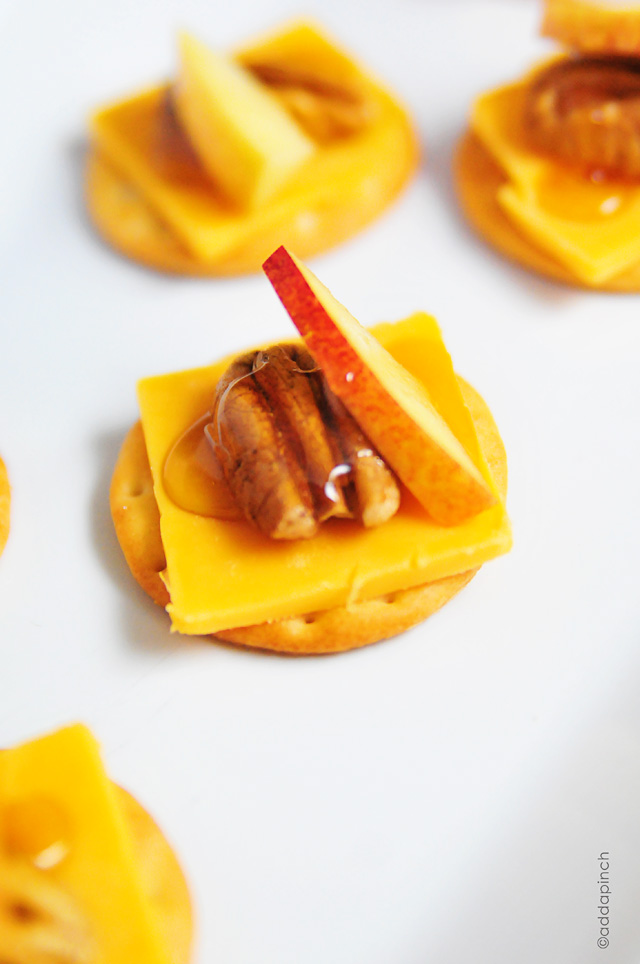 Create a simple appetizer of butter crackers, Cracker Barrel Sharp Cheese, a toasted pecan half, a slice of nectarine or peach, and a drizzle of honey. The chef's original creation used a blueberry instead of the nectarine and tasted wonderful. I decided to recreate this great appetizer with a juicy nectarine I found at the market.
Perfection!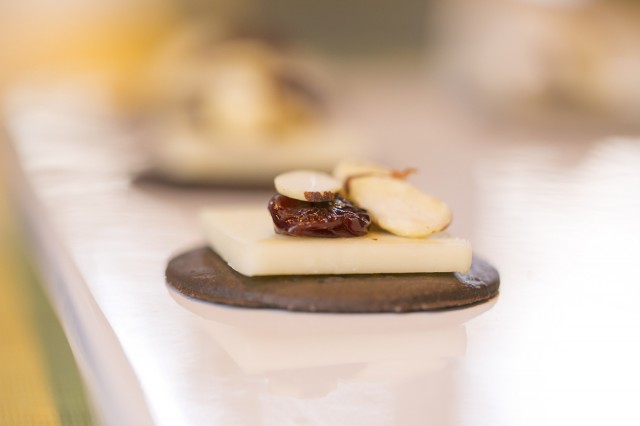 Place a slice of Cracker Barrel Aged Reserve onto a chocolate wafer topped with sliced almonds and dried cherries for a pairing that tastes like a delicious bite of cheesecake! If you have chocolate lovers in your midst (and who doesn't) this will certainly appeal to them!
Cracker Barrel for You!
Just in time for spring and your Easter celebrations, Cracker Barrel has made a fabulous coupon available to you as well. Simply click on the coupon link to print your coupon while supplies last.
Disclosure: I have been selected by BlogHer and Kraft Foods to be an ambassador for Cracker Barrel cheese. While I have been compensated for my time, my opinions are my own. Photo Credits: Unless otherwise watermarked, photos are provided by Todd Rosenberg / Cracker Barrel.