Chicken Fajitas have to be one of my favorite recipes, so I was naturally drawn to it when I was asked by Kraft® and BlogHer to try a few of the new Kraft Recipe Makers with my family.
Kraft Recipe Makers is a full line of new products available at your local grocer. Each package includes two gourmet style sauces, along with three delicious recipes to use or spark your own creative genius. You simply have to add the protein, produce, and any grains you prefer to use with the package.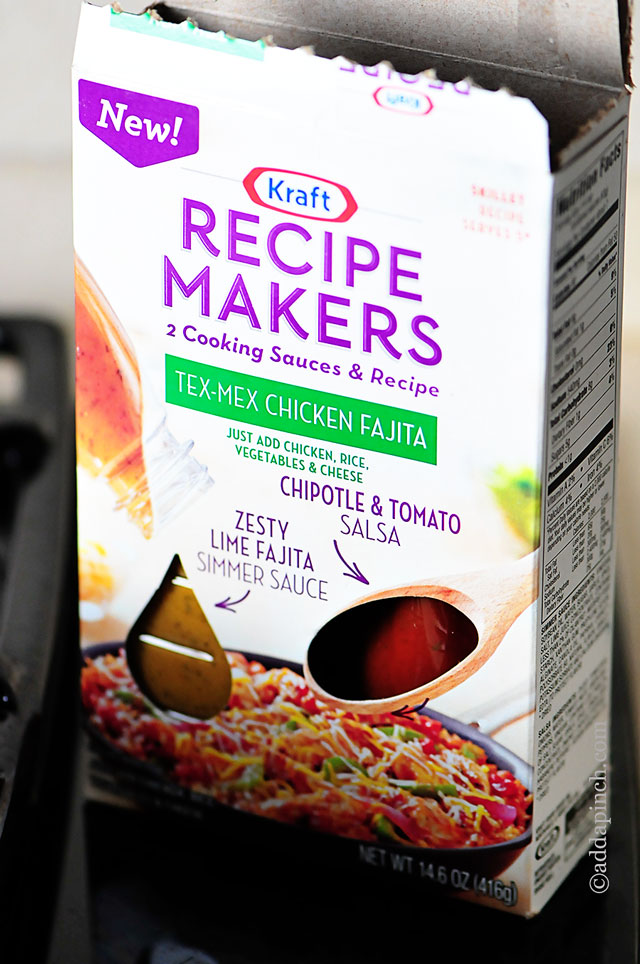 As I said, I was immediately drawn to the Tex-Mex Chicken Fajitas since I know this is a flavor my family truly enjoys.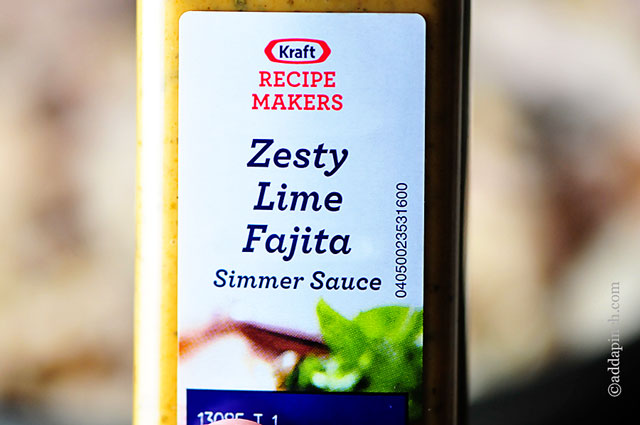 For the Tex-Mex Chicken Fajitas, you simply add chicken to a large skillet with half of the simmer sauce provided in the Kraft Recipe Makers package.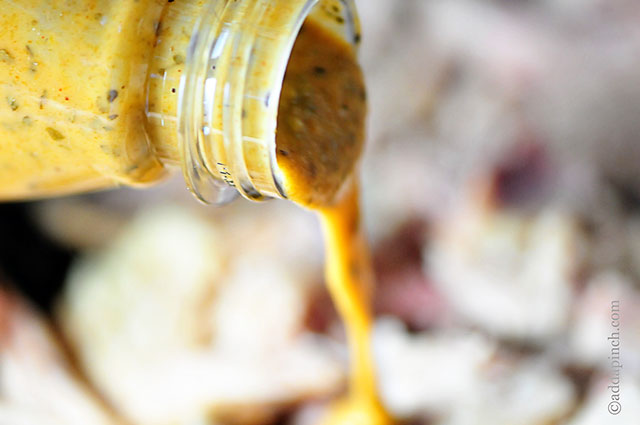 I am one who likes to taste each of the individual ingredients of a dish because I know that if each ingredient tastes good, then the final produce has a better chance of being just as delicious.
Let me tell you, this Zesty Lime Fajita simmer sauce would be delicious on any number of things it tastes so good!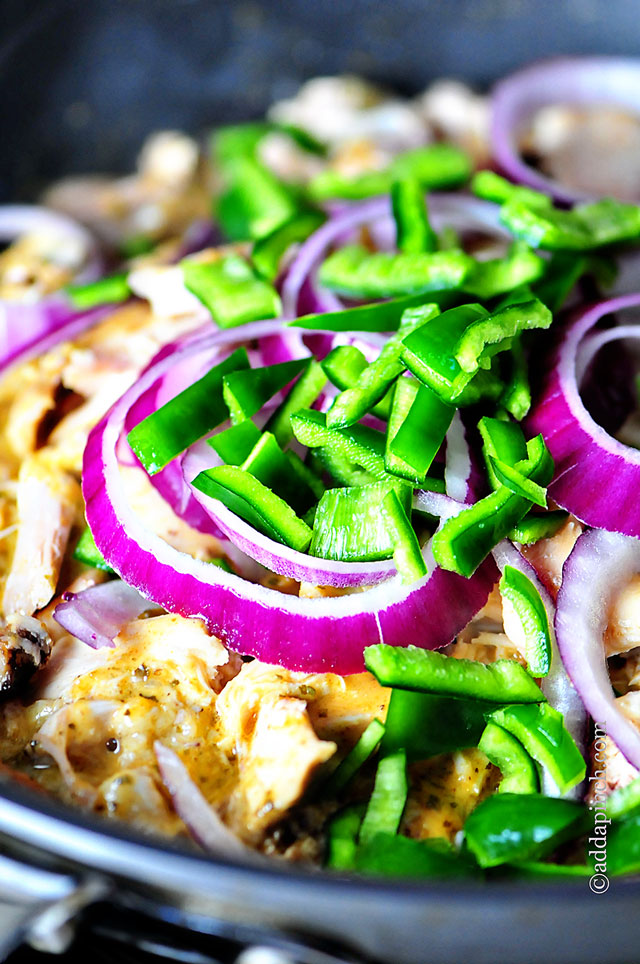 Then, for the chicken fajitas, I just added red onion and bits of chipotle pepper to my skillet and allow it to cook under just tender, about 3 minutes.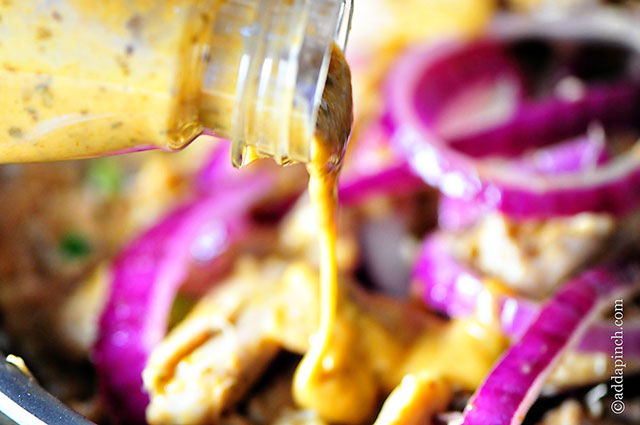 Then, I poured in the remainder of that scrumptious simmer sauce.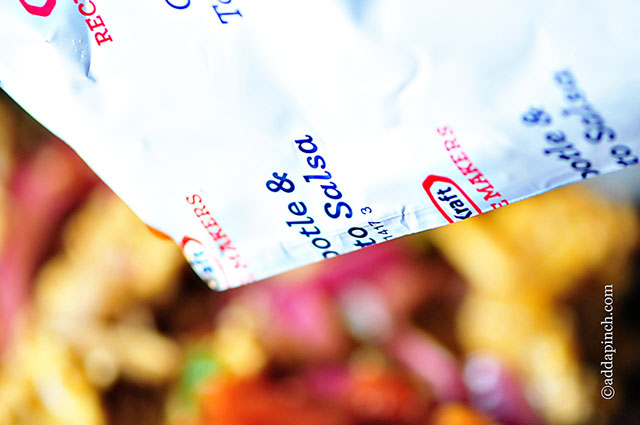 Along with the package of Chipotle and Tomato Salsa that was provided as part of the Kraft Recipe Makers package.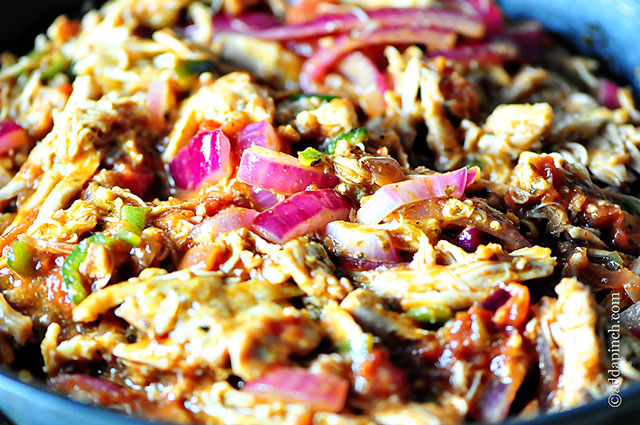 The recipe provided on the Kraft Recipe Makers package includes to use rice in the Tex-Mex Chicken Fajitas. Since I didn't have rice and I knew my family would prefer their chicken fajitas in tortillas, I ventured off of the recipe card a tad to make the Kraft Recipe Makers really fit my family. I think that really is one of the great things about this product; you are given plenty of options with the three recipes provided, but are also given the tools to make a dish that totally works for your family's tastes.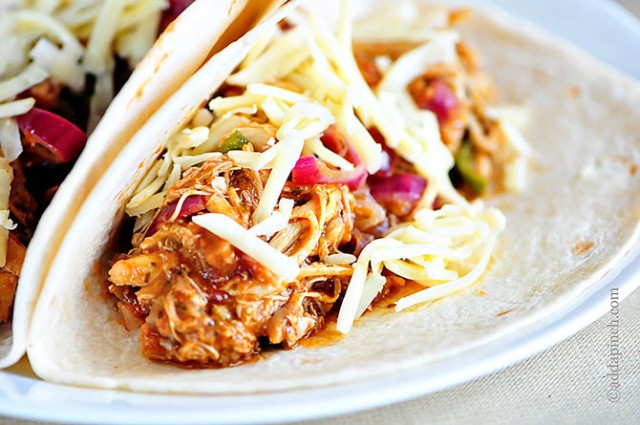 Within just a few minutes, I had our Tex-Mex Chicken Fajitas ready for assembly.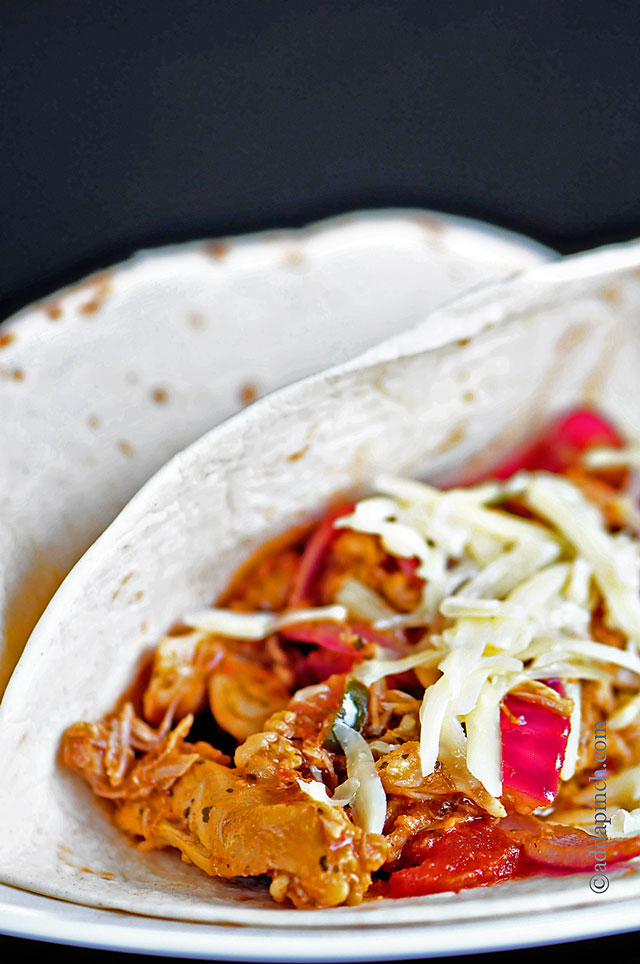 Just a few simple ingredients that I generally have on hand, along with the delicious, complex sauces provided in the Kraft Recipe Makers package, and I had the perfect weeknight lunch or supper on the table in no time flat.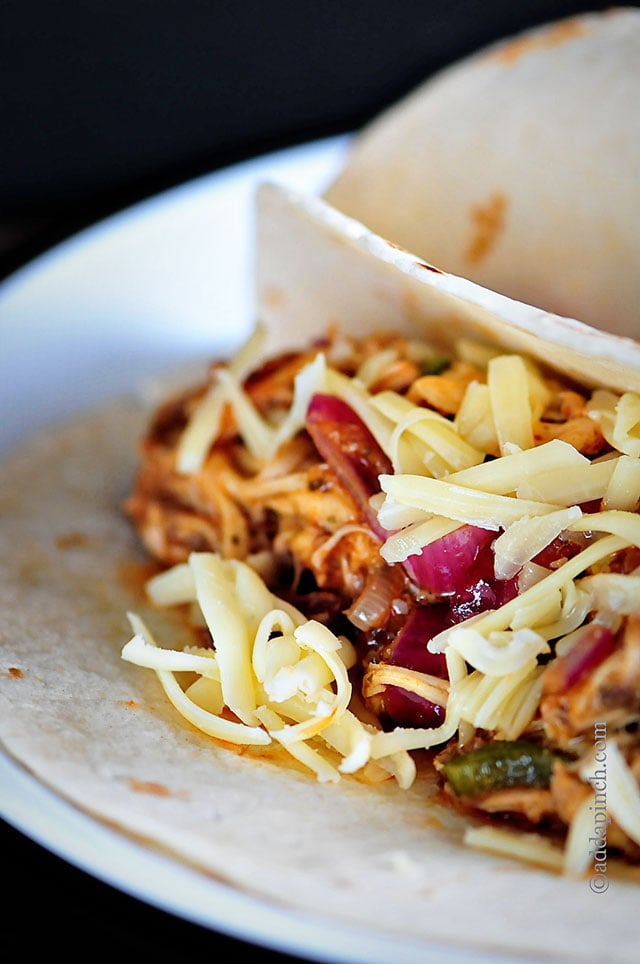 This makes it perfect for those busy-as-can-be weeknight meals. Here's a great video provided by Kraft Recipe Makers on how to make the Tex-Mex Chicken Fajitas.
They are simply amazing!
Enjoy!
Robyn xo