Jump to Recipe • Print Recipe
Crab Stuffed Mushrooms make such a perfect, warm weather meal. While they are perfect for a family meal, they are also excellent for entertaining.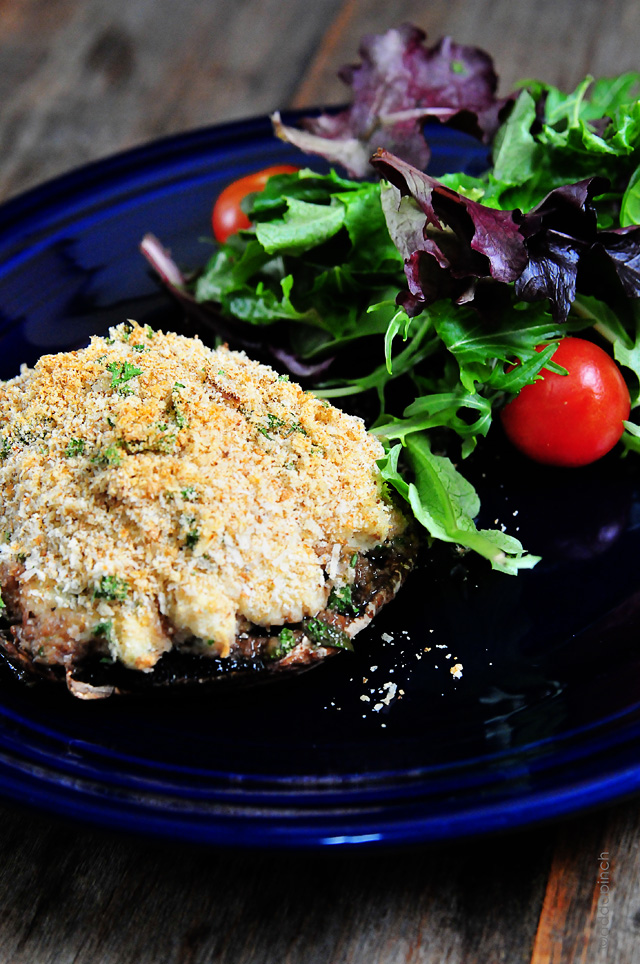 I like to make these crab stuff mushrooms ahead of time and then bake them right before serving for dinner.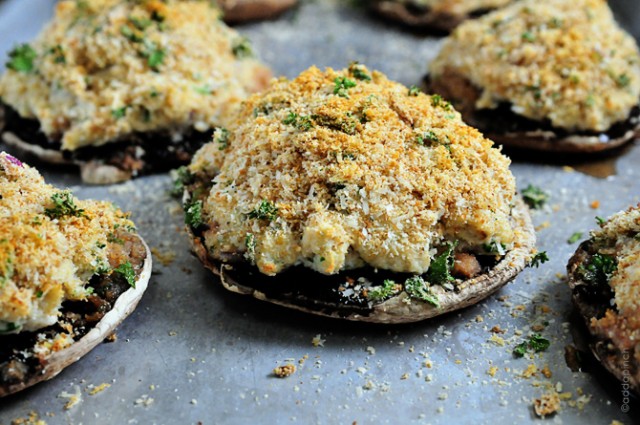 You can easily assemble the crabmeat stuffing and stuff into large Portabello caps for a dinner or in smaller Portabello or even white mushroom caps as an appetizer up to a day before you plan to use them.
Their versatility really does make them a go-to recipe in my book.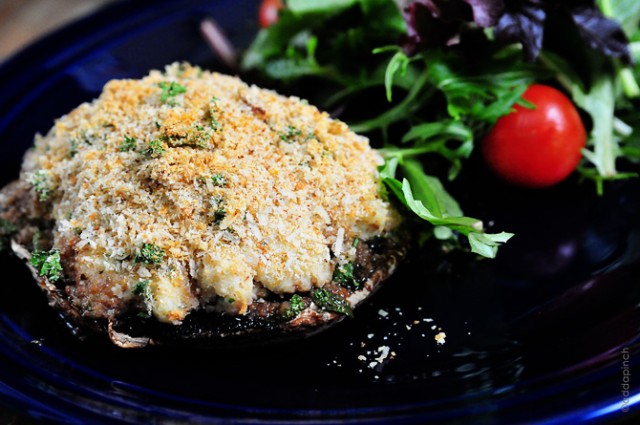 Be sure to head over to the Mushroom Channel for this easy, yet elegant Crab Stuffed Mushrooms recipe. You'll love it!
Disclosure: I am working with the Mushroom Channel as a Brand Ambassador and have been compensated for recipe development.