Jump to Recipe • Print Recipe
Snickerdoodles cookies and Christmas go together like the man in a red suit and his faithful friend with a red shiny nose. I thought they'd be the best little cookies to kick-off my 12 Days of Christmas Cookies this year. Yep, 12 days of cookies. My house smells amazing with all of the cookies baking around here. We won't even begin to discuss how many miles my treadmill and I need to be clocking. That's what January is for, right?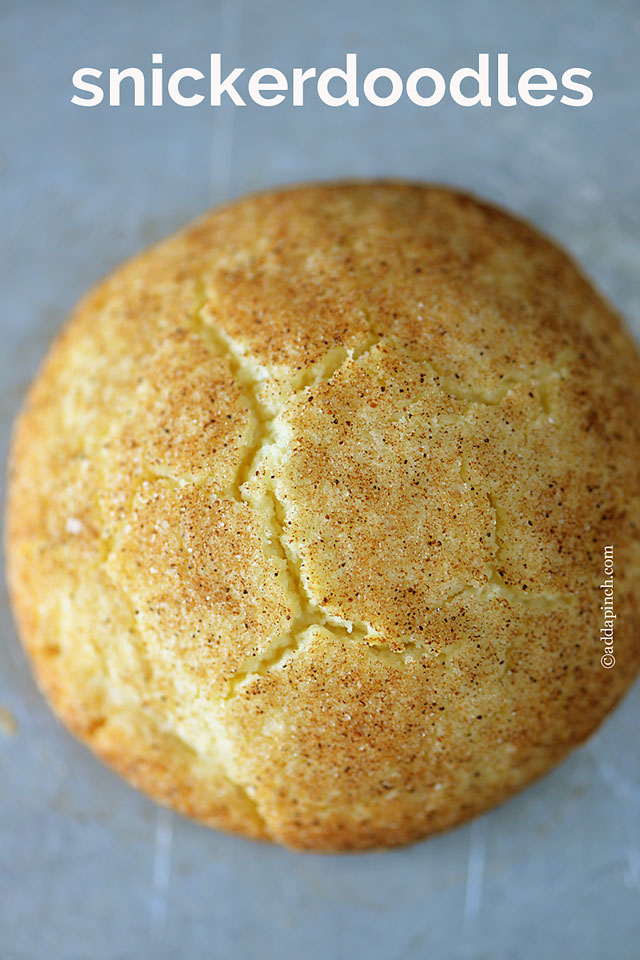 Although snickerdoodles make a perfect little cookie any time of the year, I always think of them as Christmas cookies since friends of our family gave me the recipe as one of my presents when we were first married.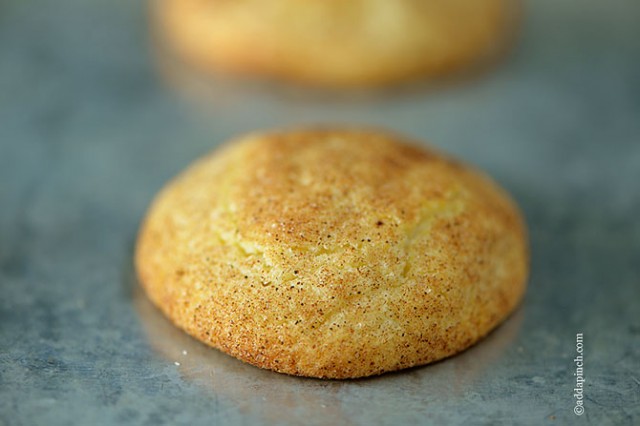 As she pressed the recipe into my hand, she said, "You'll want to make these at Christmas. We make them each year when we're decorating the tree."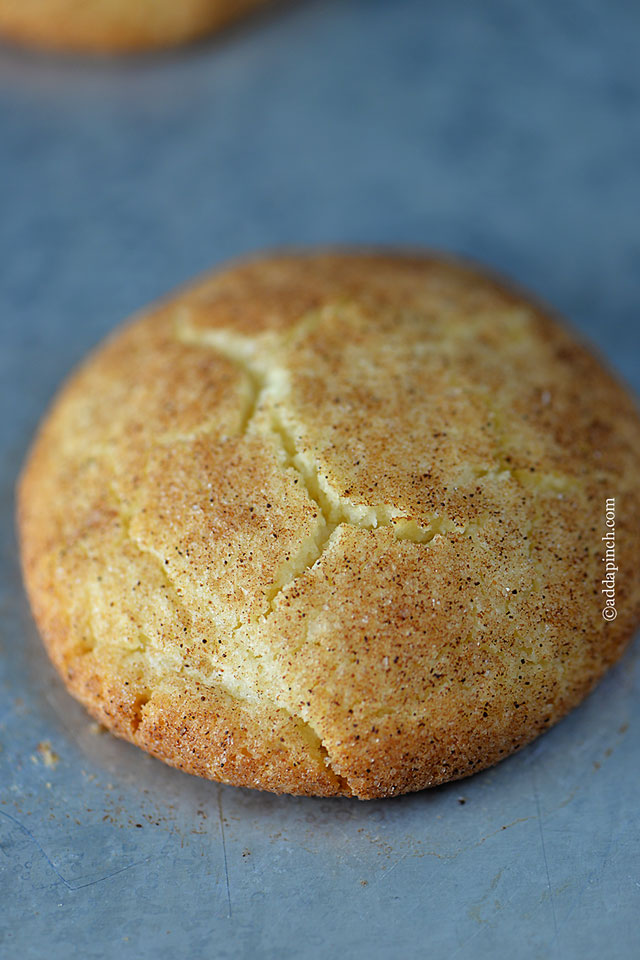 I'm not certain why I remember her saying that to me so vividly over 18 years ago, but each year as I've strung popcorn onto string for our tree, I think of her and her snickerdoodles.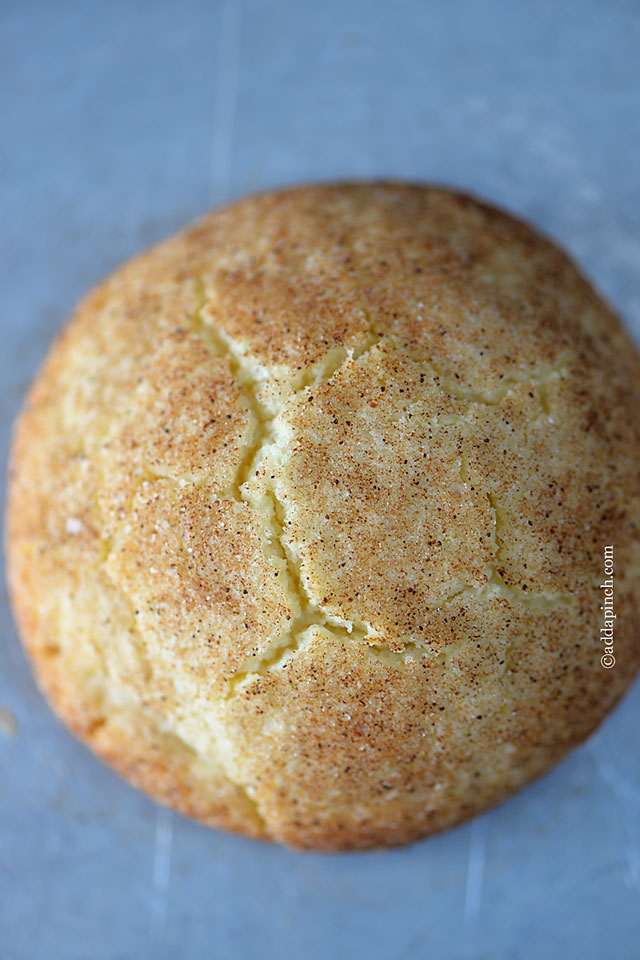 I've tweaked her snickerdoodles slightly through the years, just to suit my tastes more than anything, and we can't get enough of them. Soft, tender, just slightly fat and fluffy, the perfect amount of twang you expect in snickerdoodles, and the essential cinnamon sugar coating on the outside. In other words, simple snickerdoodles perfection.
Here's our Snickerdoodles recipe. So simple, yet so very delicious.

Snickerdoodles Recipe
Snickerdoodles make a simple, yet oh so delicious cookie - especially throughout the holidays. Get this family favorite snickerdoodles recipe to share with your family and friends.
Author:
Robyn Stone | Add a Pinch
Ingredients
1 cup butter, softened
1½ cups granulated sugar
2 eggs
3 teaspoons vanilla extract
2½ cups all-purpose flour
1 teaspoon cream of tartar
1 teaspoon baking soda
1 teaspoon baking powder
¼ teaspoon salt
2 tablespoons granulated sugar
2 teaspoons ground cinnamon
Instructions
Preheat oven to 400º F.
Cream together butter and sugar. Add in eggs and vanilla.
Whisk together flour, cream of tartar, baking soda, baking powder, and salt in a medium bowl. Slowly incorporate into the butter and sugar mixture.
Mix together granulated sugar and cinnamon in a small bowl.
Scoop cookie dough by the tablespoon full and roll into a ball. Roll the ball into the prepared sugar and cinnamon mixture. Place onto a large cookie sheet, about 2-3 inches apart.
Bake for about 10 minutes until cookies have lightly browned. Remove from oven and allow to cool completely.
Hope you enjoy this recipe as much as my family has through the years.