Spring cleaning is not just for your house – it's time to lighten up that beauty bag too! From using lighter formulas and colors to tossing old eyeshadow, now is the perfect time to spring clean your beauty routine!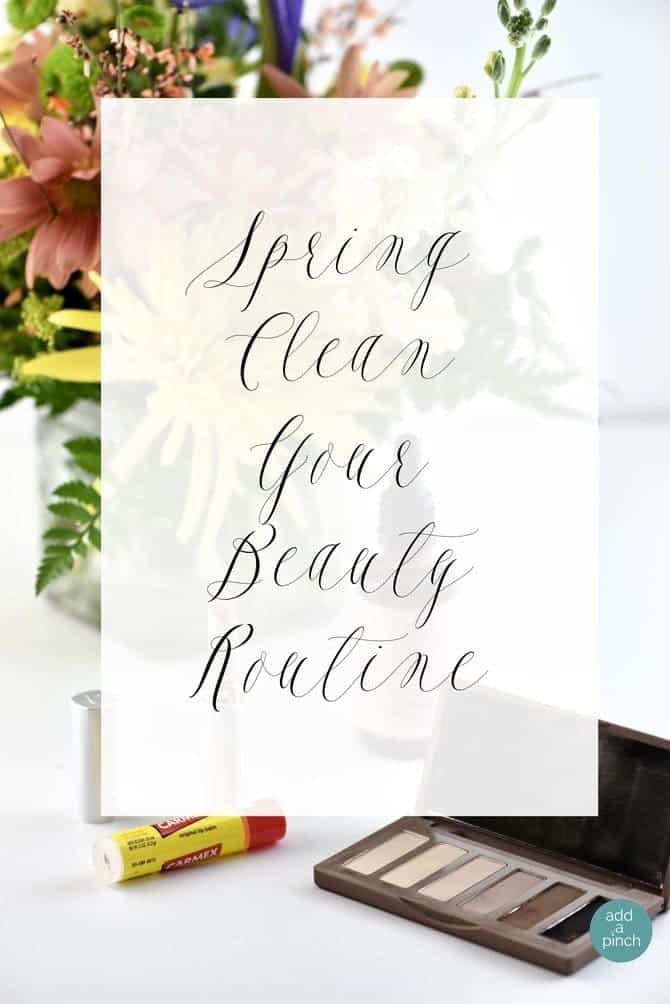 Lighten Up!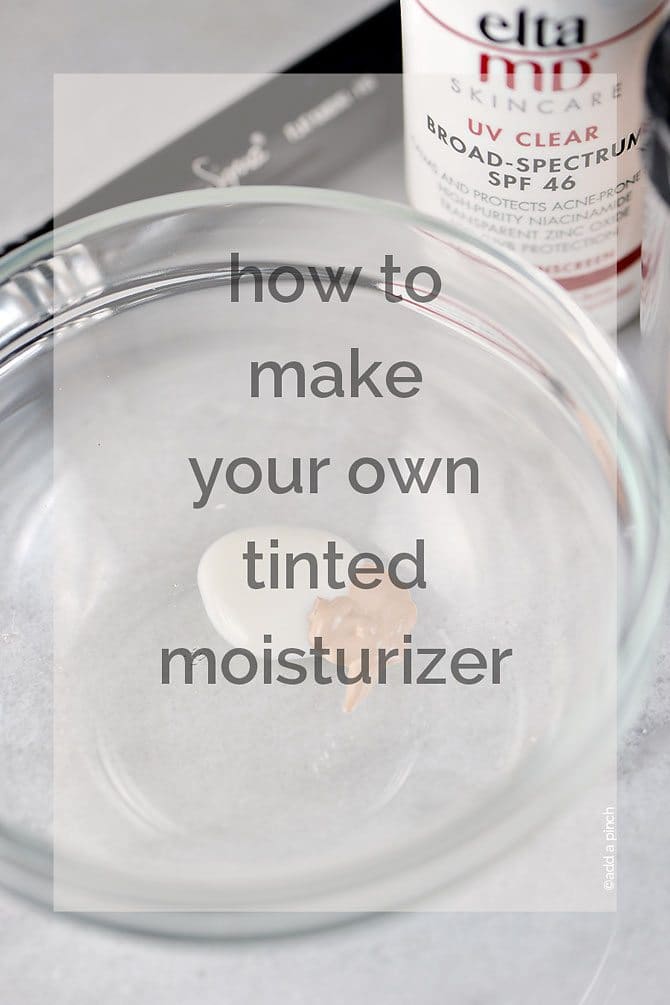 How to Make Your Own Tinted Moisturizer
Spring is the perfect time to use lighter formula products and other colors. One way I love to change up my beauty routine for spring and summer is by wearing tinted moisturizer. Not only does it feel less heavy on my skin, it saves me time!
Those darker colors we wore during the colder months can go away for while. Time for lighter and brighter in the color department! Think pink, corals, and nudes. Go for glosses, stains and sheer products.
Out with the Old and in with the New!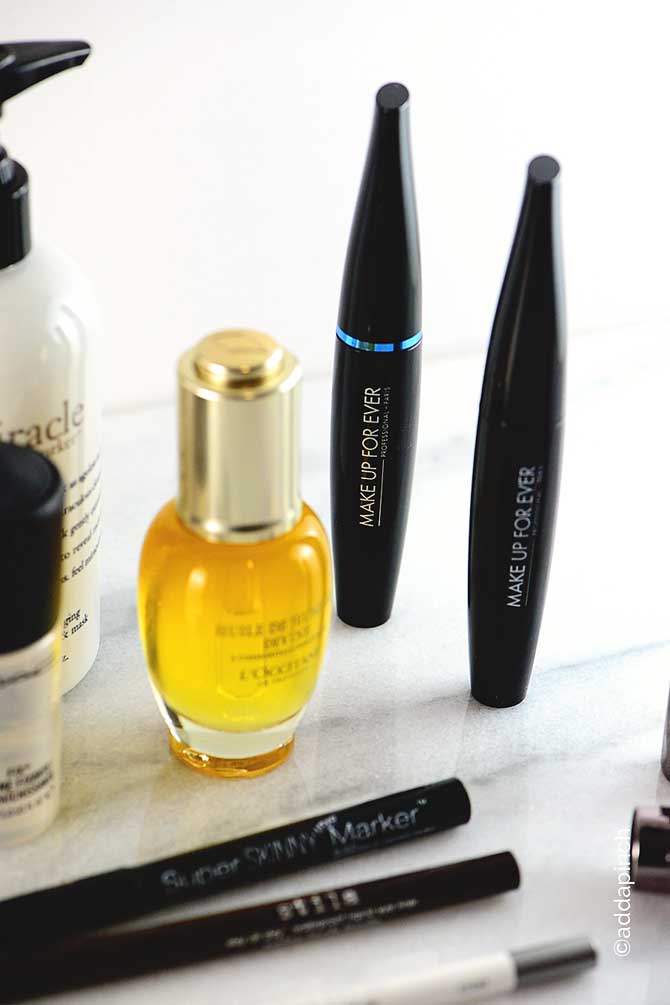 Spring makes a great time for cleaning out and replacing your most used cosmetics. Mascara and that tube your favorite lipsticks aren't intended to be forever friends – you need to routinely replace them.
Time to Replace 10 Most Used Cosmetics:
Mascara – Replace every 3 months
Eye Shadow – Replace every 3 months
Eyeliner – Replace every 3 months
Liquid Concealer – Replace after 1 year
Powder or Stick Concealer – Replace after 2 years

Foundation – Replace every 6 to 12 months

Cream Blush – Replace after 1  year
Powder Blush – Replace after 2 years
Face Powder – Replace after 2 years
Lipstick and Gloss – Replace after 1  year – Just been sick? Toss it and reward yourself with a new color!

Scrub it Clean!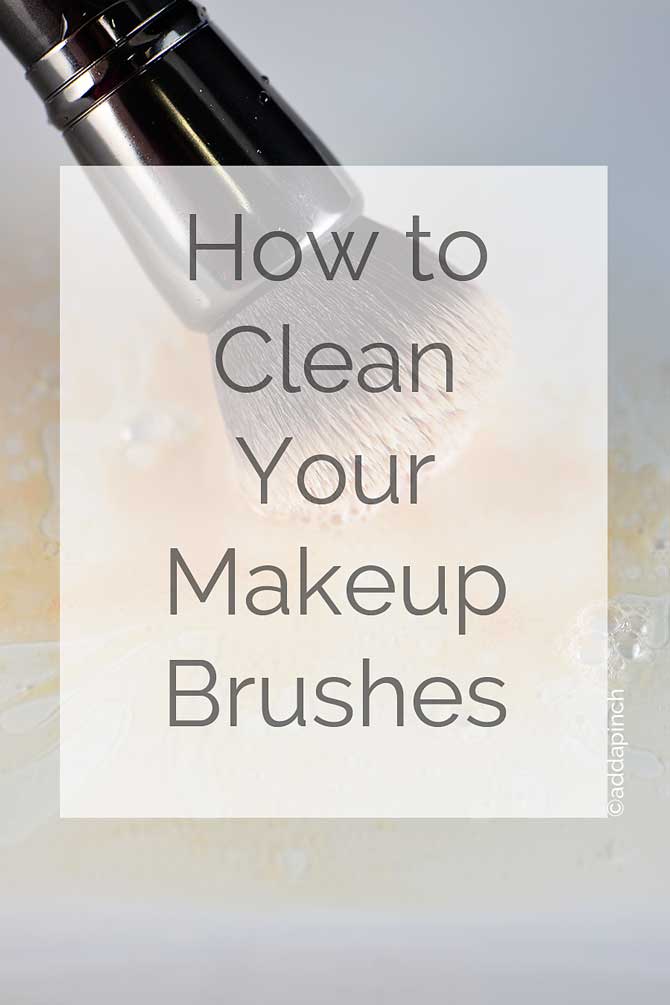 How to Clean Your Makeup Brushes
I like to keep my makeup brushes clean. They are an investment that I want to help them last as long as possible. And since they touch my face, I definitely want to do my best for sticking to my brush cleaning routine.
While I'm into my spring beauty cleaning mode, I like to take the opportunity to clean out my makeup storage and reorganize, too! It is a great time to take everything out of my makeup bag and drawer, clean them well and then reorganize. It makes getting ready so much easier!