Turkey Day, Take Two – A collection of delicious recipes for using leftover turkey that your family will love! The best turkey leftover recipes for the day after Thanksgiving!
I hope you all had a wonderful Thanksgiving!!! Now, I have to admit to you that one of my favorite things about roasting a huge turkey on Thanksgiving is all of the leftover meals that I know I'll be able to create. Here, I've listed a few recipes that my family doesn't mind having turkey, turkey, and then more turkey!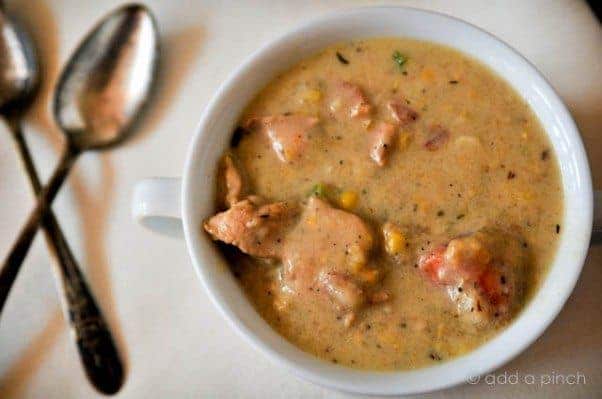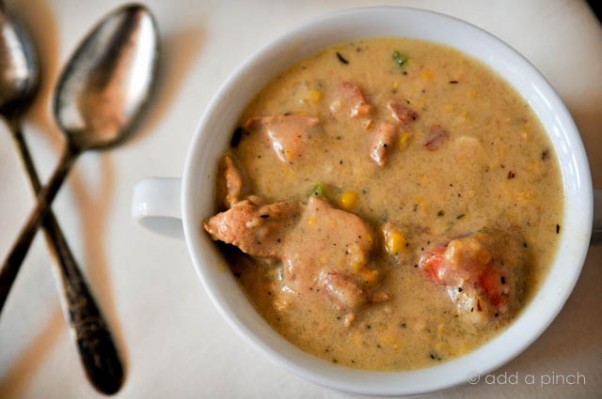 Southern Chicken and Corn Chowder makes a perfect dish for using leftover turkey! Just substitute turkey for the chicken in this recipe for a soup everyone will love. If you have leftover creamed corn from your Thanksgiving, this soup is the perfect place to use it, too!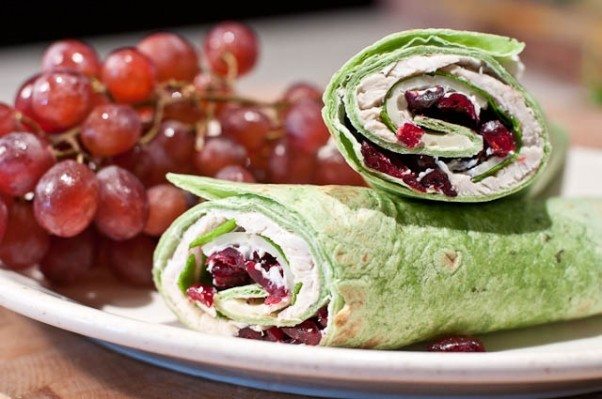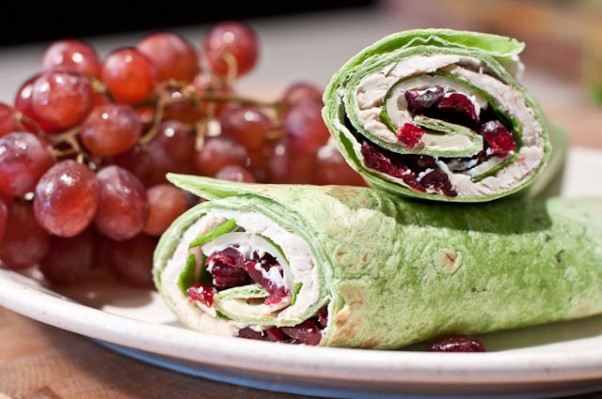 Your left over turkey shines in this sweet and savory wrap. But I have to tell you, plan to have requests for this wrap later, too.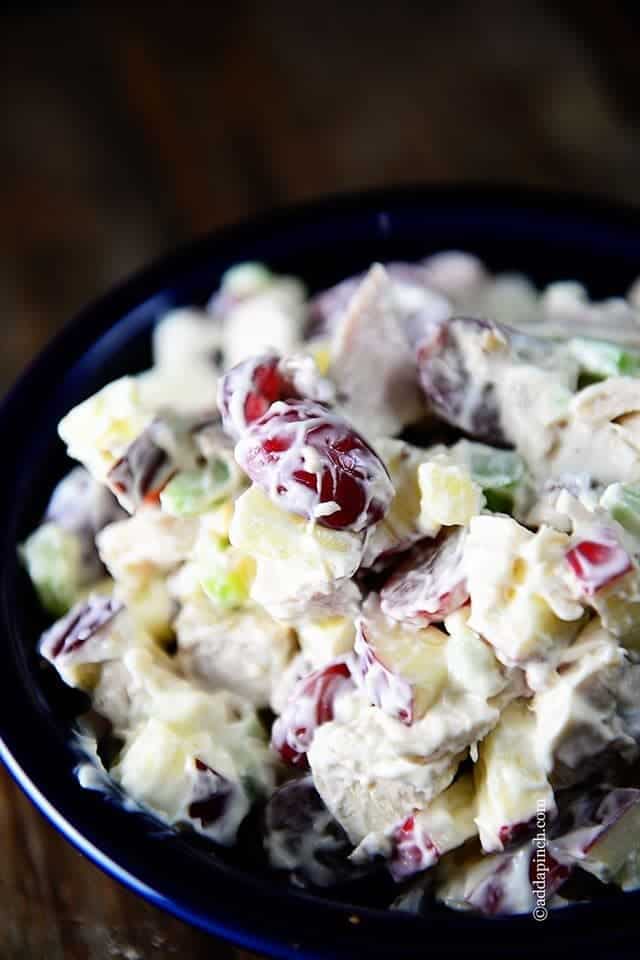 As much as we love chicken salad, this turkey version is one of the things that we look the most forward to with our Thanksgiving leftovers!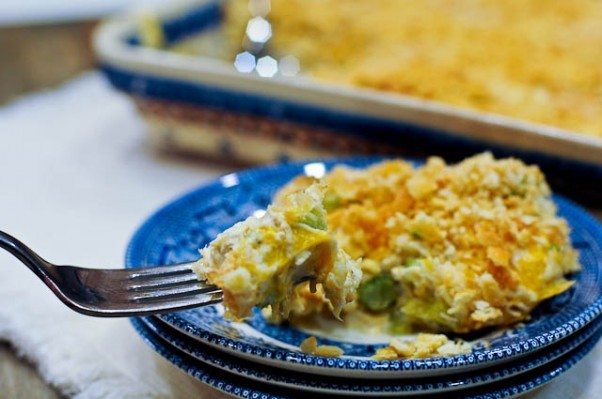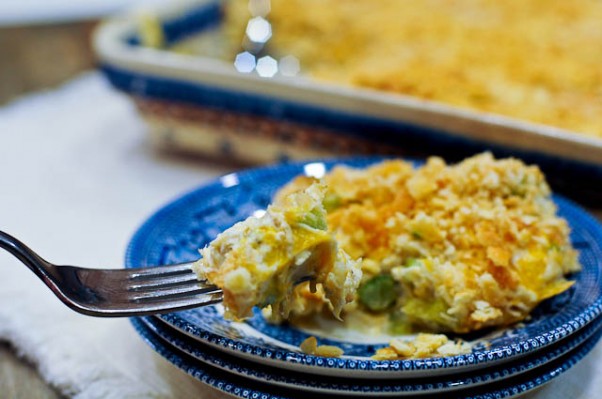 This Hot Chicken Salad is another recipe you can use turkey in place of the chicken for a fabulous, hot meal.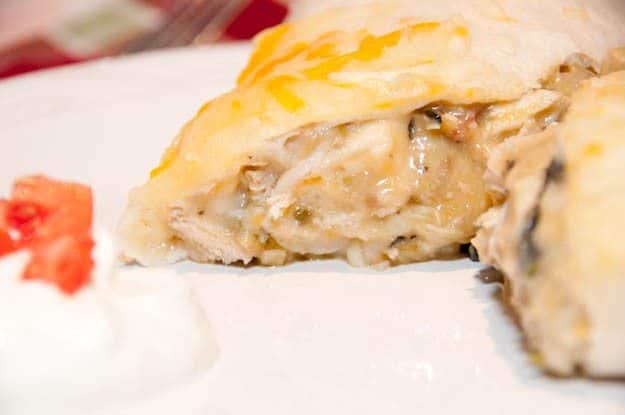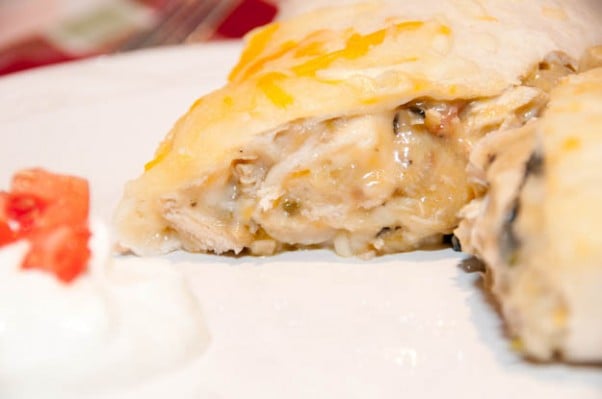 Use turkey in place of chicken in these delicious burritos for a hearty meal everyone will love!
What are your favorite ways to use that delicious turkey from Thanksgiving?
Enjoy!
Robyn xo