Sharing our Weekly Meal Plan with make-ahead tips, freezer instructions, and ways to make supper even easier!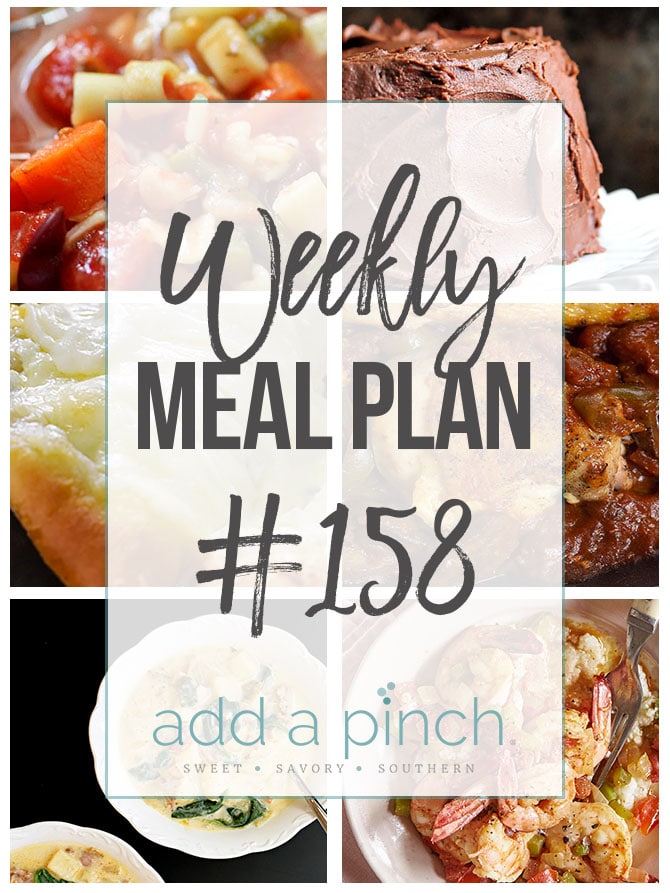 On the Menu This Week
Saturday: Eat Out
Sunday: Creole Shrimp and Grits (30 Minutes, Slow Cooker) (from the Add a Pinch Cookbook)
Monday: Chicken Cacciatore + Rice + House Salad + Best Chocolate Cake Ever (One Dish Meal, Make Ahead) Birthday Celebration! 🙂
Tuesday: Slow Cooker Minestrone Soup + Parmesan Garlic Bread Bites (Slow Cooker, Make Ahead)
Wednesday: Leftovers
Thursday: Homemade Three Cheese White Pizza + House Salad + Chocolate Sugar Cookies (Make Ahead, 30 Minutes)
Friday: Zuppa Toscana + Skillet Brownie S'mores (30 Minutes)
Meal Plan Tips: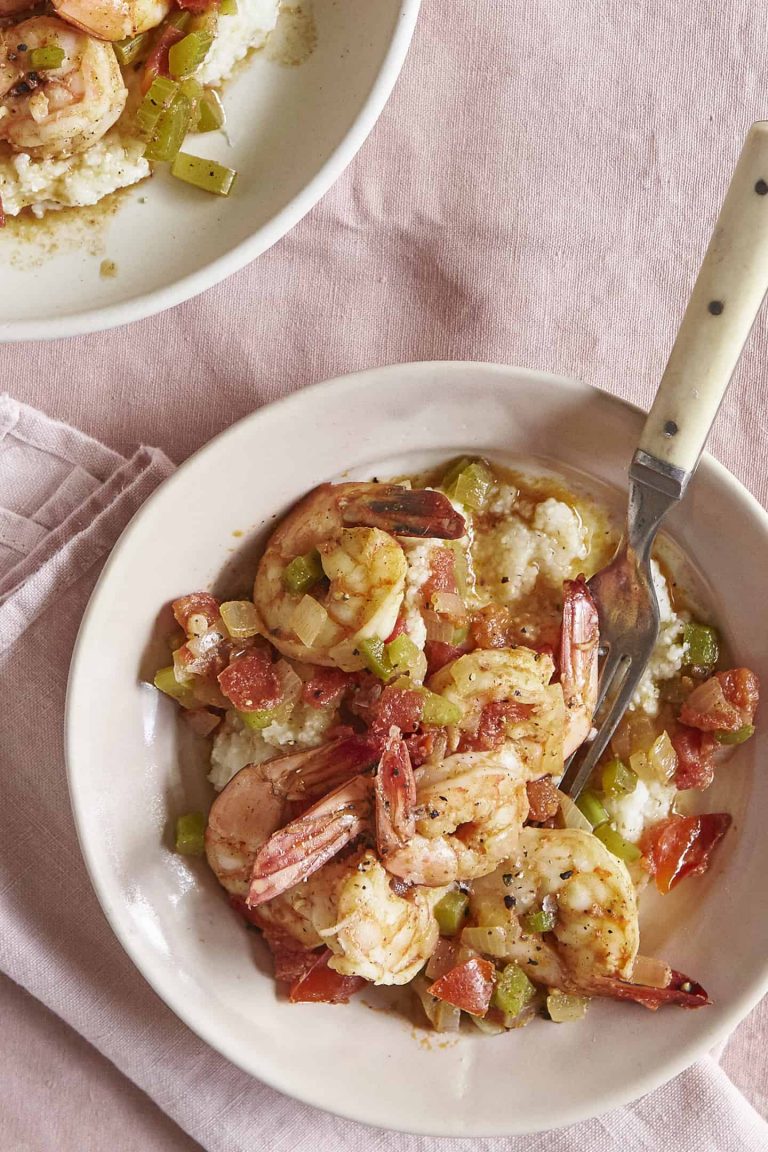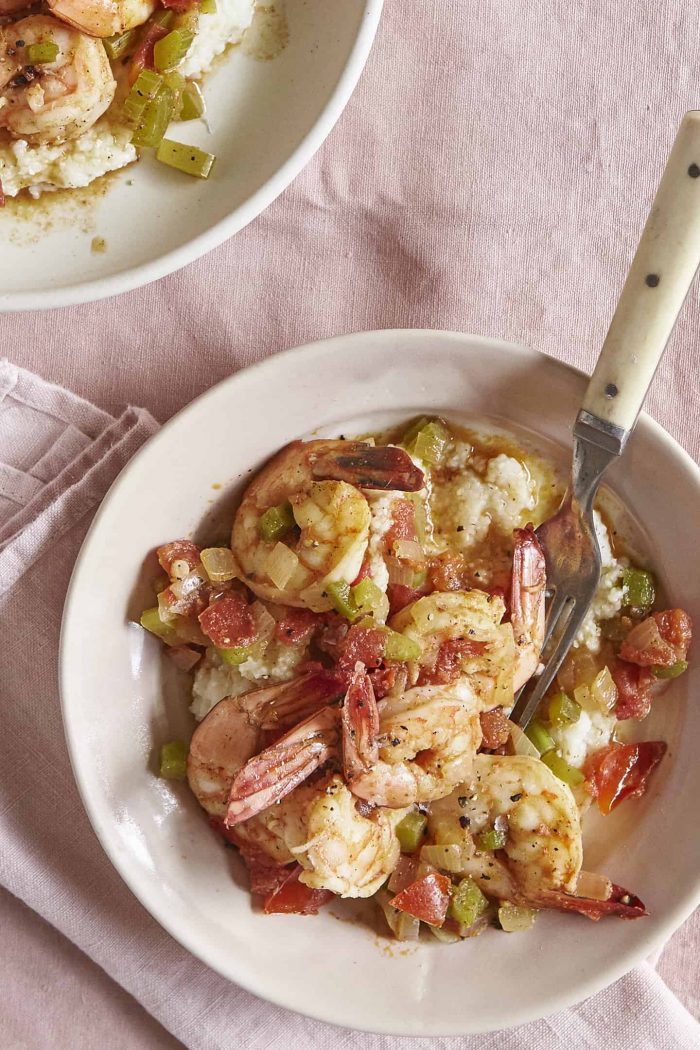 Sunday:
Creole Shrimp and Grits: A definite favorite recipe from the cookbook! I'll use the slow cooker version for my grits so that I only have to fix the creole shrimp when ready for supper!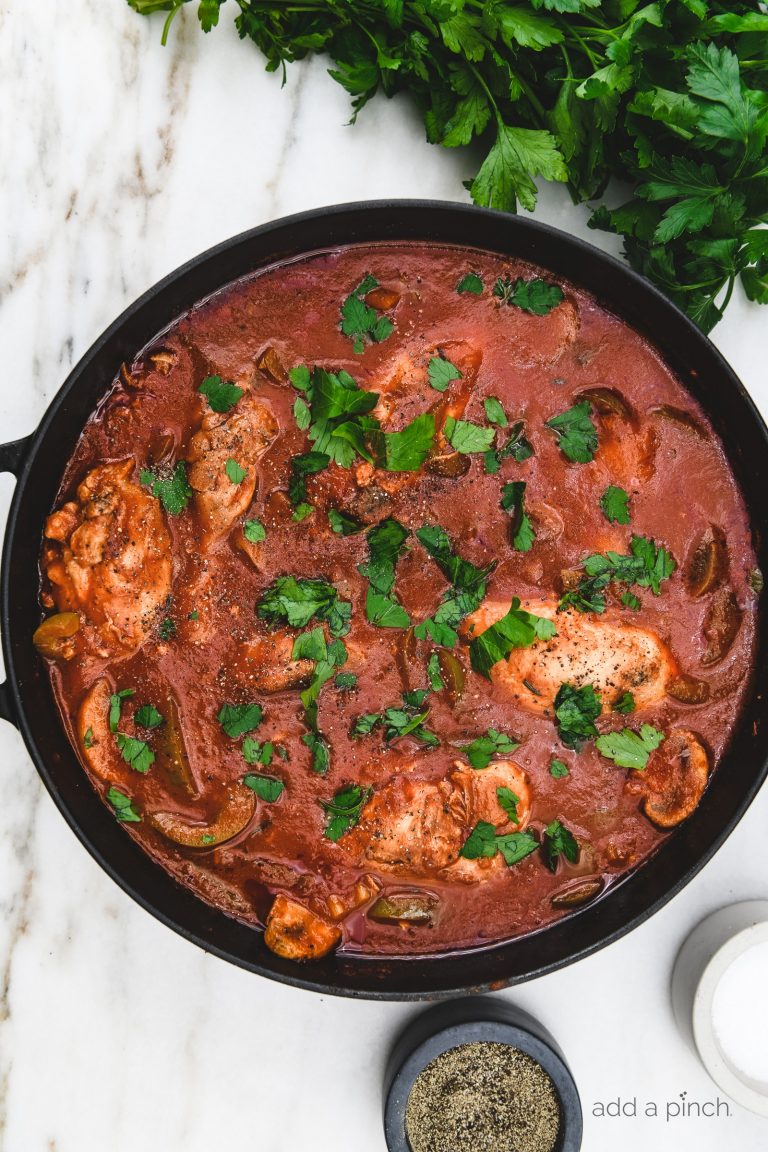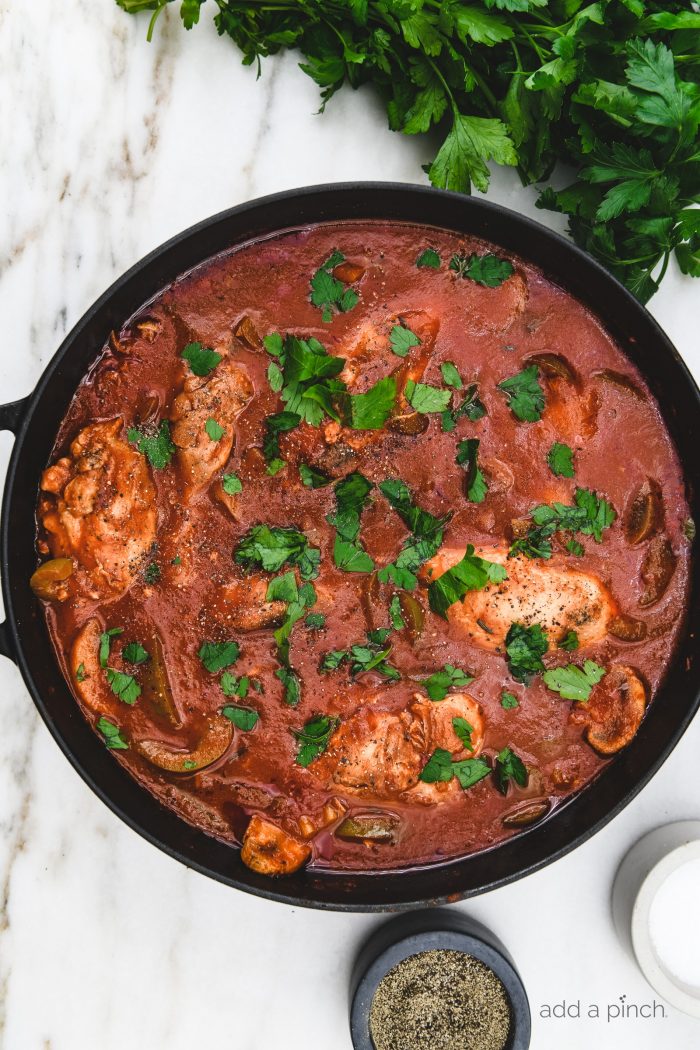 Monday:
Chicken Cacciatore: This cooks all in one skillet and is such a comforting meal! It's simple to make, but you can chop the herbs and other ingredients ahead of time if you want.
My Best Chocolate Cake is one of our family favorites for celebrations of all kinds – and sometimes just because! I'm can't wait to enjoy a big slice of this!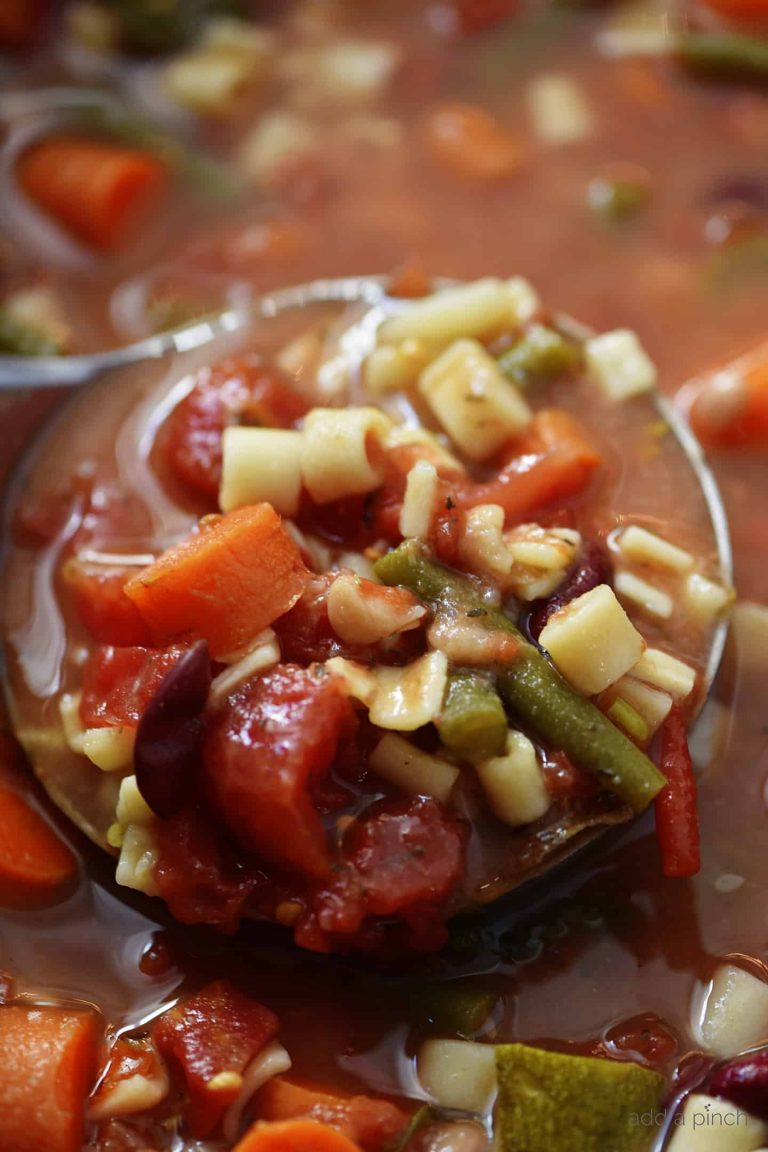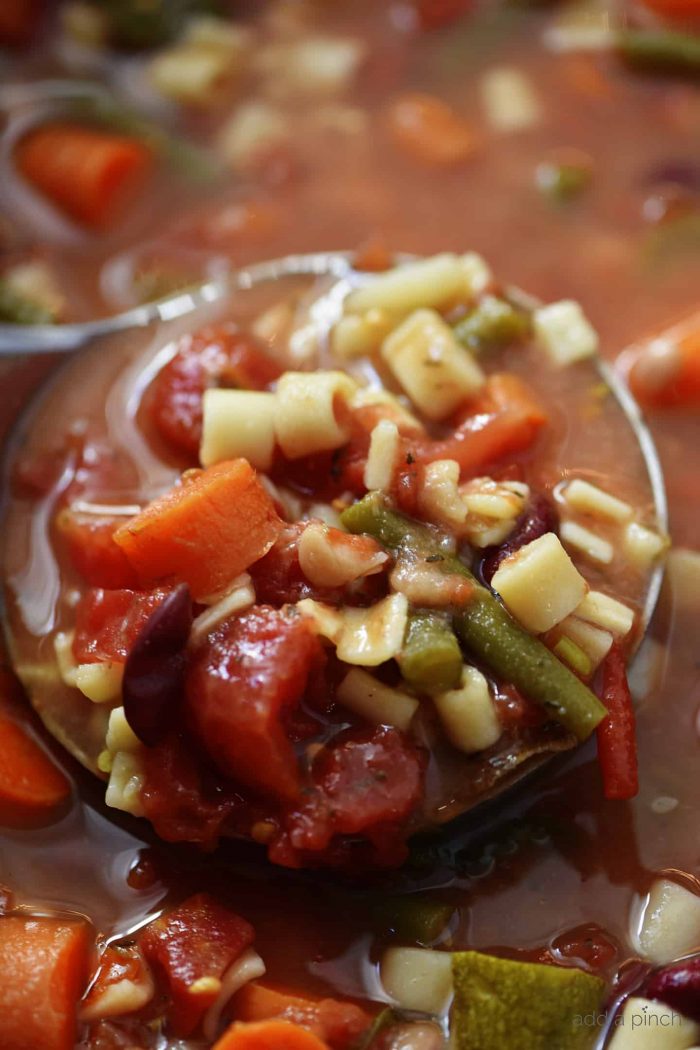 Tuesday:
Slow Cooker Minestrone Soup: This scrumptious soup is made so easily in the slow cooker! It can be made ahead and refrigerated for a few days or it can be frozen. If you wish to make this even easier, add all the ingredients except the zucchini and pasta to the slow cooker insert and refrigerate overnight. Then just start the slow cooker in the morning before heading out for the day.
Parmesan Garlic Bread Bites: These delicious buttery, cheesy bites are so easy to make! They are made from my Homemade Pizza Dough, which you will use later in the week too! I usually keep the pizza dough in the freezer. But my pizza dough is really simple to make if you want to make it today ahead of making this recipe.
If you prefer to keep this meal vegan, the minestrone is delicious by itself if you choose to skip the Parmesan Garlic Bread bites and sprinkle of parmesan on top.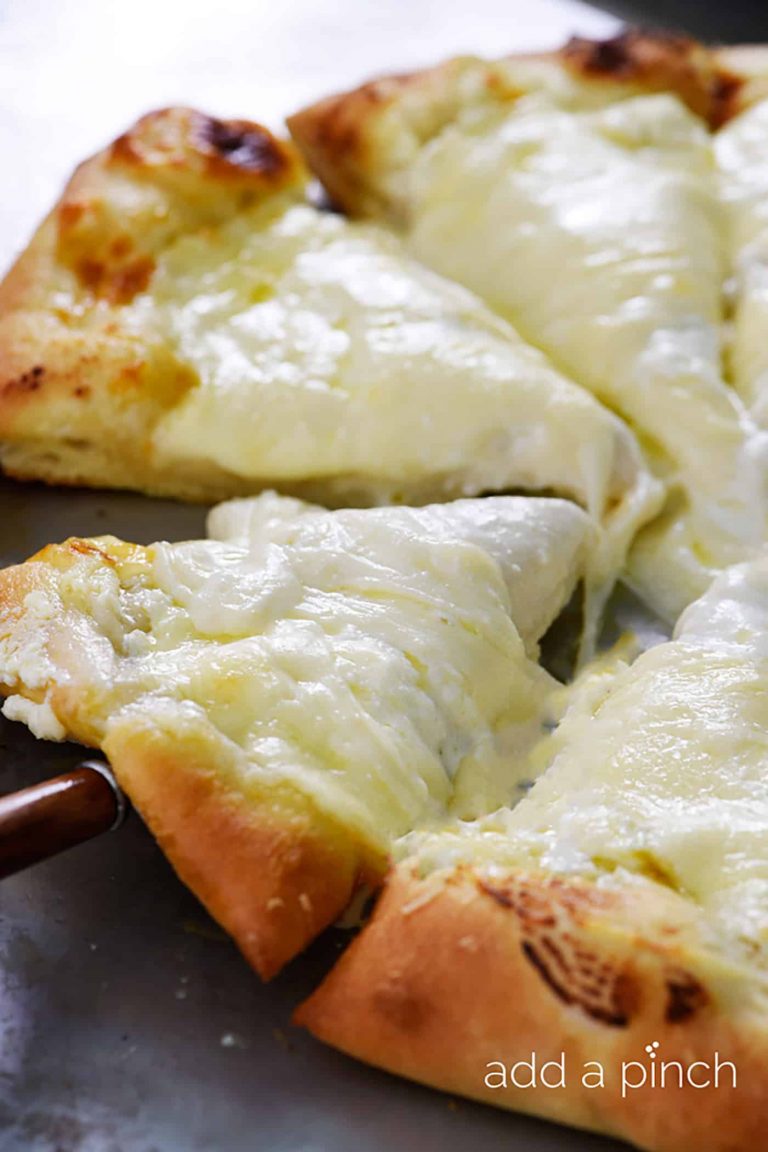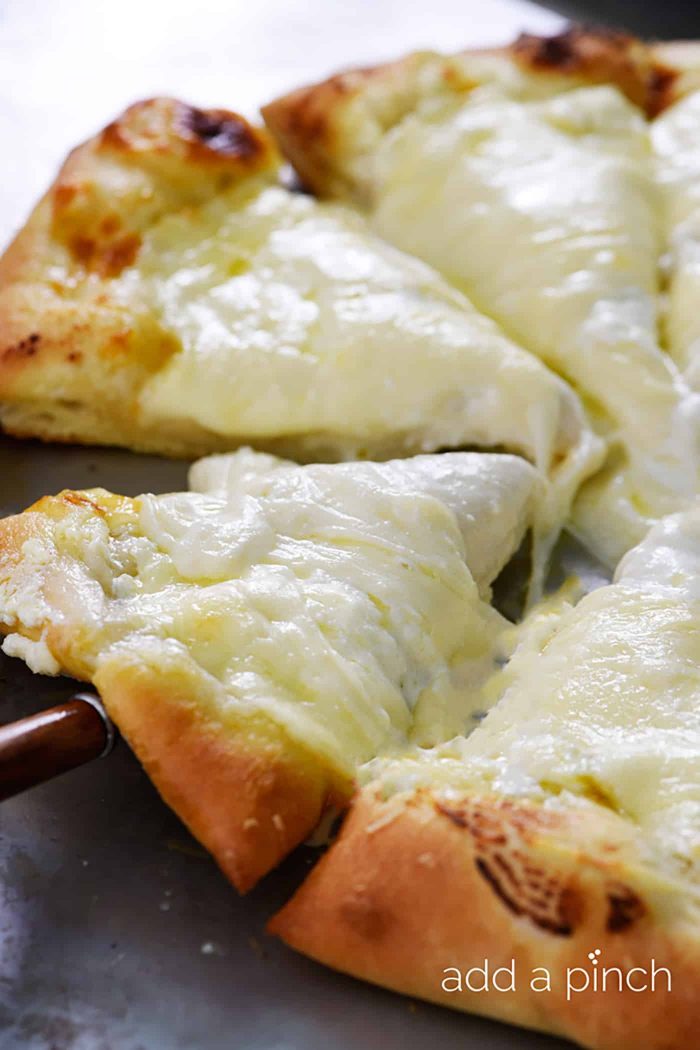 Thursday:
Three Cheese White Pizza: I love to keep homemade pizza dough in the freezer. It's perfect for busy weeknights or hungry teenage boys on the weekends. I just let the dough thaw in the refrigerator overnight so that by suppertime, it is ready for making our homemade pizzas!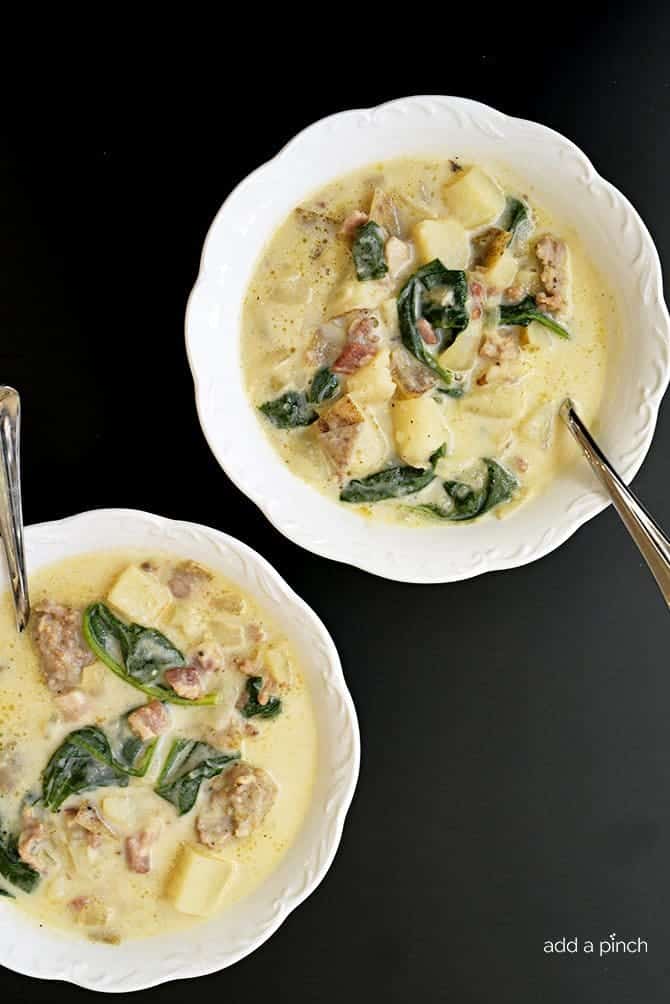 Friday:
Zuppa Toscana: I have loved this Olive Garden favorite for years. So naturally I just had to make it at home…and am I so glad I did! It is very quick and simple to make – and ready in 30 minutes. I keep my homemade chicken stock made ahead for recipes like this, but you can certainly use pre-made stock. Even though this is quick to make, you can also make a big pot of this on the weekend, keep in the fridge and just reheat for supper!
How to Save Your Own Favorite Recipes
We have created a Recipe Collections Tutorial as a guide. It is so easy to save your favorites, but this guide makes it even easier.
Create an Account and Save Recipes
Simply create an account and Save your favorite recipes!
Save and Customize Weekly Meal Plan
Once you have created your free account, you can save this meal plan to your personal recipe collection. If there is something else you'd rather have one night, swap out the recipes with your favorites!
Shopping Lists
Once you have your meal plan how you like it, you can create your Shopping List by clicking on the shopping cart in the top right corner. Make sure each recipe you plan to make for the week has a check beside it and then click the shopping cart in the top right corner a second time to generate the Shopping List. Now you can edit, save, share, print, and regenerate your Shopping List. How neat is that?
If you have any questions, please let us know so we can help you!
Have a great week!
Robyn xo