Weekly Meal Plan #59
Sharing our Weekly Meal Plan with make-ahead tips, freezer instructions, and ways make supper even easier!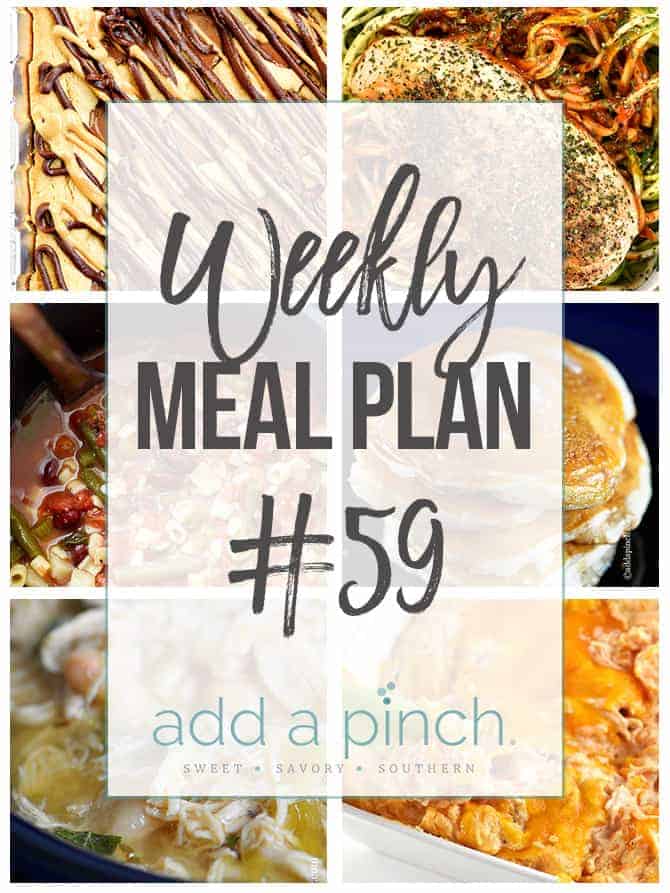 Saturday: Family Night Out (Sadie Hawkins Night!)
Sunday: Crispy Chicken Wings (from the Add a Pinch Cookbook), Buffalo Chicken Dip, Sheet Pan Nachos, Peanut Butter Cup Blondies(Super Bowl Sunday!)
Monday: Slow Cooker Minestrone Soup (Slow Cooker)
Tuesday:  Leftovers
Wednesday:  White Chicken Chili (Slow Cooker)
Thursday: Pancakes and Bacon (30 Minutes)
Friday: Skillet Garlic Basil Chicken (30 Minutes)
Meal Plan Tips:
Saturday:
Night out!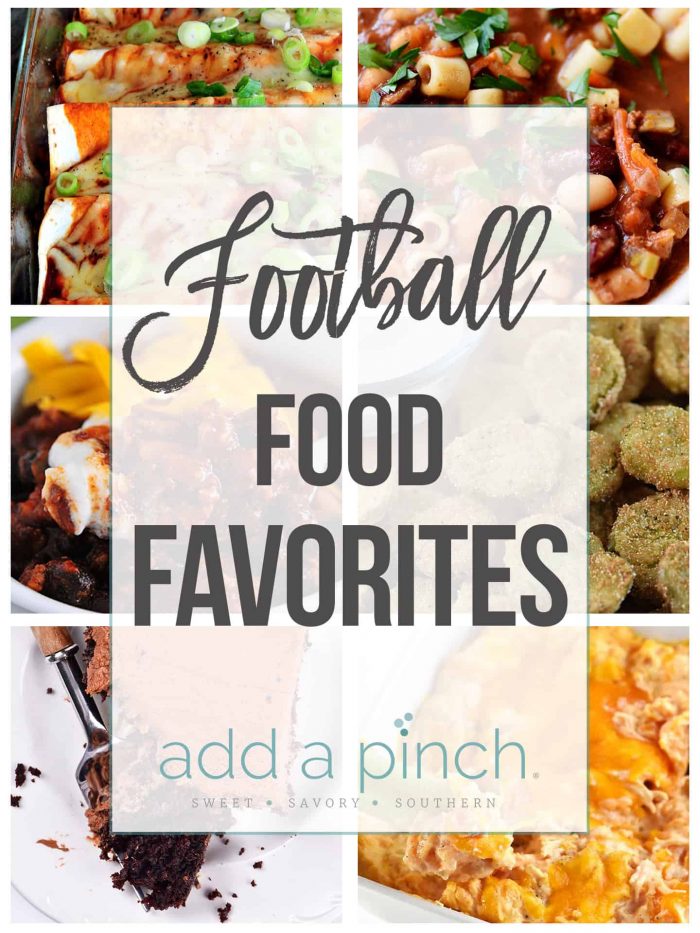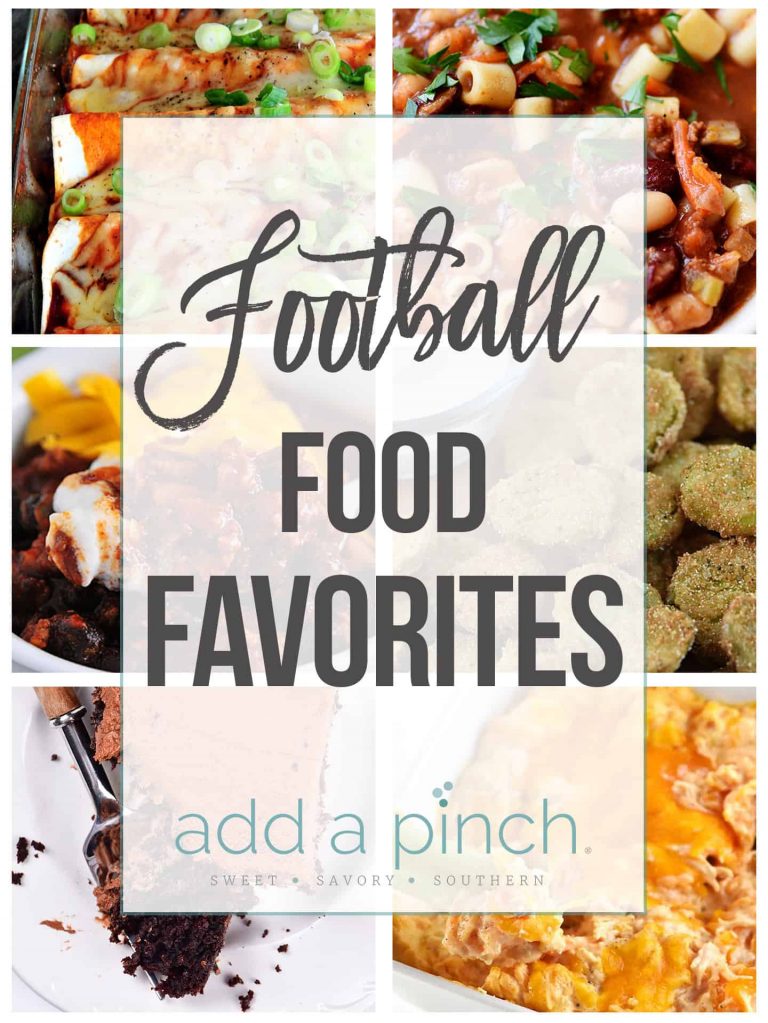 Sunday:
Today's the big game! We're invited to my nephew's birthday party and to watch the game! But do be sure to check out my Football Food Favorites  post that includes recipes perfect for the day!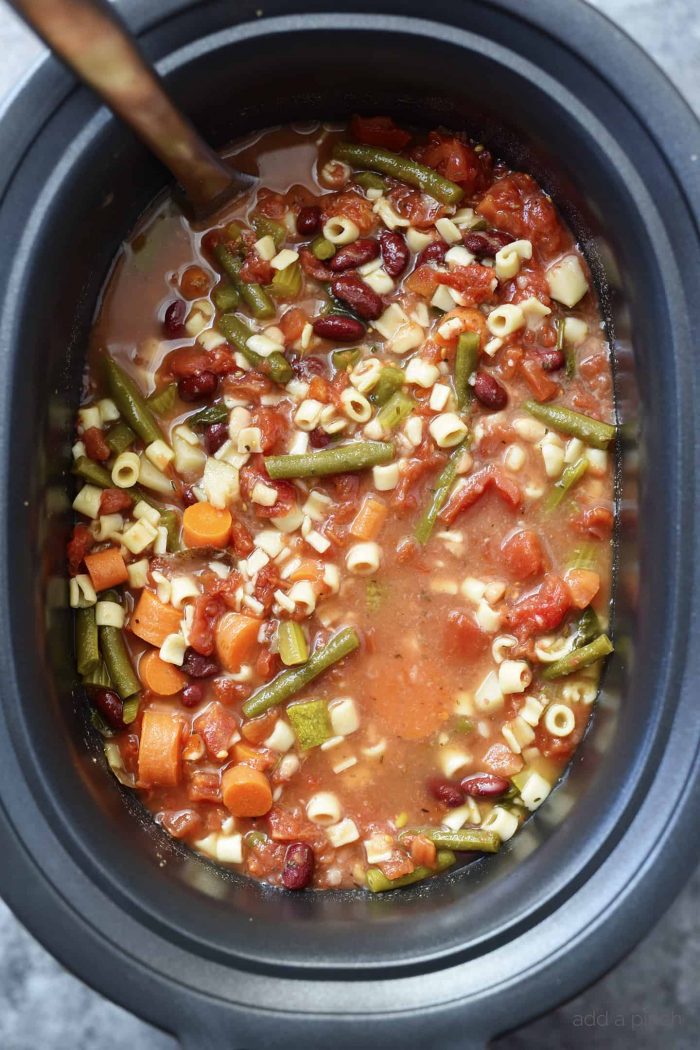 Monday: 
Minestrone Soup: This fabulous slow cooker soup is one that I love to prep all of my veggies ahead and have everything in my slow cooker insert and store it in the refrigerator overnight. Then, the next morning, I just have to pop the insert into the slow cooker, set the timer and go! Then, later before serving, I stir in the final ingredients to finish it off and serve.
Tuesday:
Leftover Night! 🙂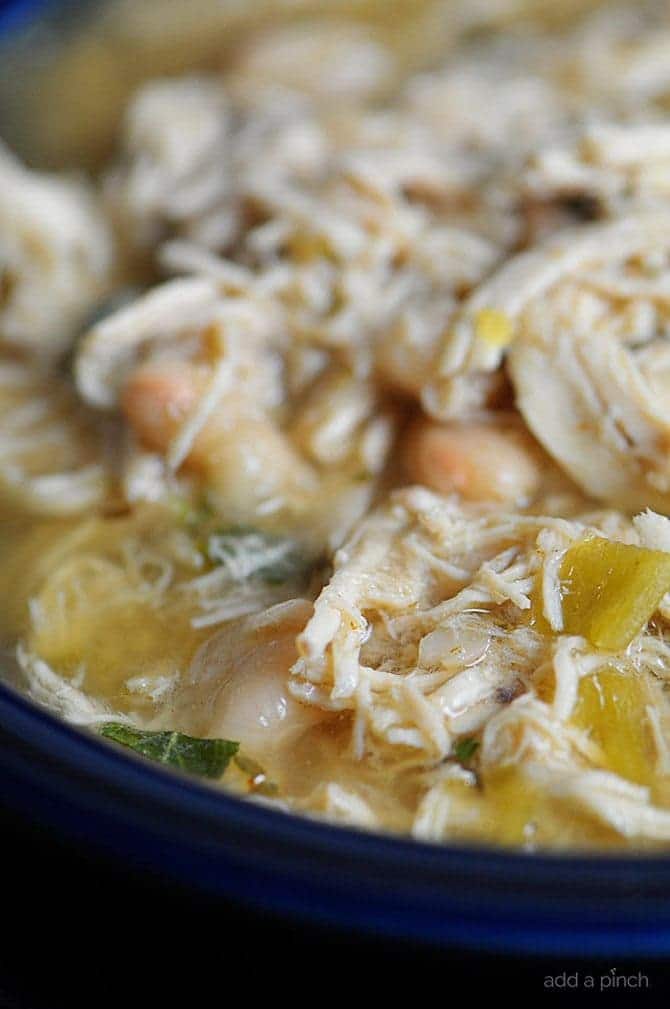 Wednesday:
White Chicken Chili: I'll be busy, busy today so I'll pop everything into the slow cooker the night before and place the insert into the refrigerator overnight. Then, before I head out in the morning, I just put the insert back into the slow cooker and set it to cook for the day!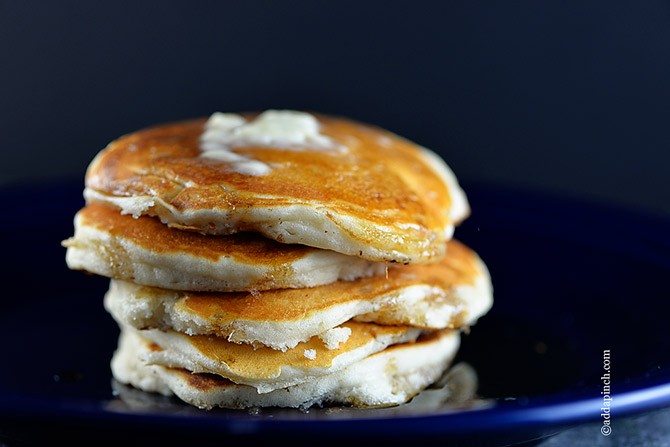 Thursday:
Pancakes and Bacon (AKA Breakfast for Dinner!): Sometimes, you just gotta plan for it! 🙂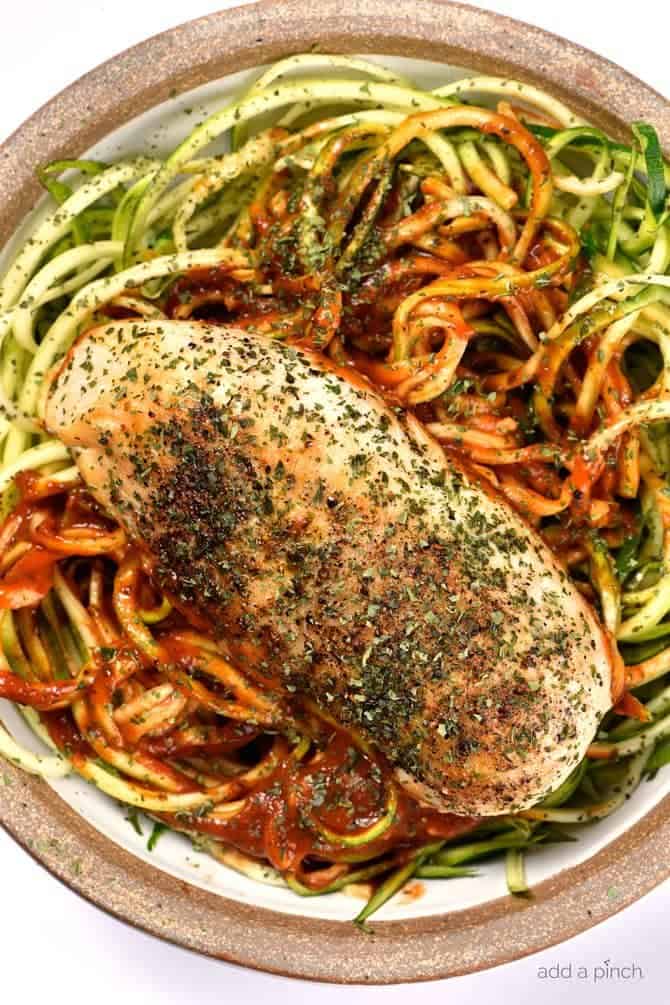 Friday:
Skillet Basil Chicken: Little prep is needed for this recipe, but you can speed things along by pre-measuring all of the ingredients ahead of time, if you'd like.Have a great week!
Robyn xo