Jump to Recipe • Print Recipe
Football food favorites perfect for the big game! Over 100 favorite foods perfect for serving as you cheer on your favorite football team!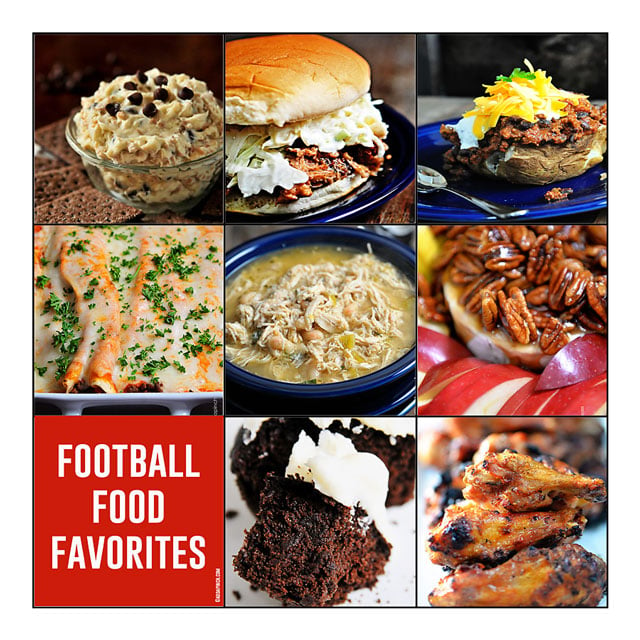 Football food. It's a thing, right? Well, it certainly is around here and with football season kicking into high gear this weekend, you better believe we're all pulling out our favorite recipes to share during the big game. It's my favorite part of planning for watching the games leading up to the bowl games that everyone loves. Me? I'm all about the food and the commercials. Well, and the halftime shows and if there seems to be any drama happening on the sidelines or stands.
Because seriously, when one of the players makes a mistake, my heart immediately breaks for him. No matter which team they are on. And if one of them gets injured? Oh my stars! My nerves just can't take it. That's when the Mama in me definitely comes out.
So, I'm better to stick with planning the food we'll serve if we're having friends and family over to help us pretend like we're all into the game. And having a football coach for a brother-in-law makes it rather entertaining. In a good way.
I've compiled a huge, and I mean ginormous, list of dishes I'd love to serve for watching the big game. I call it my football food favorites, because, well, I couldn't think of a better name.
You may also want to follow along throughout the season as I share even more of my favorites on my Tailgating and Game Day Recipes board on Pinterest. Fair warning though, it'll make ya hungry! 🙂
Appetizers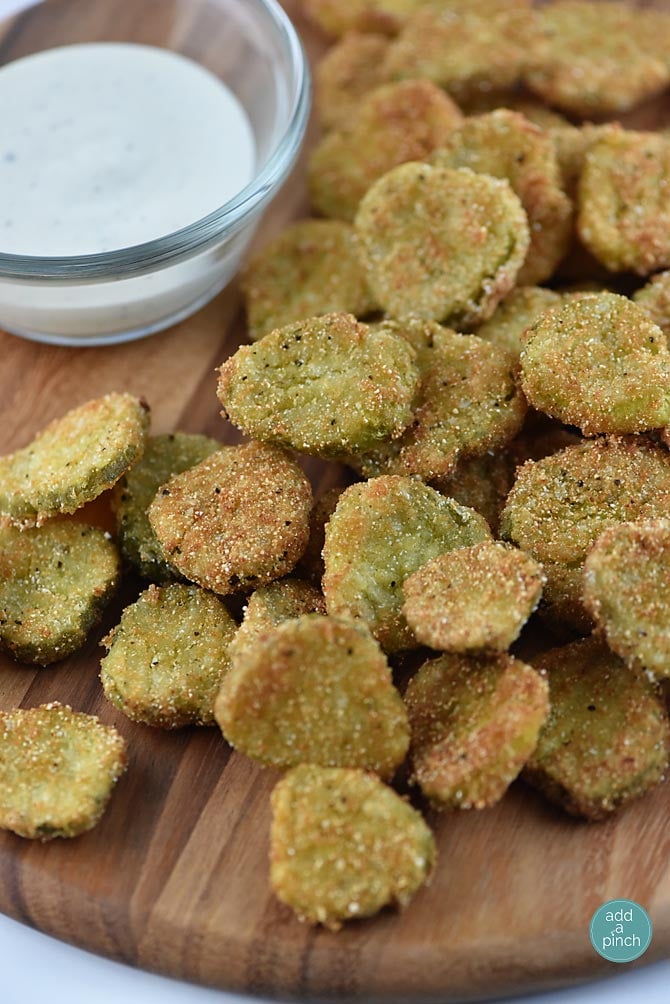 Baked Cheesy Pretzel Poppers
BBQ Sauce Glazed Pineapple Ham Party Picks
Warm Crab Tartlets
Dips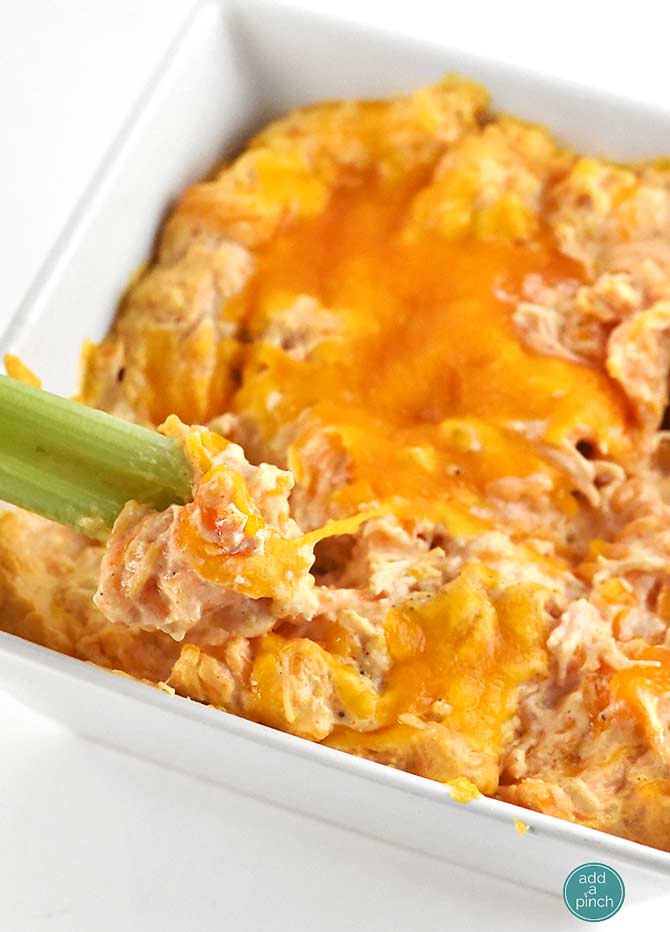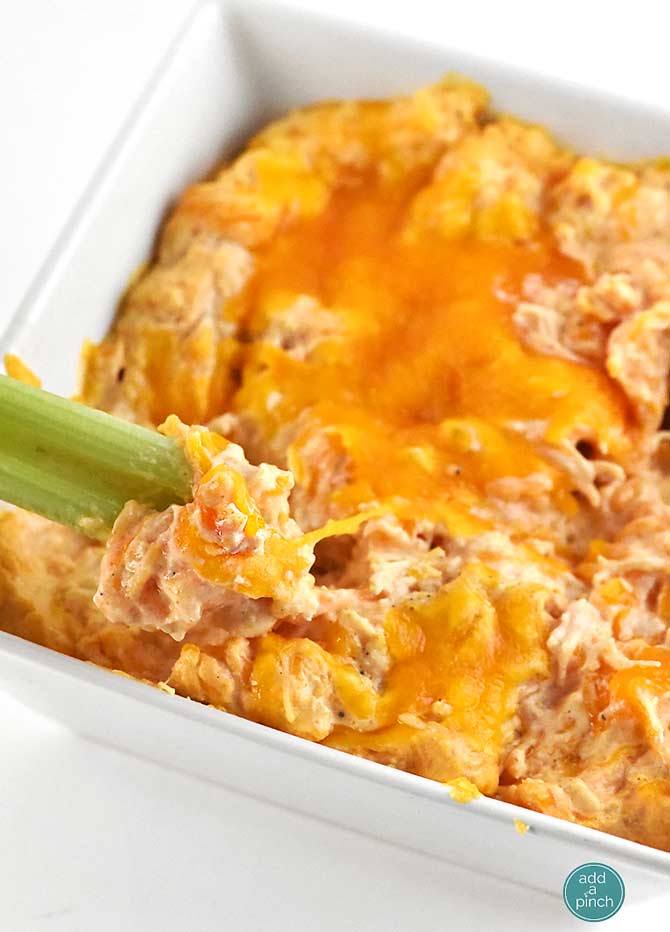 Sandwiches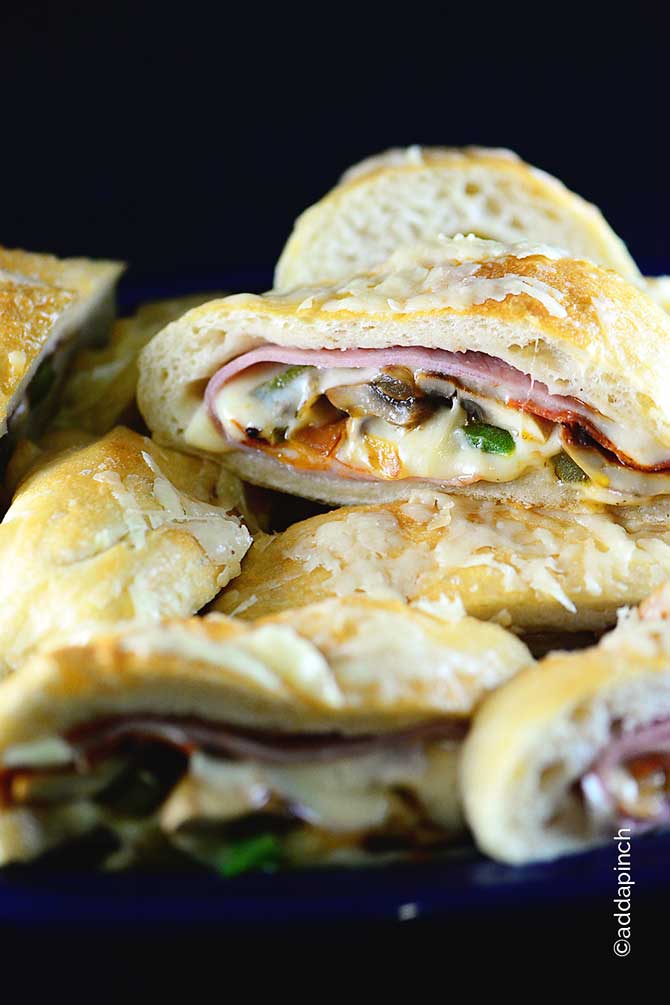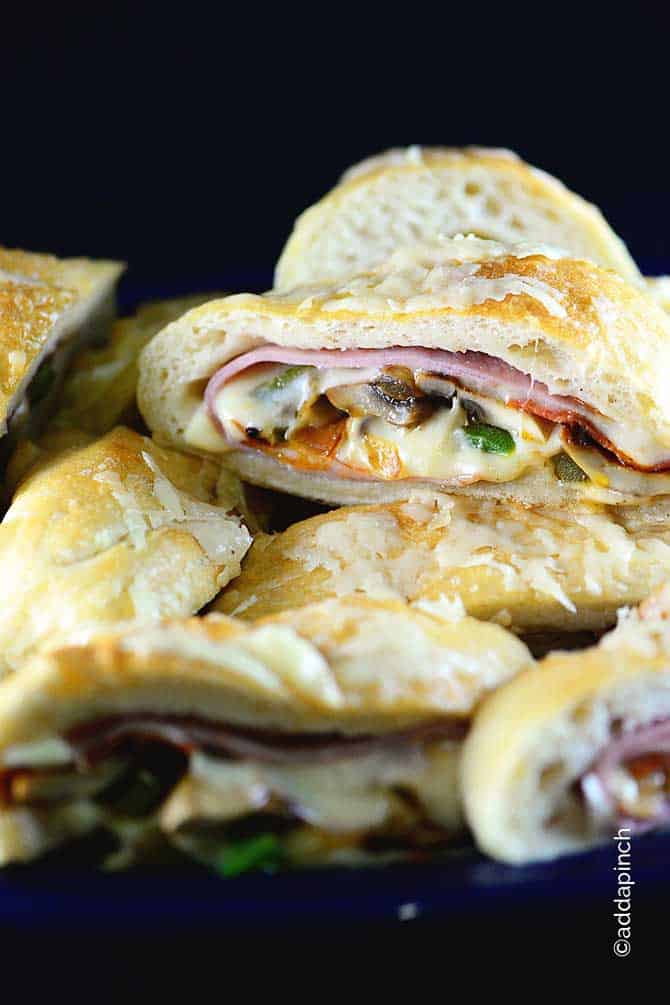 Pizzas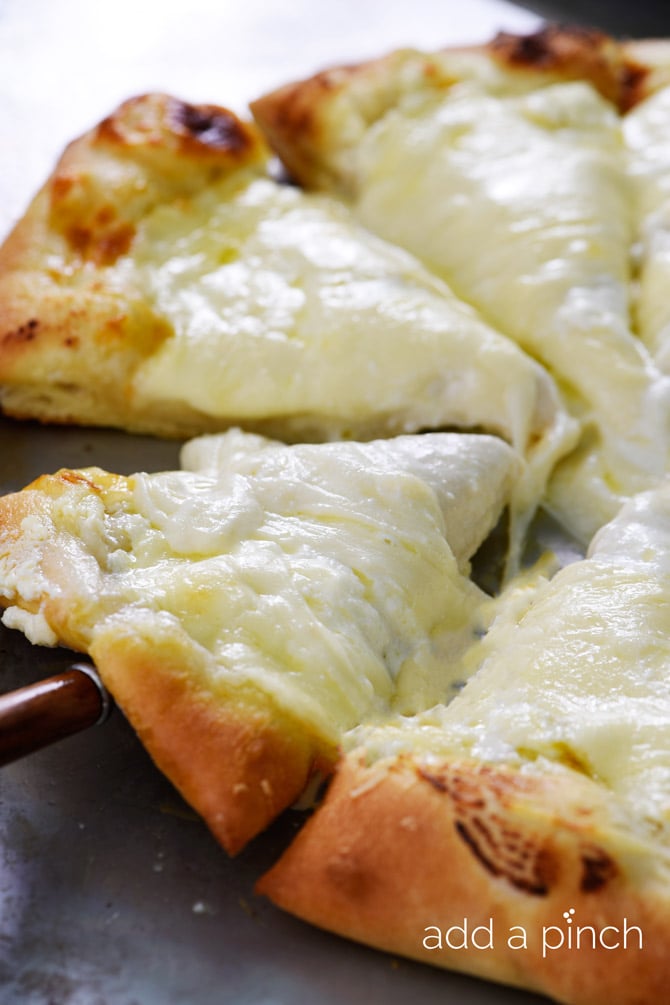 Chilis and Soups
Desserts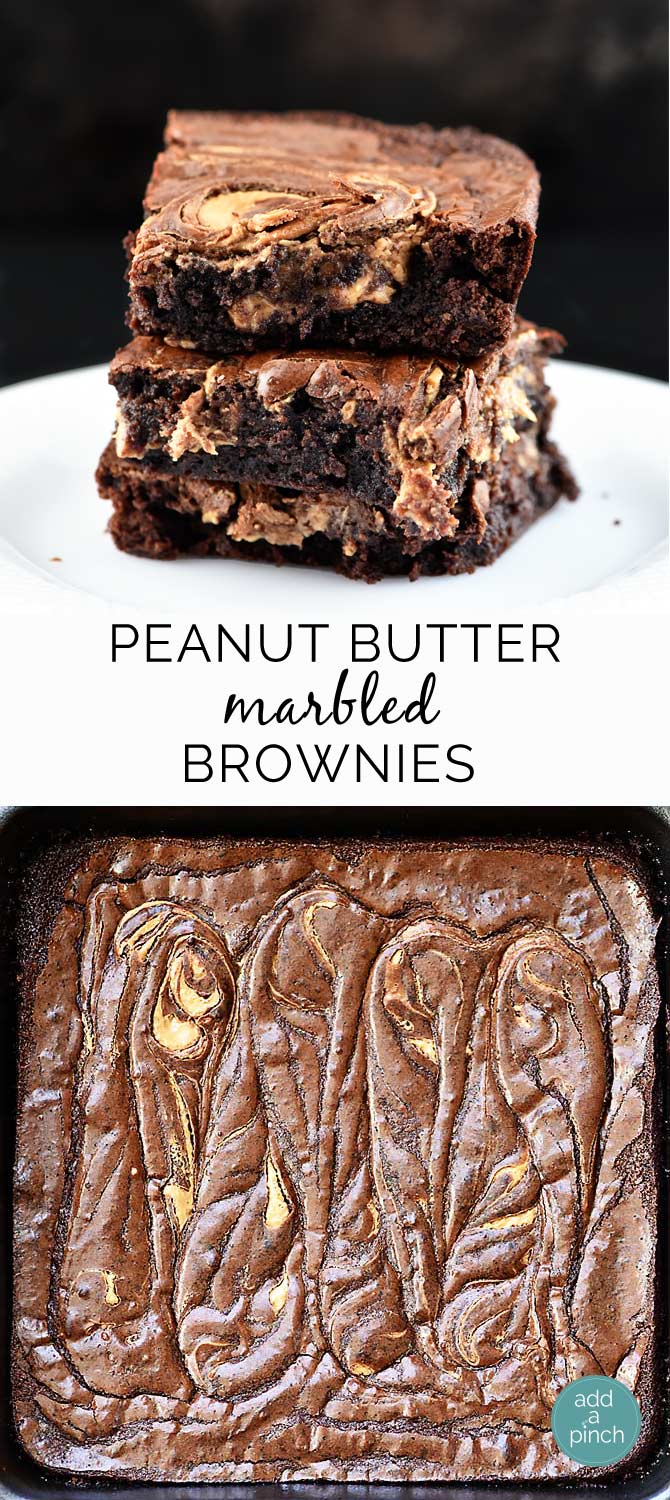 Drinks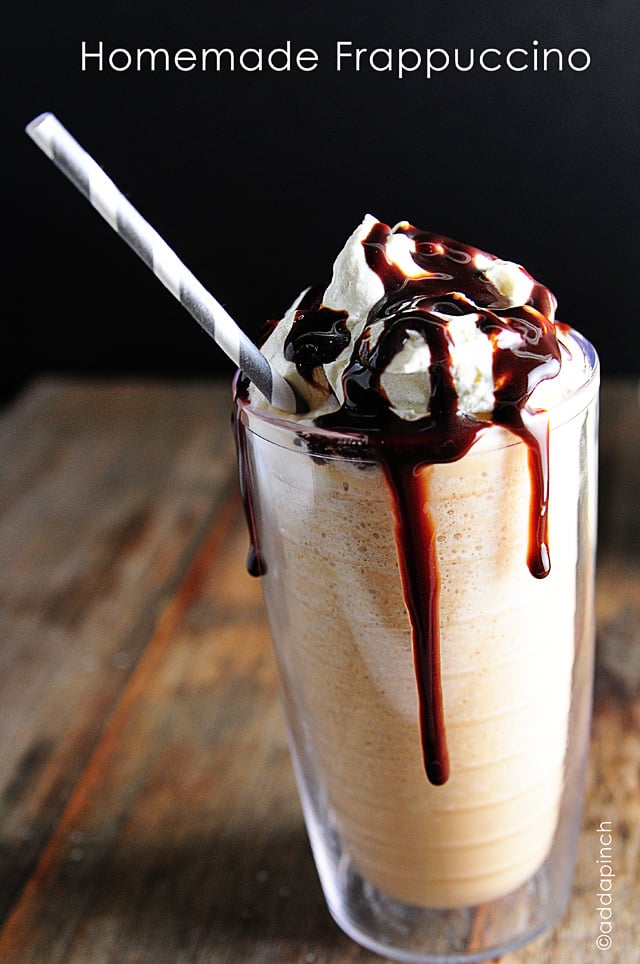 Salted Caramel Apple Cider
Toffee Caramel Latte
So, there you have over 100 of my favorite football foods. What did I miss? Be sure to let me know your favorites in the comments!
Go Team!
Robyn xo
From the Add a Pinch recipe archives. Originally published 2014.