Football food favorites perfect for tailgating and watching the game! Over 100 delicious recipes great for serving as you cheer on your favorite football team!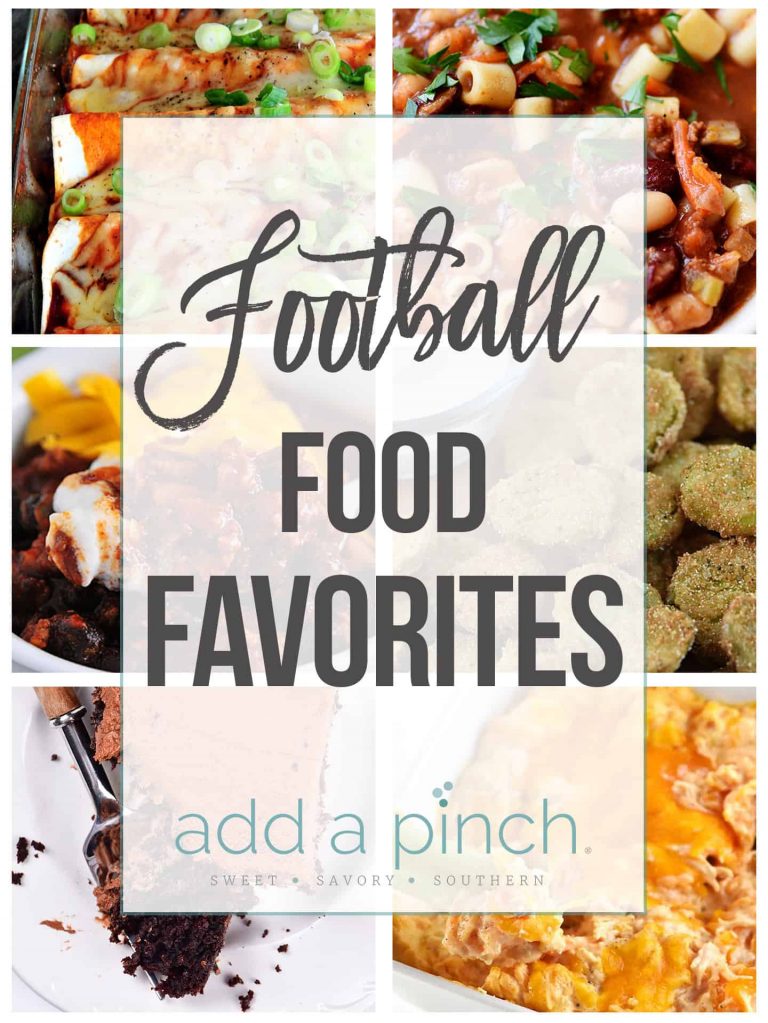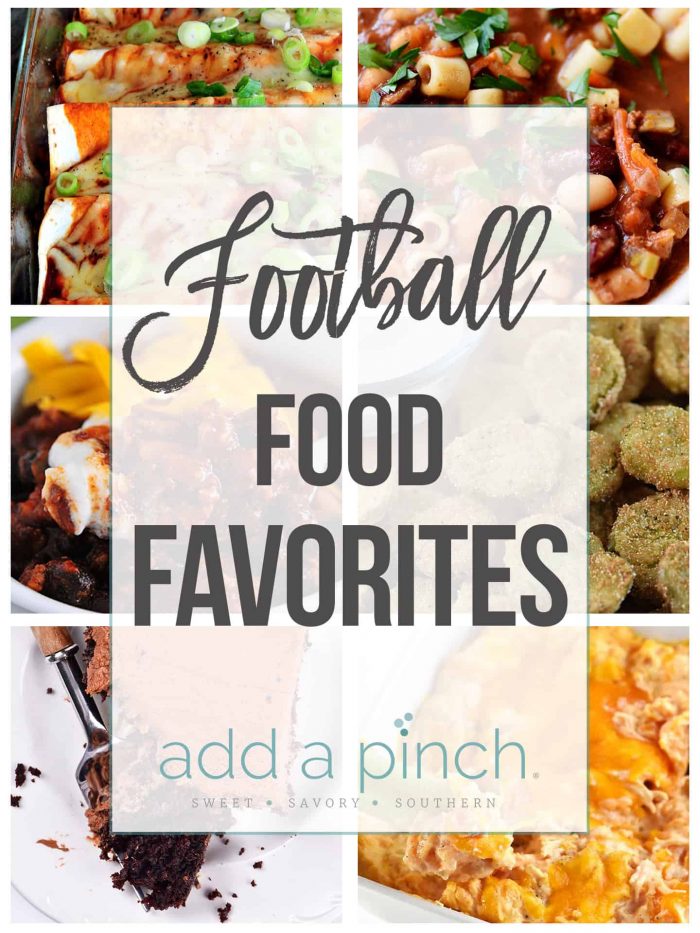 Football food. It's a thing, right? Well, it certainly is around here! And during football season, you better believe we're pulling out our favorite tailgating and game day recipes to share! The delicious food is my favorite part of planning for tailgating or watching the games. I love to make a variety of easy, satisfying foods that I know my family and friends will enjoy! It's just even more fun to cheer for your team when you've got some great food, don't you think?!
I've compiled a list of dishes I love to serve for games. I call it my Football Food Favorites.
You may also want to take a look at my Tailgating and Game Day Recipes board on Pinterest or browse through all of my Tailgating friendly recipes here! Fair warning though, it'll make you hungry! 🙂
Football Food Favorites
Dips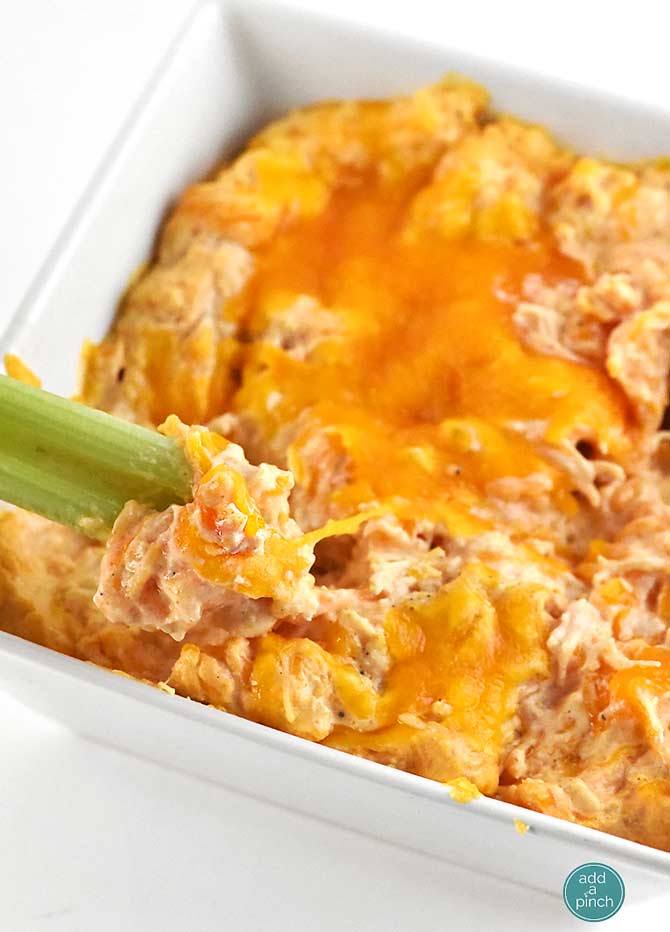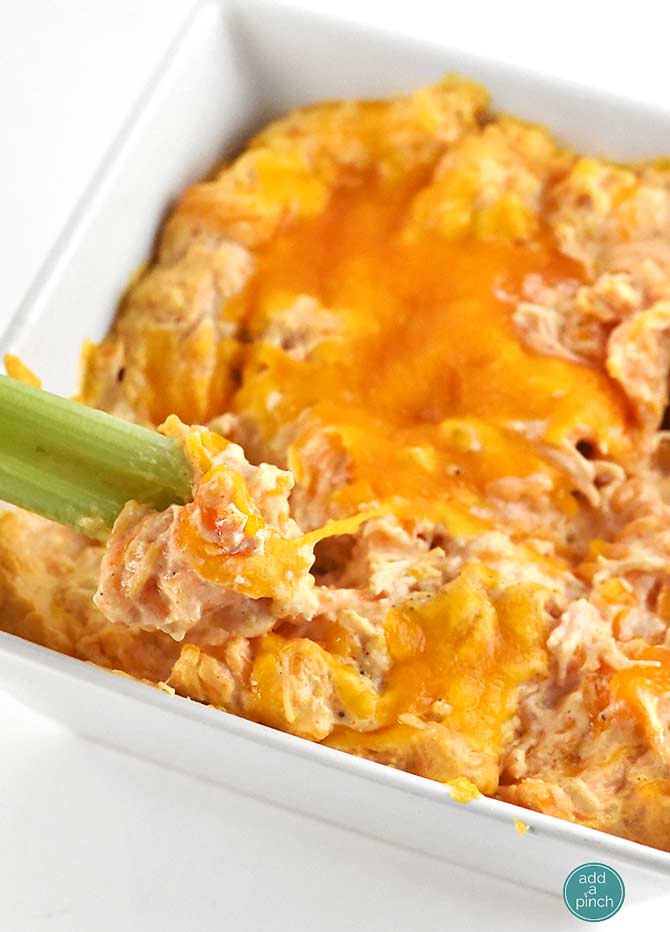 Buffalo Chicken Dip tastes just like the buffalo chicken we all love. This creamy buffalo chicken dip comes together easily and is always a winner! Now, updated to include traditional buffalo chicken dip as well as how to prepare in the slow cooker!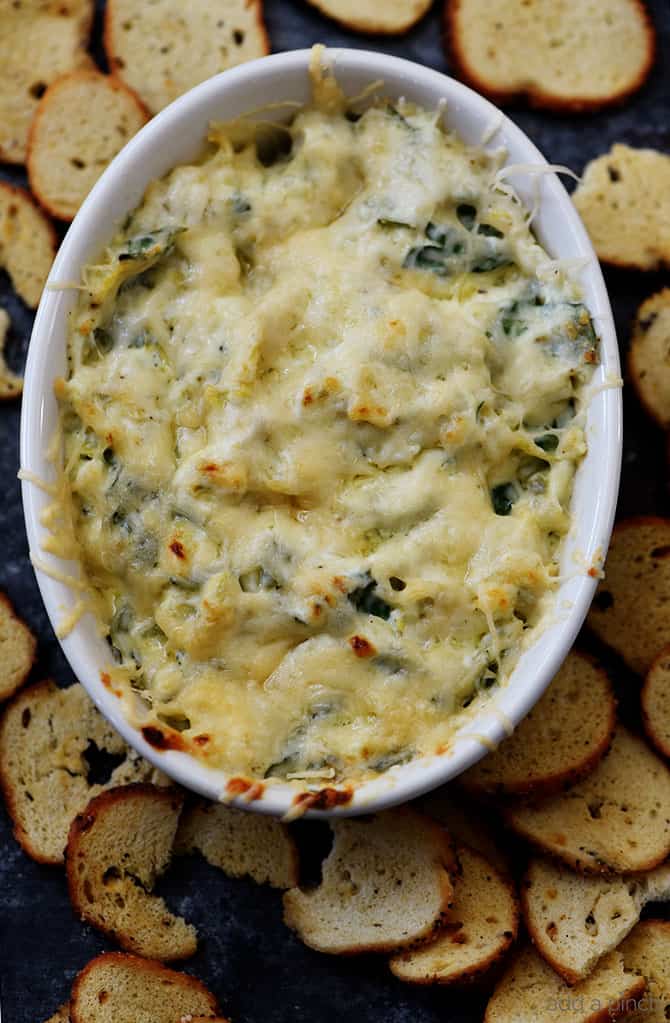 This Hot Spinach Artichoke Dip is so quick and easy! Made of just six ingredients and ready in less than 30 minutes, this spinach artichoke dip is a favorite anytime!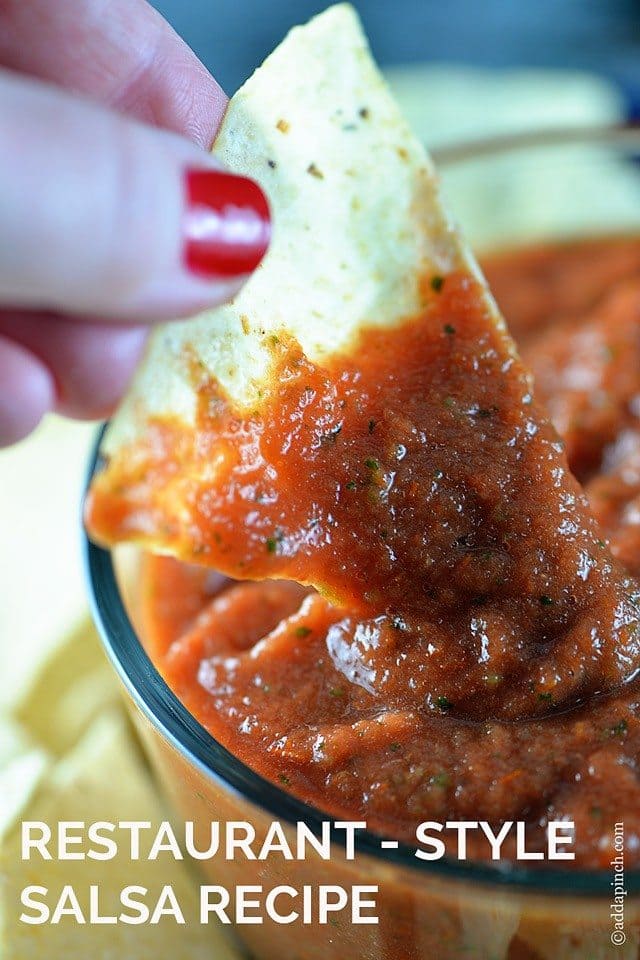 This salsa recipe is easy to make in minutes! No cooking required for this fresh, delicious restaurant style salsa recipe that you can adjust the heat to your preference!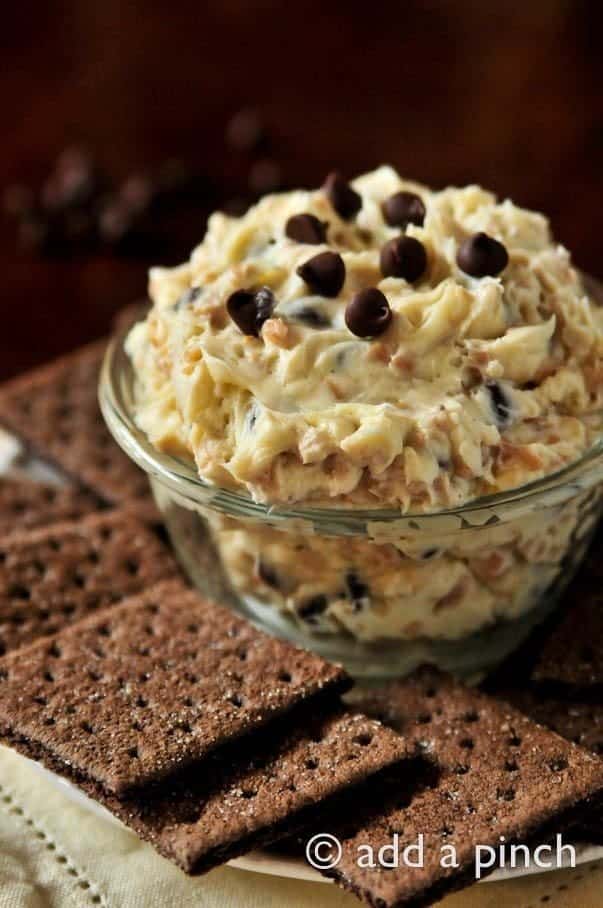 Seriously the BEST Cookie Dough Dip Recipe that I've ever tasted! So quick and easy and always a favorite when you serve it! This creamy dip tastes just like cookie dough in dip form! Made with cream cheese, chocolate chips, and a secret ingredient that takes it over the top! Everyone will ask for the recipe! Serve with graham crackers, pretzels or fruit!
Appetizers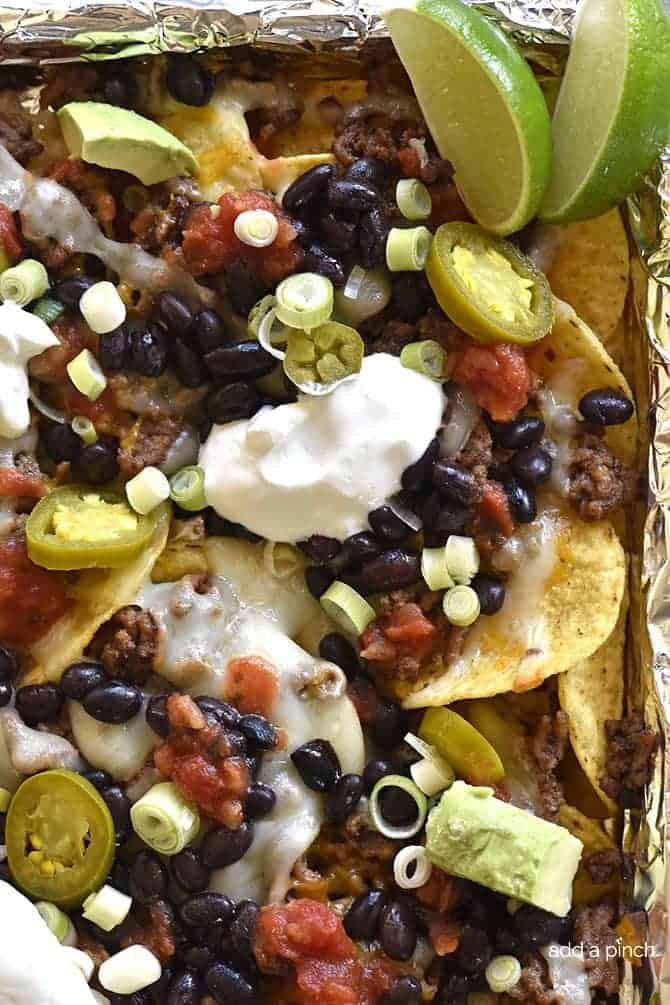 Sheet Pan Nachos make a quick and easy appetizer for a crowd or easy weeknight supper! These nachos are always a hit!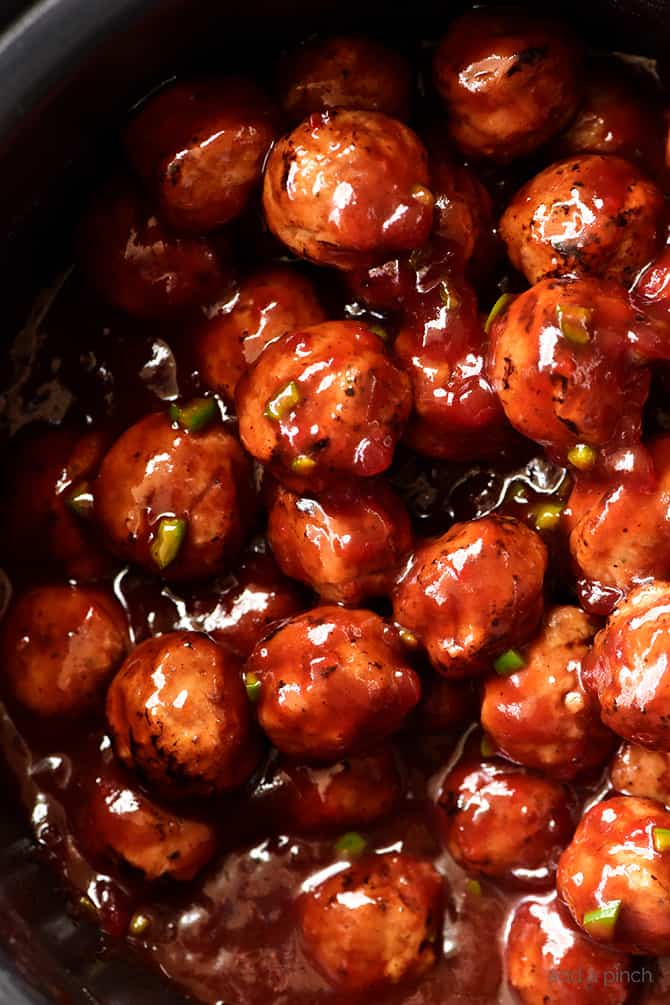 Sweet and Spicy Cranberry Cocktail Meatballs Recipe – An update on a classic party favorite, these sweet and spicy cranberry cocktail meatballs are always delicious and satisfying!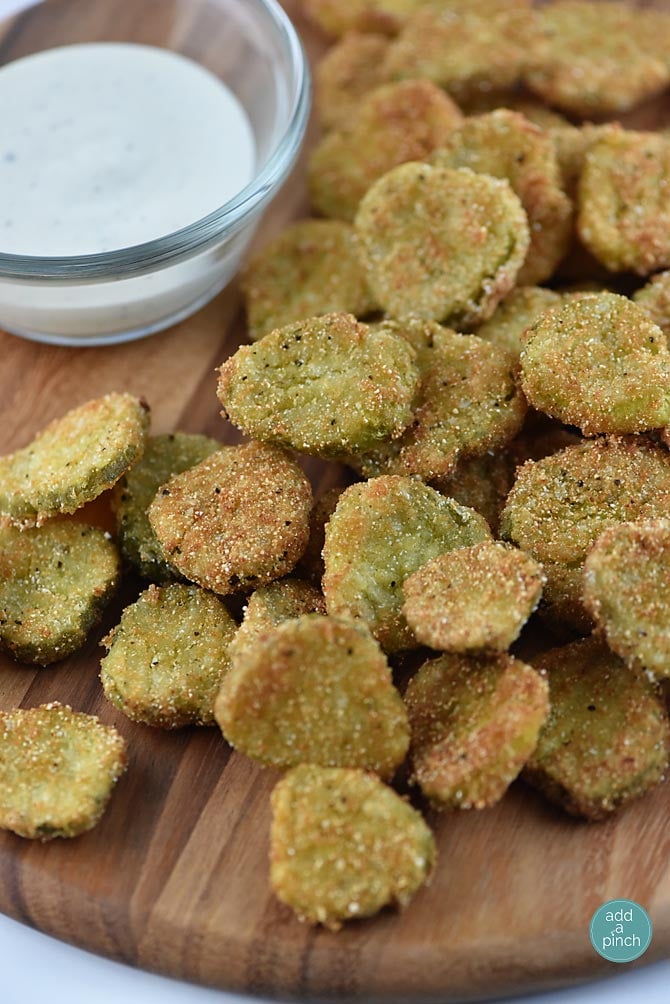 Fried dill pickles make a delicious treat! Made with just a few simple ingredients and ready in minutes, these are a definite crowd favorite!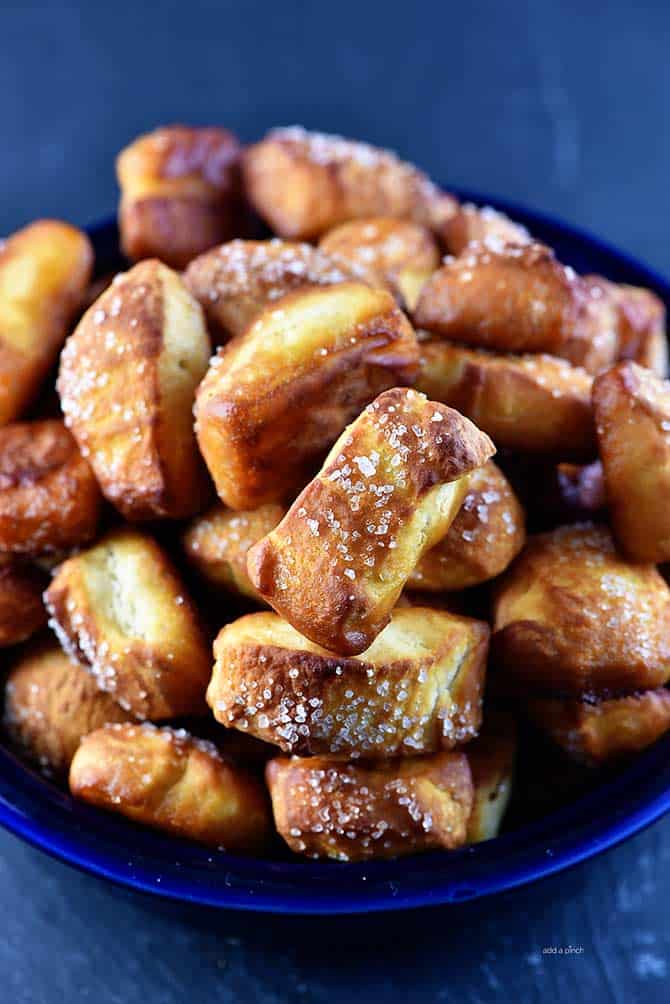 Pretzel bites make a delicious snack or appetizer. With just a few simple steps, these delicious pretzel bites are perfect for your next party or for snacking!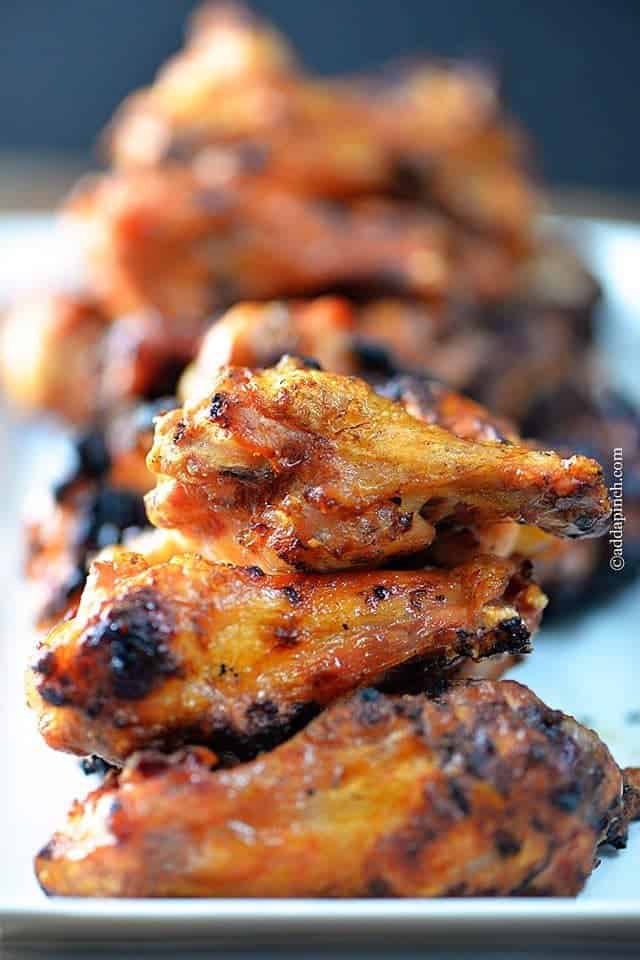 Chicken Wings are a definite favorite that we make time and again at my house. One of our absolute favorite ways to prepare them is this smoked chicken wings recipe.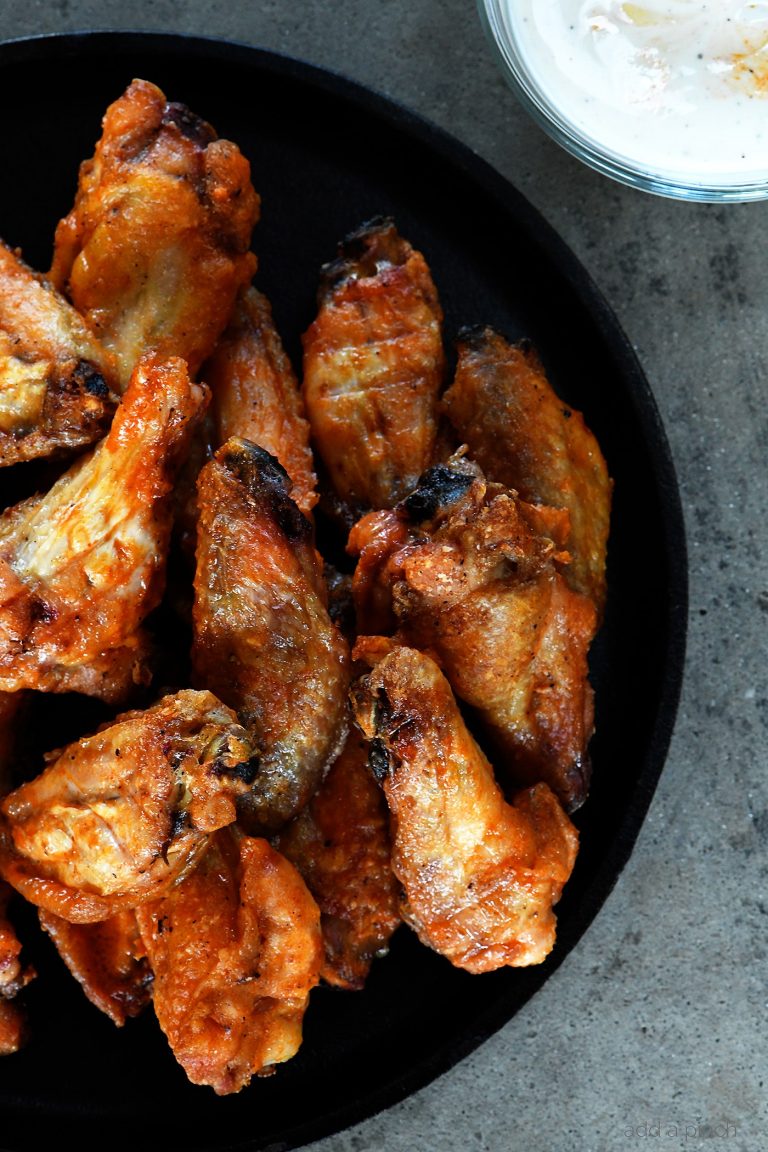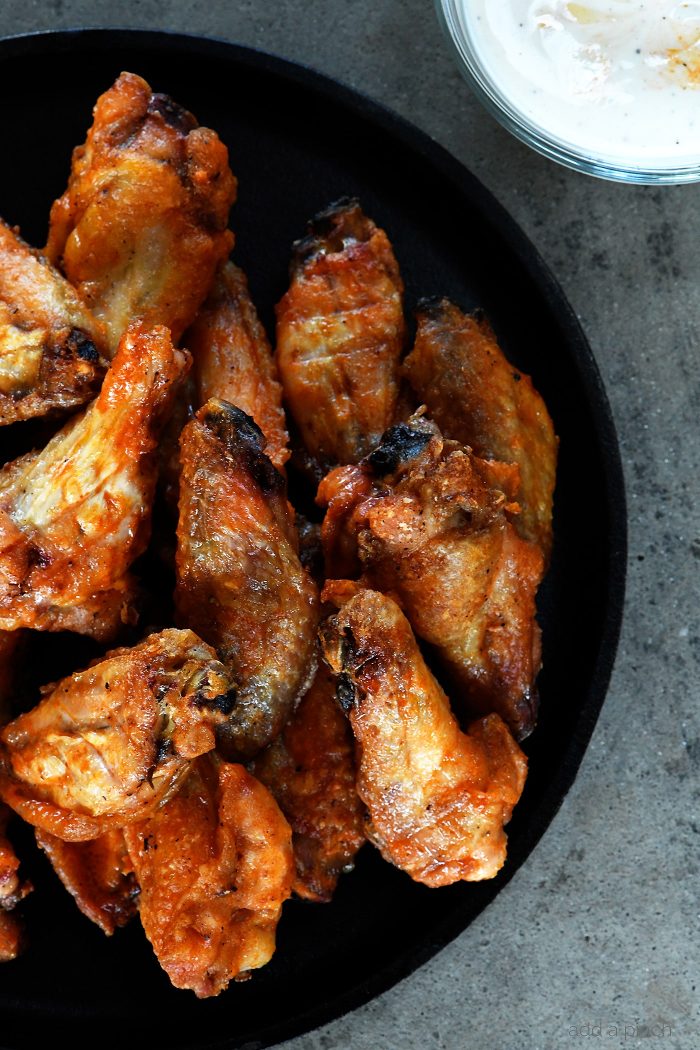 Crispy buffalo wings don't have to be deep fried to be delicious! This easy recipe for baked chicken wings makes everyone's favorite wing crispy and amazing!
If you love chicken wings, I also think you'll love the recipe that I share for them in my cookbook. So easy!
Sandwiches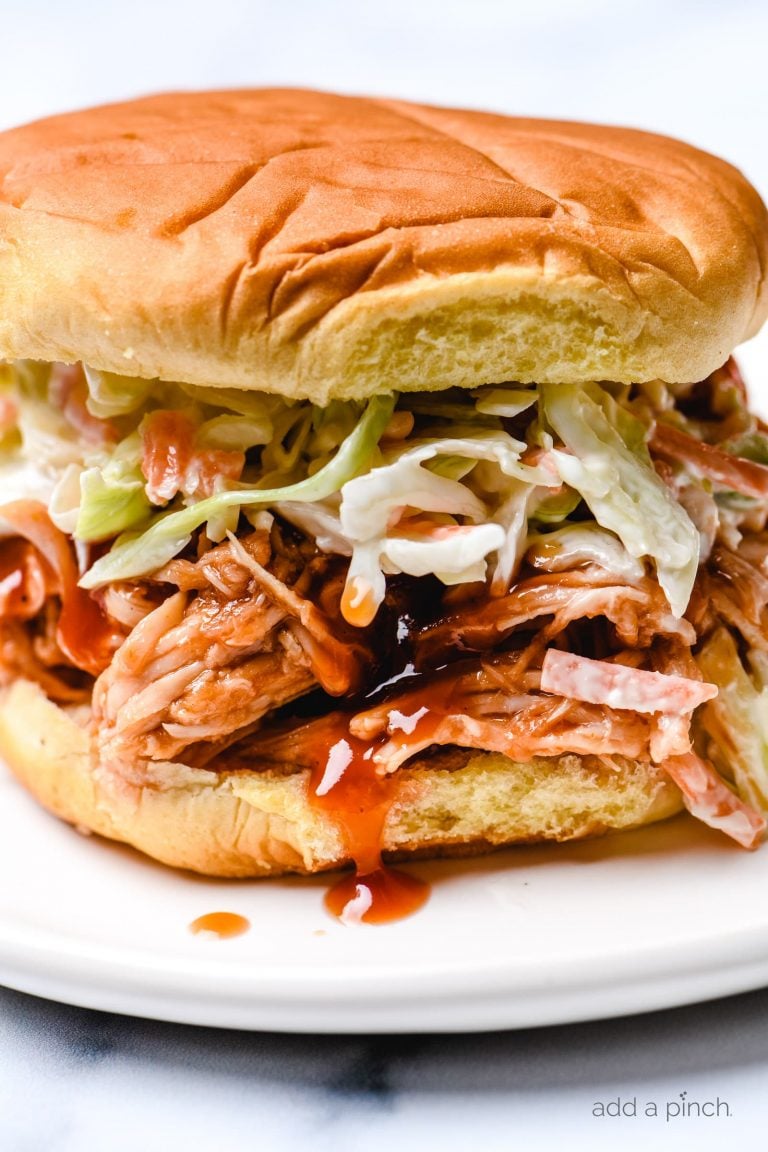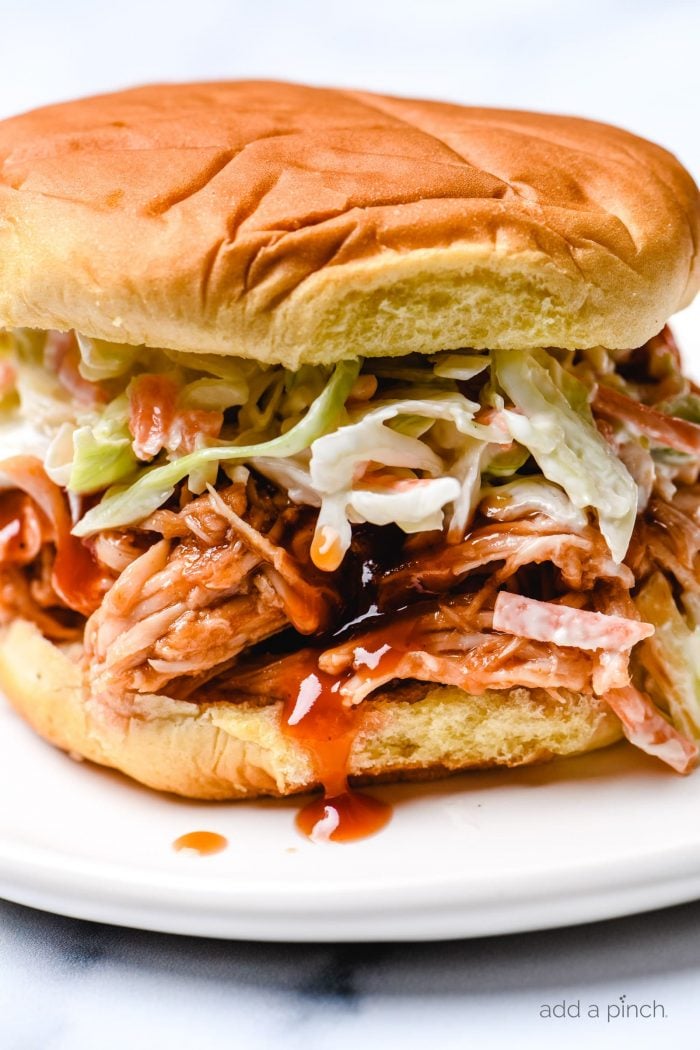 BBQ Chicken Sandwiches make an easy and delicious meal! Made with shredded chicken tossed in my flavorful BBQ sauce!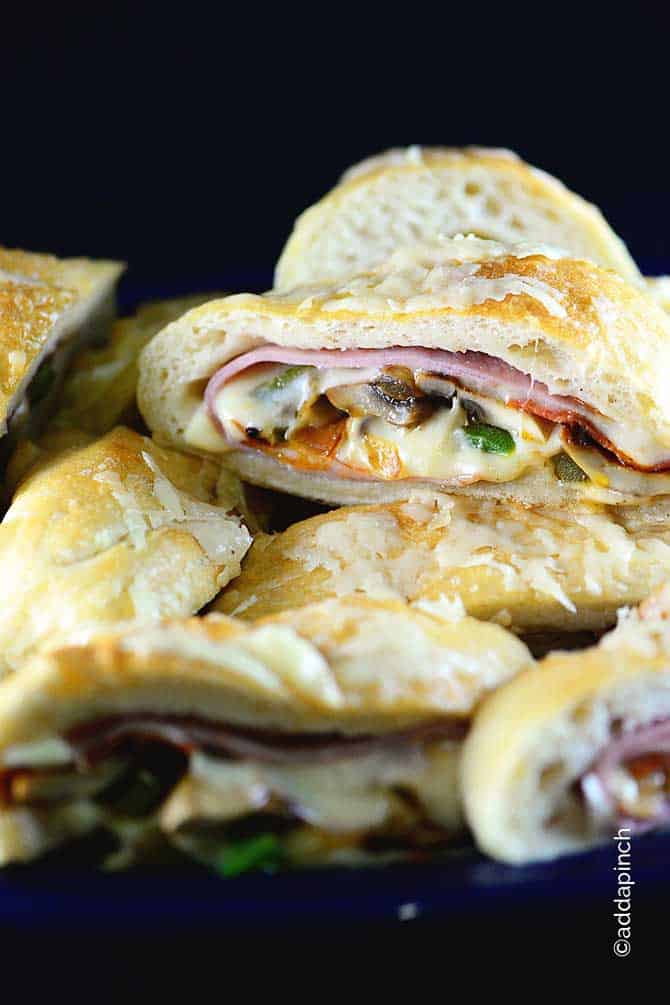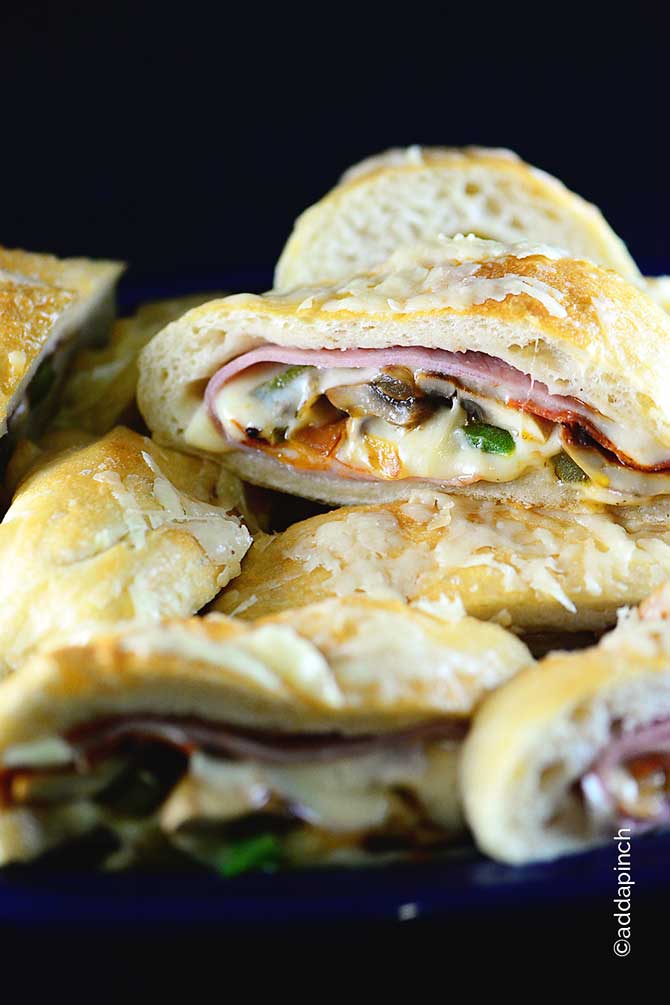 Stromboli makes an easy family favorite recipe! Stuffed with meat, cheese, and vegetables, or whatever you prefer, a stromboli is then rolled and baked to perfection!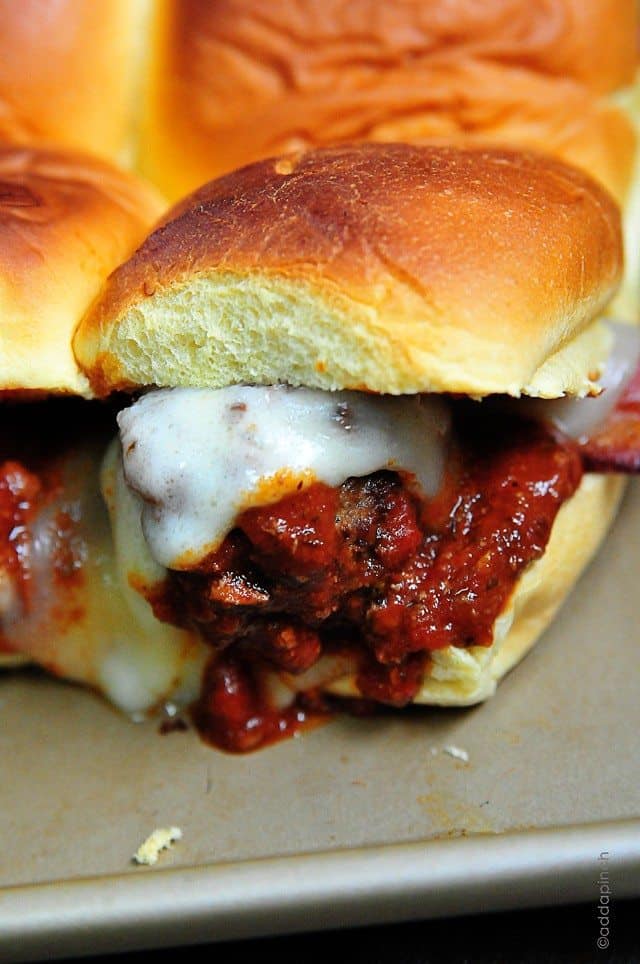 Meatball Sliders make a great appetizer, lunch or even supper! Just be sure to make plenty of these meatball sliders because they go fast!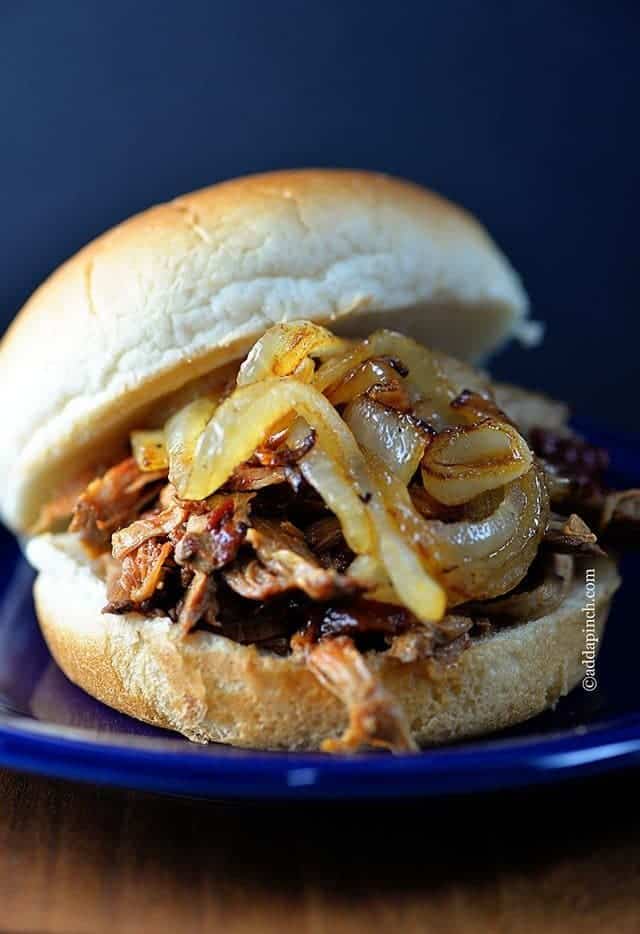 This simple slow cooker pork roast recipe makes the most amazing pulled pork perfect for sandwiches and more! So easy!
Pizzas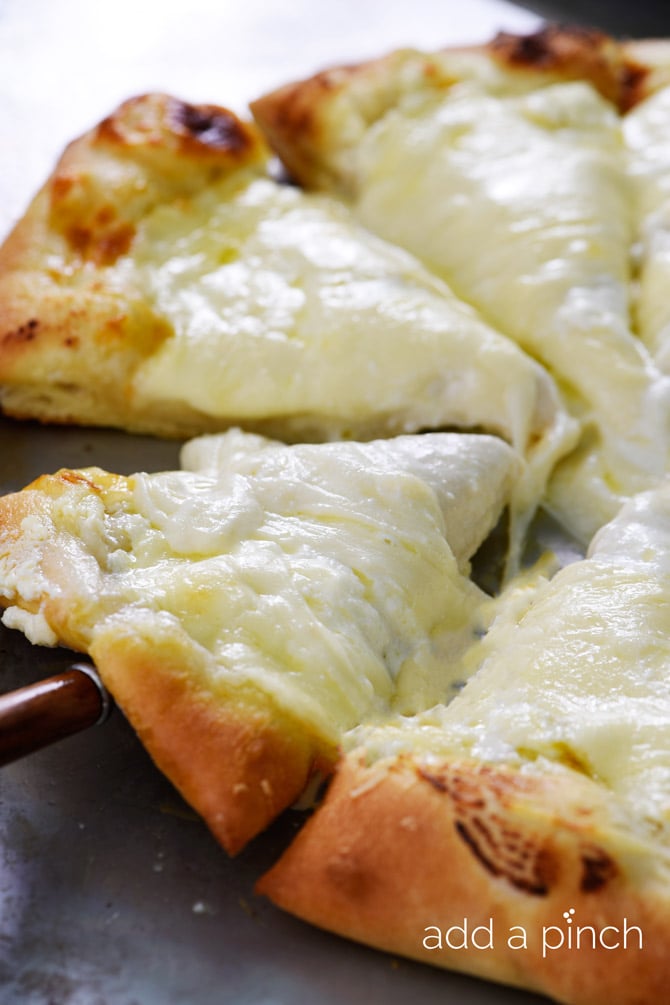 A simple recipe for homemade three cheese white pizza that takes ordinary cheese pizza to a whole new level!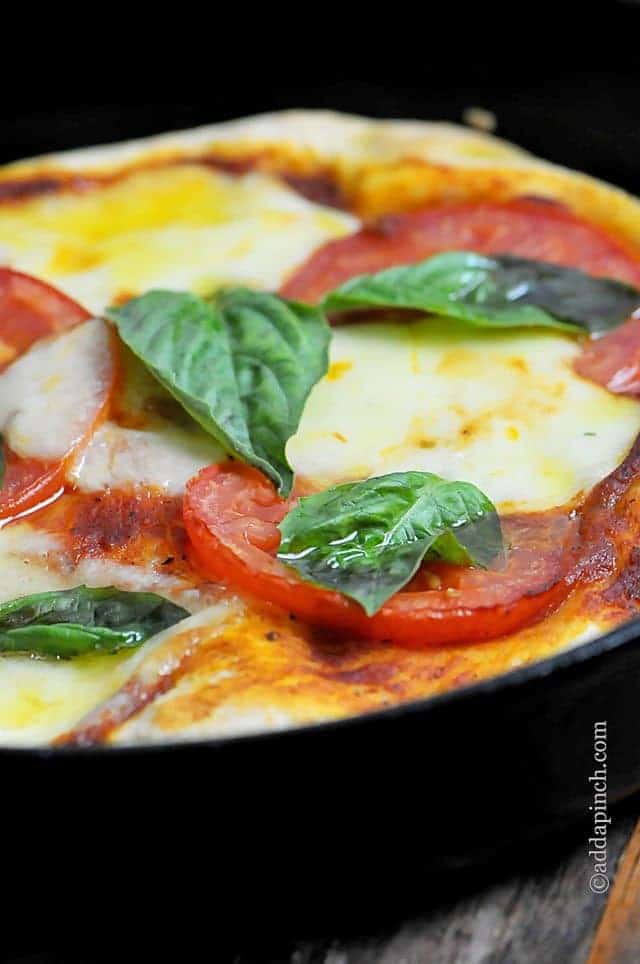 Margherita Pizza is one of the most delicious pizzas, in my opinion. It is the one I turn to time and again. Luckily, it is easy enough to make a yummy Margherita Pizza at home that you won't even want to go out to a restaurant for one!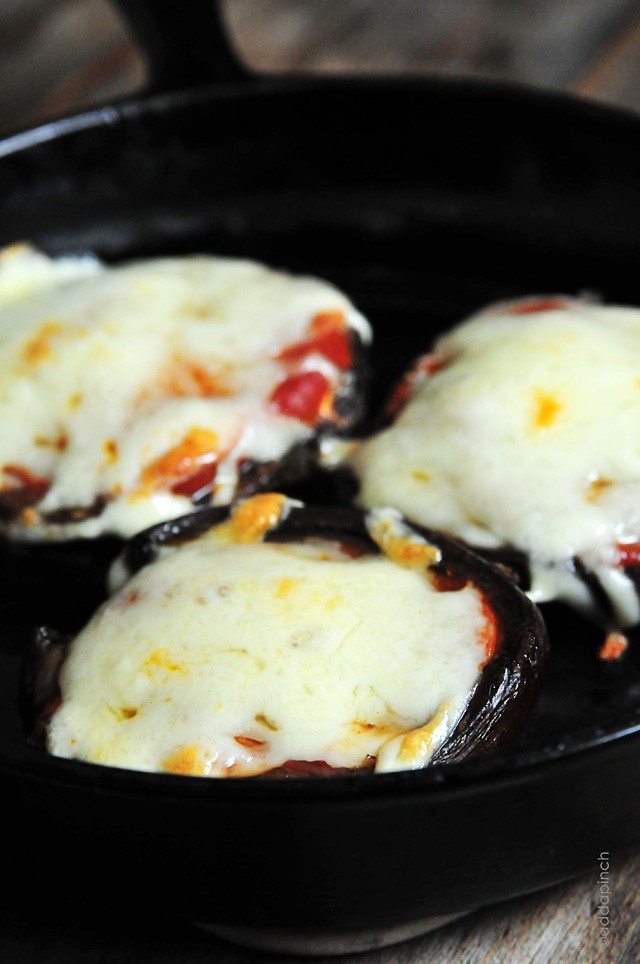 Pizza Stuffed Mushrooms are a simple and delicious quick-fix dish. Perfect for lunch, snacks, supper, or even on game day!
Chilis and Soups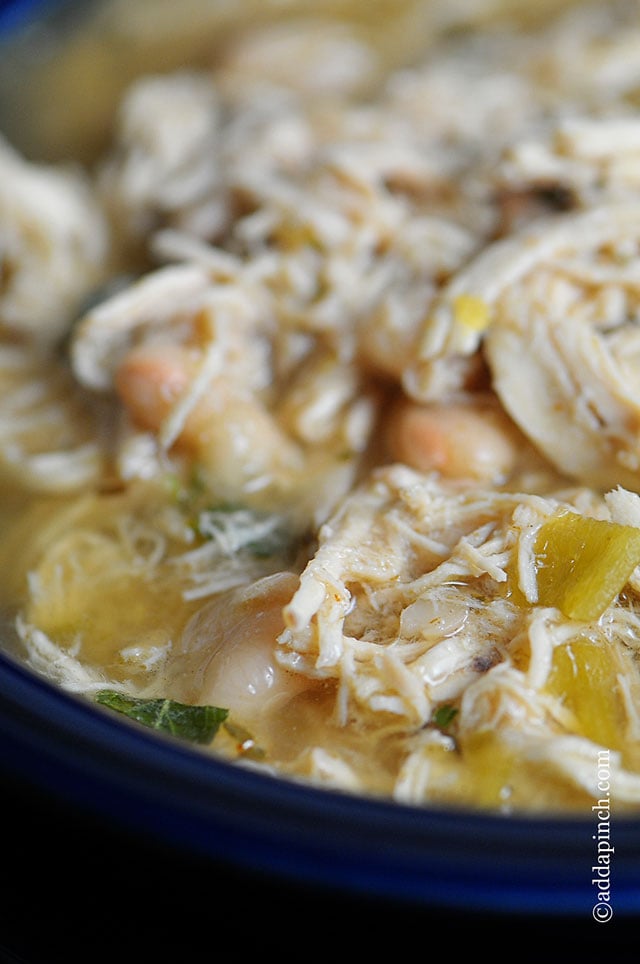 White Chicken Chili makes a delicious meal full of spicy chili flavor, chicken and white beans. You'll love this easy White Chicken Chili recipe. Stovetop, Slow Cooker and Freezer Instructions are provided to make easily make this White Chicken Chili a favorite anytime!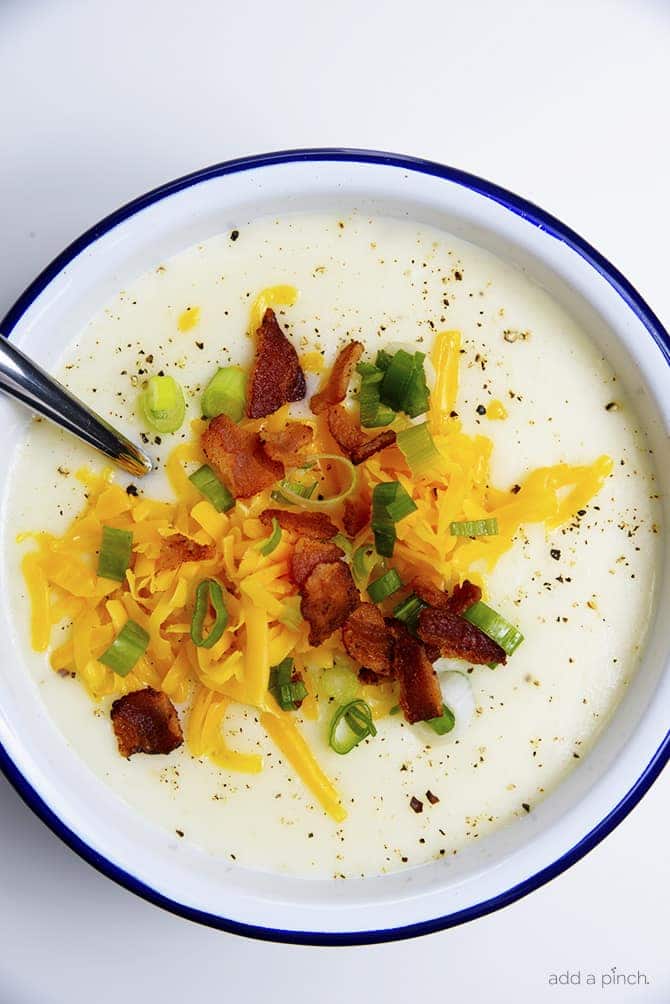 Loaded baked potato soup makes a warm, comforting potato soup recipe. Made with baked potatoes blended into a creamy soup and topped with your potato bar favorites!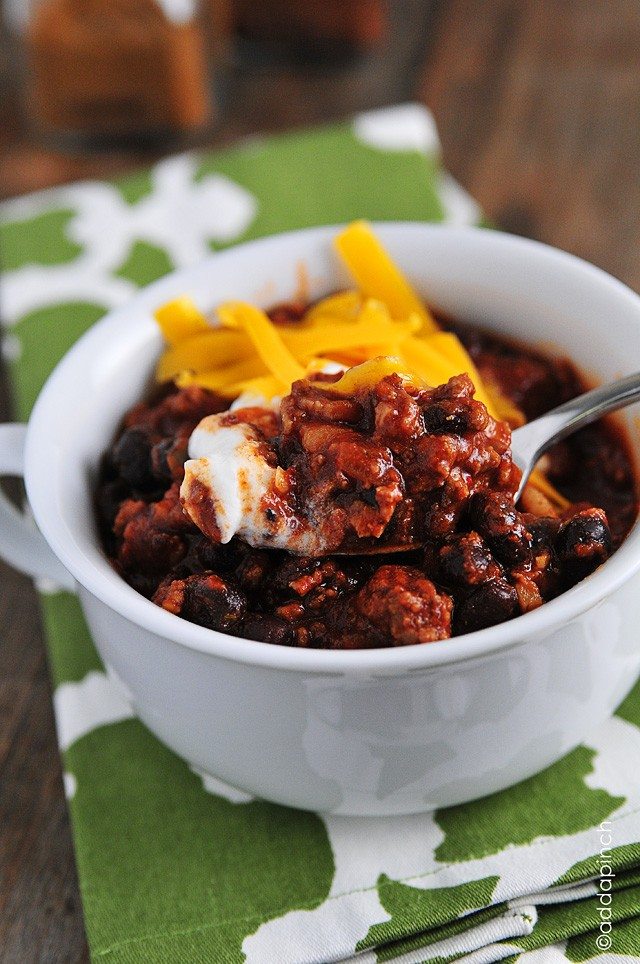 Black Bean Chili is perfect for a quick-fix weeknight supper. Ready in 30 minutes, this chili is full of ground beef, black beans, and tons of flavor!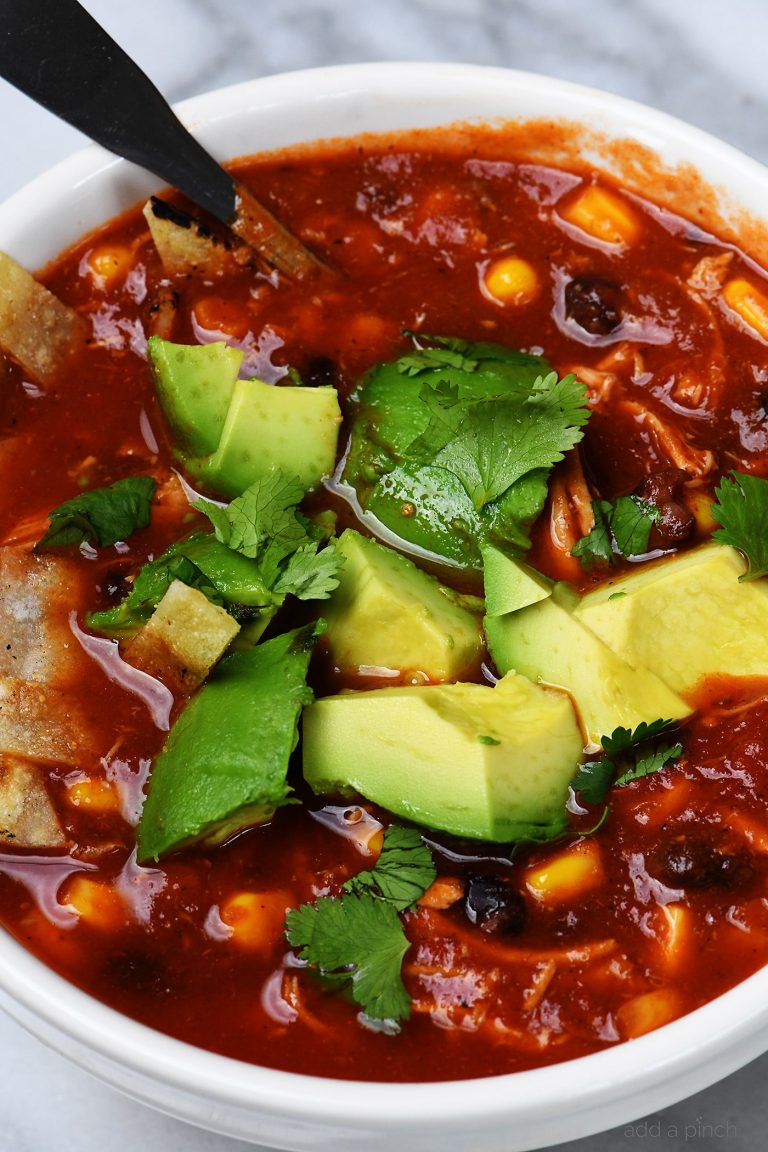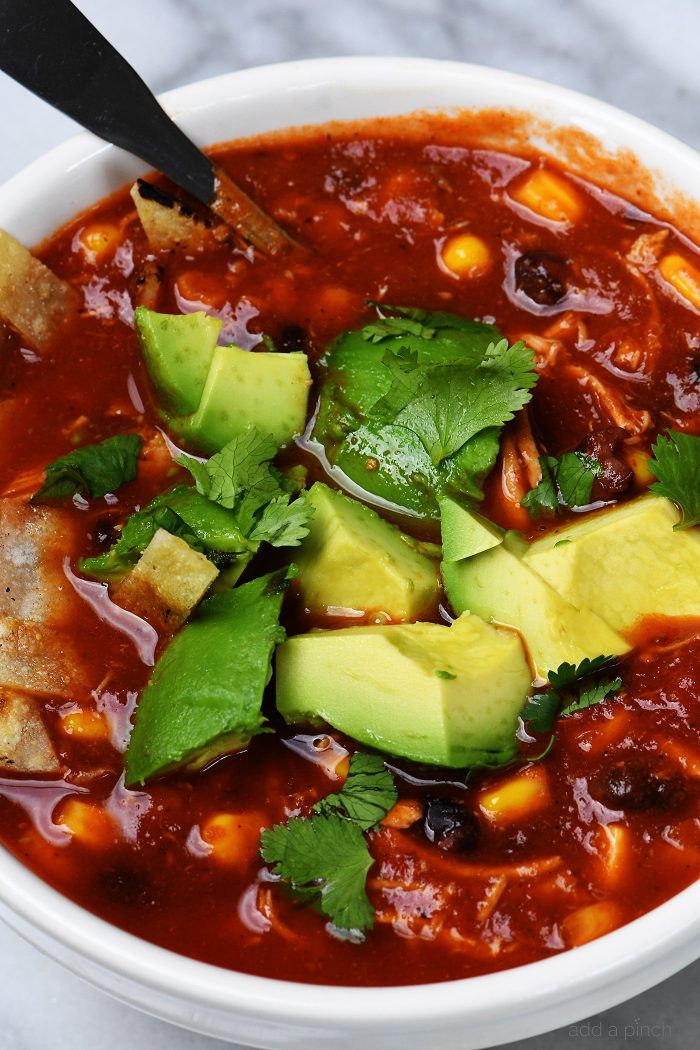 This easy Chicken Tortilla Soup makes a simple, yet scrumptious soup recipe. With slow cooker, Instant Pot and stovetop instructions included!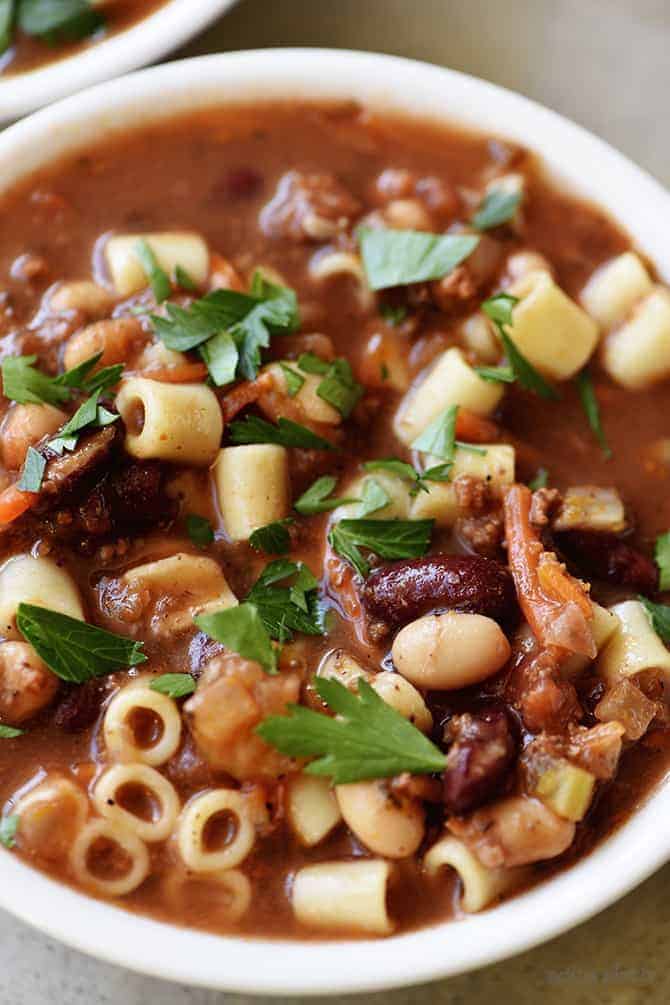 If you love the Olive Garden Pasta Fagioli recipe, then I think you'll love this homemade version as much or more! Ready in 30 minutes!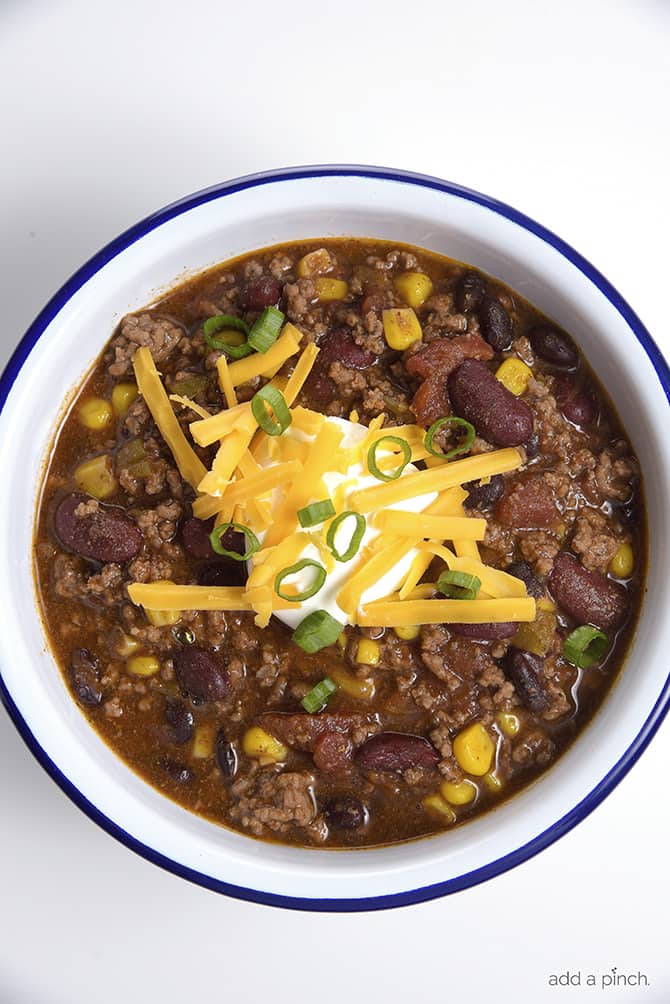 So quick and easy, this taco soup recipe is flavorful and delicious! Made with ground beef, beans, corn, it is on the table in less than 30 minutes!
Desserts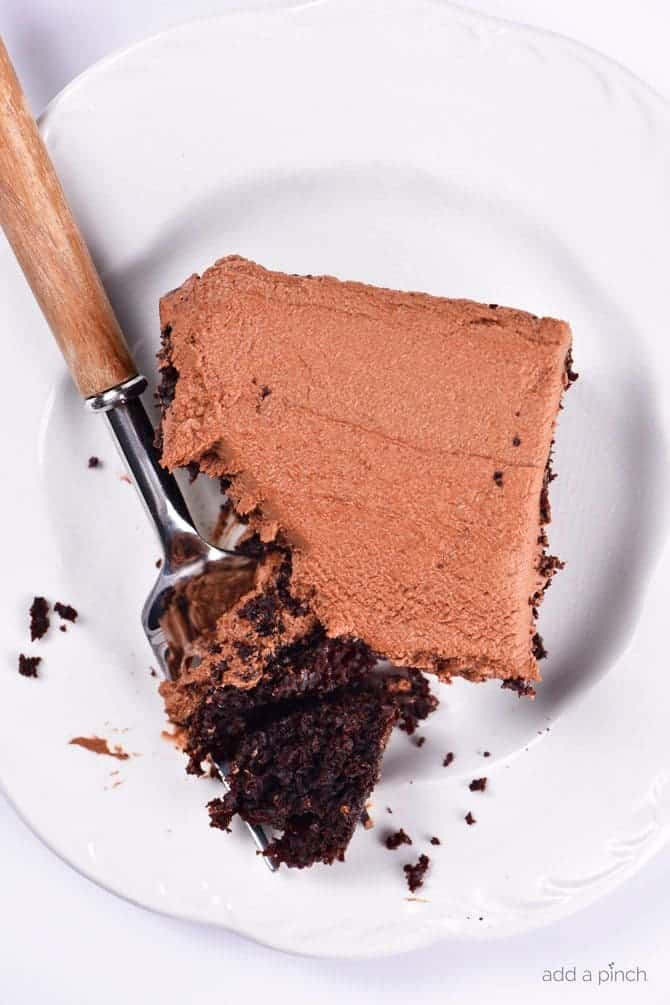 This is the easiest 9×13 chocolate cake recipe I've ever made. Adjusted from my Best Chocolate Cake that everyone absolutely loves, I've now made the cake even easier and sized for a 9×13 sheet cake!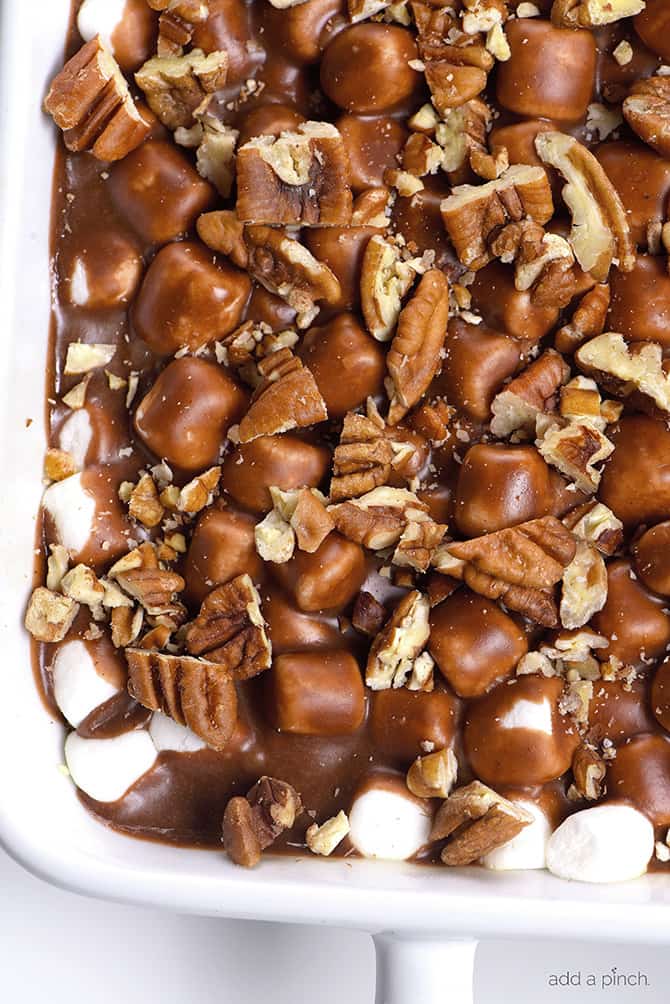 Mississippi mud cake is a simple, yet scrumptious chocolate dessert with marshmallows, pecans and a rich chocolate icing.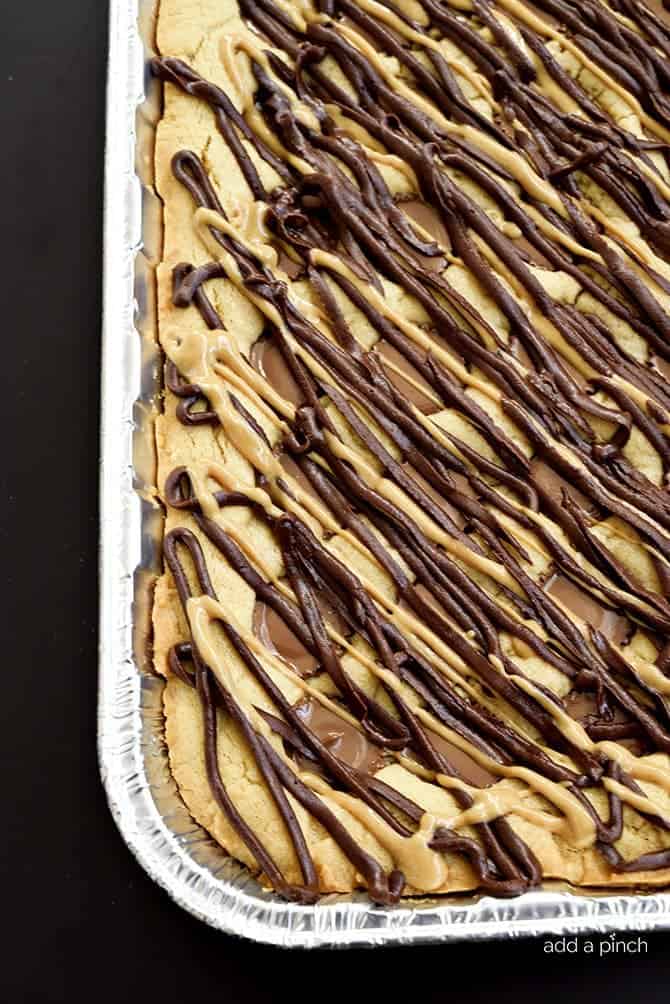 This Peanut Butter Cup Blondies recipe is always a crowd favorite! So easy and perfect for the peanut butter and chocolate lover!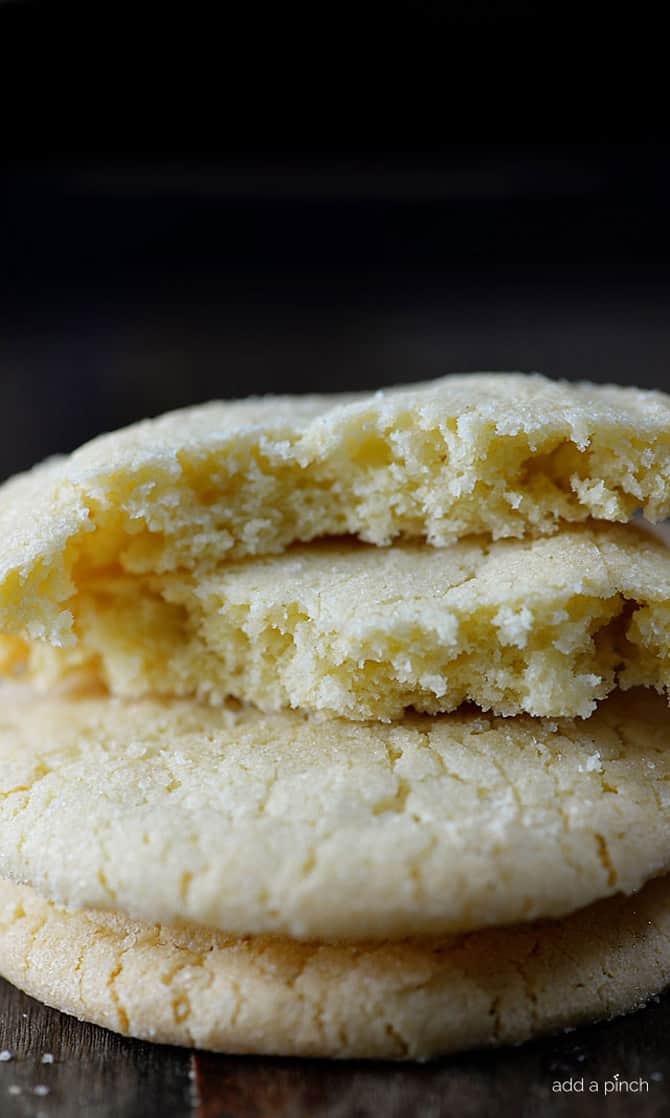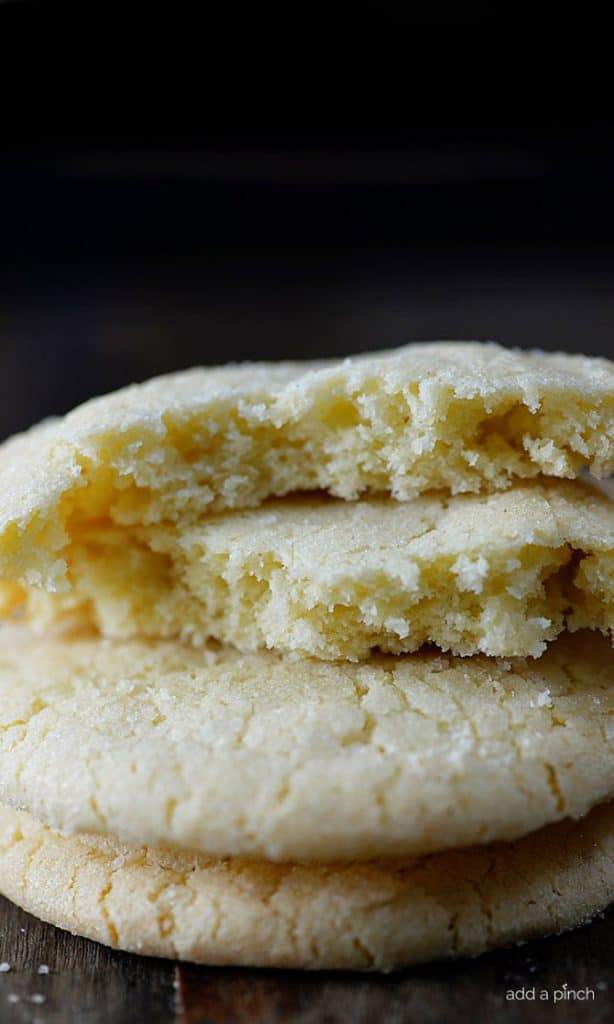 Absolutely the BEST sugar cookie recipe I've ever tasted! These sugar cookies are soft, chewy and produce a flavorful bakery style soft sugar cookie! Quick and easy to make, this sugar cookie recipe makes cookies that turn out perfectly every single time! 
Drinks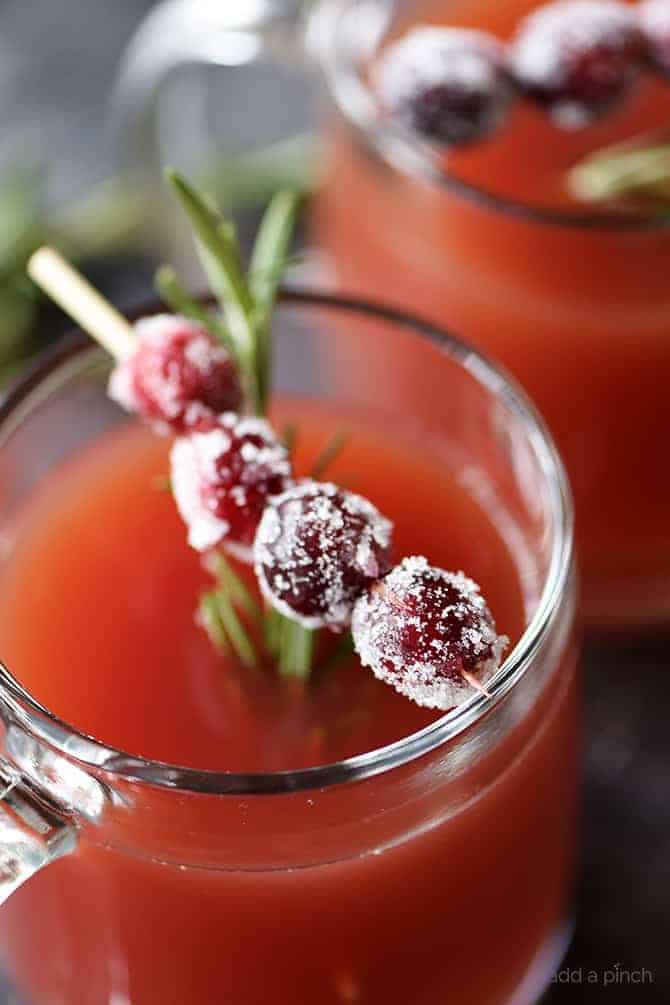 This quick and easy warm cranberry pomegranate cider recipe makes the perfect sip to stay warm and cozy! 
So, there you have so many of my favorite football foods. What did I miss? Be sure to let me know your favorites in the comments!
Go Team!
Robyn xo