Okay, y'all. I've finally figured out our Father's Day Menu for the Mister. Normally, I have this sort of thing worked out a week or so ahead of time, with a timeframe for cooking all prepared. I think I'm slack this year.
So, just in case you haven't already pulled your menu together, I thought I'd share with you what we're having plus a few options!
Father's Day Appetizers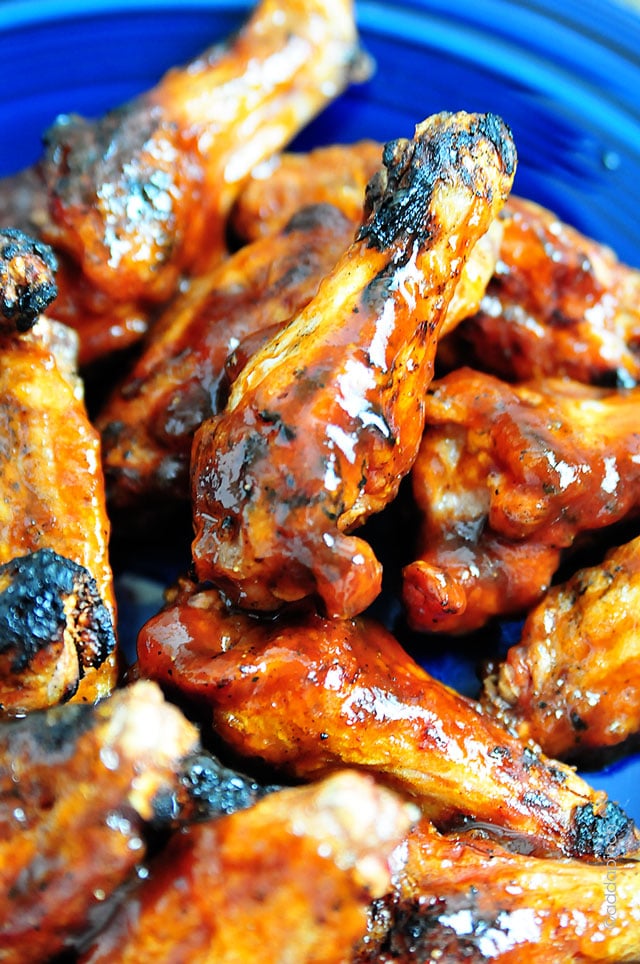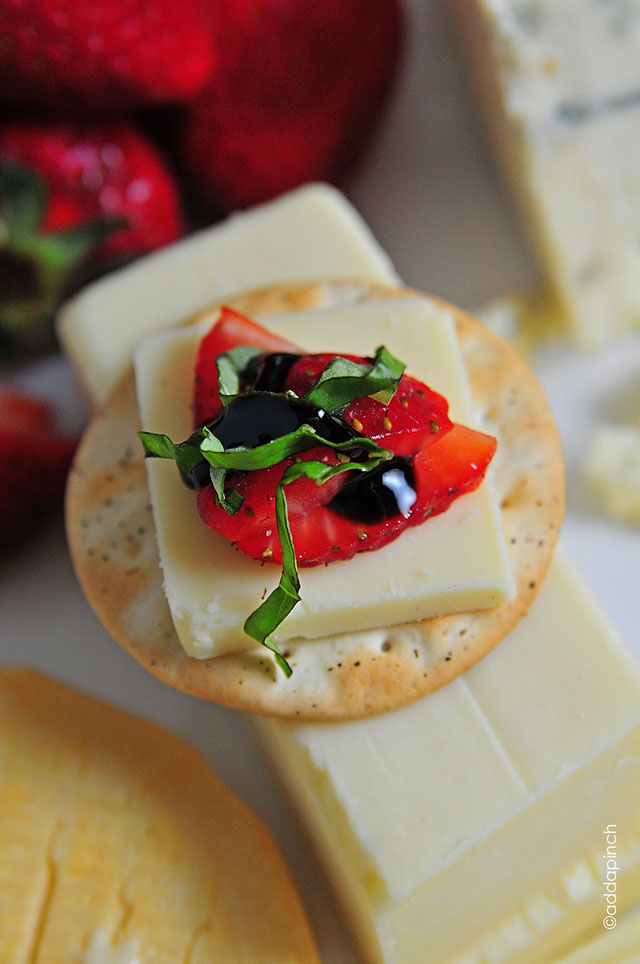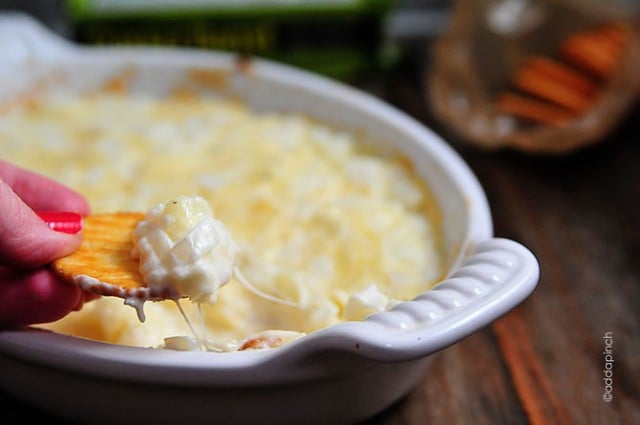 Father's Day Main Course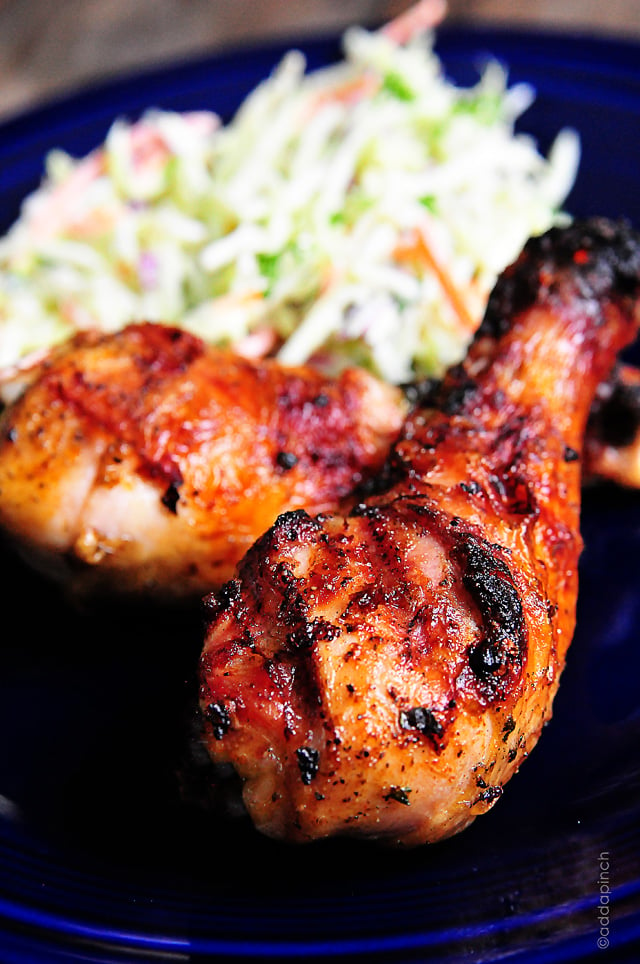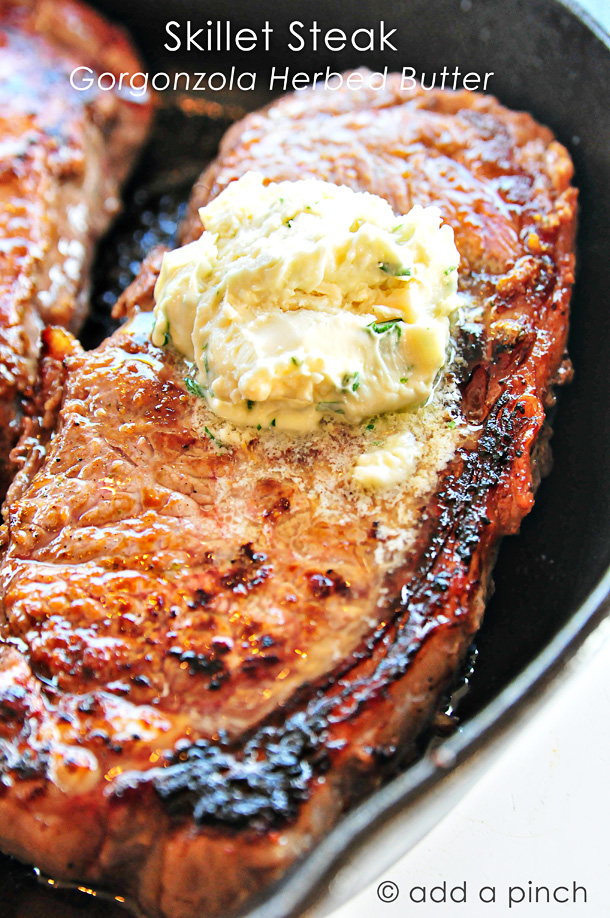 Skillet Steaks with Gorgonzola Herbed Butter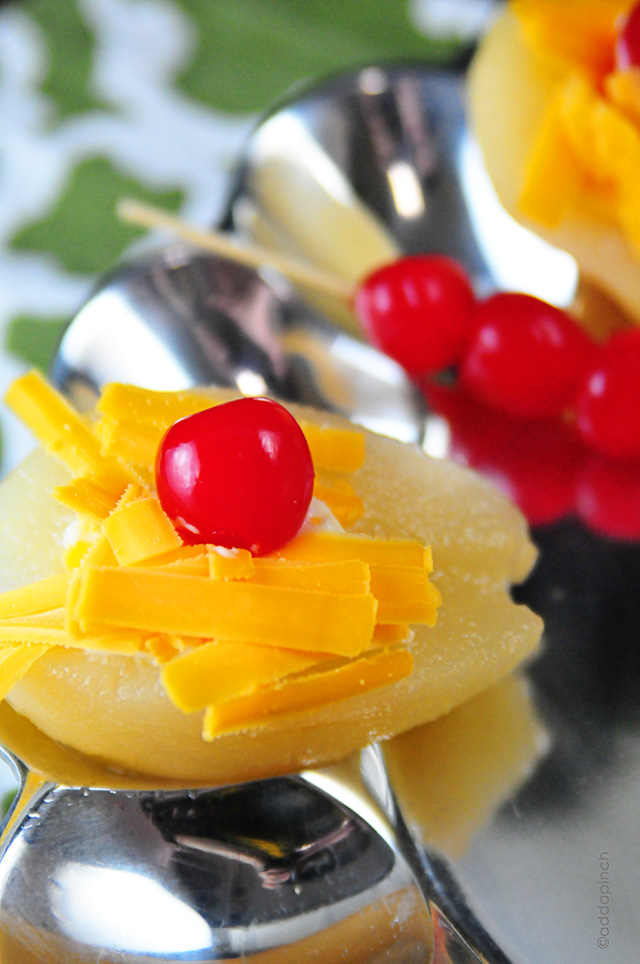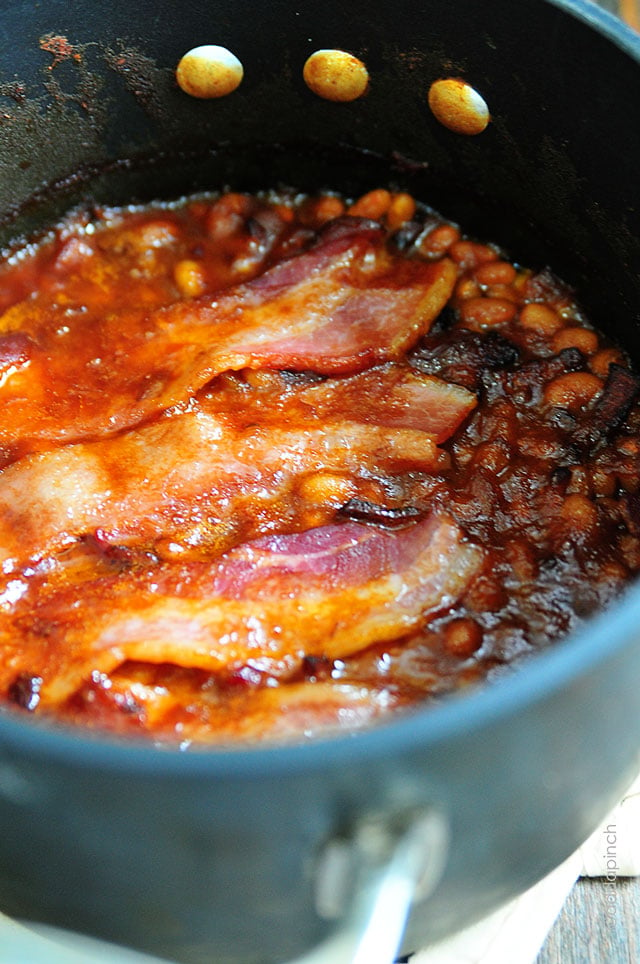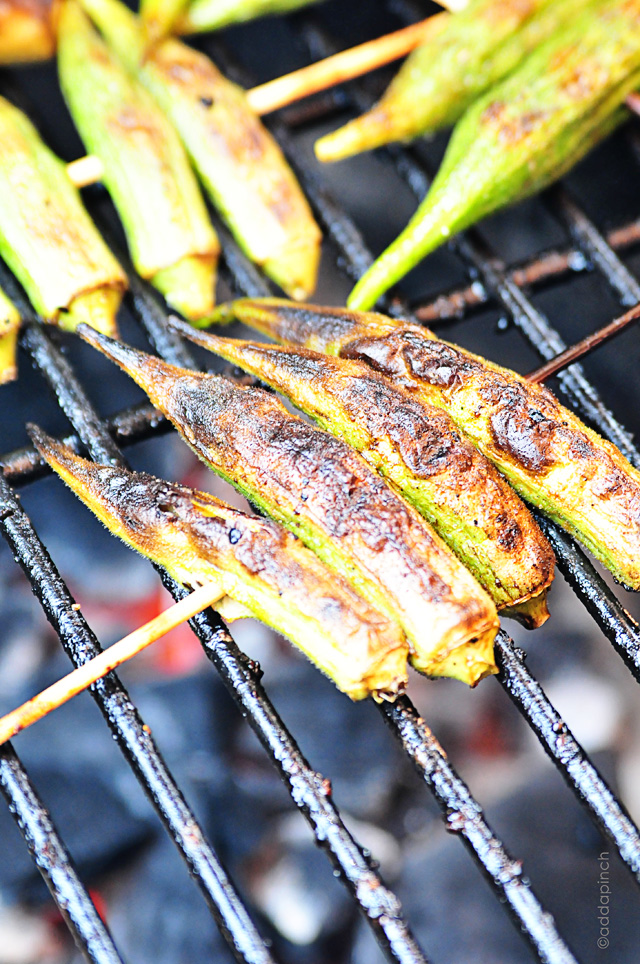 Father's Day Desserts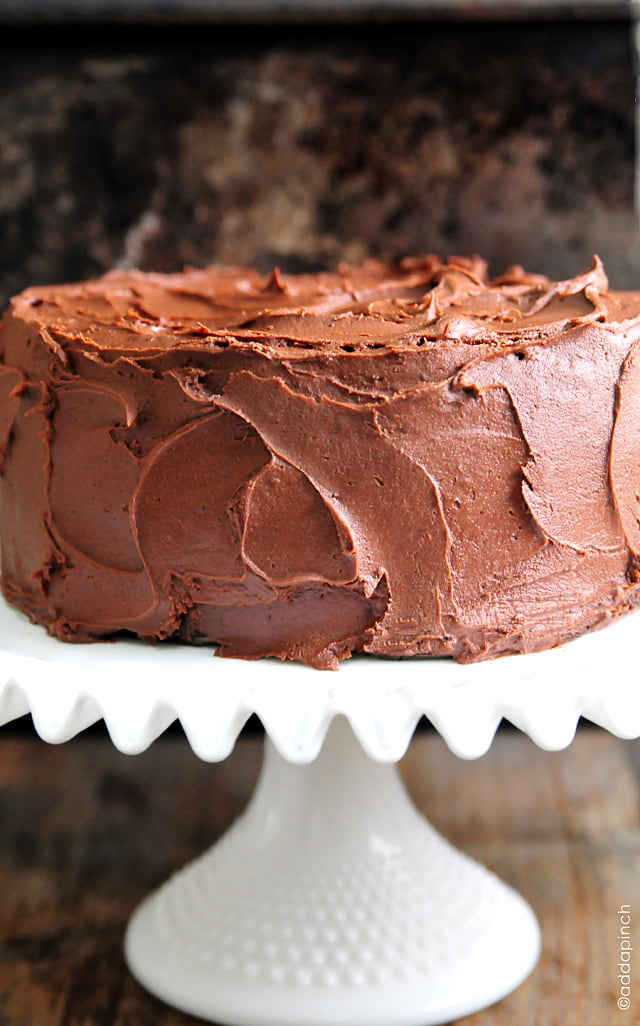 and of course, some ice cream to go with it!
So, that about does our Father's Day Menu. How about you? What do you like to serve?