Sharing our Weekly Meal Plan with make-ahead tips, freezer instructions, and ways to make supper even easier!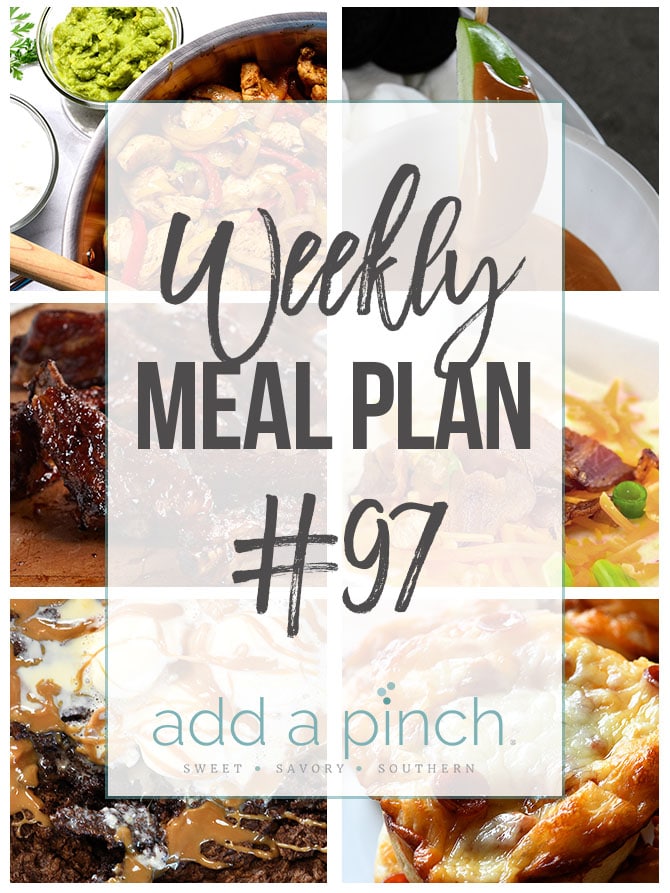 Saturday: Deep Dish Pizza Cups + House Salad + Double Chocolate Caramel Skillet Cookie Recipe (30 Minutes, Make Ahead)
Sunday: Sticky Molasses Ribs + Buttermilk Mashed Potatoes + Apple Raisin Slaw (from the Add a Pinch Cookbook)
Monday: Barbecue Nachos (Leftover Makeover from Add a Pinch Cookbook)
Tuesday:  Chicken Fajitas + Restaurant Style Salsa + Cilantro Lime Rice (30 Minutes, Make Ahead)
Wednesday: Halloween Soup Buffet + Easy Dessert Board (Slow Cooker, Make Ahead)
Thursday: Leftovers
Friday: Family Night Out
If you have a Halloween party on Saturday as some will do, you can swap the Saturday and Wednesday meal plans with each other if you wish.
Meal Plan Tips: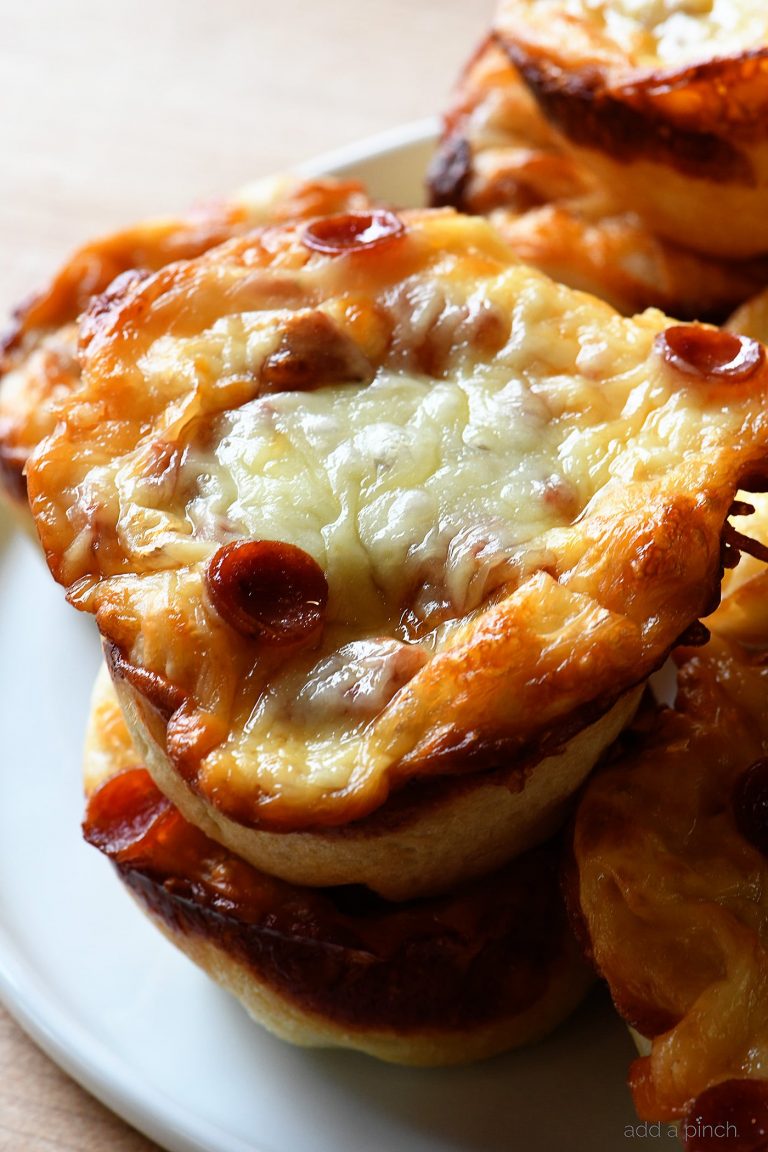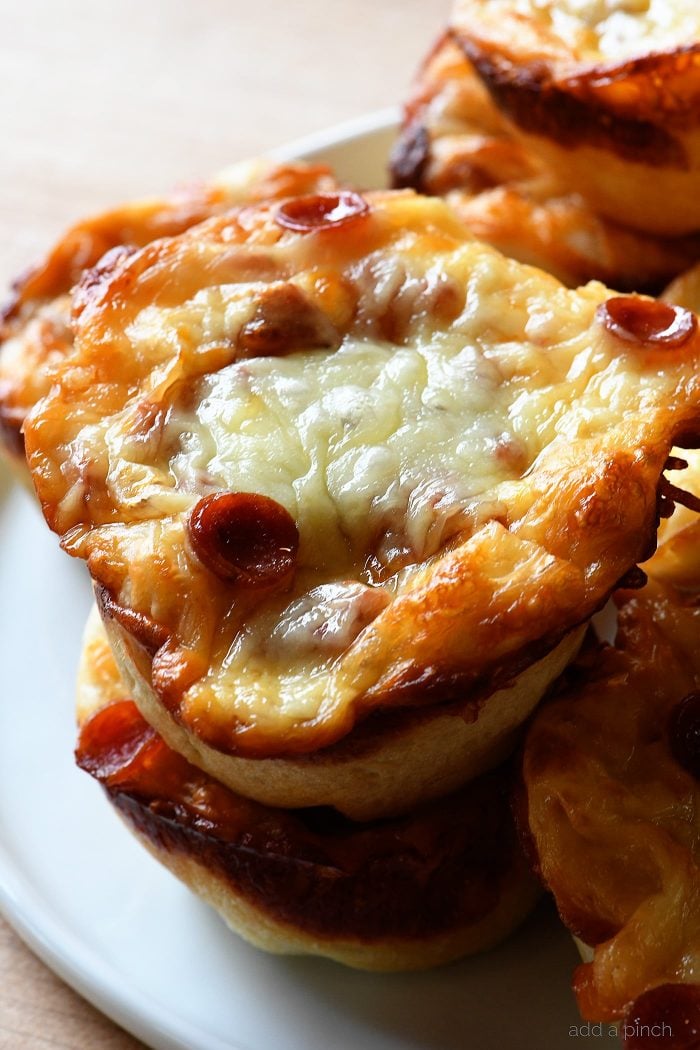 Saturday:
Deep Dish Pizza Cups: These are such a fun and super quick way to enjoy pizza! I like to make my own Pizza Dough and will do this a little earlier in the day, but you can also use pizza dough from the store if you wish. I'll go ahead and grate my cheese and prep any other ingredients that I'll be using in these pizza cups.
These are great to make ahead and freeze for later too!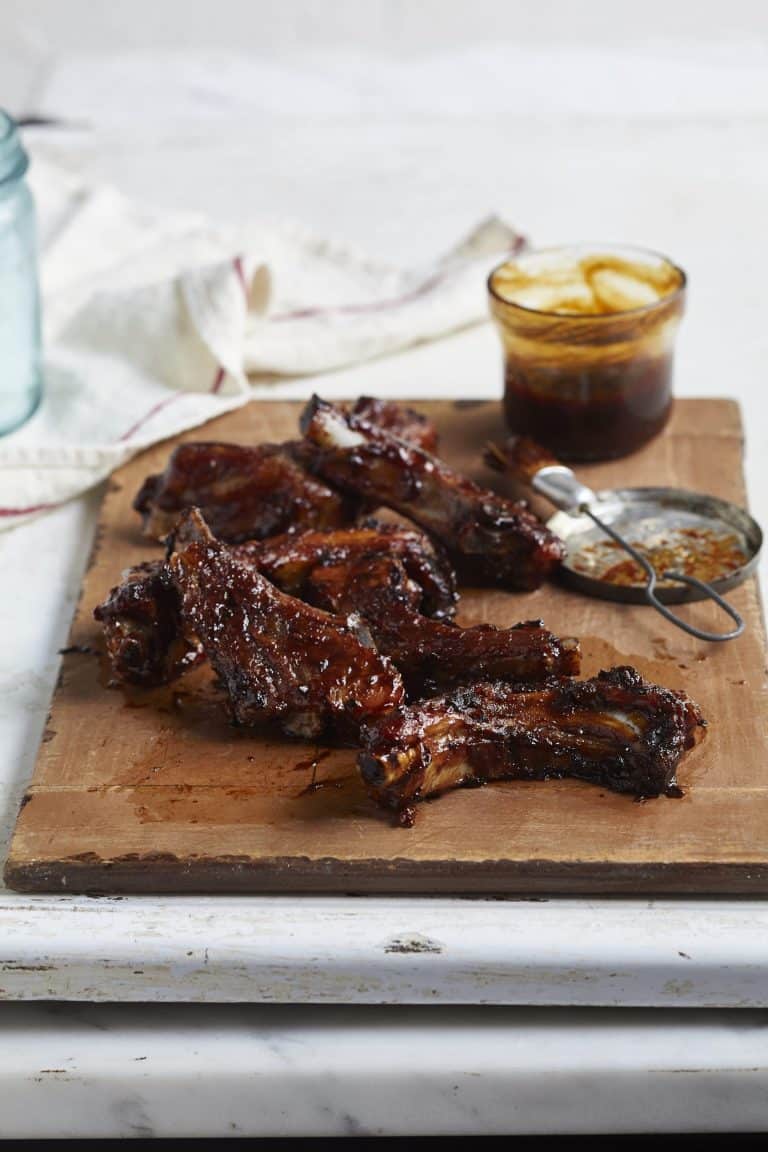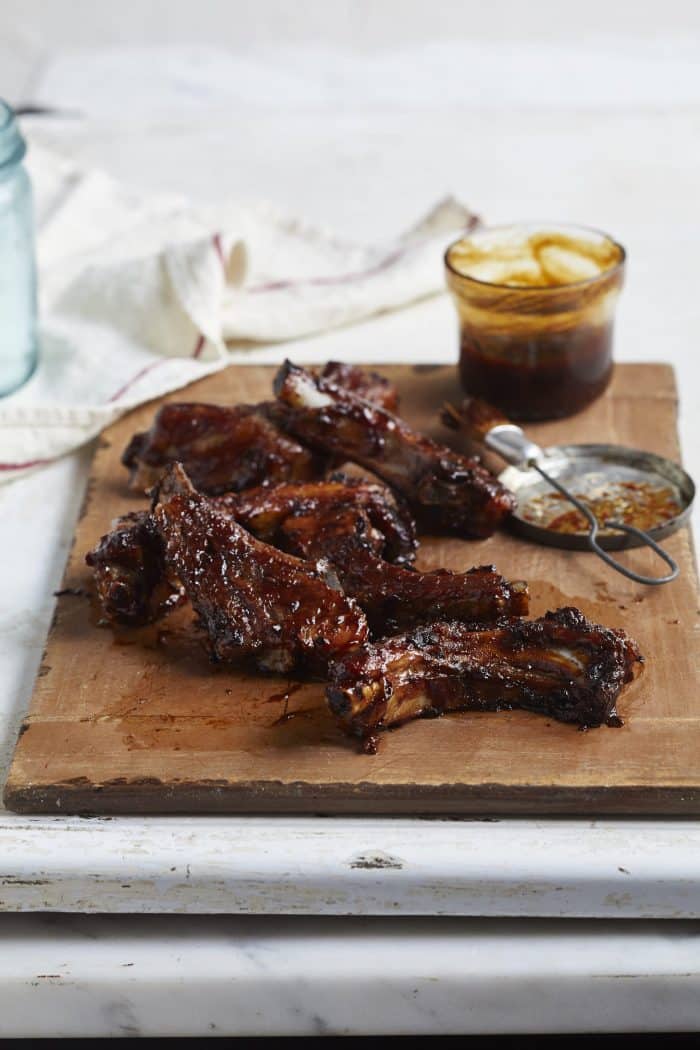 Sunday:
Sticky Molasses Ribs: What an easy and tasty recipe from the cookbook! I've already made the sauce and have it in a container in the refrigerator. The ribs are in the freezer and I'll let them thaw overnight Saturday night. On Sunday morning, I'll add the ribs and sauce to the slow cooker and go on about our day.
Monday:
Barbecue Nachos: These nachos taste absolutely amazing and are made from leftover Sticky Molasses Ribs from the night before – a Leftover Makeover, as I call it, in the cookbook! These are so delicious and easy!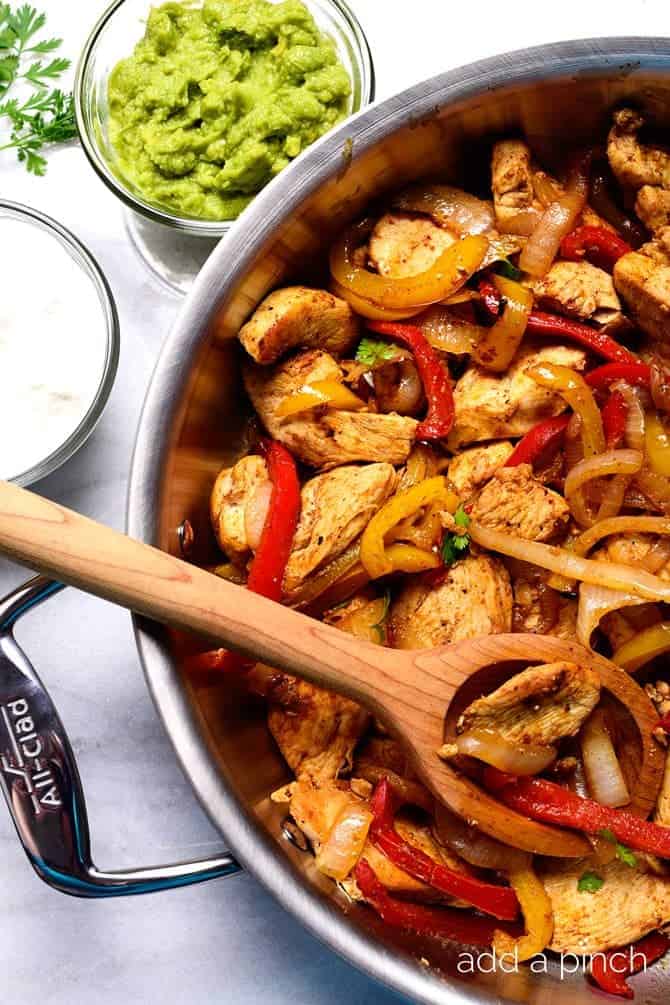 Tuesday:
Chicken Fajitas: A definite quick and easy go-to recipe that takes just 25 minutes from start to finish. If you want to speed things along even more, I like to go ahead and prep the veggies the night before.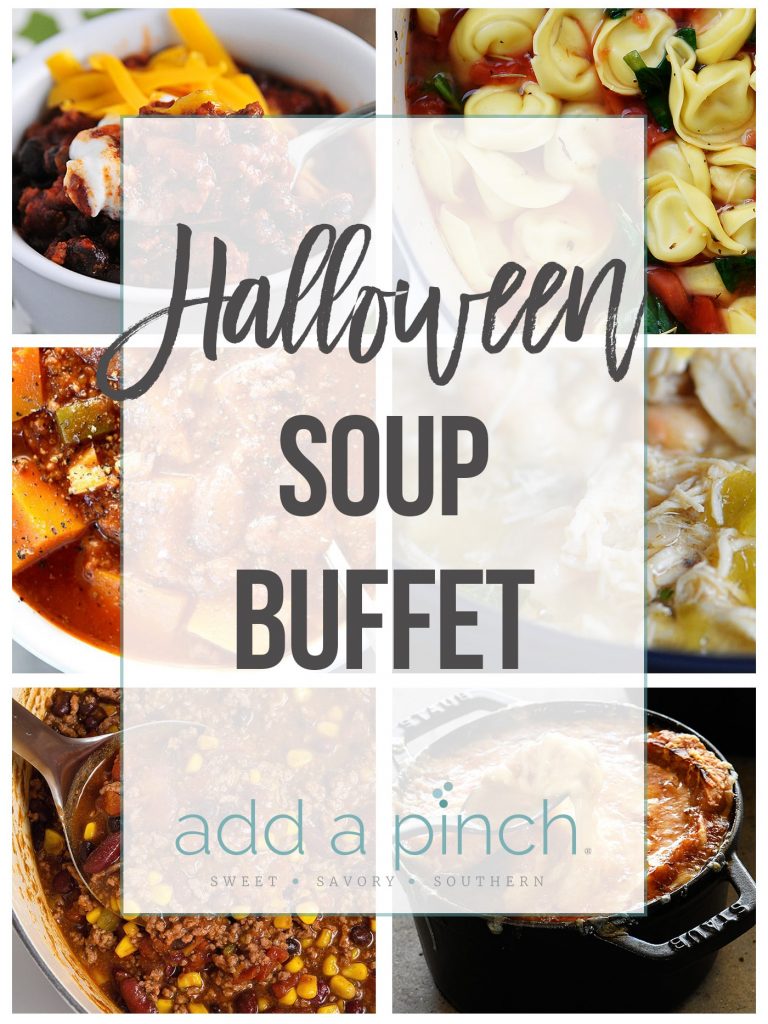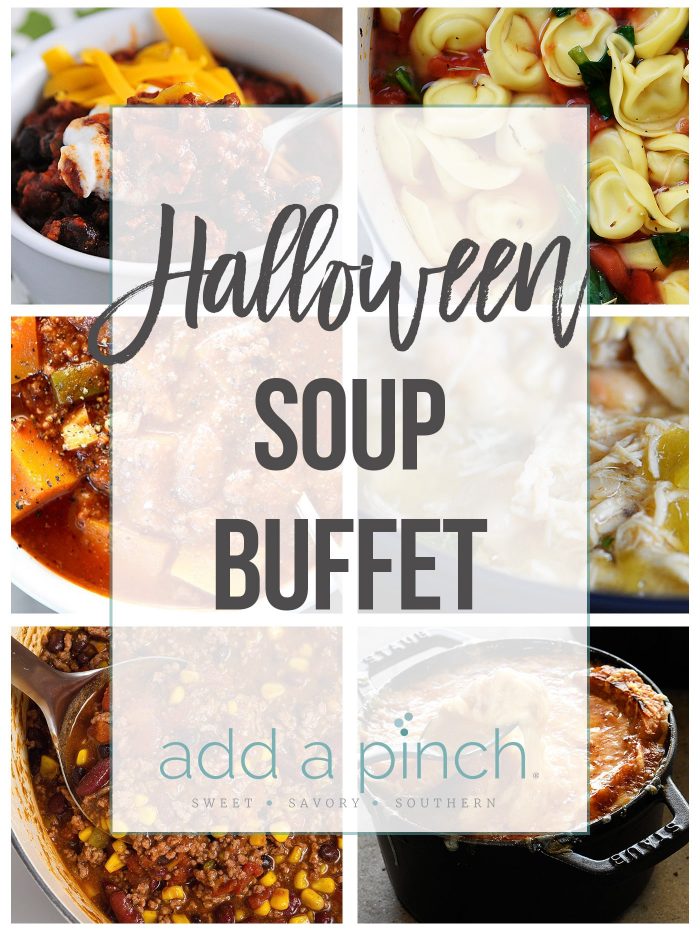 Wednesday – Halloween:
Halloween Soup Buffet:
We've always loved this Halloween meal of multiple kinds of soups to enjoy. Many of the soups I have suggested are either slow cooker or are ready in 30 minutes – and all are simple to make and so scrumptious. You can make the soups that aren't cooked in the slow cooker ahead and reheat/keep warm in slow cookers before serving.
For the slow cooker soups, you can prepare all the ingredients for each and place in the slow cooker inserts. These can go in the fridge the night before and then placed in the slow cookers the next morning. Prepare all the trimmings for the soups and place in sealed containers in the fridge ahead too. This Halloween Soup Buffet is one of my favorite traditions for this day!
Easy Dessert Board: This is so quick and easy to pull together for a fun get together with friends and family! You can include a bit of some favorites for everyone on your board! I'll arrange the board ahead of time with the bowls I'll use and gather all the goodies I plan to include. This is always crowd pleaser!
Thursday:
We will enjoy some of the delicious soups we have leftover from our Halloween Soup Buffet for tonight's supper!
Friday:
We will eat out as a family tonight for supper.
Hope you have a wonderful week!
Robyn xo