Plan a fun, festive Halloween Soup Buffet with these great menu ideas and tips. Easy, elegant entertaining at its best.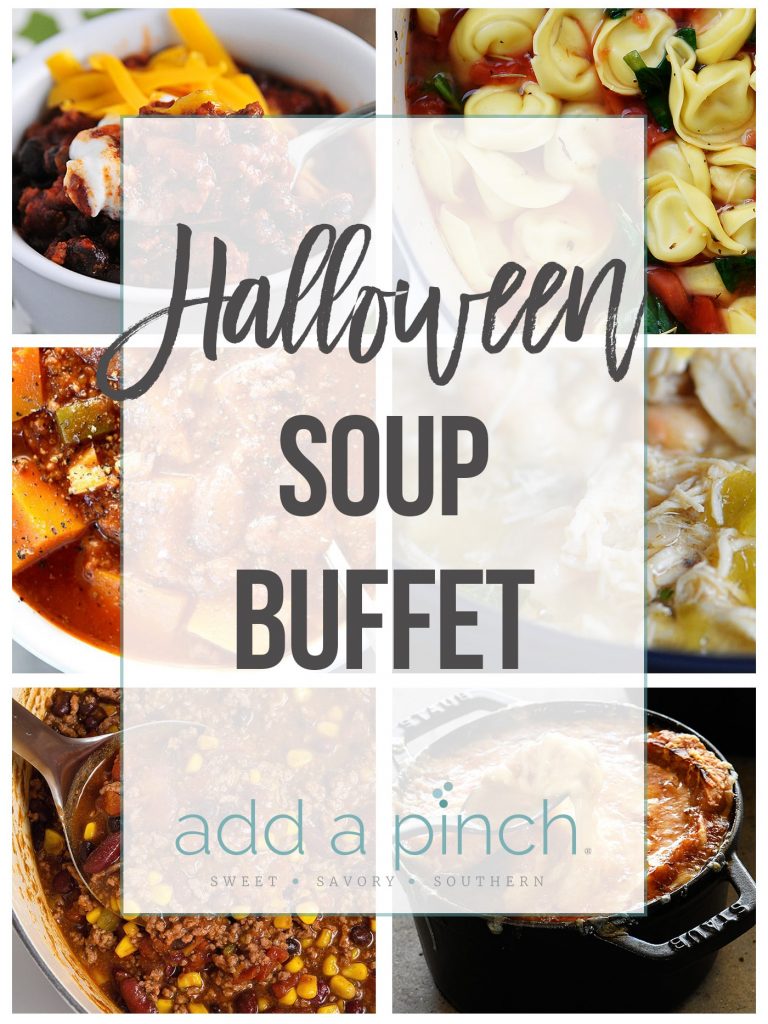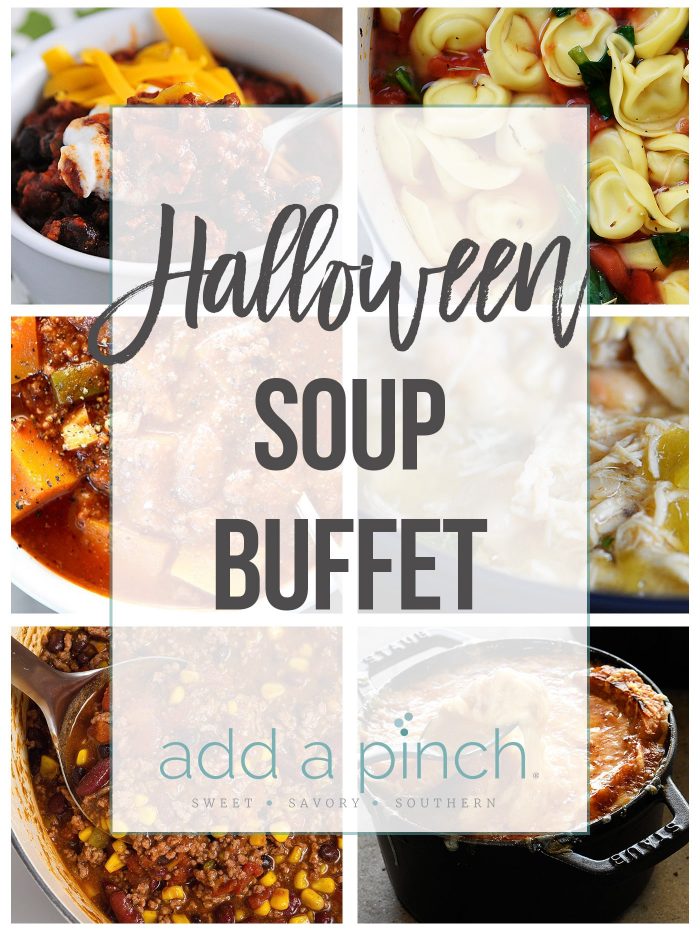 There's nothing better than warming up with a delicious, hearty soup after an early evening of trick-or-treating, in my opinion! Or, staying in and passing out candy to all the cuties dressed up as ghosts and goblins galore knocking on your door! Either way, you are a certainly a winner with a simple, scrumptious, and not-so-scary soup buffet!
Halloween Soup Buffet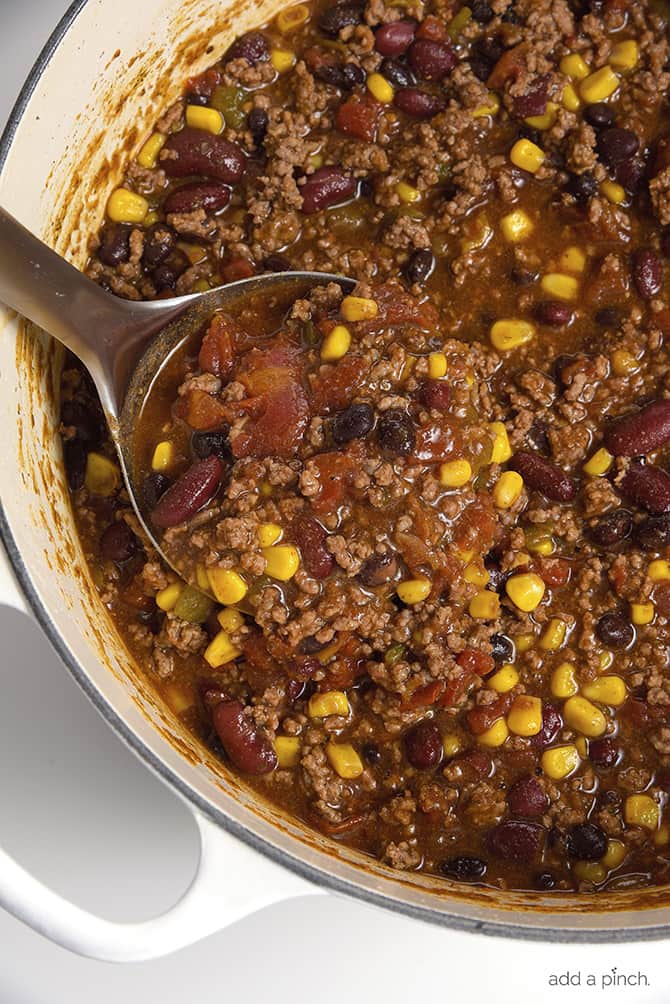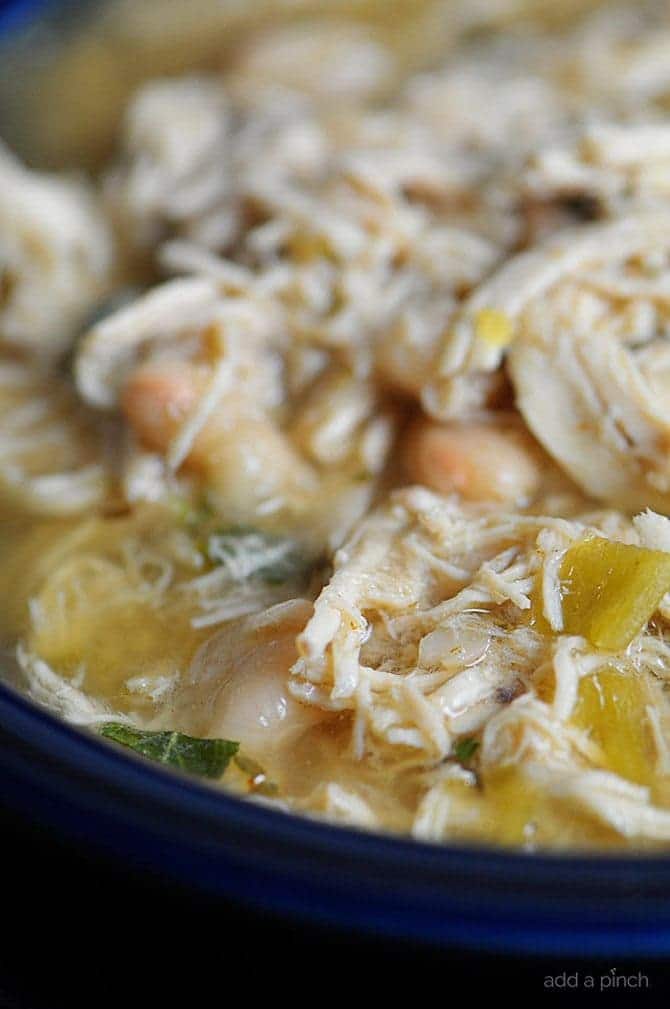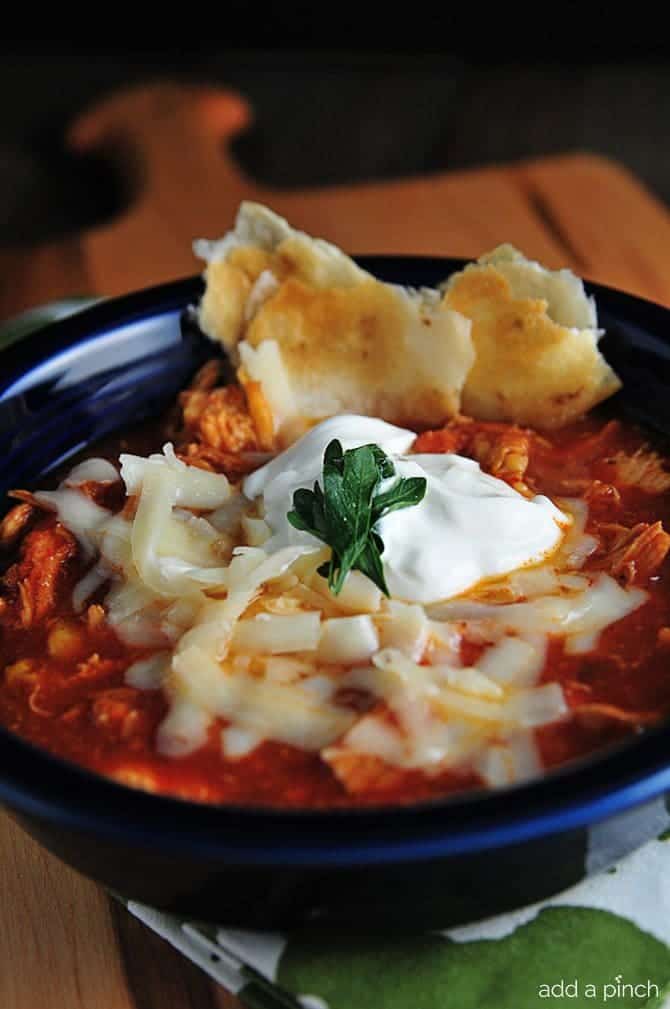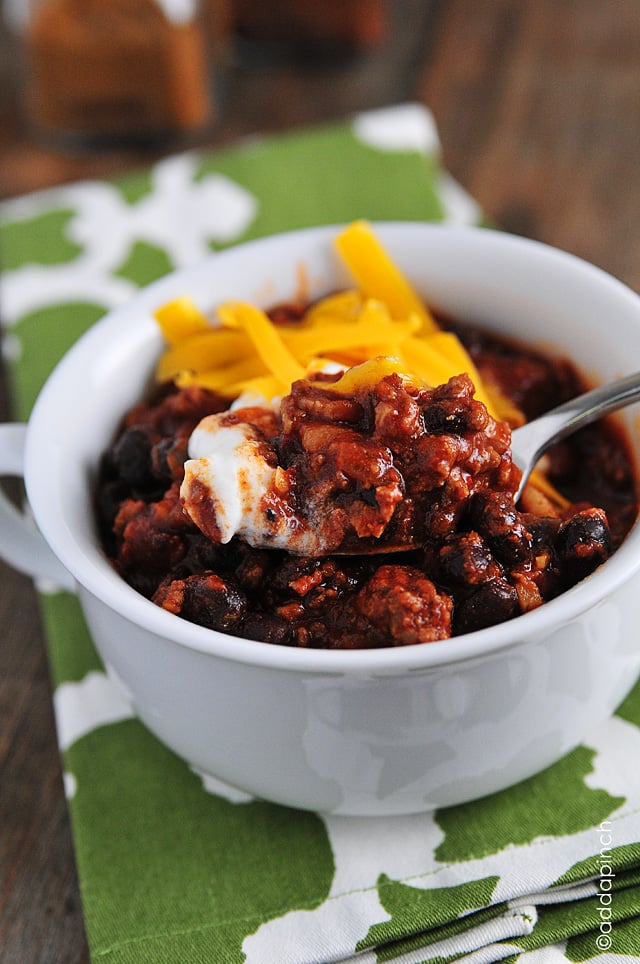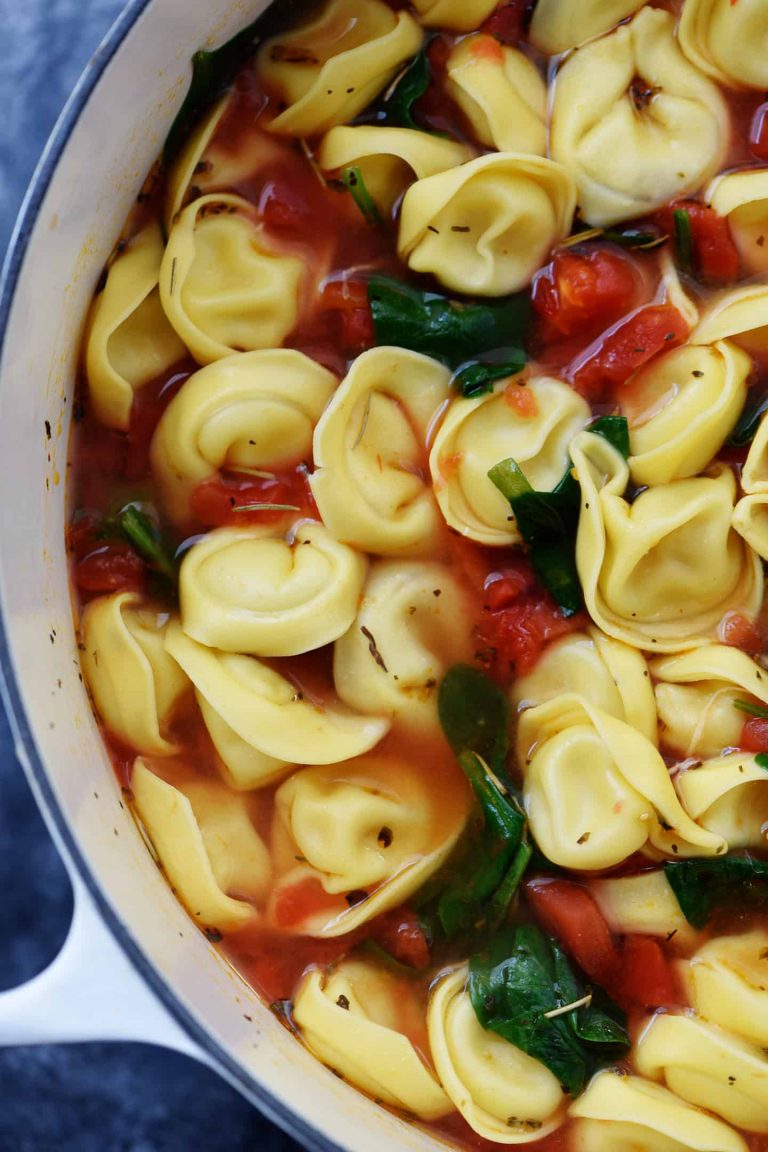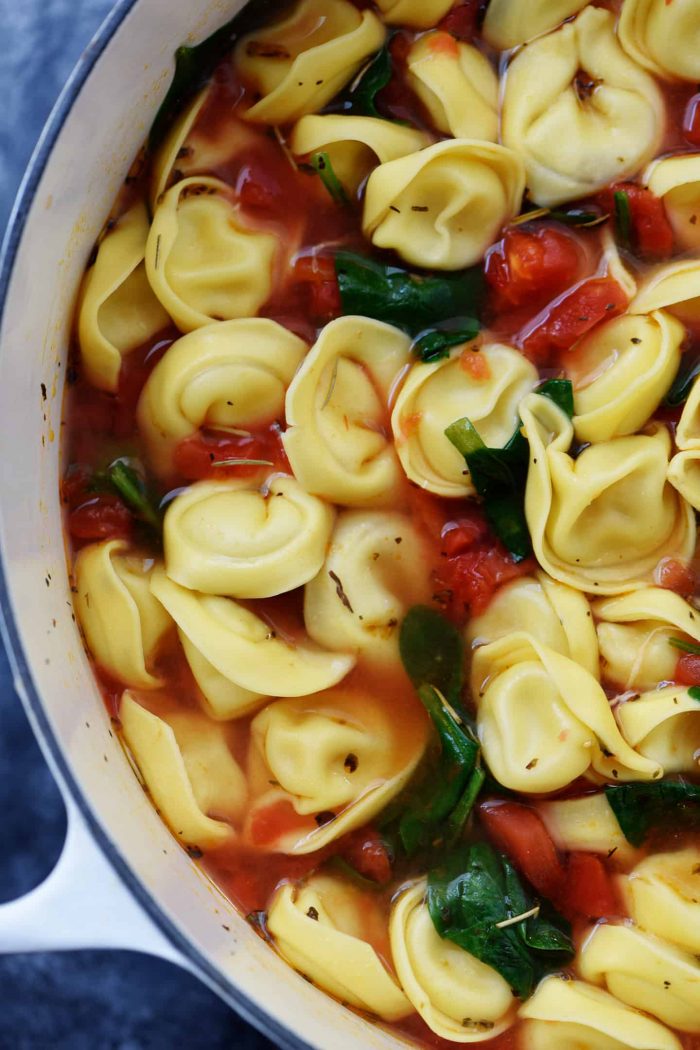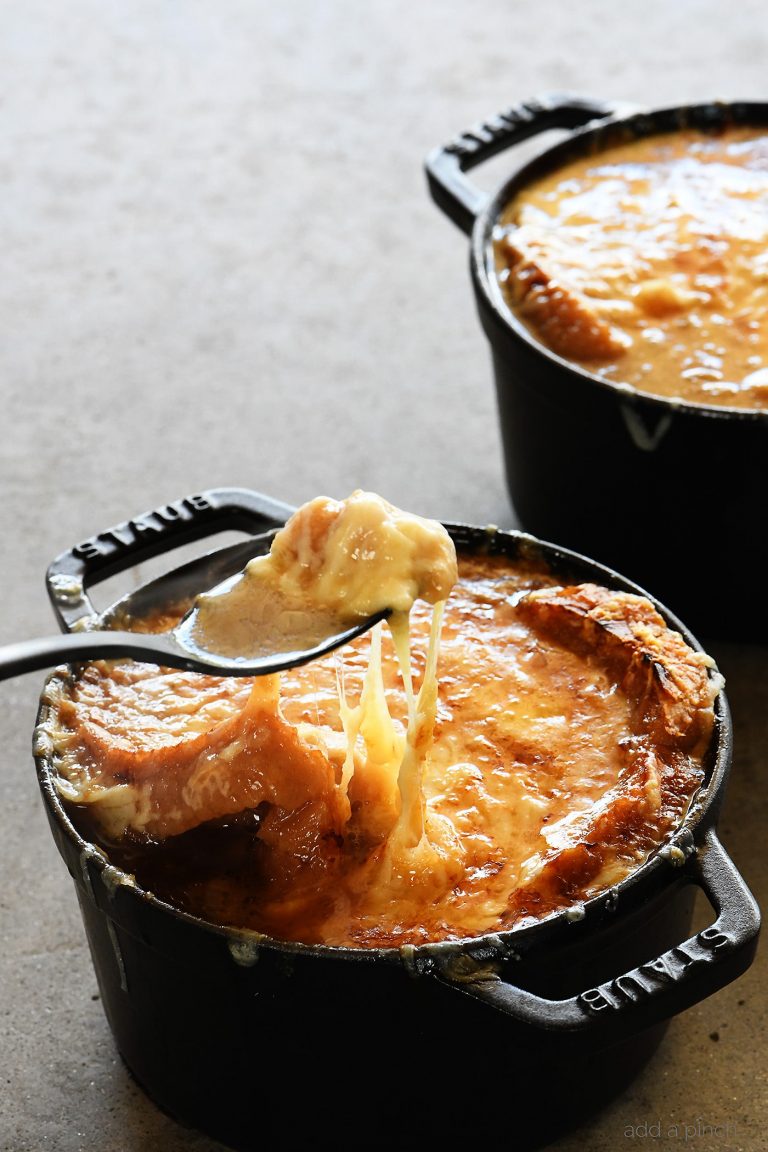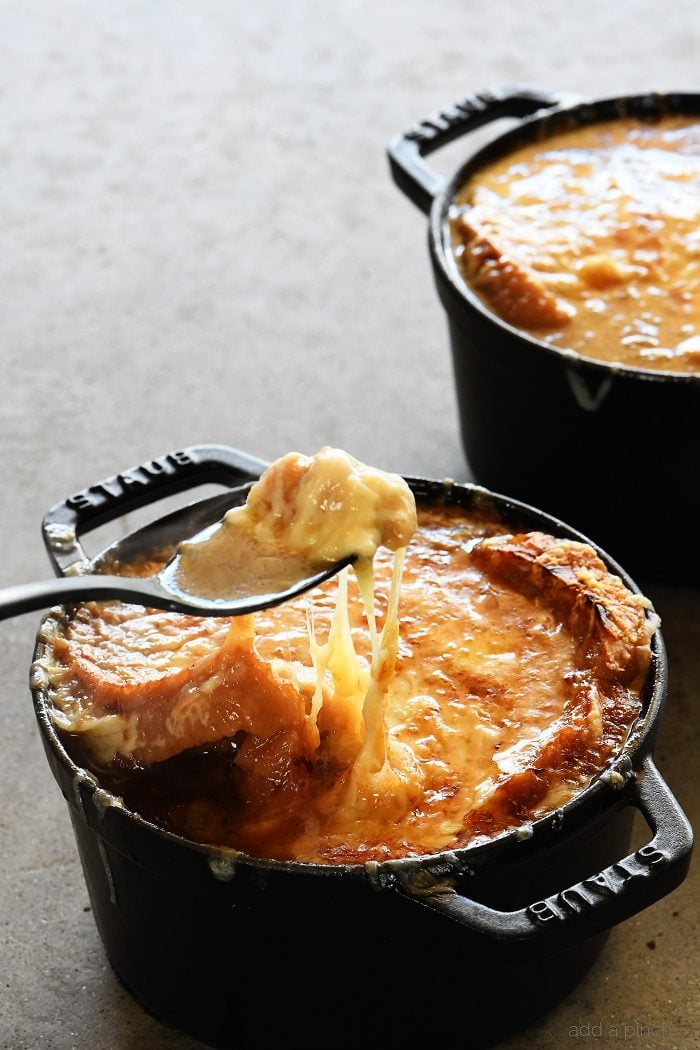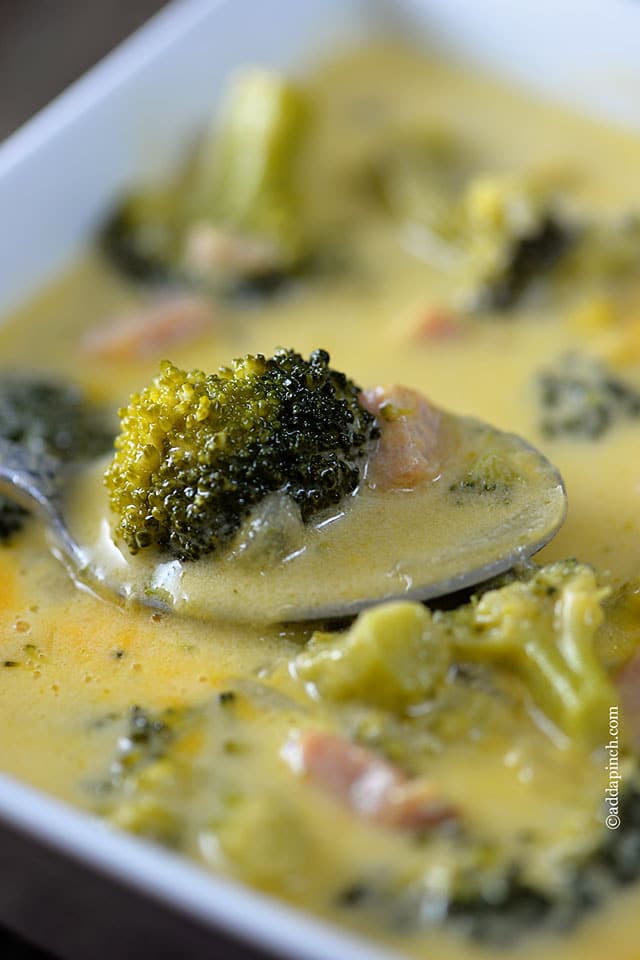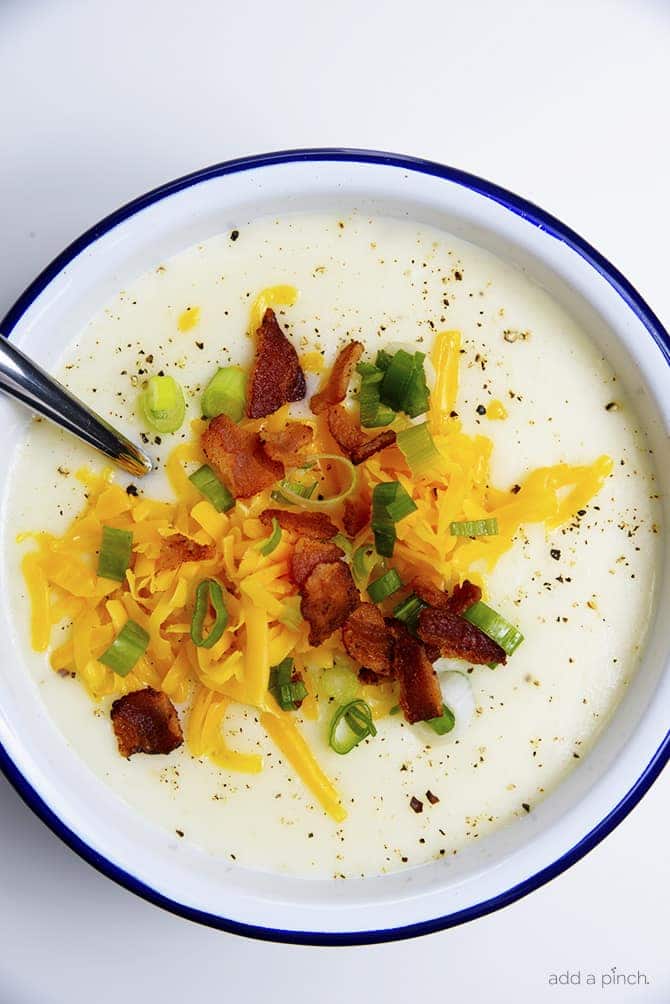 Tips for serving a soup buffet:
1. Keep it simple. Keep the menu simple. Make two or three different soups that will appeal to a variety of people.
2. Remember the kids. Add a kid-friendly soup to the menu that doesn't have a lot of spice. You may want to add a side of grilled cheese sandwiches or quesadillas to go along with the soup for the kids as well.
3. Prepare ahead. While my favorite soups do not require a lot of time to cook, you still can benefit from making all of your soups ahead of time and then rewarming them all in slow cookers to serve at your buffet.
4. Serve sides. Not everyone loves soup, so just as you remembered grilled cheese sandwiches for the kids menu, maybe make enough to allow an adult who prefers them over soup to still enjoy your buffet. Other sides that you'll want to include are cornbread, which will go with so many of the soups, and corn chips which will work in the place of tortillas in the Chicken Tortilla Soup and goes great with the chili and black bean soups.
5. All the trimmings. Start with a few soup buffet menu ideas and then build upon that with all of the delicious trimmings for a fun, festive evening for all.Add bowls of grated cheese, chopped onions, sour cream, and other major condiments that go along with your soup selection on your buffet. I always like to include a bottle of hot sauce for those who like their soups a bit spicier than I've made for the crowd, as well as a bowl of ice for parents to add to their little ones soup bowls to cool things down a bit, if needed.
Regardless what you serve for your Halloween menu, remember to be safe and have fun.
Enjoy!
Robyn xo