Asparagus recipes make a delicious addition to any meal. So vibrant, fresh and packed full of flavor, they are always a favorite. You are sure to find a great way to incorporate asparagus into your meal planning with this collection of 21 amazing asparagus recipes!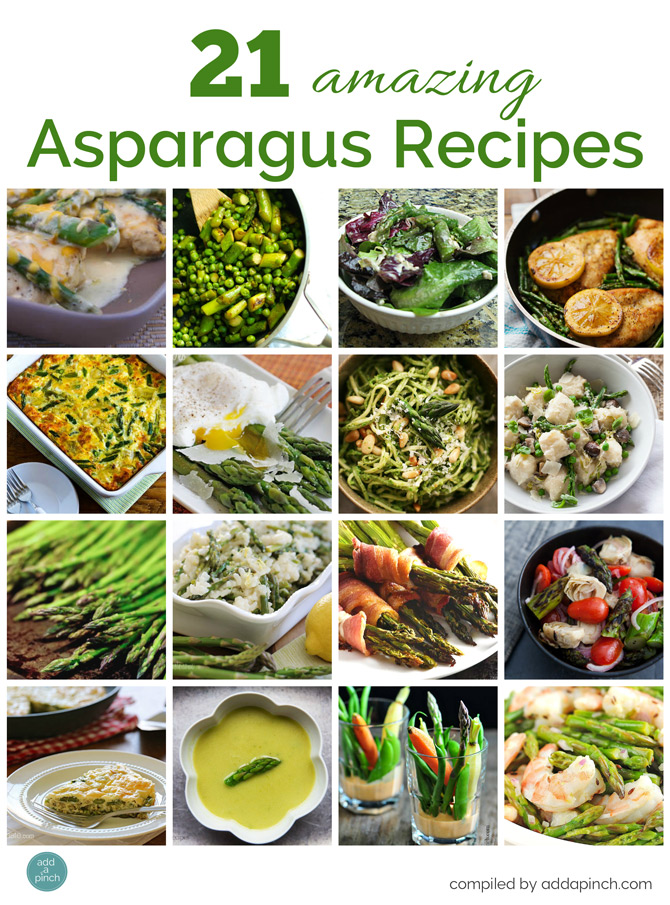 I love that with the promise of longer days and warmer weather that spring brings along with it, there is also the promise of an abundance of fresh fruits and vegetables. One of our favorites to enjoy in just about any recipes that we can toss it into is asparagus! Whether we simply roast it in the oven with a bit of olive oil, salt and pepper or include it in a spring pasta recipe, you better believe that my whole family welcomes it on our table!
To help with a few fresh ideas for others who may be asparagus lovers like we are, I compiled a collection of amazing asparagus recipes that are sure to be delicious.
21 Amazing Asparagus Recipes
Breakfast Asparagus Recipes
Asparagus and Swiss Cheese Frittata – Skinny Taste
Scrambled Eggs and Roasted Asparagus Toasts – Foodie Crush
Breakfast Casserole with Asparagus and Artichoke Hearts – Kalyn's Kitchen
Steamed Asparagus with Poached Eggs – Skinny Taste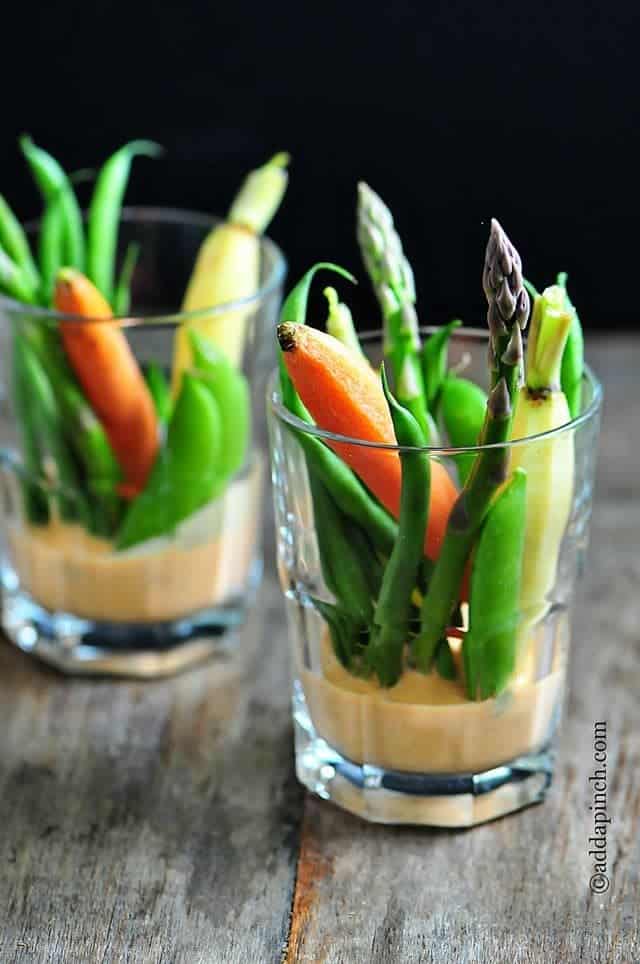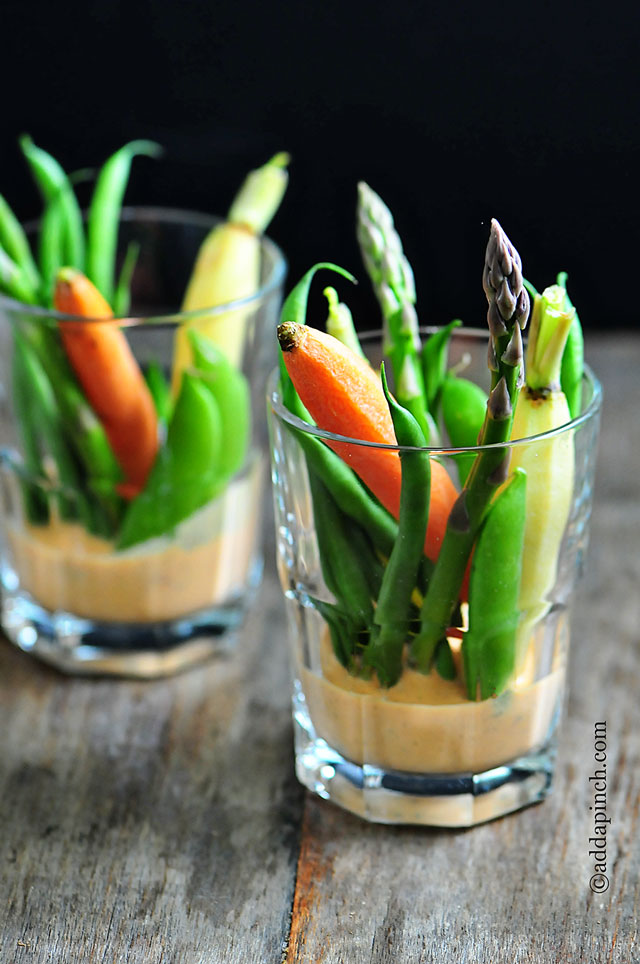 Appetizers and Salad Recipes
Crudites with Roasted Red Pepper Buttermilk Dip – Add a Pinch
Asparagus and Shrimp Salad – She Wears Many Hats
Asparagus and Goat Cheese Salad – Recipe Girl
Asparagus Artichoke Salad – Simply Recipes
Pasta Recipes
Spring Asparagus and Tomato Pasta with Feta – Add a Pinch
Asparagus Pesto with Pasta – Simply Recipes
Angel Hair Pasta with Shrimp, Asparagus, and Basil – Recipe Girl
Spring Vegetable Gnocchi – Foodie Crush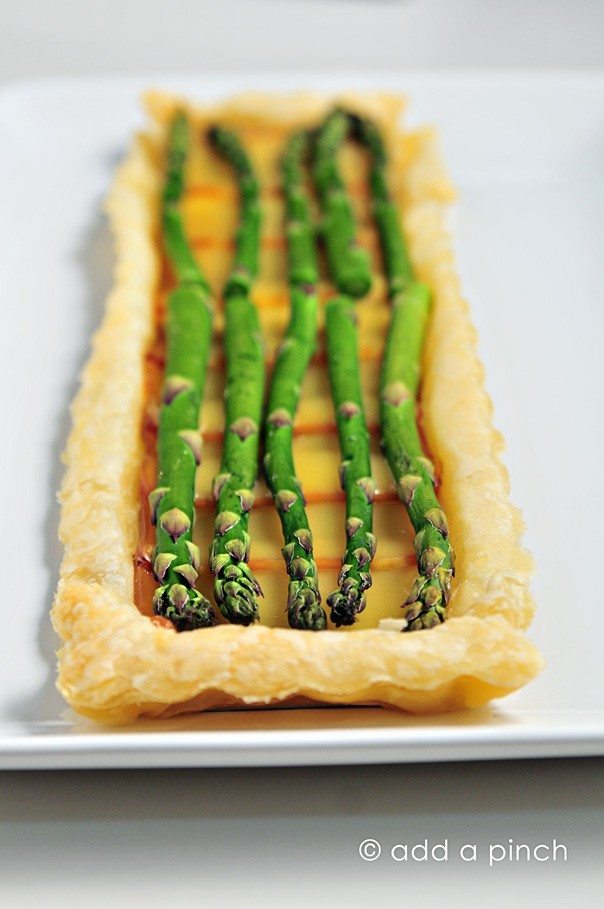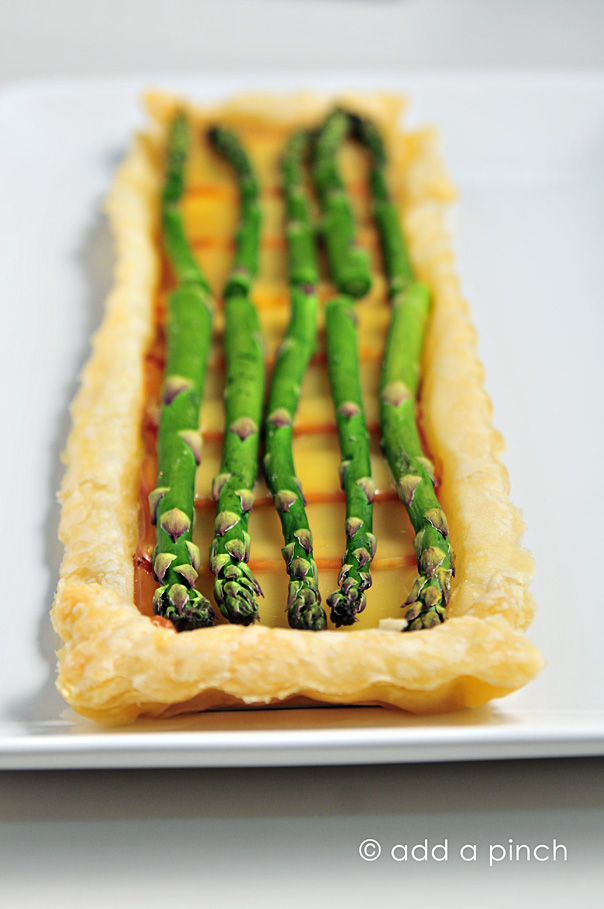 Entrees and Side Recipes
Bacon Wrapped Asparagus – Add a Pinch
Springtime Asparagus Tart – Add a Pinch
Simple Oven Roasted Asparagus – Add a Pinch
Spring Asparagus Risotto – Skinny Taste
Asparagus Soup – Simply Recipes
Chicken Stir Fry with Asparagus and Cashews – Recipe Girl
5 Ingredient Chicken with Asparagus – Pinch of Yum
Asparagus Gratin – Steamy Kitchen
Chicken with Asparagus and Three Cheeses – Kalyn's Kitchen