Angel Biscuits Recipe
Angel biscuits make a delicious addition to any meal. Lightly sweetened, these fluffy biscuits will quickly become a favorite.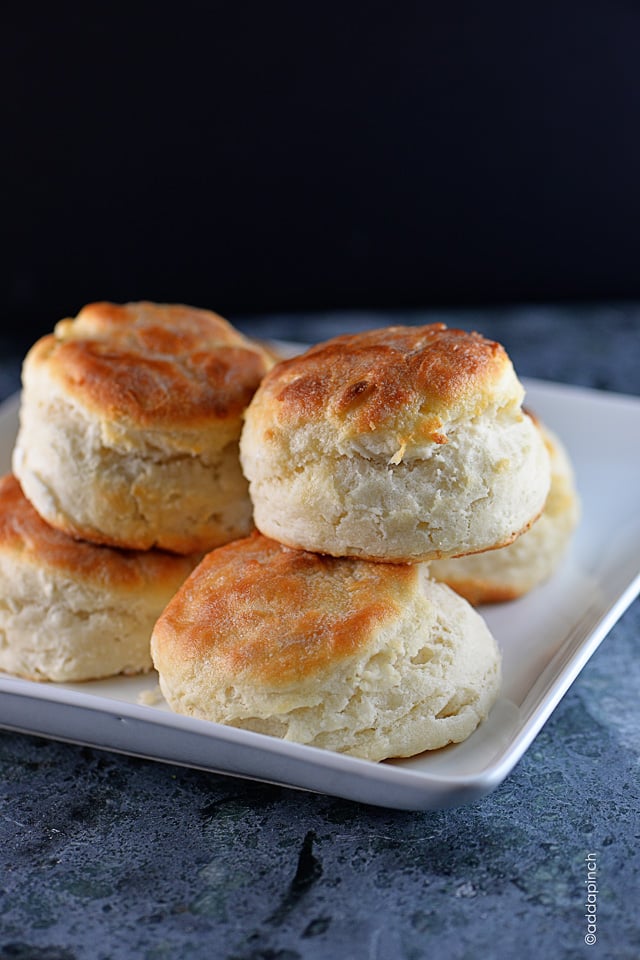 Biscuits make one of the most versatile bread recipes. They are just as perfect for serving at breakfast alongside sausage and eggs or topped with a little bit of sausage gravy or at a wedding reception or other elegant occasion filled with ham and a light spread. Made from simple ingredients, they make their way from a quick bread that accompanies a meal to the most favored item on the buffet in many occasions.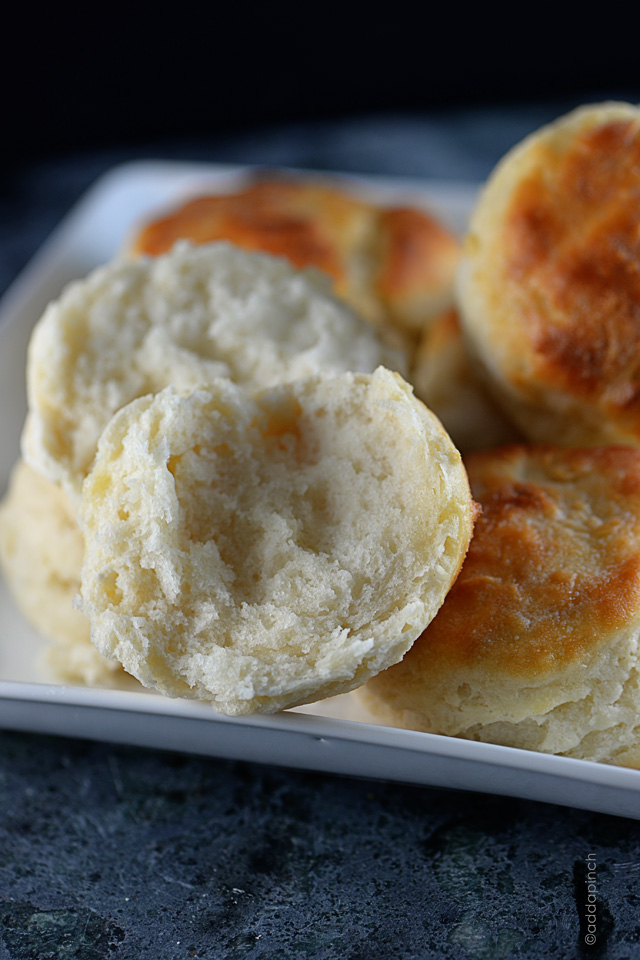 This angel biscuits recipe absolutely becomes a favorite with its light and fluffy texture and hint of sweetness from the sugar. It is easy to see why they were my Daddy's favorite biscuit. Since my Grandmother knew that, I think she would make them especially for him! They were always a part of her special celebrations and Sunday evening suppers. And, they were always one of the first things to disappear!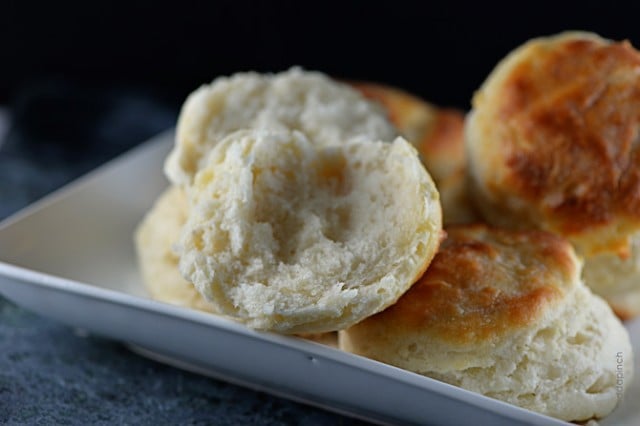 Self-rising flour makes my angel biscuit recipe a snap. Mixed with yeast, a bit of sugar, buttermilk and a few other items, these biscuits truly are as simple to make as they are delicious to eat! You can just see how tender they are, but no one would ever guess how simple they are to make! I do use White Lily® self-rising flour, made of 100% soft winter wheat that is the secret to a light, fluffy, and tender biscuit, too! Most southerner's, like my grandmothers, aunts, and my Mama, swear by White Lily flour for their biscuits, breads, and even their cakes. It is the only flour I use in my baked goods and since it is such a light and tender flour, it is even what I use in all of my baking for cakes, cookies, and other treats!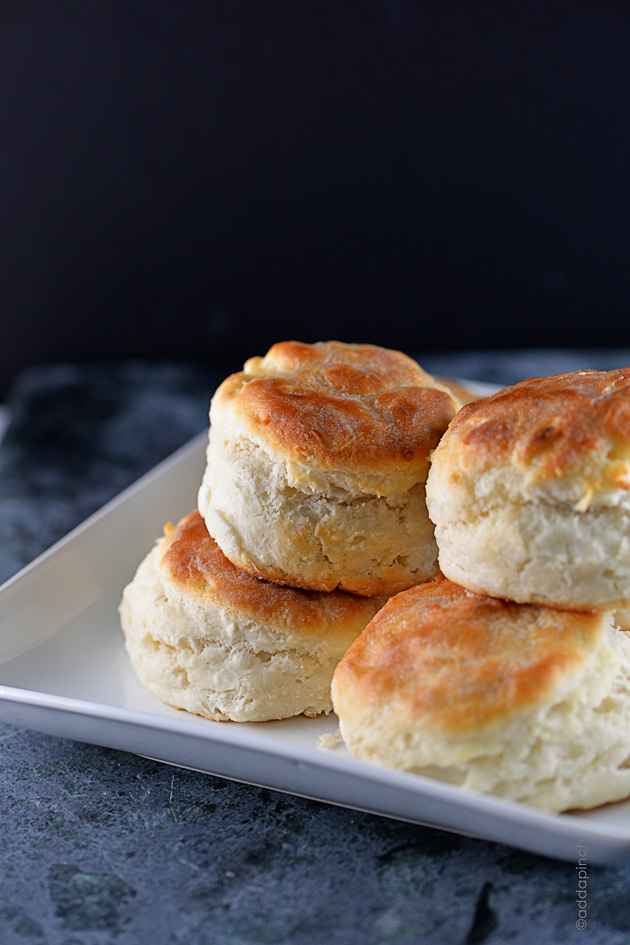 Here's my Angel Biscuits Recipe. Make them soon. I just know you'll fall in love with them, too!

Angel Biscuits Recipe
Angel biscuits make a delicious addition to any meal. Lightly sweetened, these fluffy biscuits will quickly become a favorite.
Author: Robyn Stone | Add a Pinch
Serves: 24 biscuits
Ingredients
4 cups self-rising flour
3 tablespoons granulated sugar
½ teaspoon salt
½ cup vegetable shortening
1 (1/4-ounce) packet yeast
3 tablespoons warm water
2 cups buttermilk
2 tablespoons butter, melted
Instructions
Preheat oven to 475º F. Lightly grease rimmed baking sheet pan with about a tablespoon of shortening.
Whisk together flour, sugar, and salt in a large bowl. Cut in shortening with a pastry blender or two forks. Add packet of yeast to a small glass bowl. Add warm water and allow yeast to sit for a few minutes. Pour buttermilk and yeast mixture into the dry ingredients. Stir until well combined, but do not over mix.
Dust countertop lightly with flour and turn biscuit dough out. Lightly flour the top of the biscuit dough and pat into a ½-inch thick circle. Cut dough into biscuits and place onto prepared baking sheet pan and place into the oven. Bake 10 - 12 minutes or until the biscuits turn a light golden brown. Remove from oven and brush the tops lightly with melted butter. Serve warm

Enjoy!
Robyn xo

 

Disclosure: I am proud to work with White Lily® flour to provide recipe development as well as to share family favorite recipes.